nternational Every year on March 8th, Women's Day is honoured and celebrated. Women all throughout the world honoured International Women's Day on March 8, 2022. The major purpose of Women's Day is to commemorate women's fortitude and perseverance, as well as to celebrate women as society's essential pillar and strength. On this day, all ladies and housewives are praised and cherished.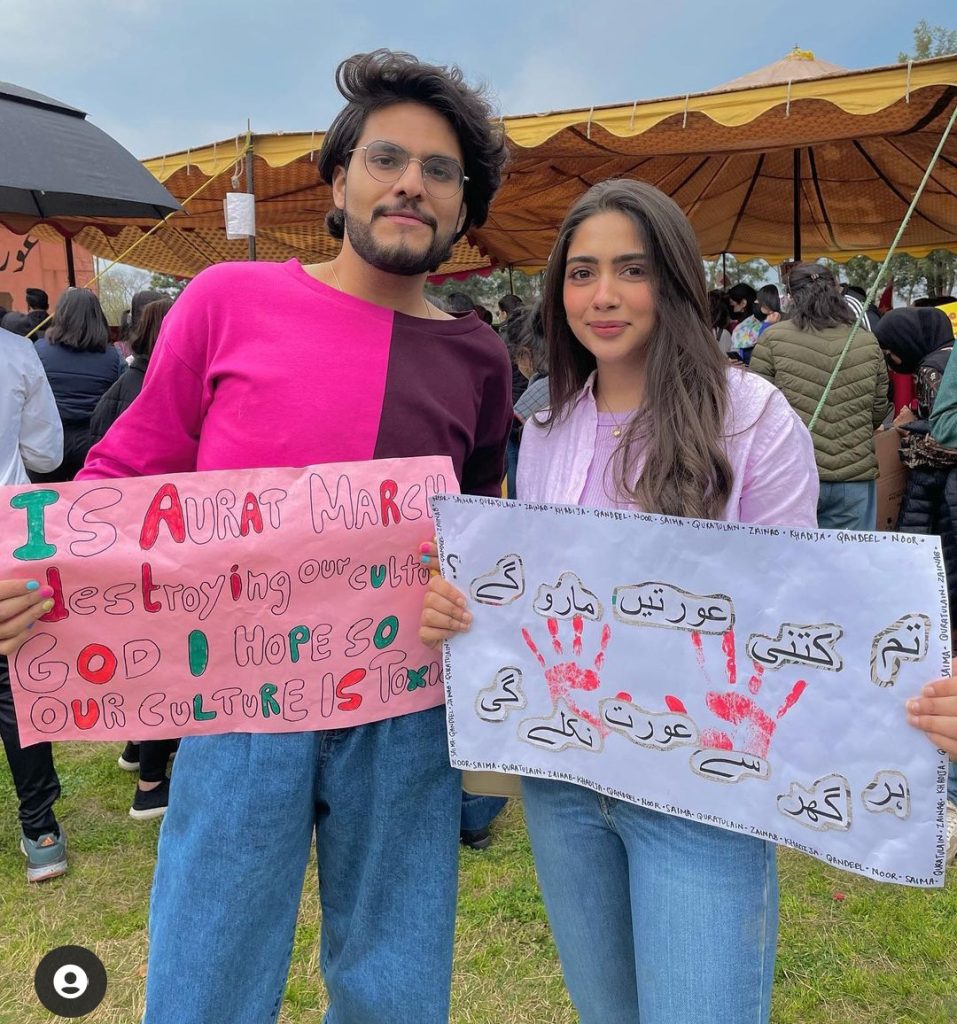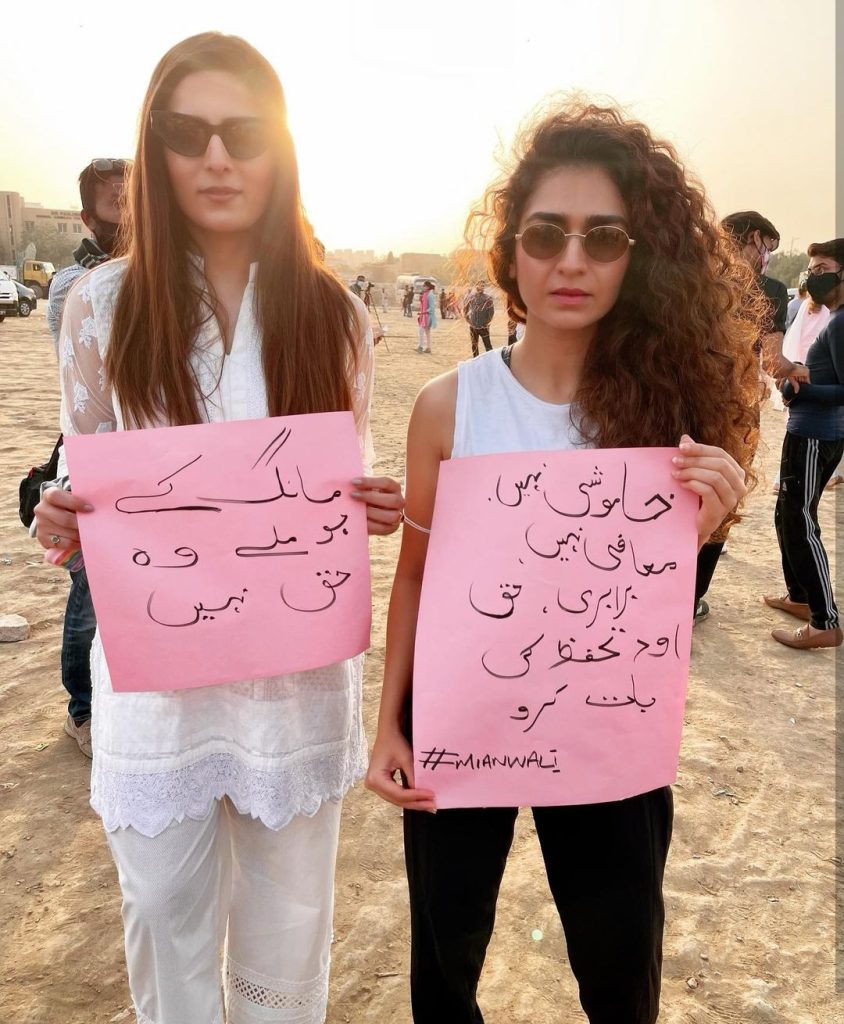 Since the last few years, Aurat March has been held on this particular day. During the Aurat March, a group of people from many walks of life congregate on the streets and the general public participates.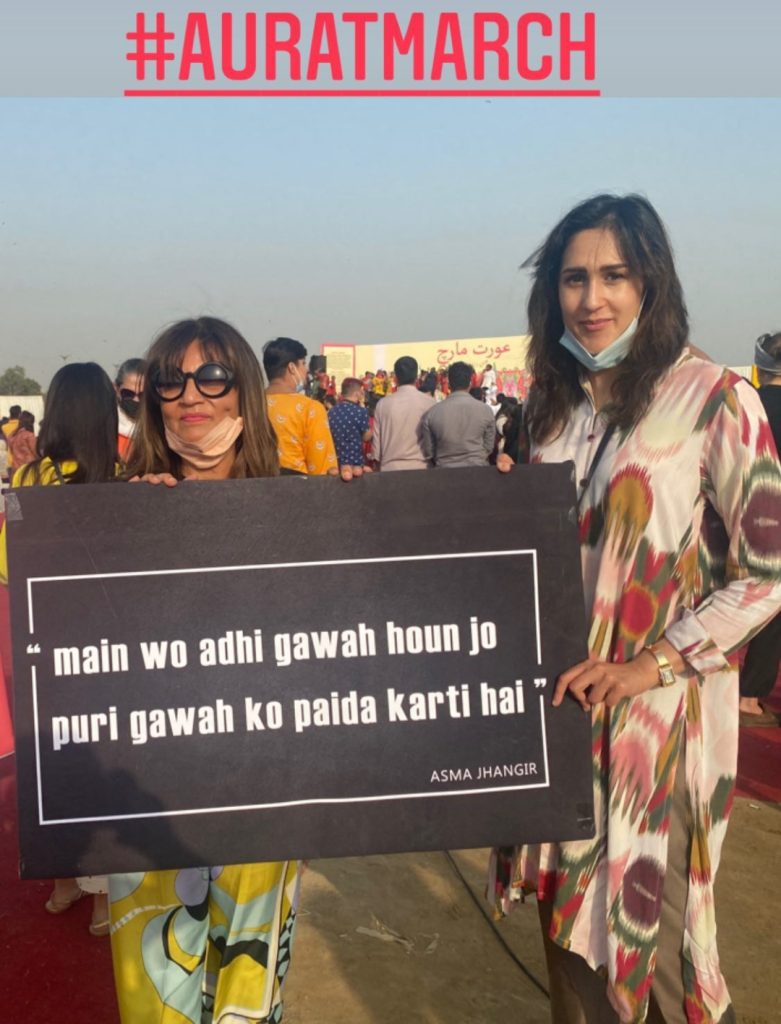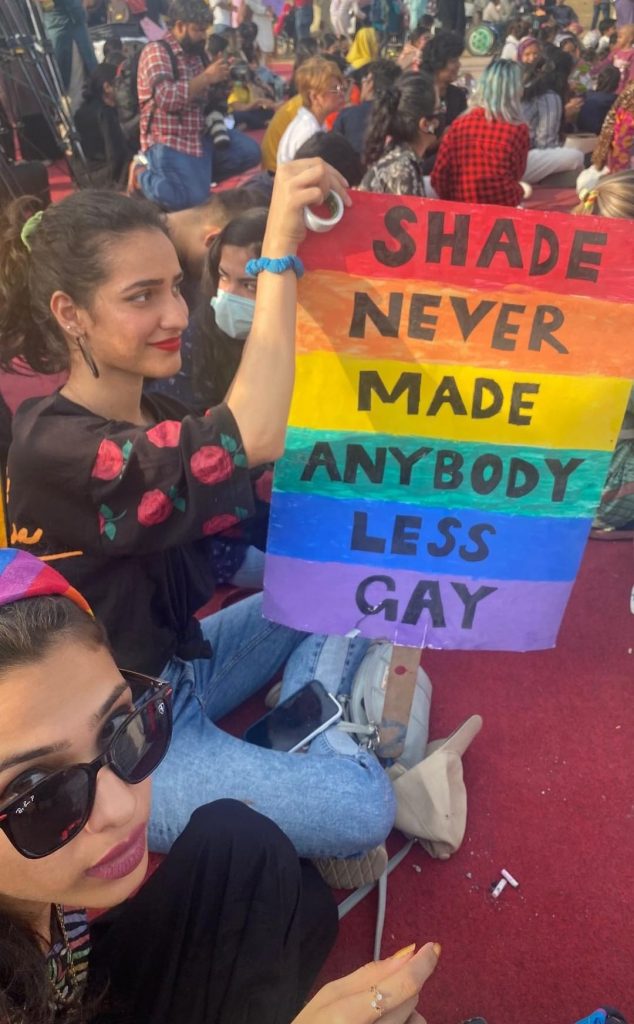 The purpose of participating in the Aurat March is to raise awareness about the rights of women who are unable to speak for themselves; the group's position is clear, and it is about women's empowerment and the attainment of their due rights and liberties.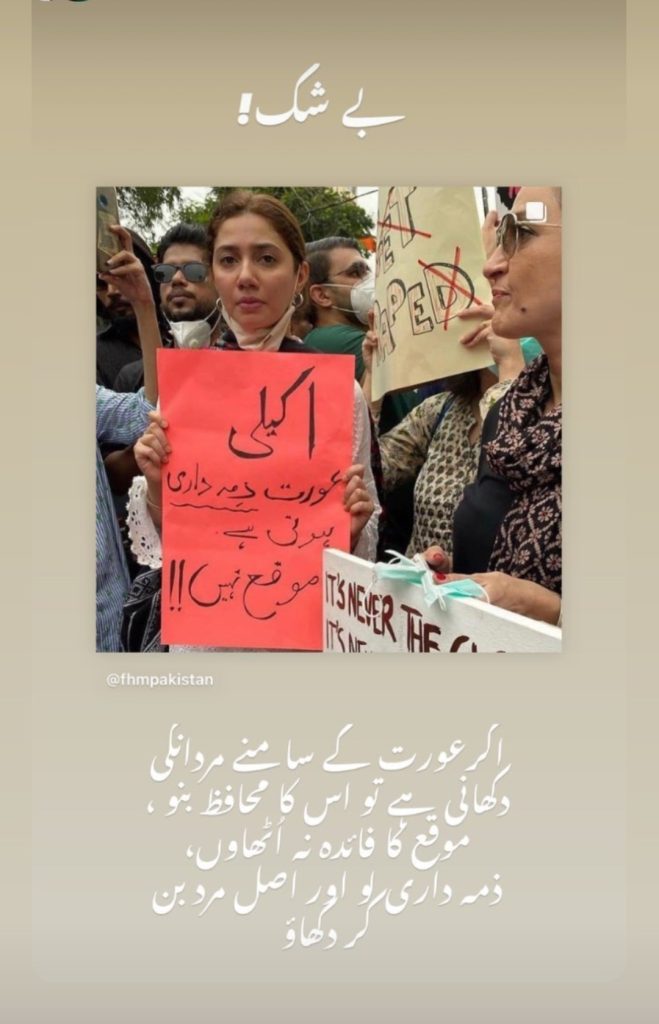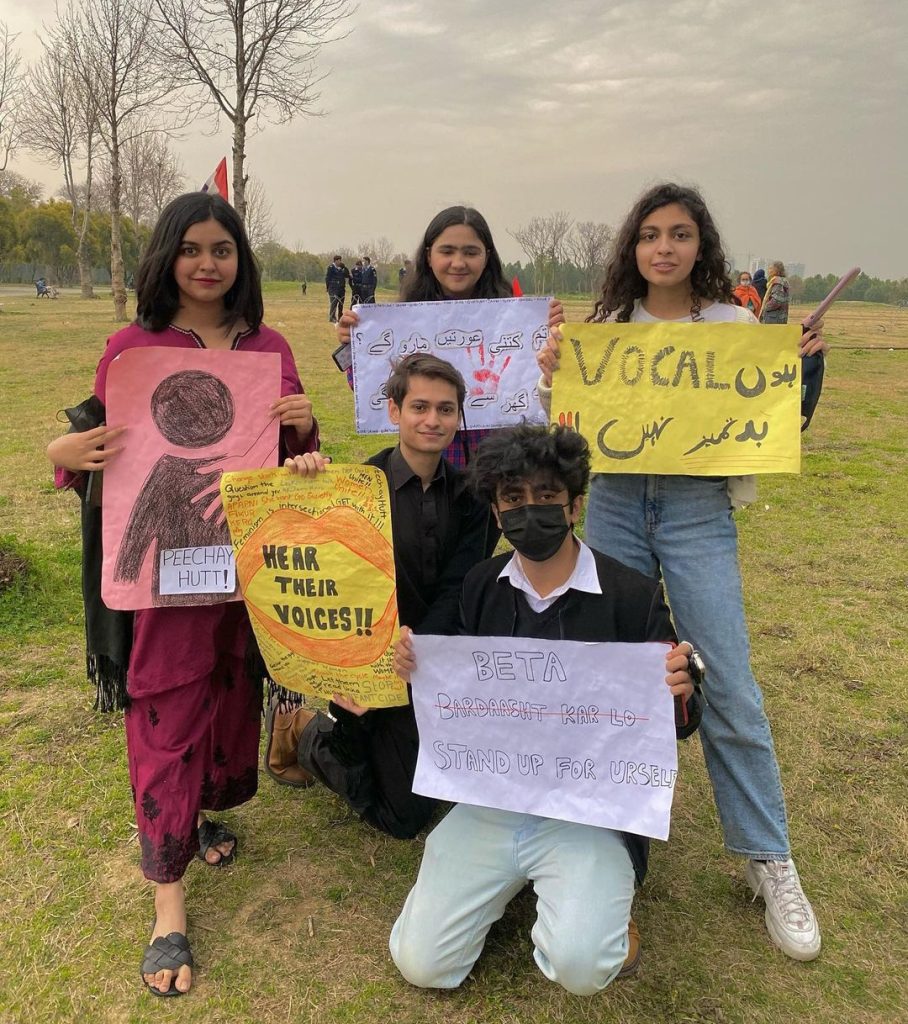 Not everyone is in favour of the Aurat March; some individuals believe that working women and mothers are true heroes in society. They believe that the Marches and Movements have cast a pall on the entire concept of women's empowerment. Mothers, sisters, wives, daughters, doctors, engineers, teachers, pilots, athletes, and scientists are among the women who the public believes are truly empowered in their homes and professional life.