Sanam Baloch is a multi-talented Pakistani actress and host who has worked in the entertainment industry for a long time. Sanam has been in a lot of popular television shows. She's also won the award for best host a few times. Sanam was previously married to Abdullah Farhatullah, but the couple divorced in 2018. Sanam Baloch has reportedly married a non-artistic person once more, according to sources.
Sanam Baloch's recent photos have surfaced on social media for the first time in a long time. Natasha Ali, a well-known makeup artist in Karachi, recently took to Instagram to post some lovely photos of Sanam after she had dolled her up for her daughter's birthday celebration.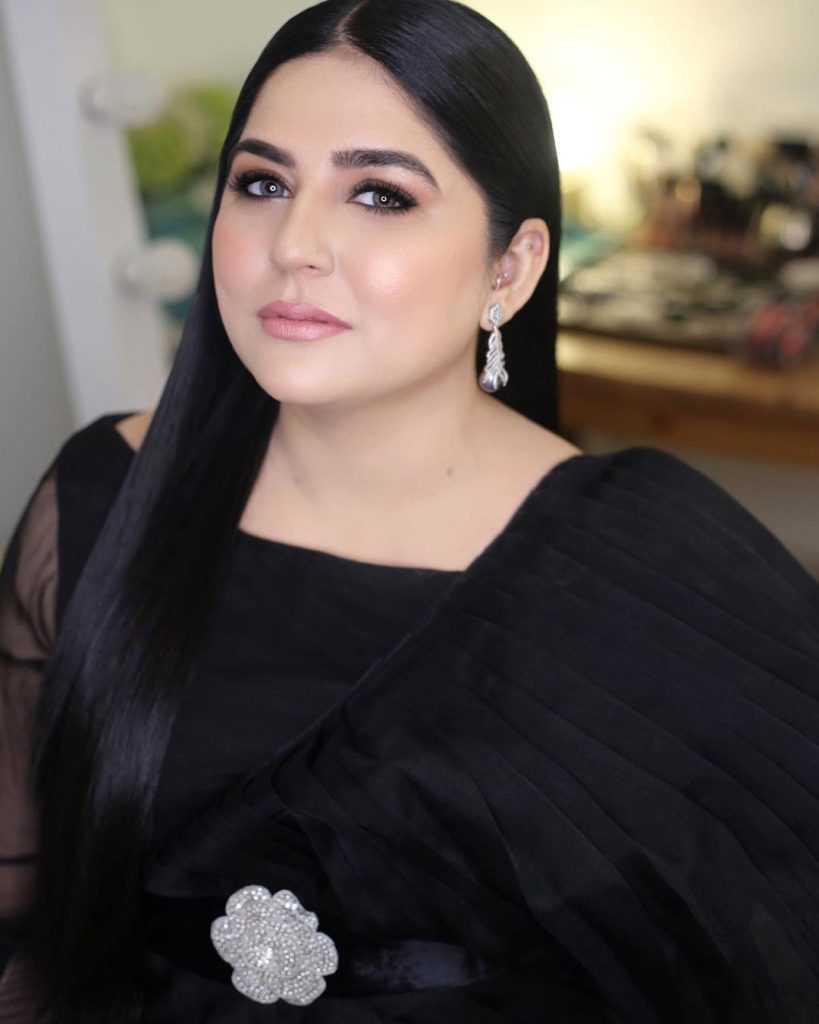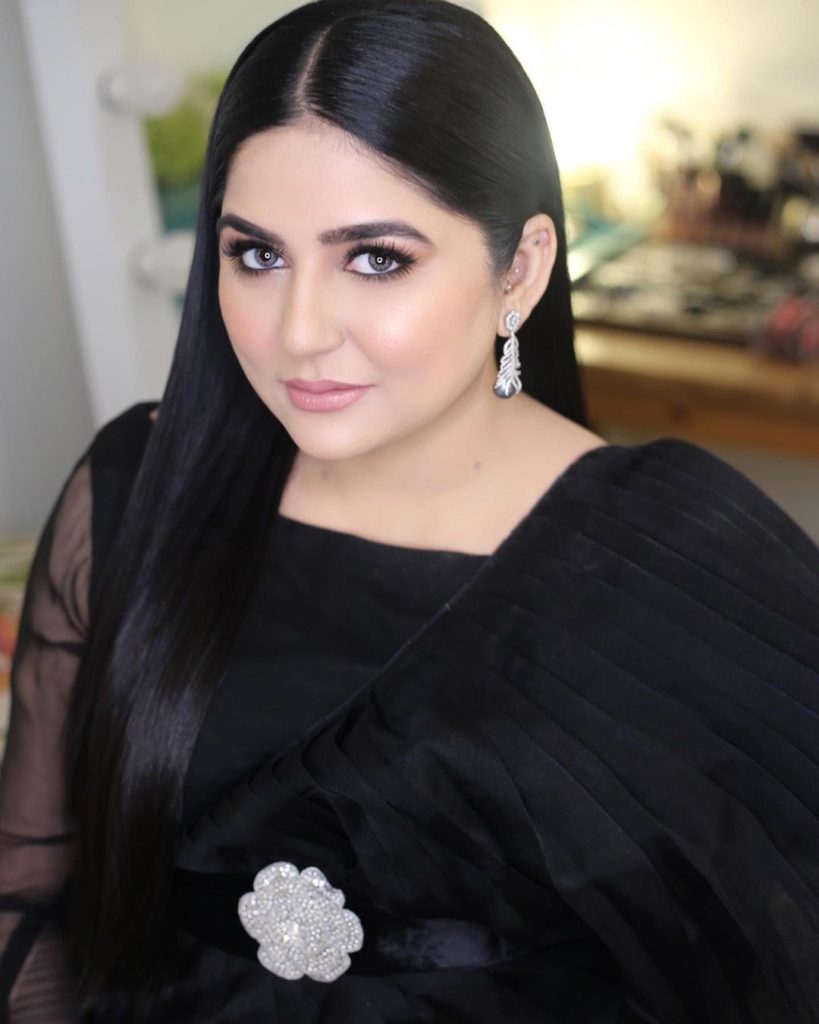 "Menahel and Mehreen" designer made Sanam Baloch wear their customized black sari. Natasha Khalid of Natasha's Salon gave Sanam a soft and extremely glowy appearance. Check out these recent gorgeous photos of Sanam!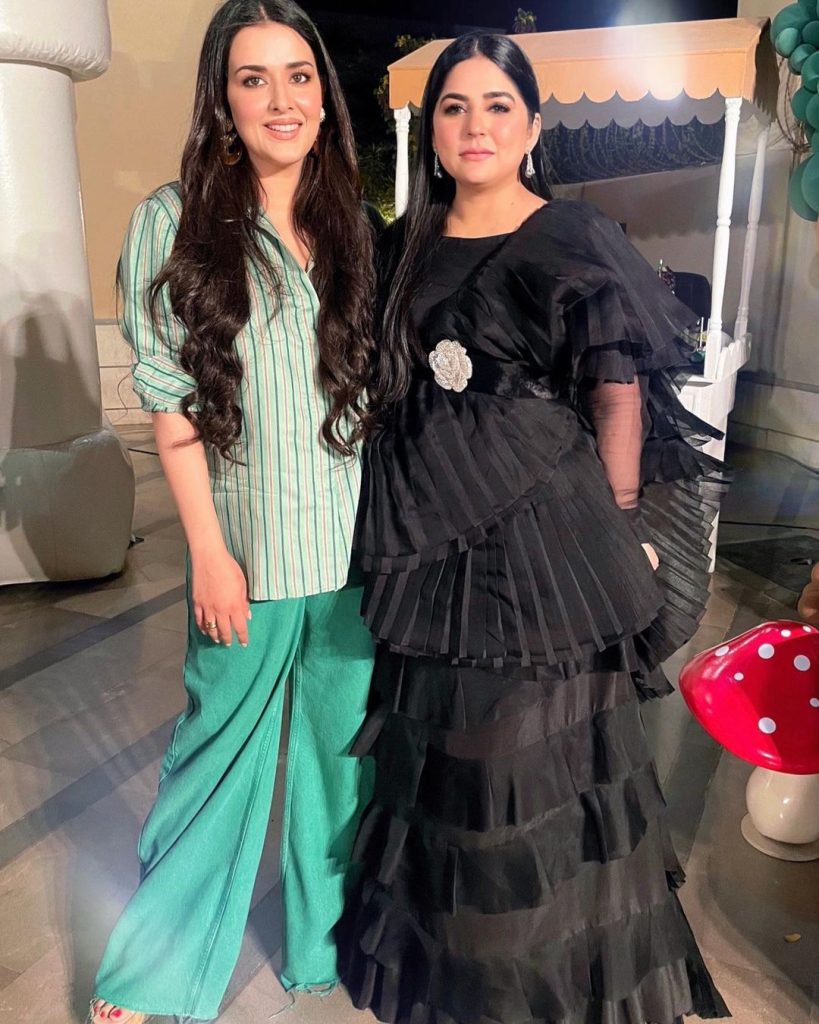 Sanam's images were quickly shared on social media, and the audience was quick to react as Sanam had shared her photos after a long time. Many netizens expressed their admiration for Sanam's recent photos, while others noted she had gained a significant amount of weight. Look at what the audience had to say! Many people commented that Sanam Baloch looked beautiful, but she had gained a lot of weight. There were many comments where people fat-shamed Sanam. However, we have to say Sanam looked ethereal no matter if she was slim or chubby.