Feroze Khan is a well-known Pakistani actor who has appeared on television and in films. Ishqia, Khaani, Dino ki Dulhaniya, Khuda Aur Mohabbat, and Aye Musht E Khaak are just a few of Feroze Khan's hit dramas. His admirers adore him as an actor and eagerly await his future endeavors. The actor is well-known for causing controversy with his outspoken words and antics. He makes waves on social media every few days.
Feroze recently shared a video in which he was seen sipping from a bottle that was wrapped in brown paper. Fans theorized that he was out drinking with friends and having a good time.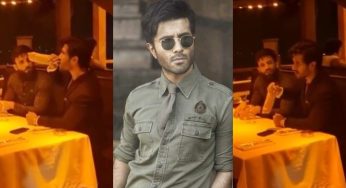 Later, the actor shared another video in which he said that he was sipping an energy drink and that he was not consuming any alcohol. Khan also stated that he is not responsible for anything he does in his personal life. The video was also labeled as a paid collaboration with Roar Pakistan.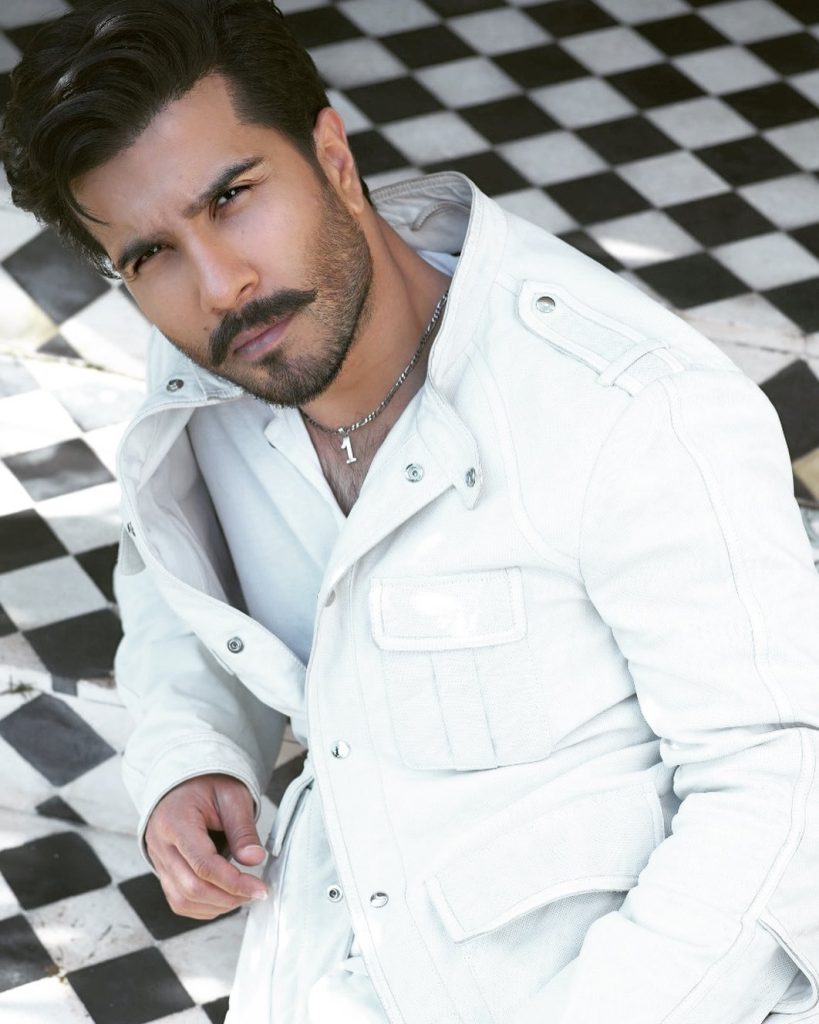 Fans, on the other hand, did not believe the actor and voiced their opinions after seeing the drink's advertisement film. On this, the public began to criticize him once more. Many fans did not believe him and slammed him, claiming it was a cheap promotional attempt for Roar Pakistan, which had only recently begun. Here are all of the public comments.