Shehzad Sheikh and Alizeh Shah, the renowned team, were sighted in Kashmir filming their upcoming production, "Mohabbat Ki Akhri Kahani." Alizeh and Shahzad took to their Instagram accounts to share some stunning behind-the-scenes photos from Kashmir's stunning locations. Take a look!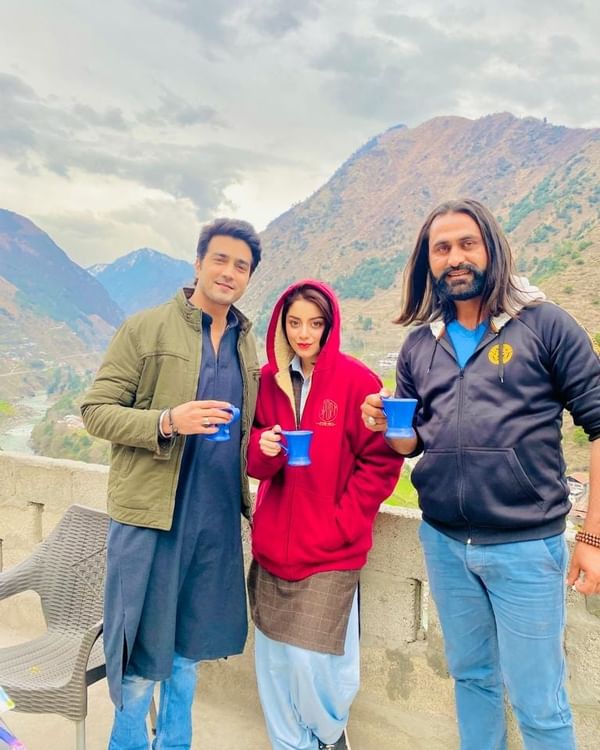 Shehzad Sheikh is a renowned Pakistani actor who has ruled the television screens for many years. Despite coming from an artistic family, Shahzad has worked extremely hard to establish himself in the field. In Pakistan's entertainment sector, Shehzad Sheikh is a brilliant actor. Javed Sheikh, a prominent actor, is his father.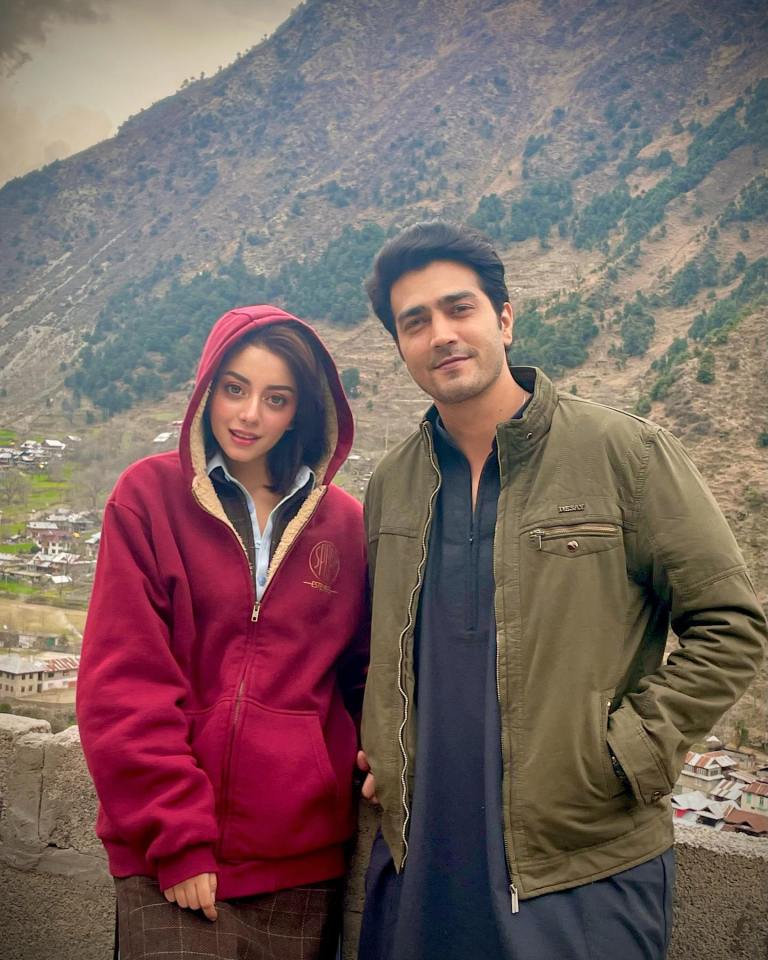 Shehzad appeared in a number of popular series and has honed his acting skills over time. At the New York Film Academy, he studied filmmaking and method acting. He returned to Pakistan and made his acting debut in the television series Dreamers. He has since gone on to star in a number of popular television shows, including Annie Ki Ayegi Baraat, Choti Si Zindagi, Mohabbat Tumse Nafrat Hai, Alif Allah Aur Insaan, Qurban, Tabeer, Anaa, and Raaz-e-Ulfat.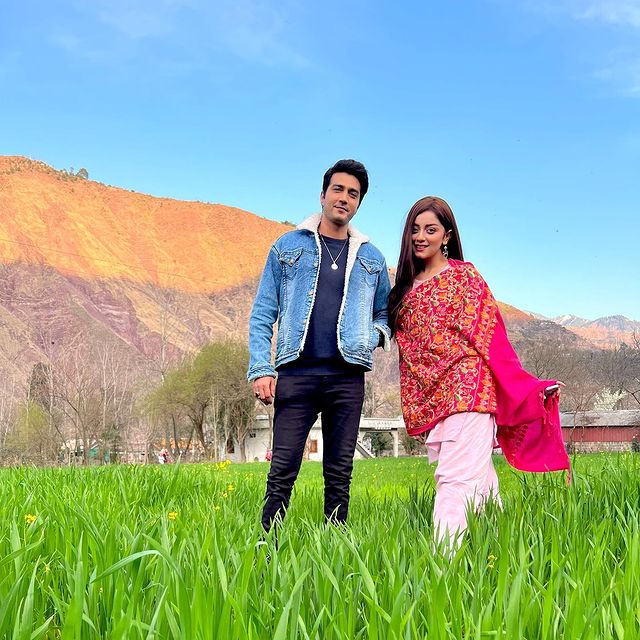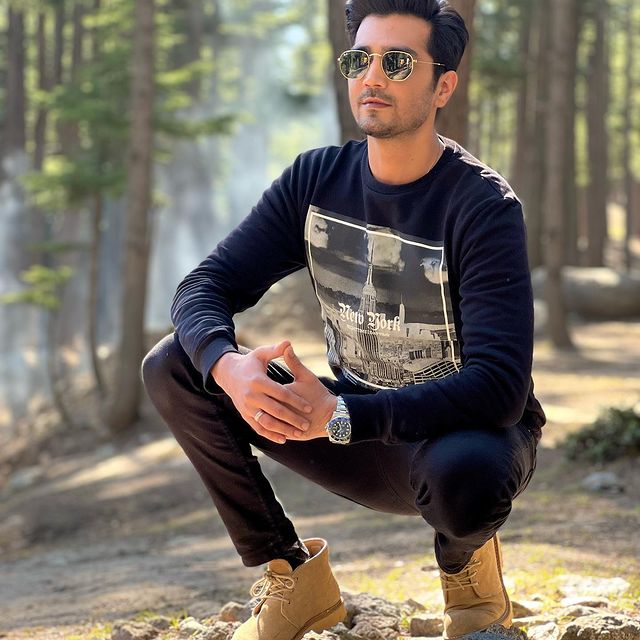 Alizeh Shah is a skilled and outspoken Pakistani actress and model who is frequently chastised for a variety of reasons. Alizeh Shah rose to prominence in a short period of time as a result of her outstanding acting abilities.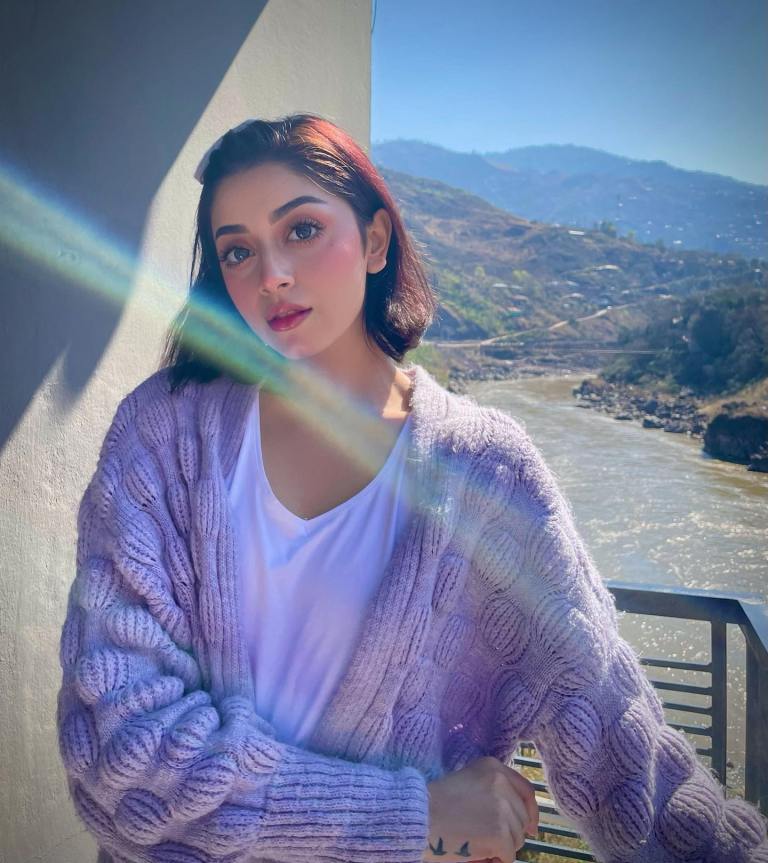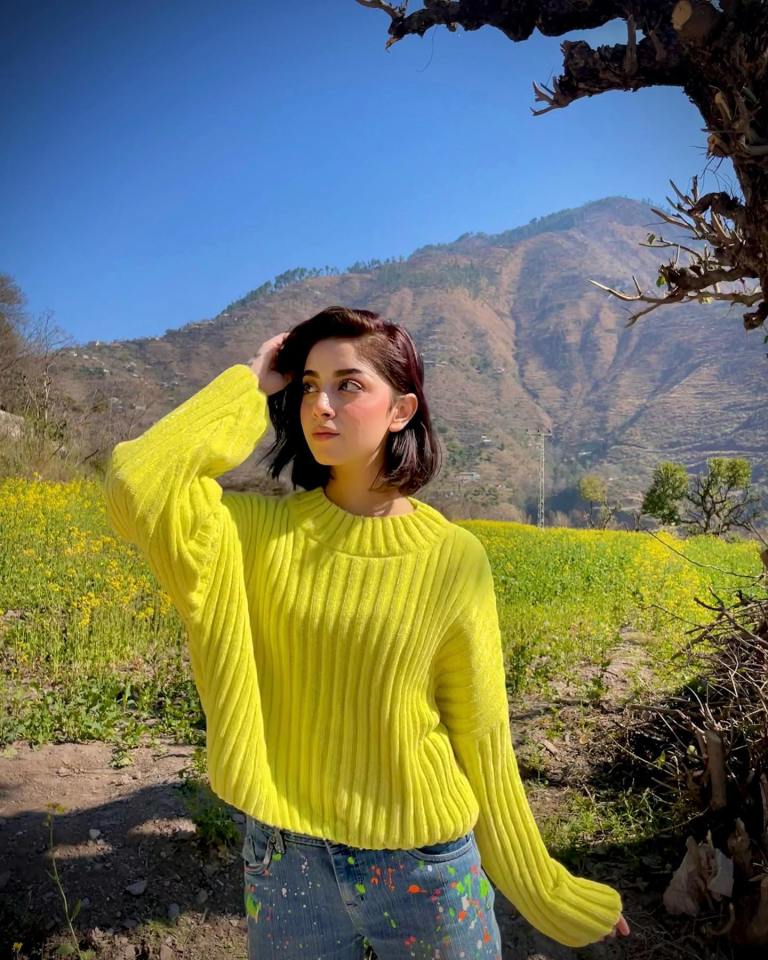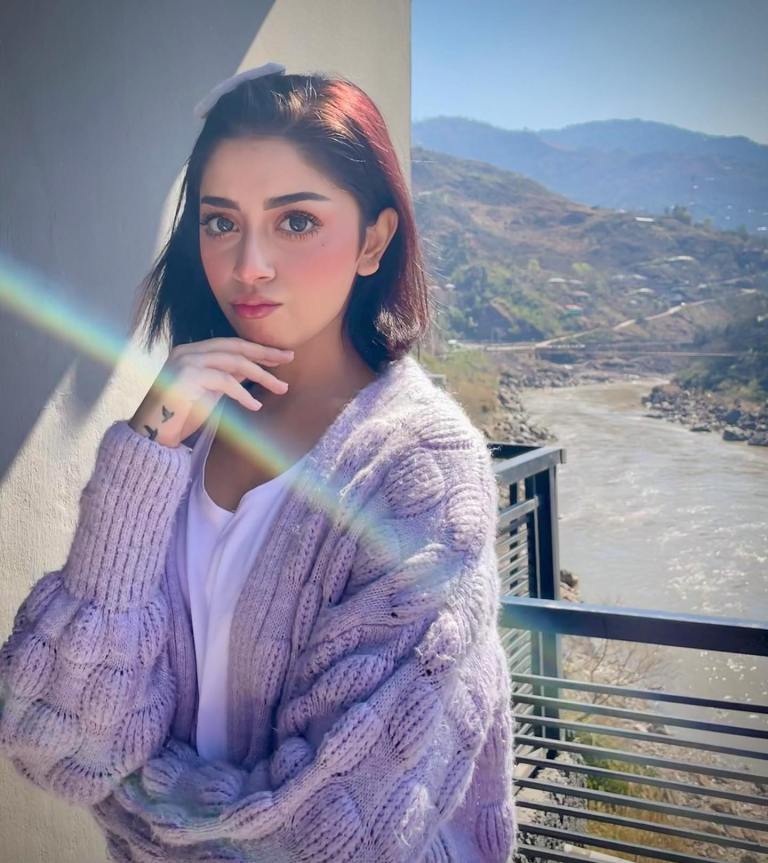 Alizeh Shah started her showbiz career when she was still in school, and she got her start as a VJ and model. She is one of today's most successful models, having worked for a variety of businesses as well as fashion designers. As a model, she has participated in various photo sessions.