Shahrukh Khan is undisputedly the King of Bollywood. Fans adore him, and he is fortunate to have a sizable fan base that spans the globe. He has built a reputation for himself by persevering in the face of adversity.
An old interview tape of Shahrukh Khan, in which the famed King Khan gives an interview to Hamid Mir, has recently gone viral on social media. Shahrukh Khan gave an unusual event regarding Imran Khan when talking about his epic fan experience. When Hamid Mir asked him who he was a fan of in Pakistan, he said that he had fans from all around the world.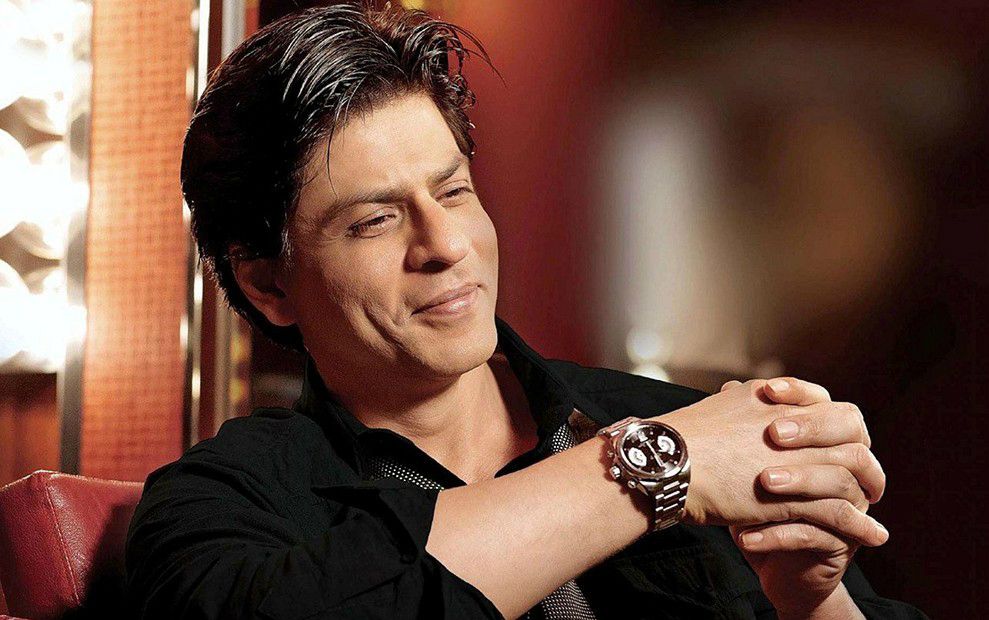 "When we were growing up, we were fans of him," Shah Rukh Khan said in response to Hamid Mir's question. "Now he has become a politician, and I am talking about Imran Khan. I met him in Delhi once, and he scolded me at Feroz Shah Kotla Ground because he got out early and in this rage, he scolded me."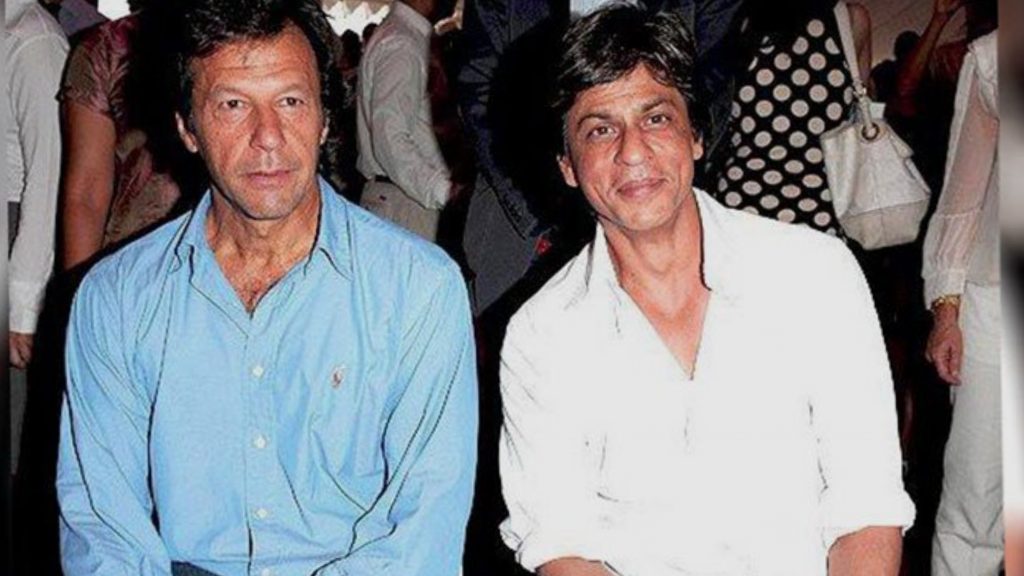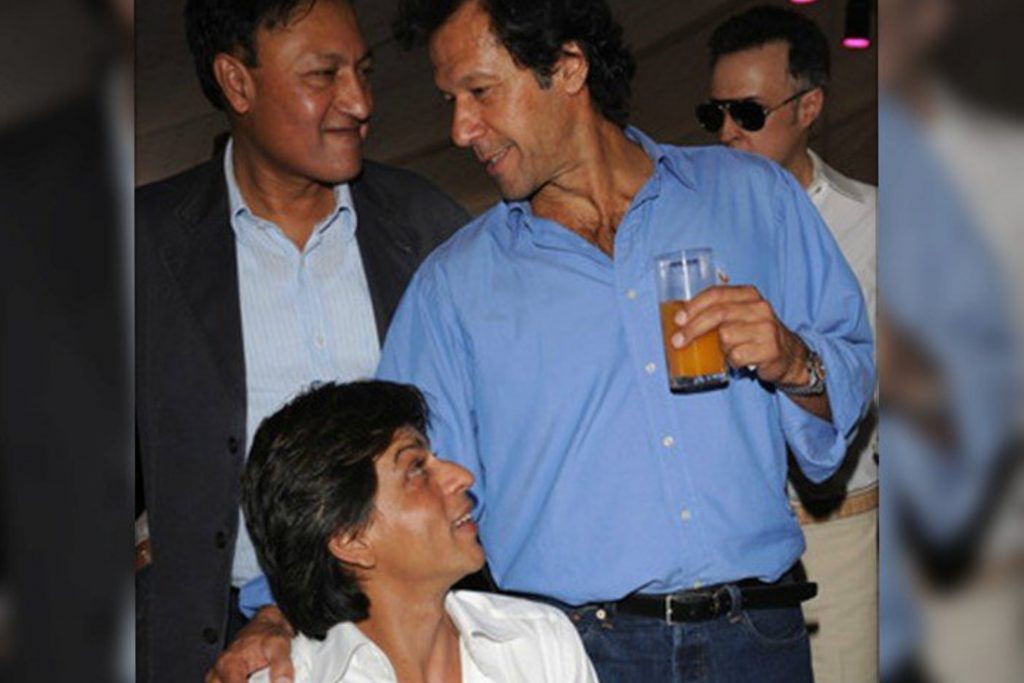 In a follow-up interview, Shahrukh revealed he told Imran Khan about the event a few years ago when they met again. He claimed Imran had reprimanded him for the Feroz Shah Kotla grounds. "So, absolutely, I am a huge fan of his,' Shahrukh replied.