Kompal Iqbal is a young actress and model with a lot of potentials. She has appeared in a number of dramas. Her acting career began with Ary Digital's drama series "Quddusi Sahab Ki Bewah." She has also appeared in a lot of ads on television. Kompal Iqbal has also modeled for a number of different apparel brands. We frequently spotted Kompal Iqbal traveling with her sister, Sumbul Iqbal, and fans like their tour photos.
Kompal Iqbal and Qazi Shumail were married a few months ago. On October 20th, 2021, they held their Shalima function. Take a peek at some of Kompal's flashback photos from her bridal shower below.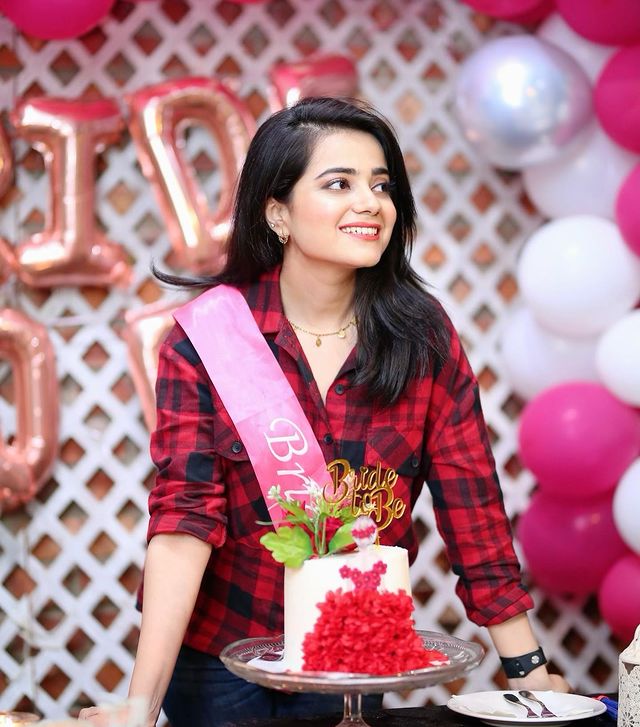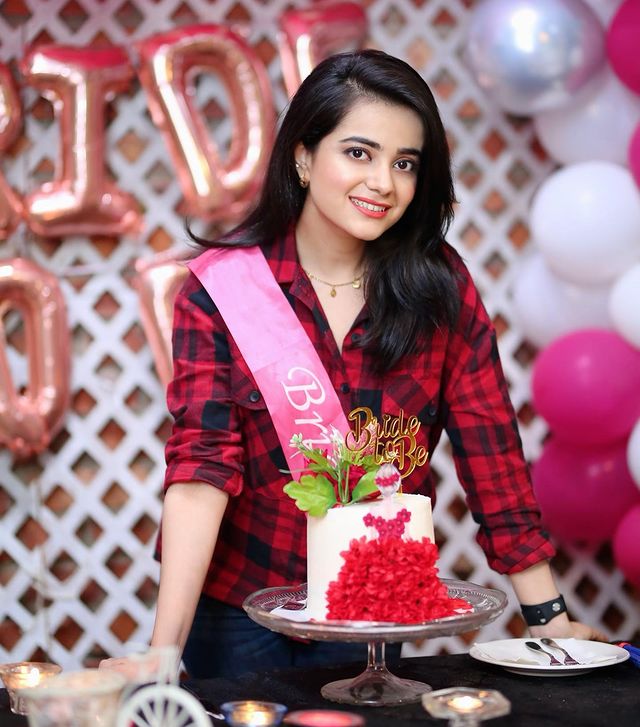 In Pakistani showbiz, Kompal Iqbal is a stunning actress and fashion model. Her gentle heart and lovely beauty have made her famous. She began her career as a model and has starred in many television ads. Sumbul Iqbal Khan's younger sister, Kompal Iqbal Khan, is a well-known Pakistani actress. She has wowed everyone with her outstanding acting abilities in plays. People admire him and watch his dramas with bated breath.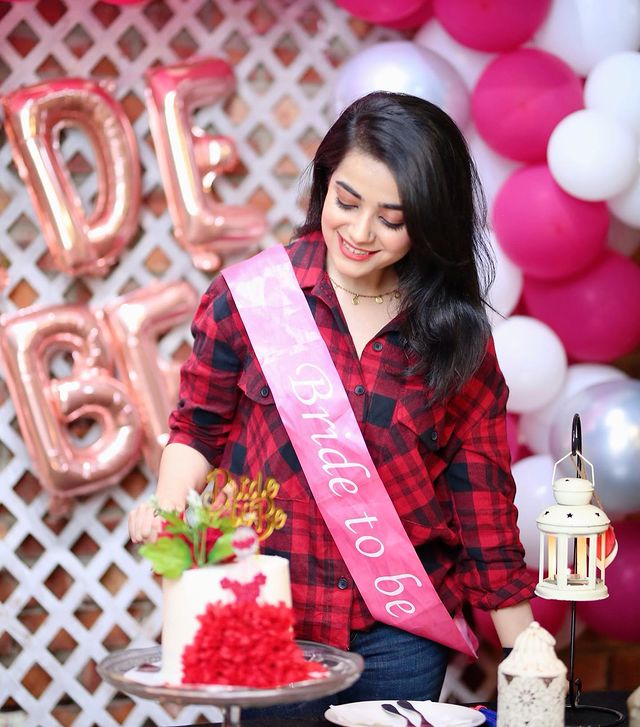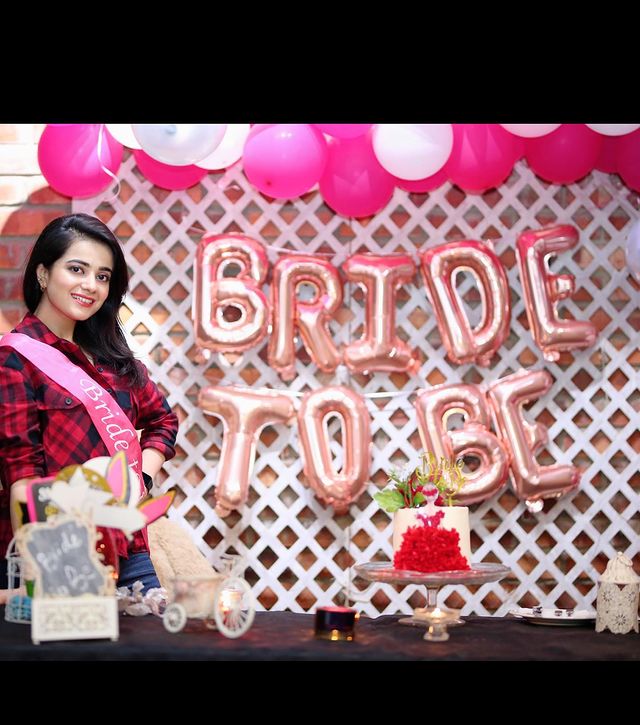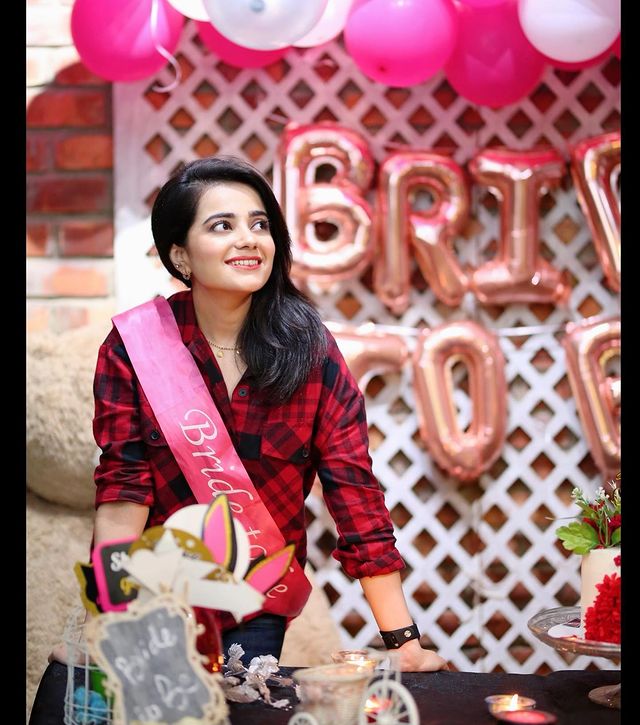 Kompal was born in Karachi, Pakistan, on August 26, 1995. Kompal will be 26 years old in the year 2021. Kompal grew up in a middle-class household. Her father's name was Iqbal Khan, and he was a business owner. Komapl's mother is a stay-at-home mom.  She was married in a private ceremony on June 18, 2021. Shumail Khan, Komal Iqbal's husband, is not from the entertainment industry. Shumail Khan is a successful entrepreneur.