Eastern Eye, a UK-based journal, has announced the latest edition of its 50 Asian Celebrities in the World list, which honors celebrities for their contributions to the media sector. Candidates came from a variety of backgrounds, including Hollywood, the music industry, television, and social media. In its Top 50 Asian Superstars in the World list for 2021, several Pakistanis made the cut, including Sajal Ali and other Pakistani celebrities.
 Sajal Aly
Sajal, who is ranked seventh, is the only Pakistani citizen in the top ten, having overtaken worldwide icons from Hollywood, music, television, literature, and social media because of her roles in many recent dramas and a web series.
"Being featured in the top ten is an enormous honor for me." The obstacles that COVID-19 presented persisted in 2021, but this did not dissuade Sajal from working hard.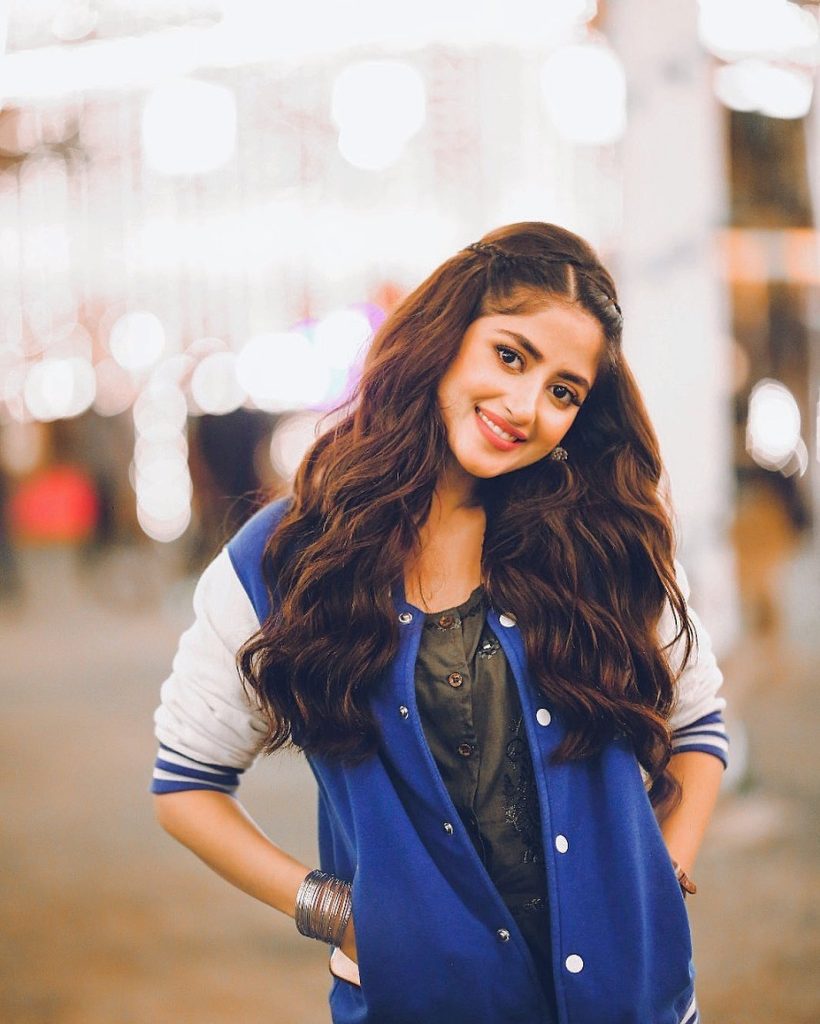 Atif Aslam
Atif Aslam launched his singing career in 2004 by forming the music band "Jal," but the band broke up after a short period, and he began his solo career. Atif's debut collection, "Jal Pari," was a resounding hit. Many of the songs on this album broke records, including "Jal Pari," "Bheegi Yaadein," "Mahi Ve," "Ehsaas," and "Ankhon Sey."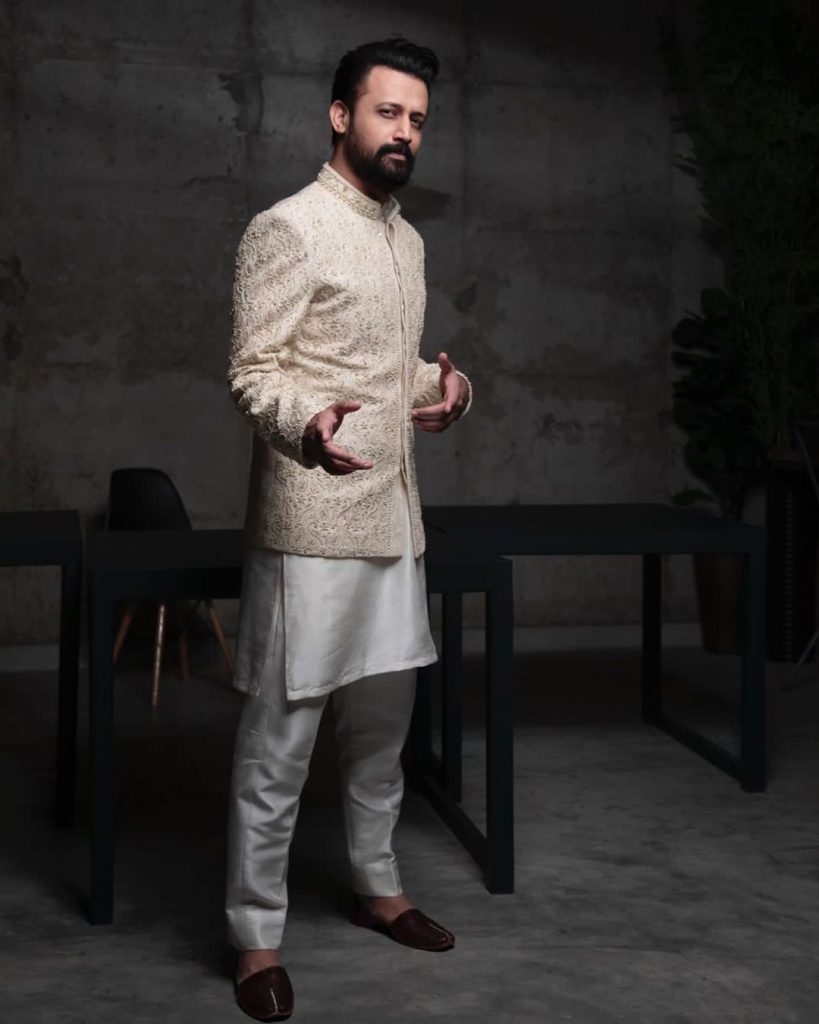 Yumna Zaidi
Yumna Zaidi is a Pakistani actress who has won multiple awards. She experimented with it at the urging of her friend Affan Waheed, accepting a supporting role in ARY Digital's 2012 original drama Thakan, followed by a pivotal role in having to act in Khushi Ek Roag. Yumna had indeed acted in Teri Raah Principle Rul Gai, backward from Samiya Mumtaz and Sami Khan in Urdu 1, where she portrayed Maryam.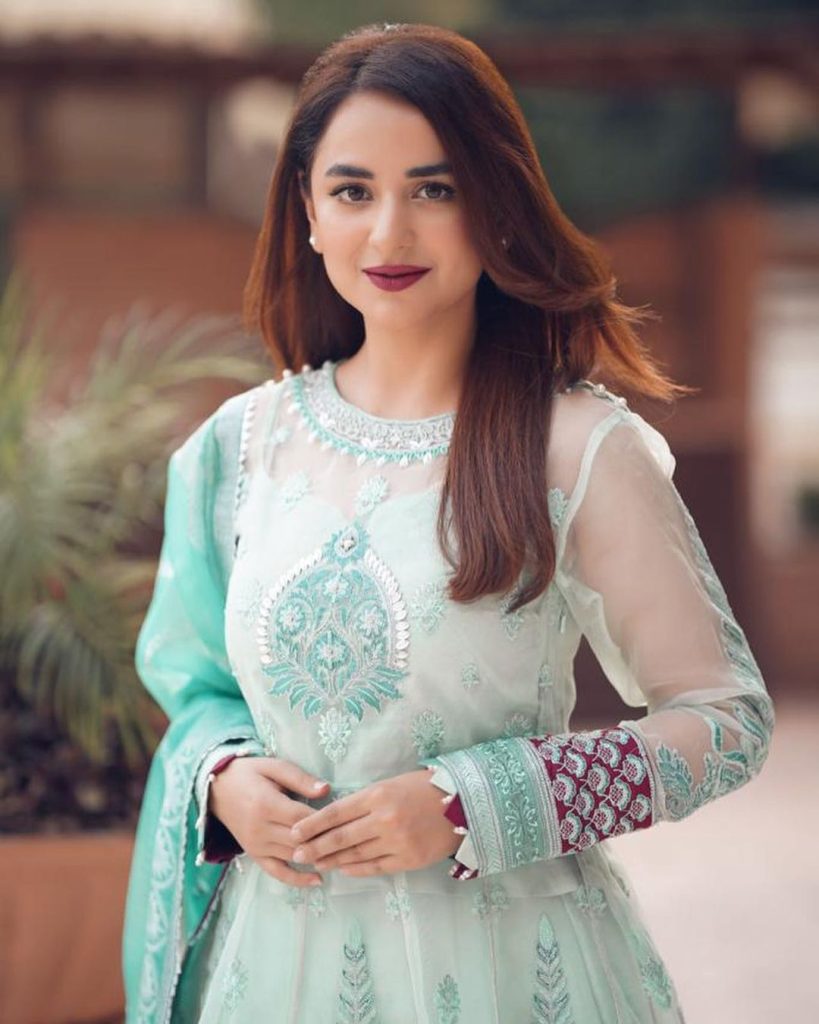 Bilal Abbas
Bilal Abbas is one of Pakistan's most well-known and sought-after performers, having risen to prominence in a relatively short period. His mother was a fashion designer who upheld him at each stage of his life, and he grew up in a supportive home.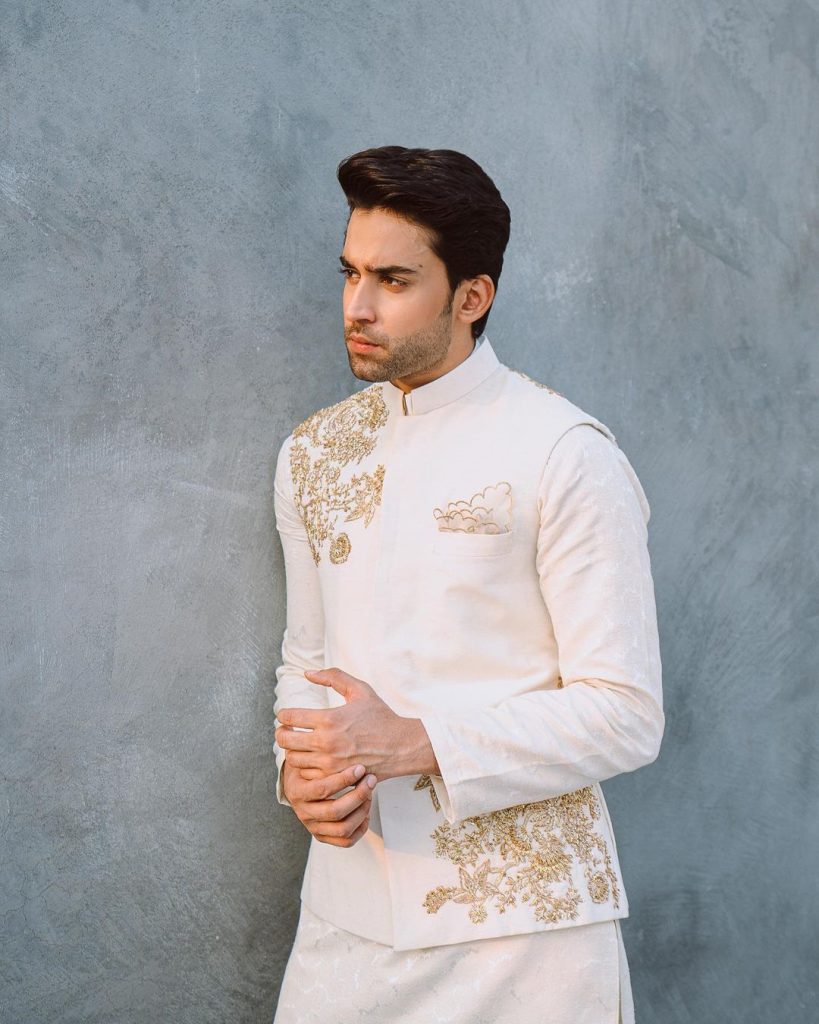 Hadiqa Kiani
Hadiqa is a prominent and accomplished Pakistani craftsperson, lyricist, and contributor who has had a lengthy association with the Pakistani business. Hadiqa went on TV to see PTV's Angan Taray, a children's music program. Within three and a half years, she had sung over 800 songs, and this was the catalyst for her career to take off. In her honest voice, she has offered the business stunning and well-known songs.