Aima Baig is a stunning Pakistani vocalist who is extremely gifted and varied. Aima Baig got her start on the popular show "Mazaq Raat" as a co-host. Aima Baig, afterward, established herself as a phenomenal singer. She is well-known all around the world for her singing ability. Aima Baig recently married model and actor Shahbaz Shigri in an intimate ceremony in Islamabad, Pakistan.
The couple recently collaborated on a bridal campaign for Mina Kashif's "Khat-e-Ishq." Take a look at the gorgeous photos from the shoot below the jump.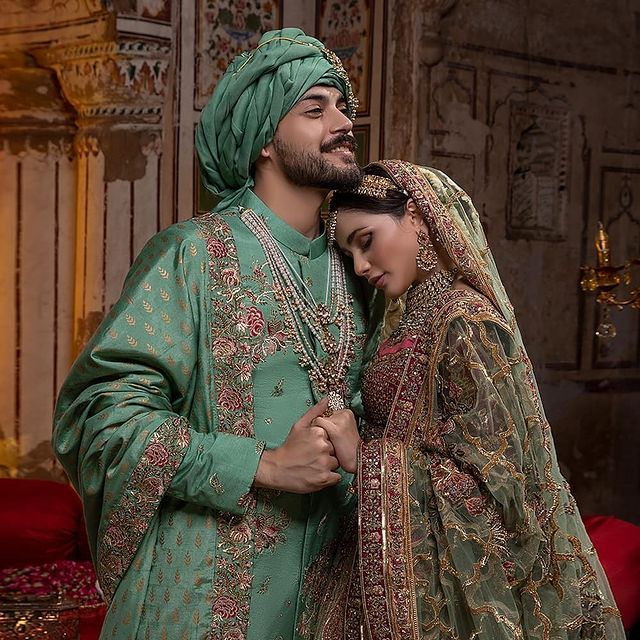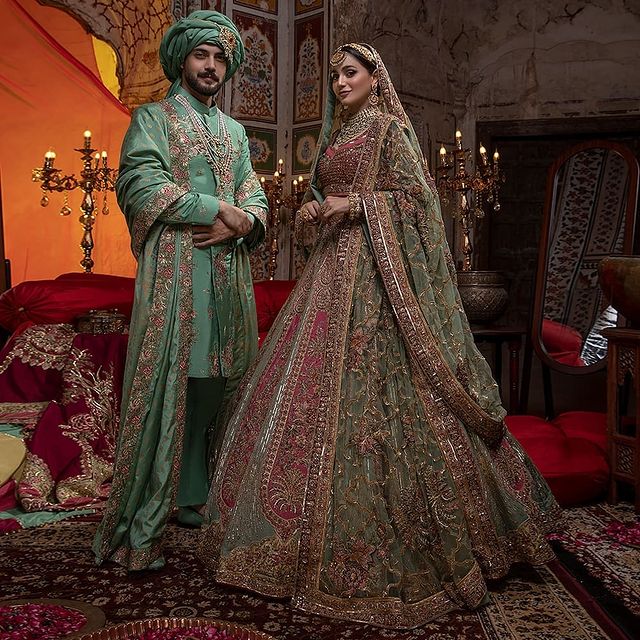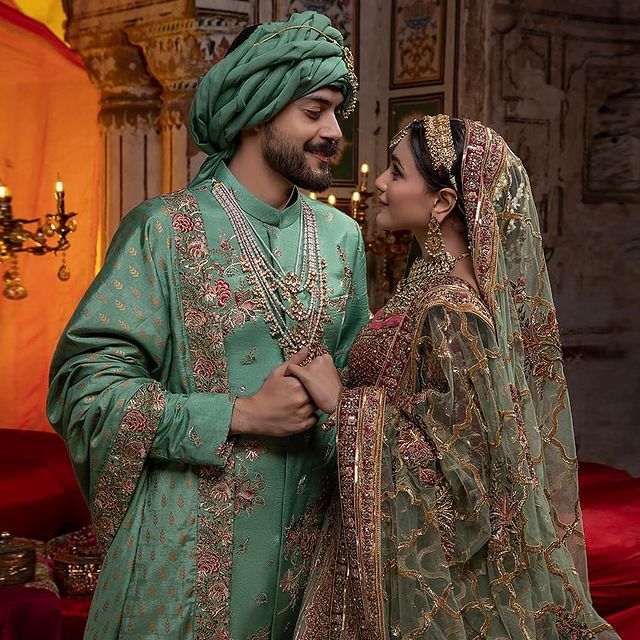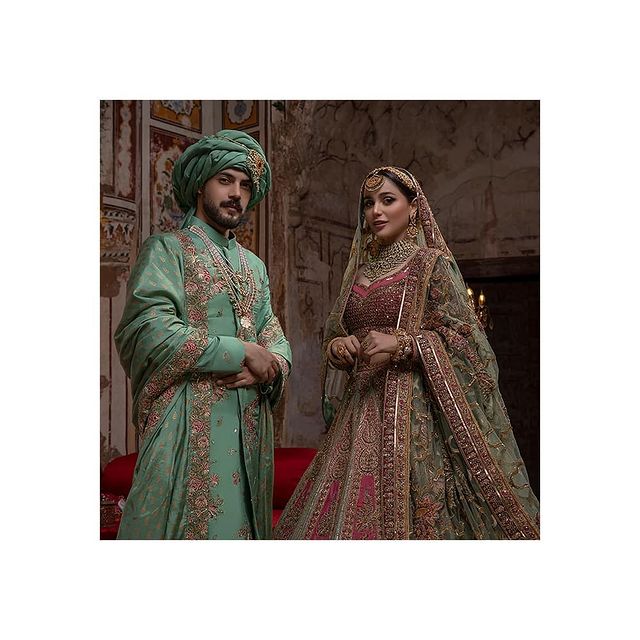 Aima Baig is a Pakistani singer who is known for her beauty. Aima recently sang the PSL6 Anthem alongside Naseebo Lal and the Young Stunners, but the majority of people rejected it and criticized the song's composition. However, Aima is the best vocalist and has a beautiful voice. She was just at a wedding event with a buddy and took some unusual and beautiful photographs.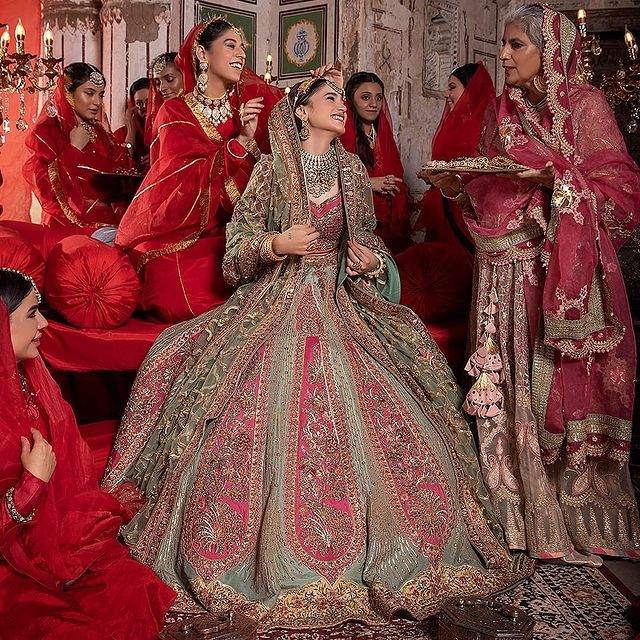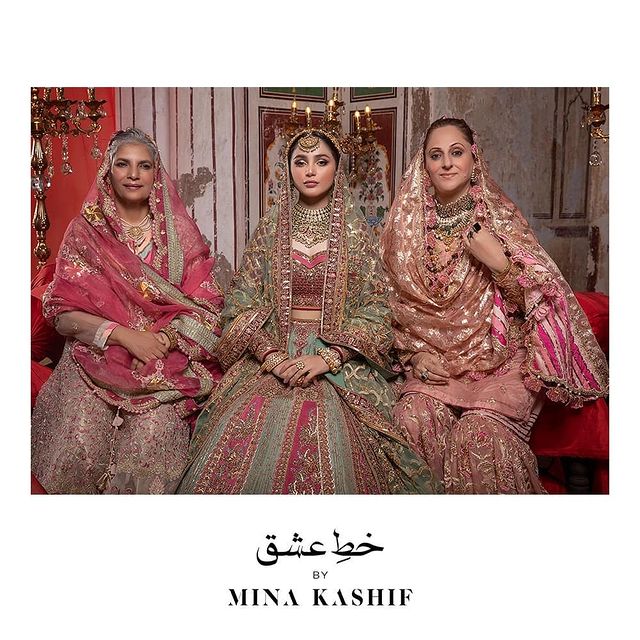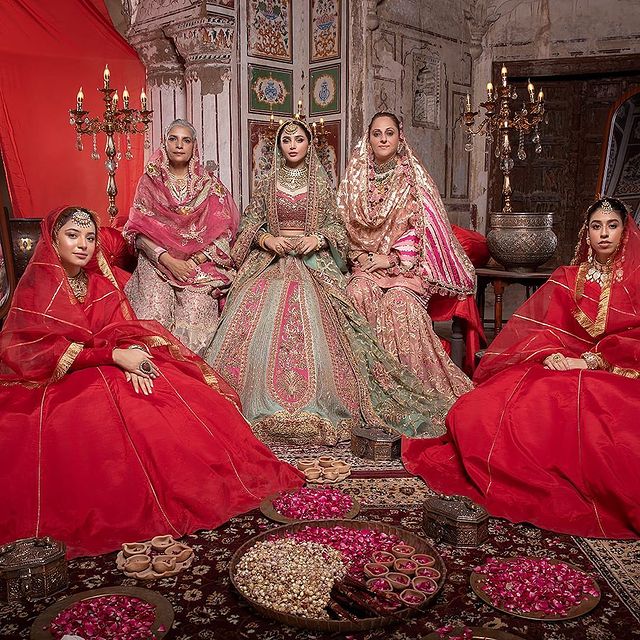 Aima Baig began her career in 2014 by posting a couple of her incredible melodies on SoundCloud. As a result, she became well known on the internet. Aima Baig was also a part of the popular satire syndicated program "Mazaaq Raat," broadcast on Dunya News, where she collaborated with some of Pakistan's best comedians.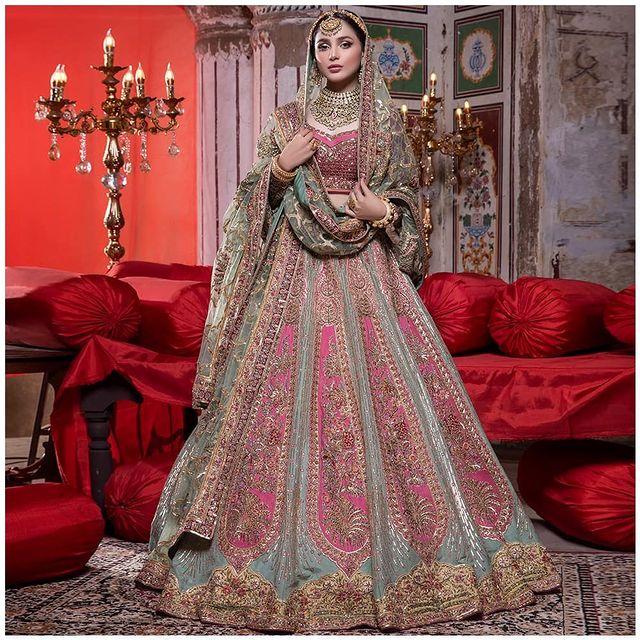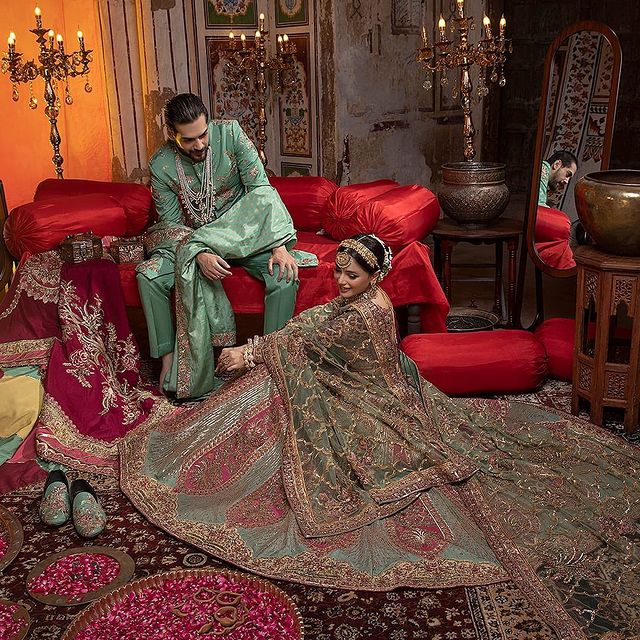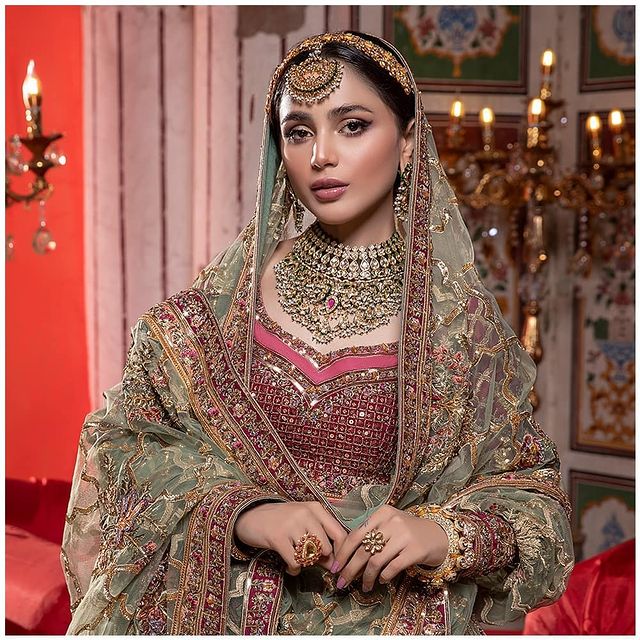 We spotted Aima Baig and her sister Komal Baig attending the sister of model and entertainer Shahbaz Shigri's wedding. Shahbaz Shigri is Aima Baig's sweetheart and the two are often seen having fun together. Aima and Shahbaz have been friends for a long time and know each other very well.