Hammad Farooqui is a beautiful Pakistani model and actor who is regarded as one of Pakistan's most successful performers, having gained all of his popularity and affection through his hard work and dedication, despite having no creative experience. Hammad has amassed a sizable fan base in a short period of time. His superb acting in each subsequent series reflects the effort and dedication he put into his character.
Hammad Farooqui, like every other celebrity, chose to spend his holiday with his family in Pakistan's northern regions. We saw Hammad and his family taking in the sights of Skardu. Take a peek at Hammad's official Instagram account for some lovely photos and breathtaking views of Skardu.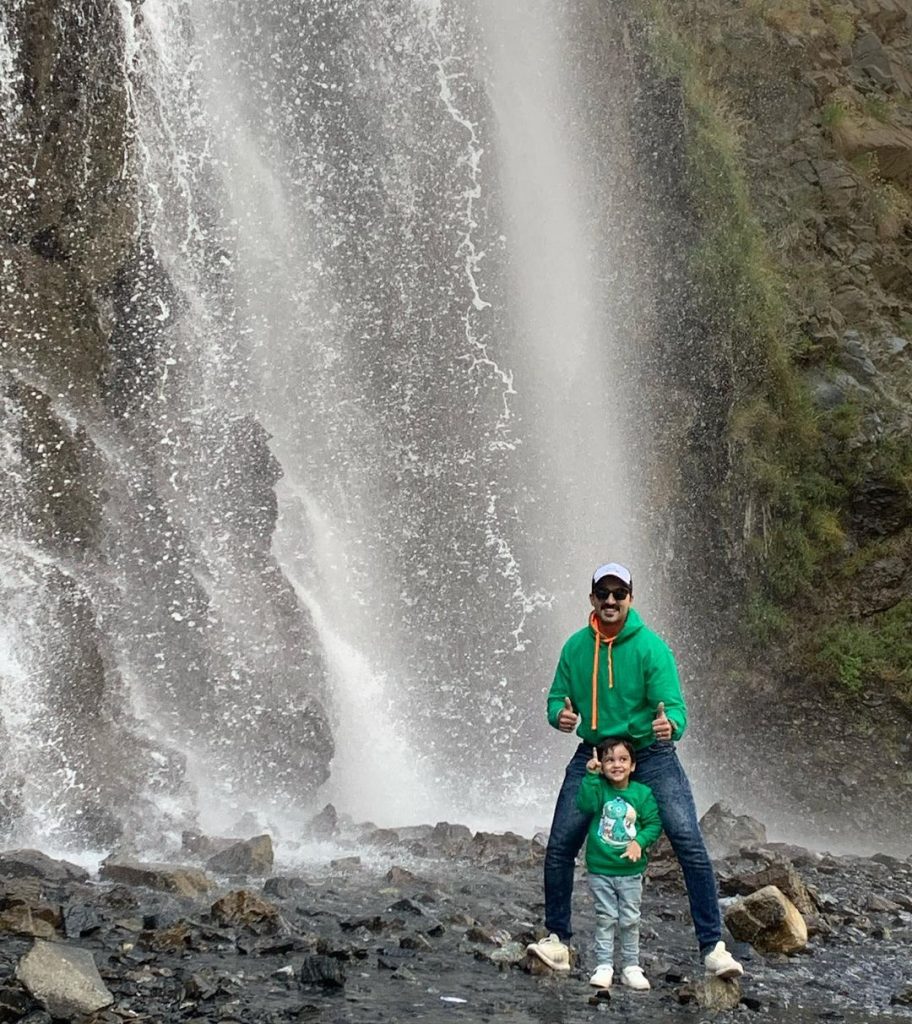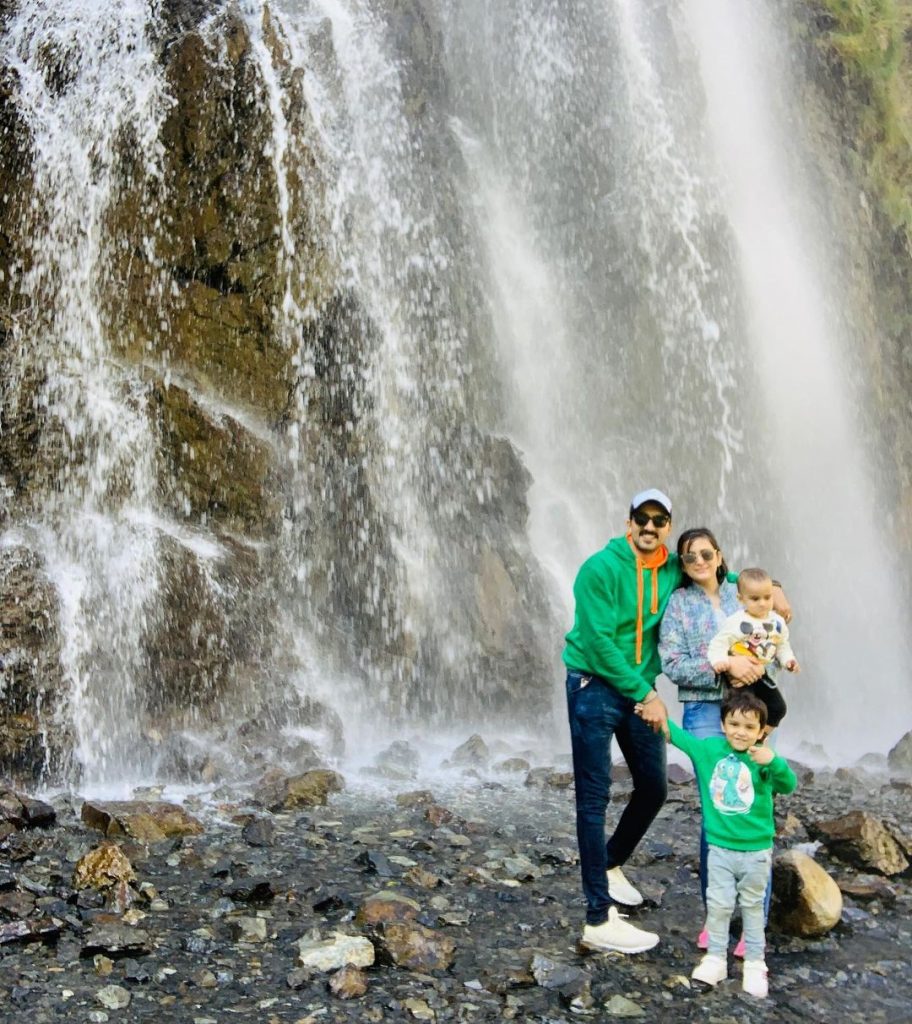 Hammad Farooqui is a well-known actor, dancer, and model from Pakistan. In 2010, he began his career in the show business. He was originally featured on ARY Digital in the dance reality show "Nachley Season 2." "Yaar Na Bichray" with Zainab Shabbir and "Main Agar Chup Hoon" with Fatima Effendi are two of his recent dramas.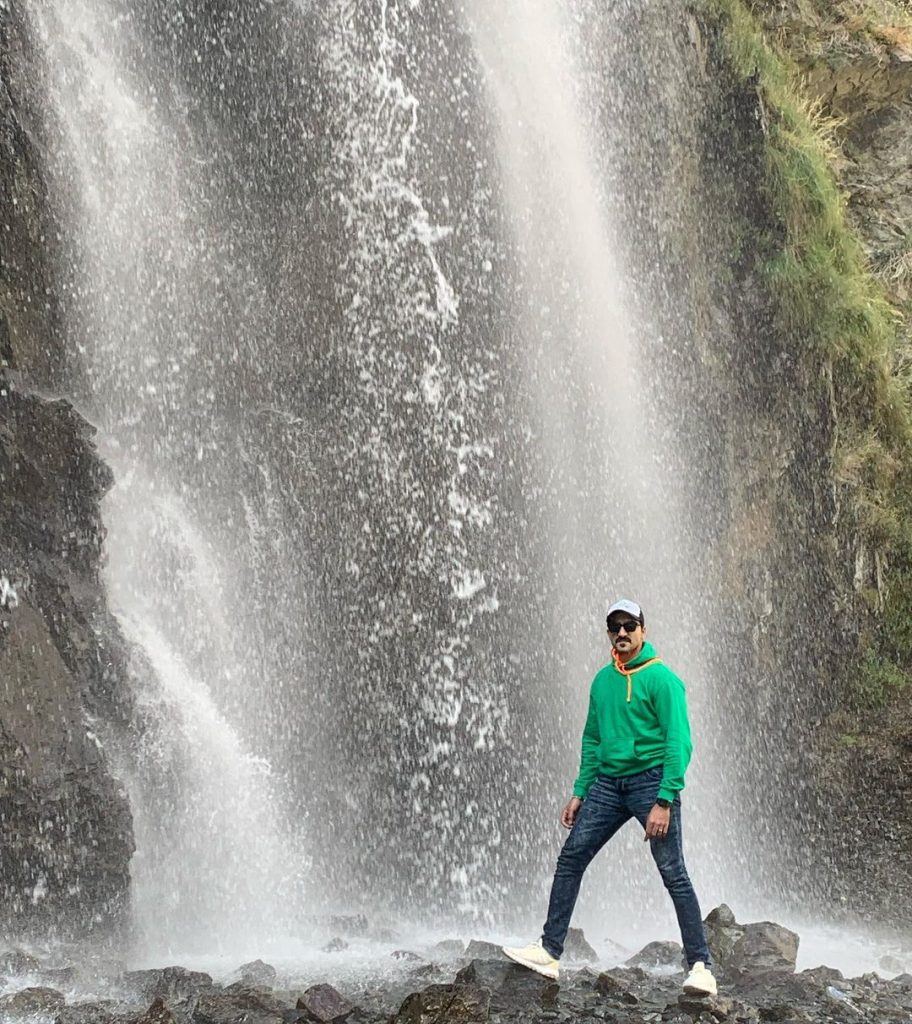 Hammad Farooqui was born in Karachi on September 7, 1988. In 2017, Hammad Farooqui married Sanodia Hammad. In 2018, Hammad was blessed with a gorgeous baby boy. In the year 2020, Hammad had a second son. Faraz Farooqui, Hammad Farooqui's twin brother, is also an actor and dancer.