Shae Gill is a 23-year-old Lahore native who rose to prominence after singing Pasoori for Coke Studio alongside Ali Sethi. Shae Gill claimed she began singing with one of her hostel friends while they were both attending FC college. Gill explained she used to sing for fun at first, but now it is her profession.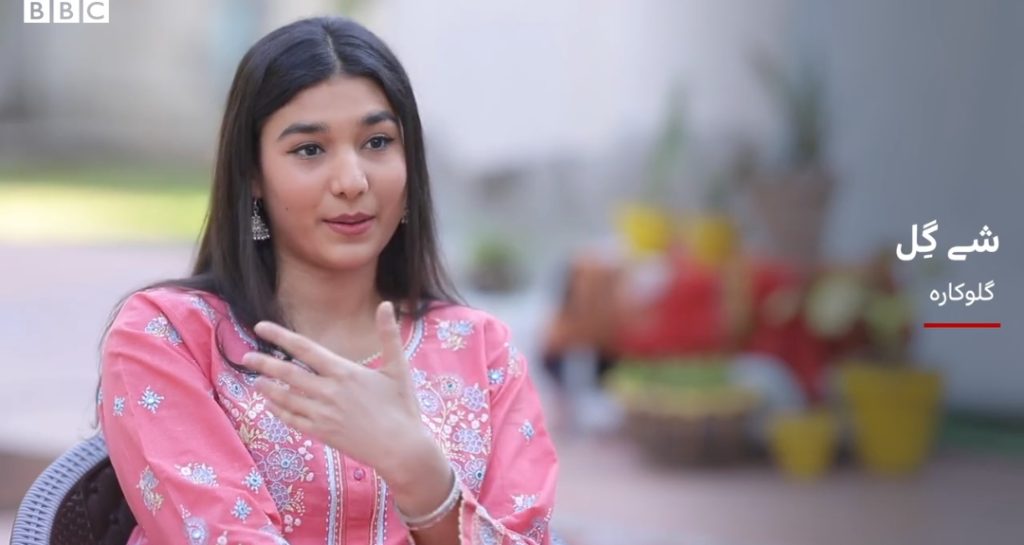 She recently gave a BBC interview in which she discussed her quick popularity, her aspirations, and her first reaction when her song went viral and everyone liked it.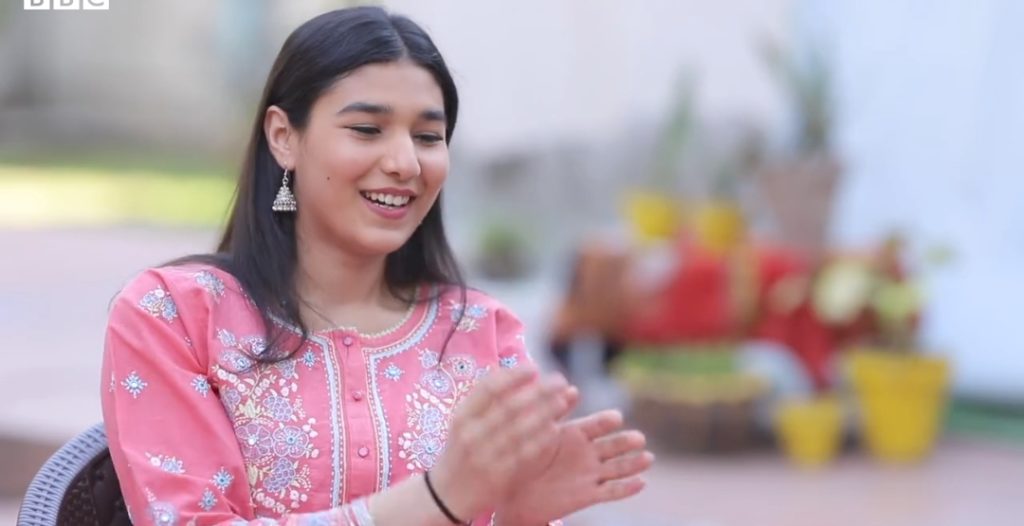 Shae stated it is a major thing that her song was a hit and that she is now even more worried that her next venture should be promising and match, if not exceed, the level of the song.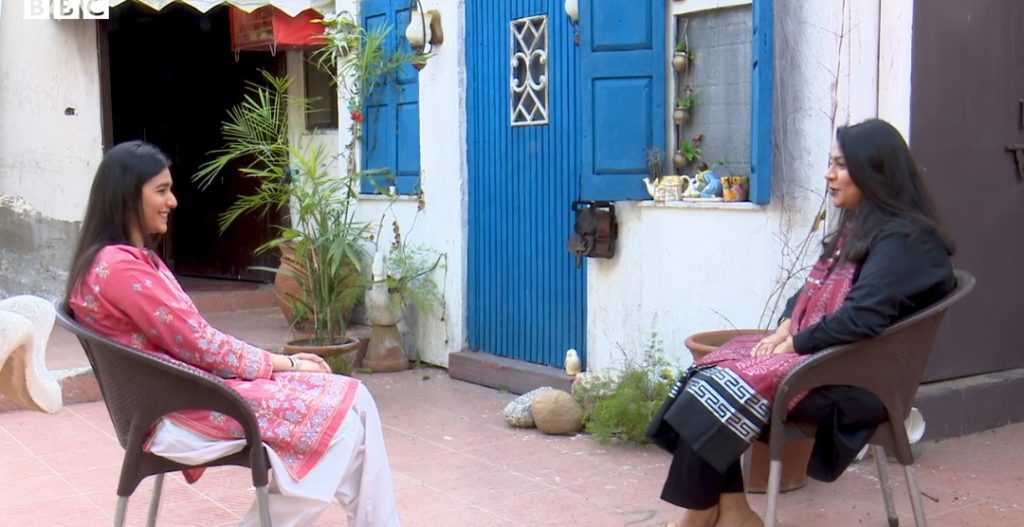 When asked how she got started, she claimed her best friend gave her the idea to start singing, and she then began singing for Instagram. "I used to upload my video on my social media account whenever it was convenient for me, and people would request it because they liked my singing abilities. Then Xulfi approached me and said he wanted to cooperate with me, which I accepted and thanked him for. I didn't stress out at the moment because I couldn't figure out whether it was true, but when I found out I'd be singing alongside Ali Sethi, I was ecstatic," Shae explained.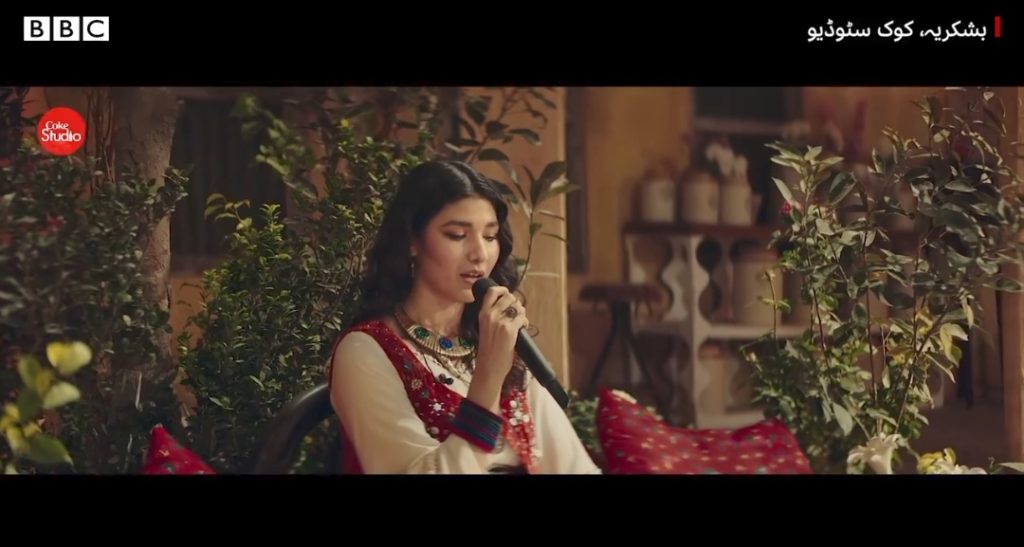 She claimed she watched her song "Pasoori" with her closest buddy, who encouraged her to start a career as a singer because she wanted to share that moment with her.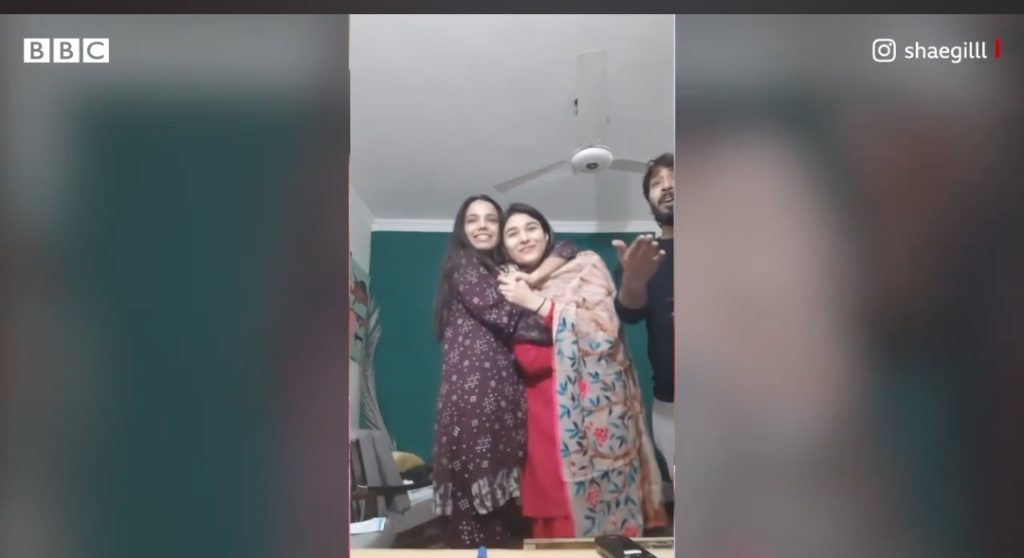 When asked about her plans for the future, Shae Gill stated she has high ambitions and intends to continue singing. She also did a photoshoot for Hussain Rehar shortly after the release of her song.