Aamir Liaquat Hussain is a well-known Pakistani television host and politician. Because of his controversies, he continues to be in the headlines. He recently made headlines after announcing his intention to marry for the third time with Syeda Dania Shah, an eighteen-year-old beautiful girl.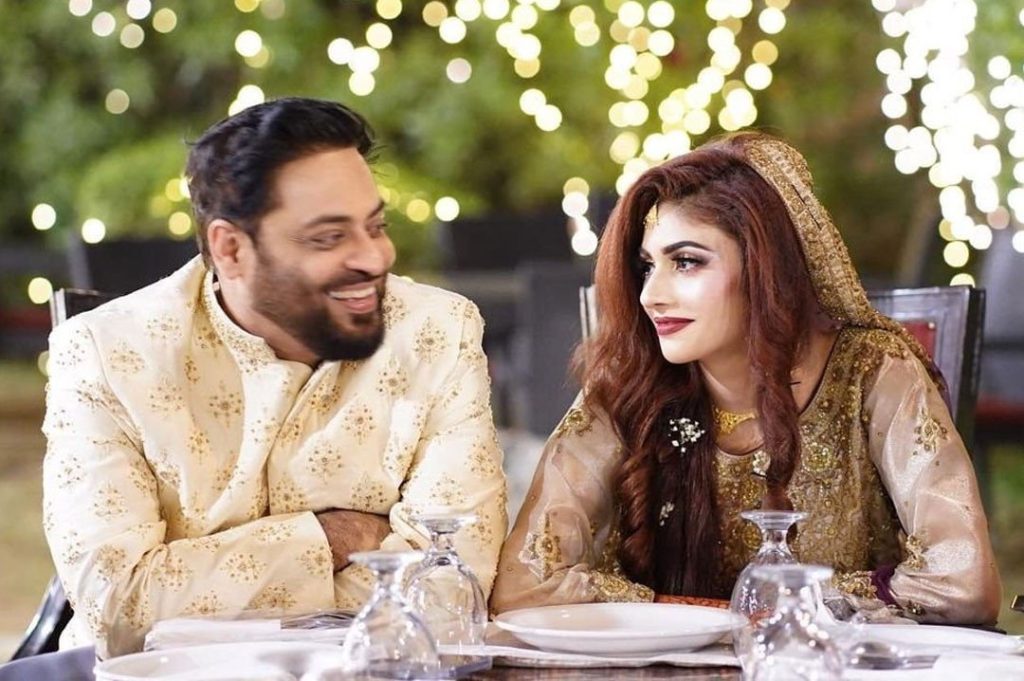 Dr. Aamir Liaquat has come under a lot of scrutiny. Fans are slamming him for every new act he does; he's been chastised for everything from his current videos to his interviews. In a recent interview with FHM, he stated that he would bring his wife to the Ramadan transmission with him because he previously took all of his spouses to the television.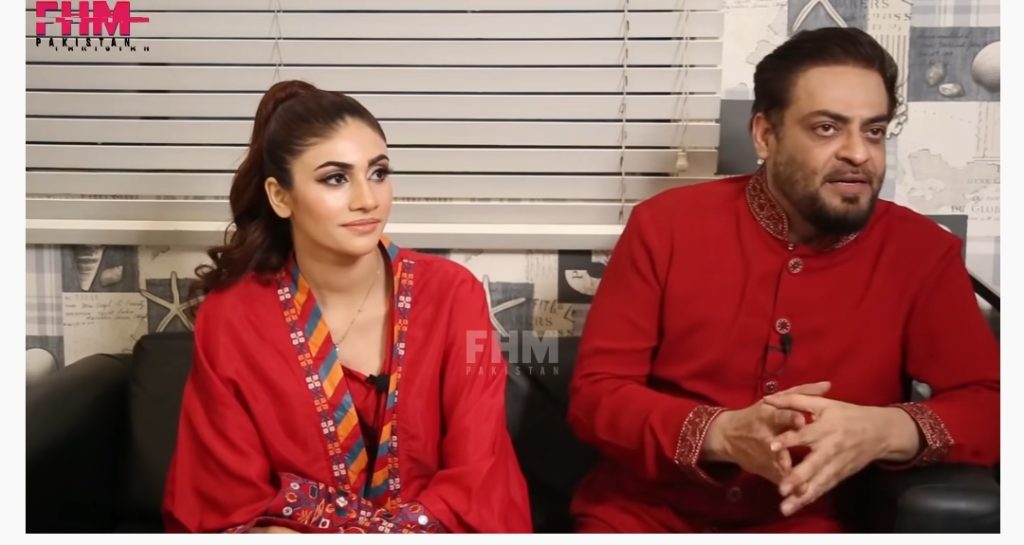 Immediately after hearing the news, netizens began condemning him. They suggested he should be boycotted, and netizens remarked that he appears to be the Salman Khan of our industry when it comes to introducing girls. They were enraged at the channels that allowed him to perform Ramadan transmissions.
Take a peek at the feedback.