Maintaining your health and fitness is a hard task nowadays. It's difficult to take time out of our busy lives and stressful work schedules to pamper ourselves these days. Some of our television industry's most brilliant actresses have the extraordinary, yet astonishing, ability to never appear to age. A handful of Pakistani superstars have just not aged in the last ten years. Whether it's down to Botox treatments or a healthy lifestyle, their appearances, despite their advanced age, are to be envied. Take a look at some of Pakistan's most famous people who haven't aged a day in the last decade and are still looking fresh and fashionable!
Atiqa Odho
In 1989, this actress and television host began her career as a make-up artist and hairstylist. Anwar Maqsood was the one who noticed Atiqa's acting ability. There was no turning back after she featured in his play, Sitara Aur Meherunissa, in 1993. With those looks, it's hard to imagine Atiqa is 53 years old.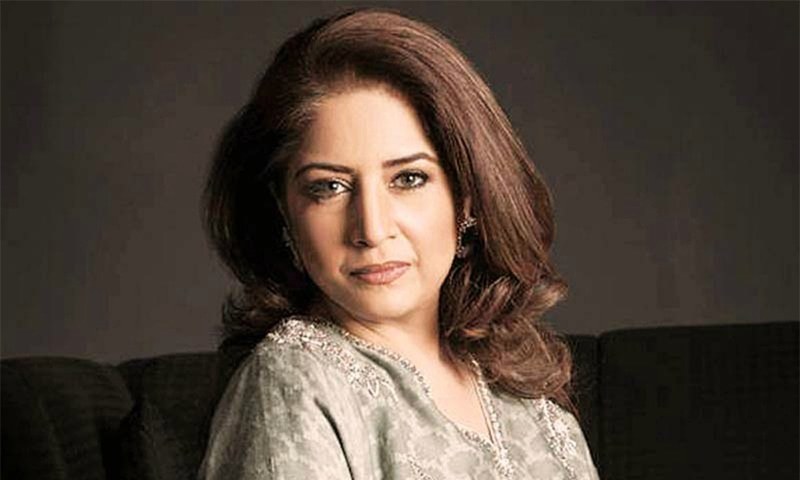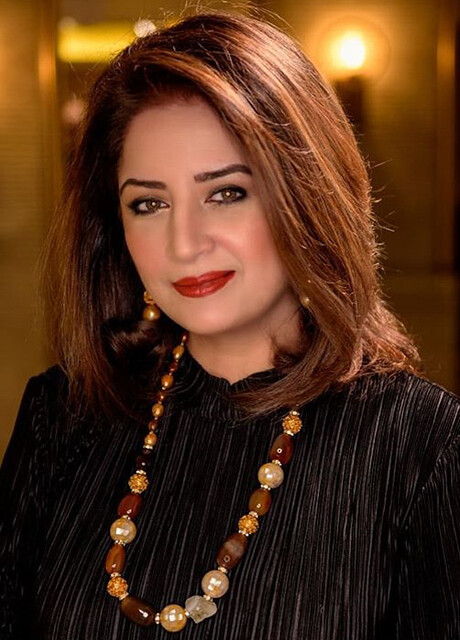 Humaira Bano
Humaira Bano is an actress from Pakistan. Some of her most well-known drama roles are Mere Humdam, Deewangi, Ishq Zahe Naseeb, and Jhoot. She began working in the sector in the year 2000. Her parts in the dramas Aik Thi Rania, Bholi Bano, Jugnoo, and Aas were equally well known. Despite her advanced age, Humaira Bano is always glammed up when we see her.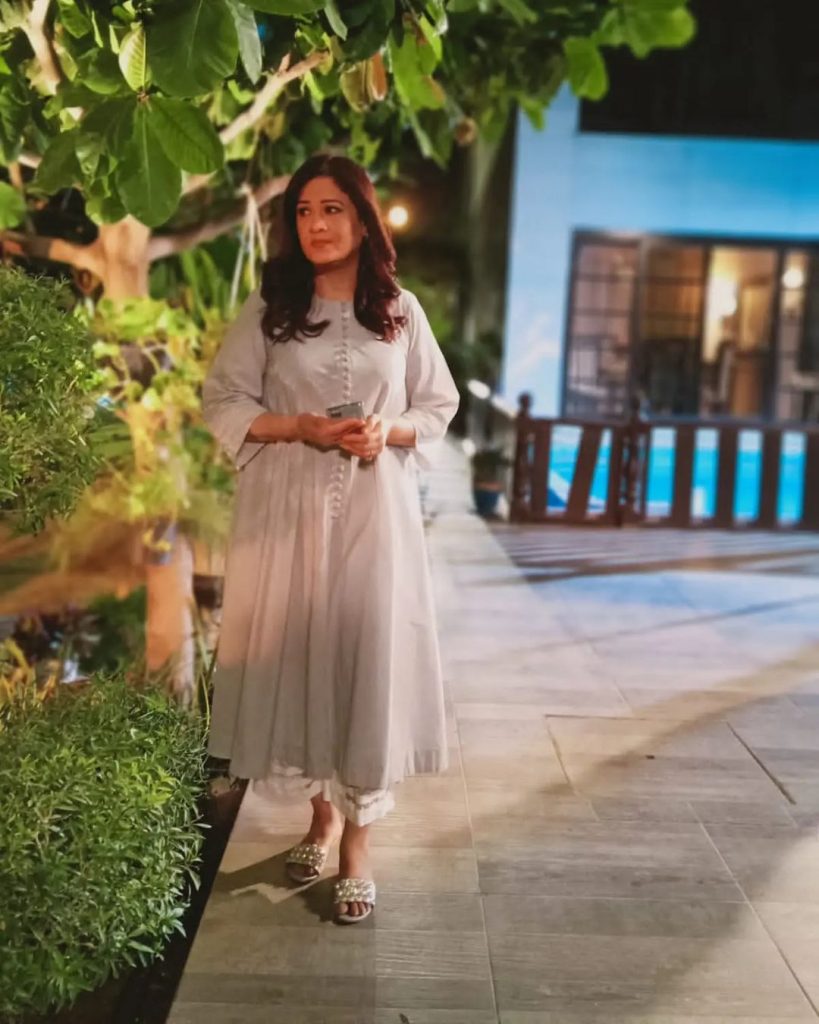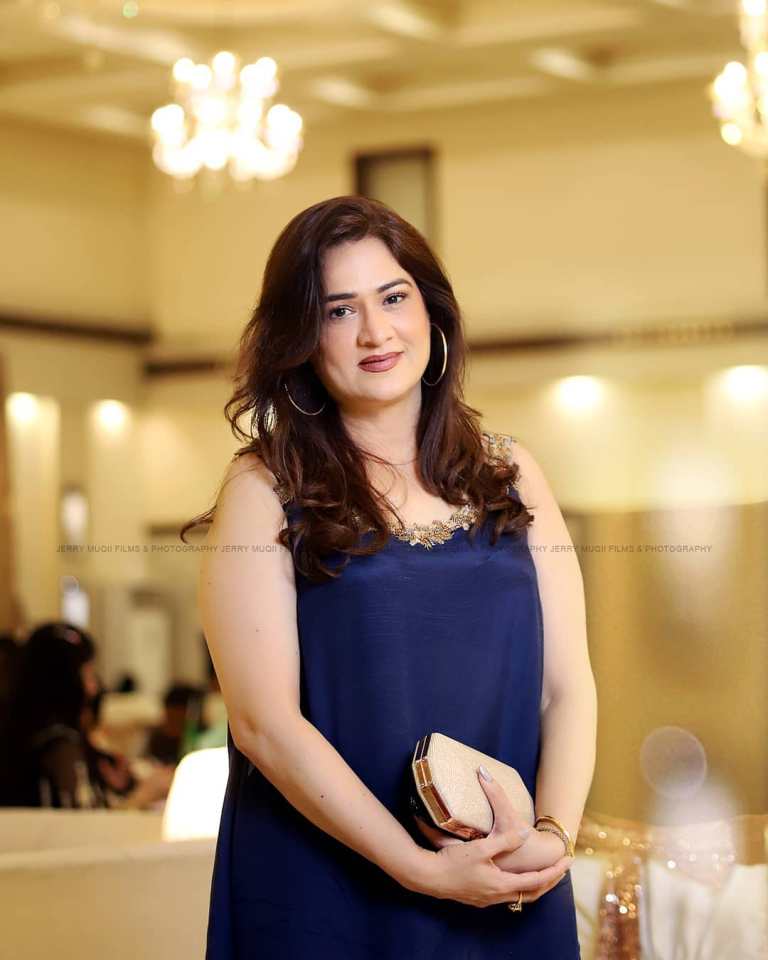 Zaib Rehman
Zaib Rehman is a lawyer and actor from Pakistan. She began her career in television in her twenties and made her feature film debut in the 2011 hit "Bol." She also appeared in the popular PTV series Fard-e-Jurm and Hazaaron Raastey, as well as Andhera Ujala, one of the most well-known series of solo plays. Zaib Rehman is 62 years old, yet has a charming demeanor.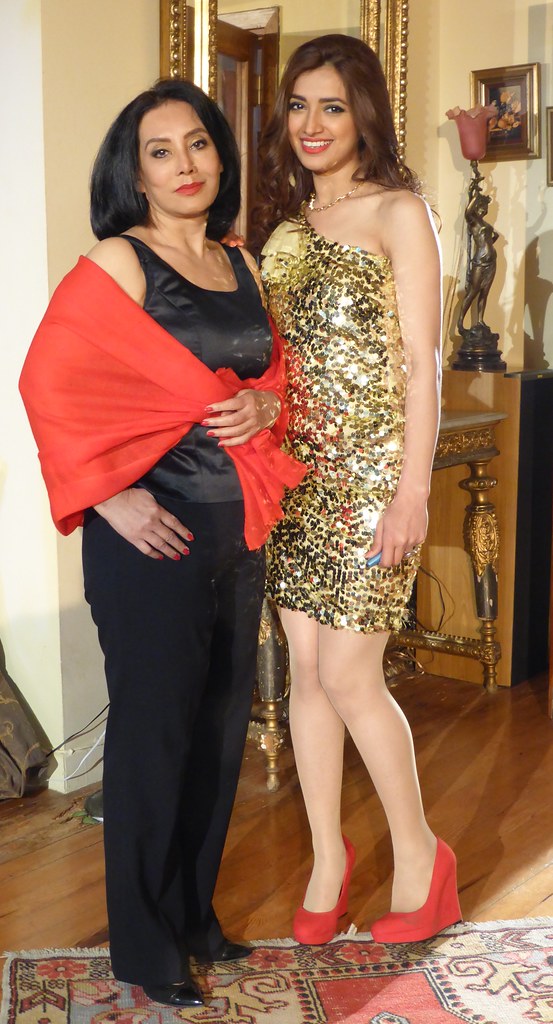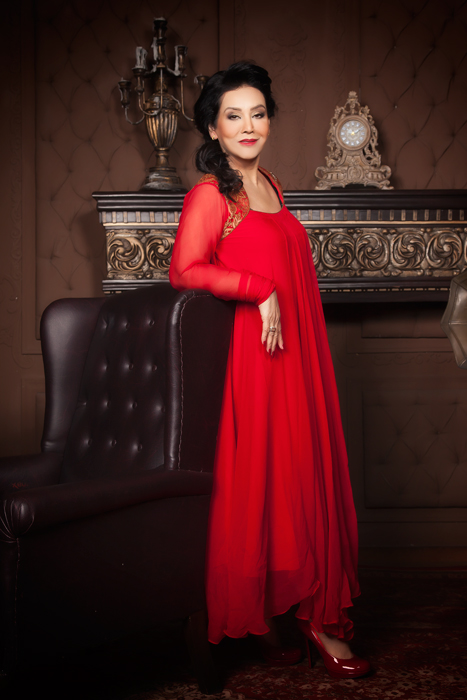 Saba Hameed
Saba Hameed is a well-known Pakistani actress who has worked in the industry since 1978 and has appeared in several important series. Saba is the ex-wife of Waseem Abbas, an actor. She is one of those actors whose charisma endures despite the passaging time. Saba Hameed is 64 years old, but her demeanor belies her age.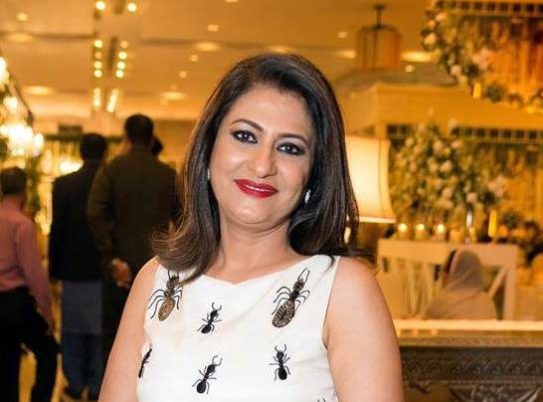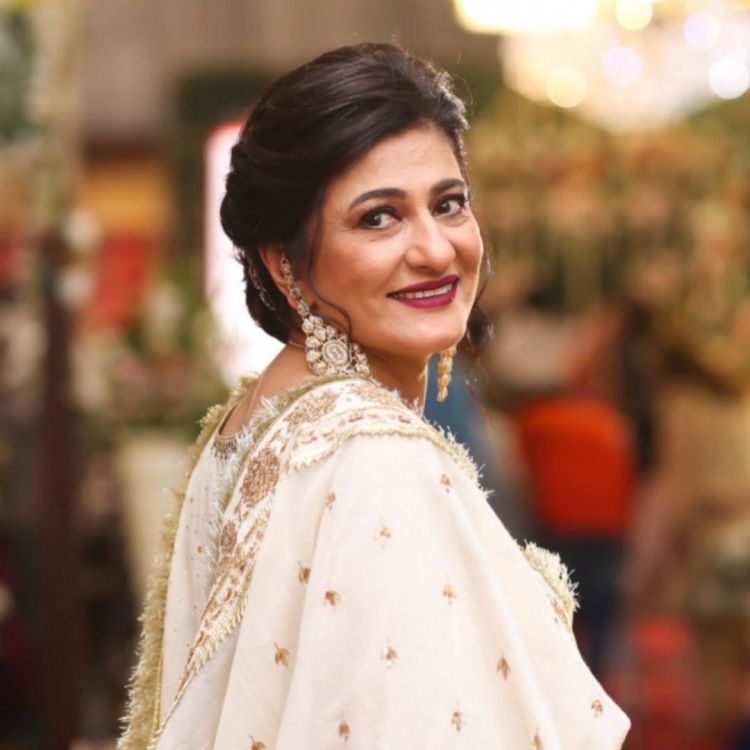 Uzma Baig
Uzma Baig is a well-known drama actress from Pakistan. She has had a supporting role in several popular dramas. Uzma Baig was recently seen in the popular drama series "Chupke Chupke," in which she played "Bakhto." Uzma Baig, despite her age, presents herself as a youthful, elegant girl.