Films and theatre are popular forms of public entertainment, with viewers flocking to cinemas to see magnificent films. Going to the movies became a somewhat regular practice in Pakistan, and the audience began to trust the filmmakers following the release of a few good films, but the breakout of the world's deadliest virus, COVID-19, put an end to this enjoyable hobby.
After a decrease in COVID instances, the situation has now calmed down. Now, several filmmakers have announced the upcoming release dates of films that were practically completed before the COVID outbreak. Many actors are also rooting for their films, endorsing them and writing about them on social media.
Javaid Iqbal
Ayesha Omar and Yasir Hussain are promoting Abu Aleeha's film Javaid Iqbal, which is based on serial killer Javaid Iqbal's life. It's coming out this month, and both of the main characters are marketing it on social media. The film will be released on January 28, 2022.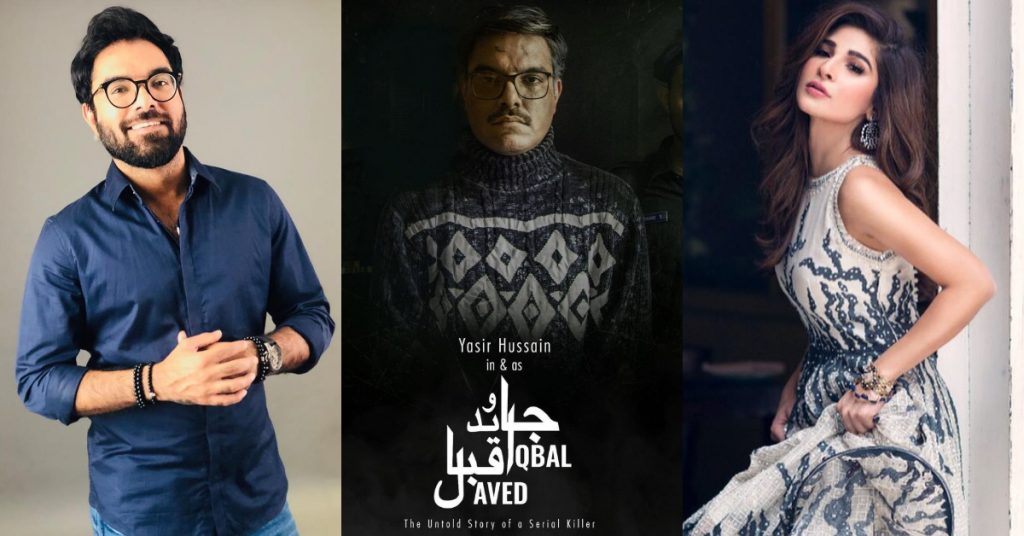 Ghabrana Mana Hai
Ghabrana Mana Hai is a film with a star-studded cast. Saba Qamar, Syed Jibran, and Zahid Ahmed are excited about the film's premiere, and the actors have also shared images from the set. On Eid Ul Fitr 2022, we will launch it. Saqib Khan directed the film.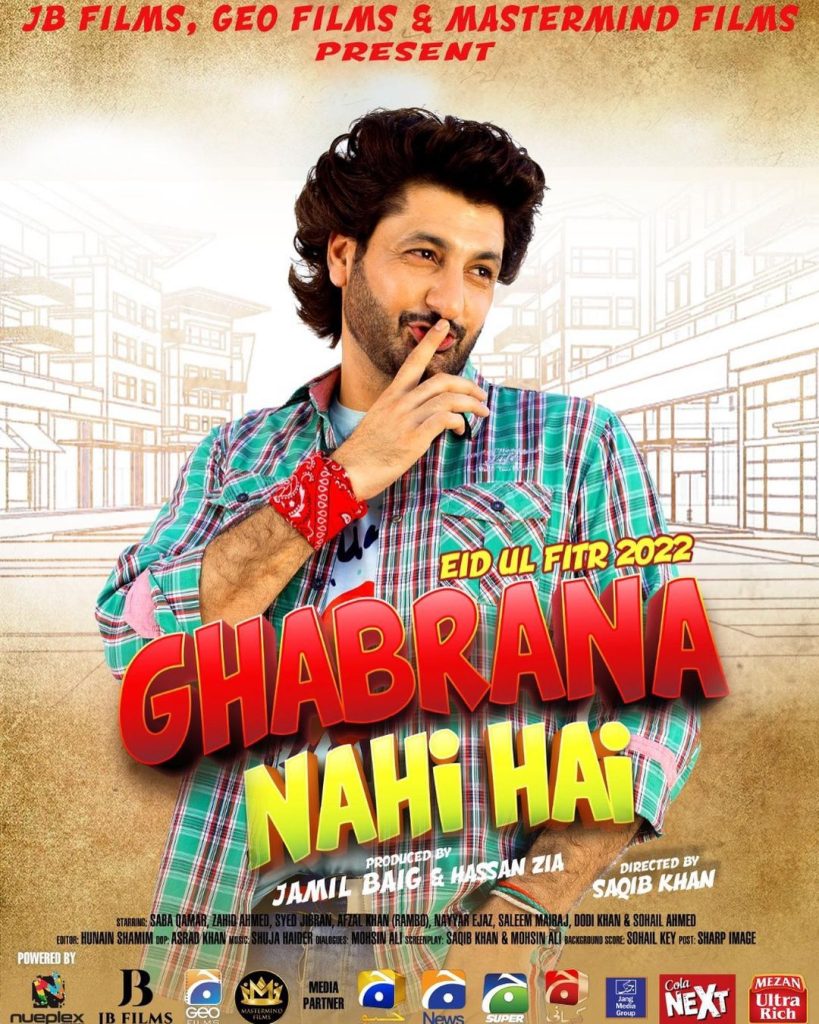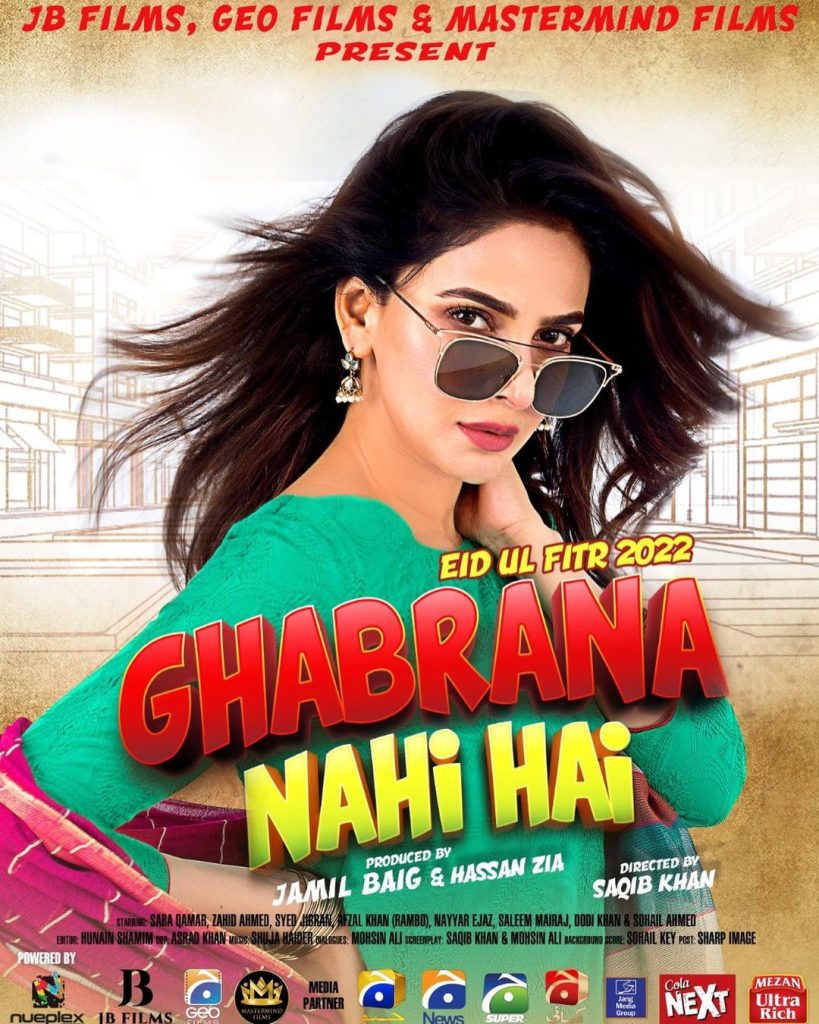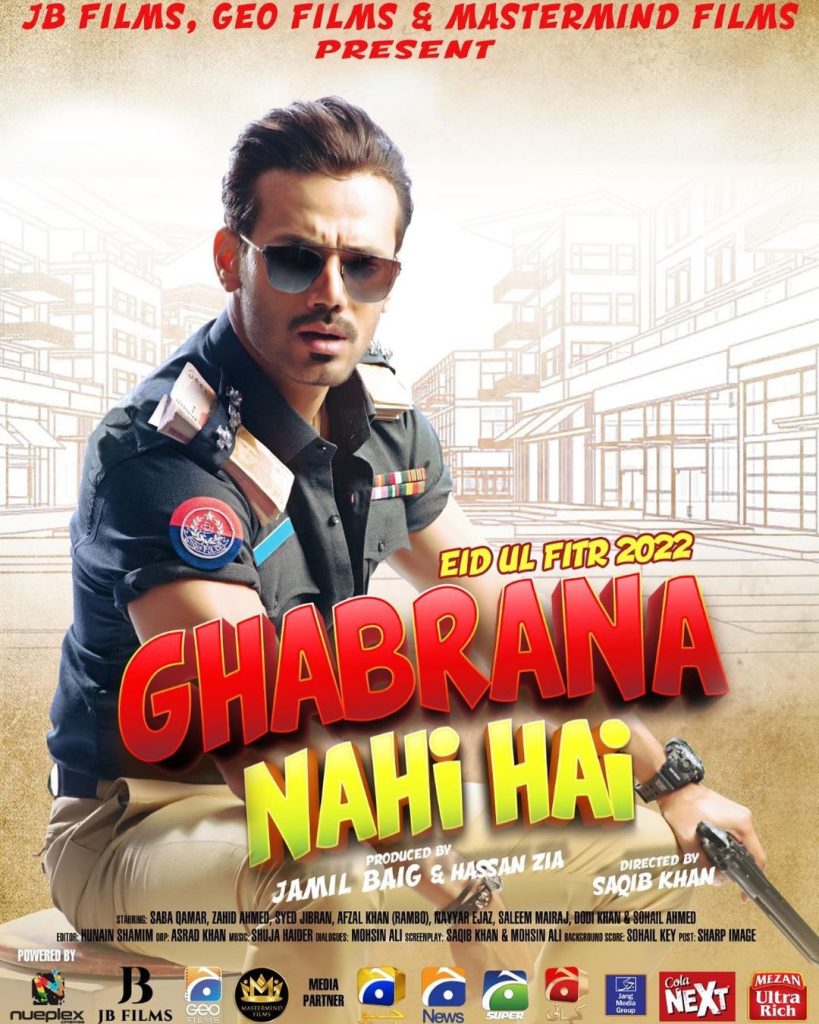 Once Upon a Time in Karachi
Nausheen Shah and Mohsin Abbas are enthusiastic about Abu Aleeha's film, Once Upon a Time in Karachi. The film is described as a non-commercial film created for parallel cinema. The release date has been set for March 11th, 2022, according to the producers. The movie's posters have been shared by the actors.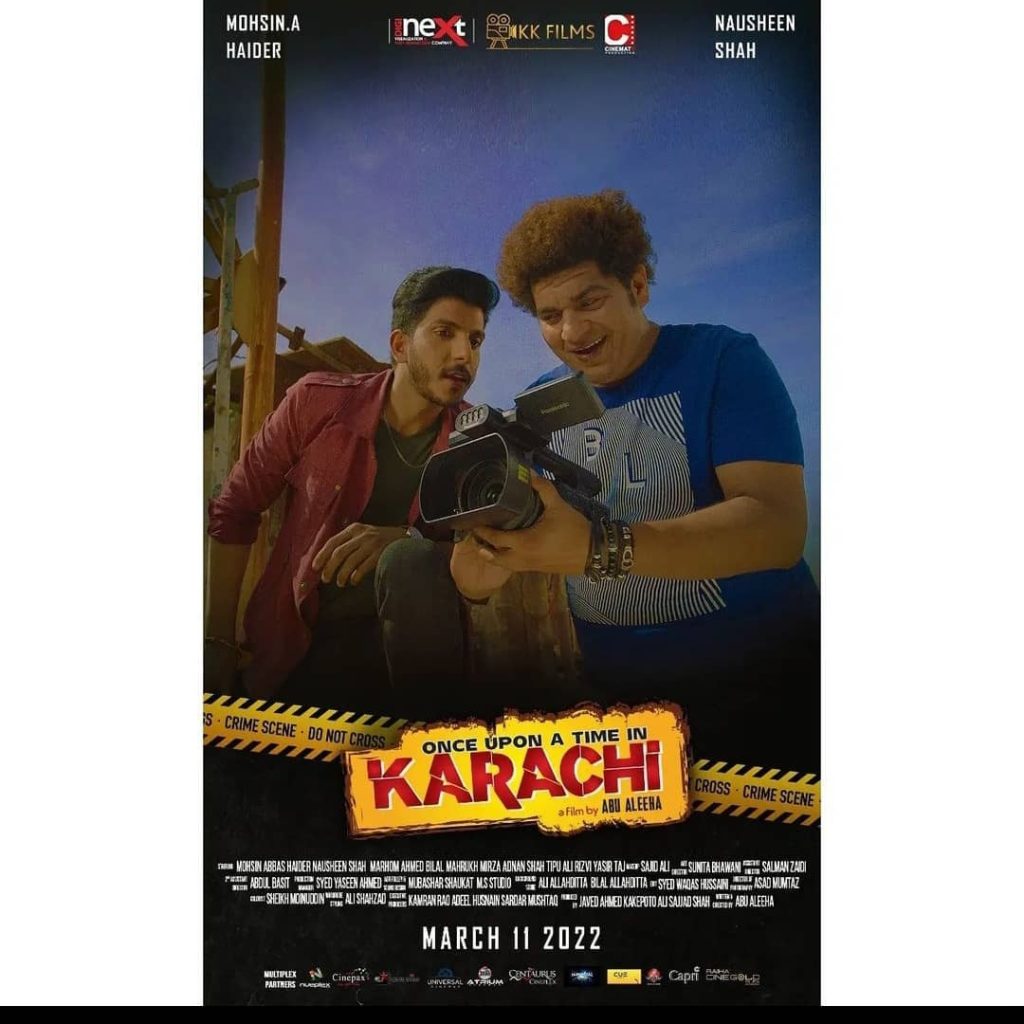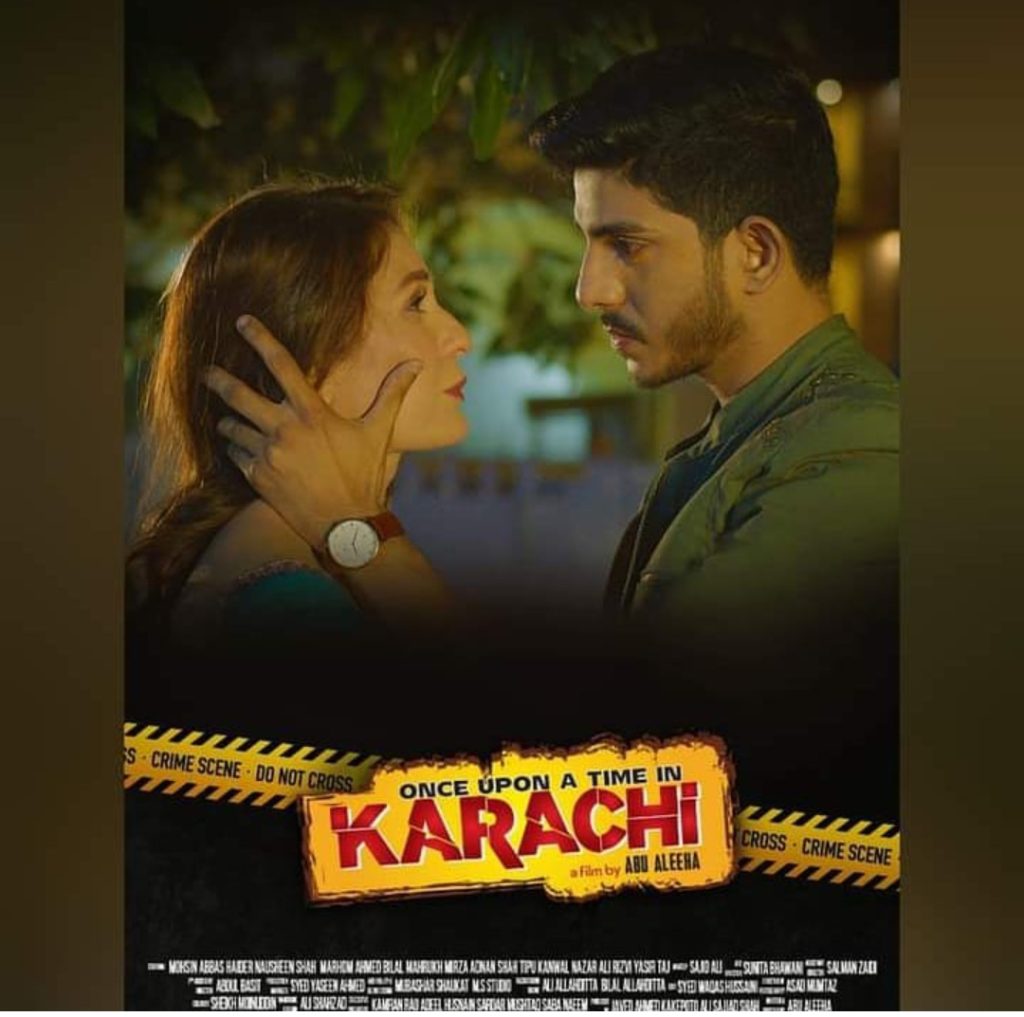 Quaid-e-Azam Zindabad
The directors have scheduled the film for Eid Ul Azha, so Fahad Mustafa and Mahira Khan are all ready to wow their fans with their fantastic chemistry. Filmwala Pictures announced the release date and a trailer for the film. Mahira and Fahad are nearly finished with their future project.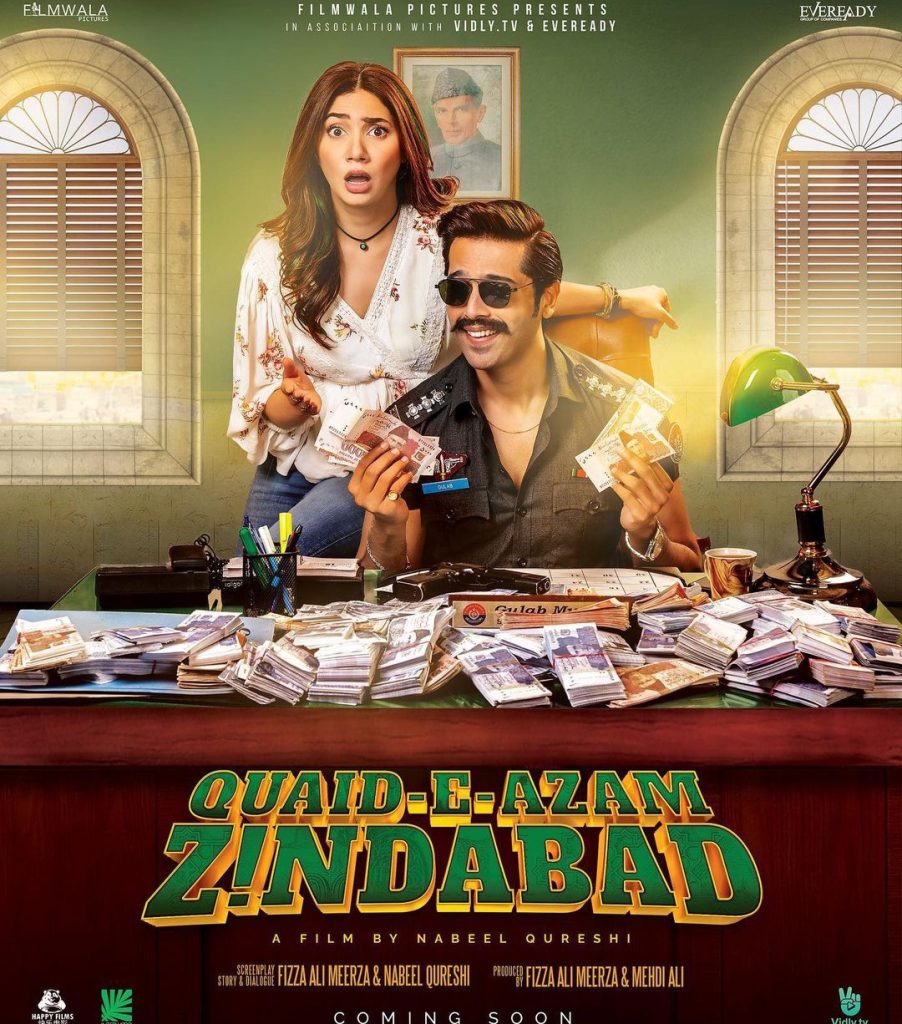 Peechay Tou Dekho
Another upcoming film starring Yasir Hussain, Nawal Saeed, and Aadi Adeal Amjad is "Peechey Toh Dekho." Syed Atif directed the film. It is a horror-comedy picture that will be released shortly. Here's the first look at the movie.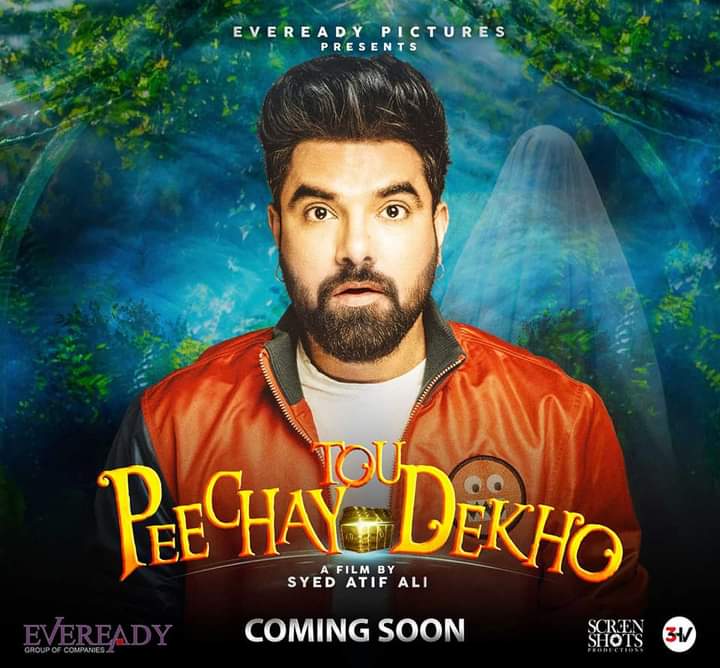 Lafangay
Sami Khan and Nazish Jahangir are excited about the release of their forthcoming film, Lafangay, in summer 2022. On Instagram, Nazish shared a vivid first look at her film. The film appears to be a romantic comedy.