Junaid Khan is a well-known Pakistani actor, singer, and songwriter who has worked in the entertainment industry for many years. After his music career, Junaid made his small-screen debut as an actor in 2011 in the drama series "Dil ki Lagi." Junaid has been in a number of popular television shows.
Junaid Khan was recently photographed in Dubai on vacation. Junaid used his official Instagram account to share some gorgeous photos with his fans and followers from his recent vacation to Dubai. Junaid was observed having a good time while visiting some of Dubai's most beautiful places. We've gathered some stunning images of Junaid during his recent vacation to Dubai, so take a look!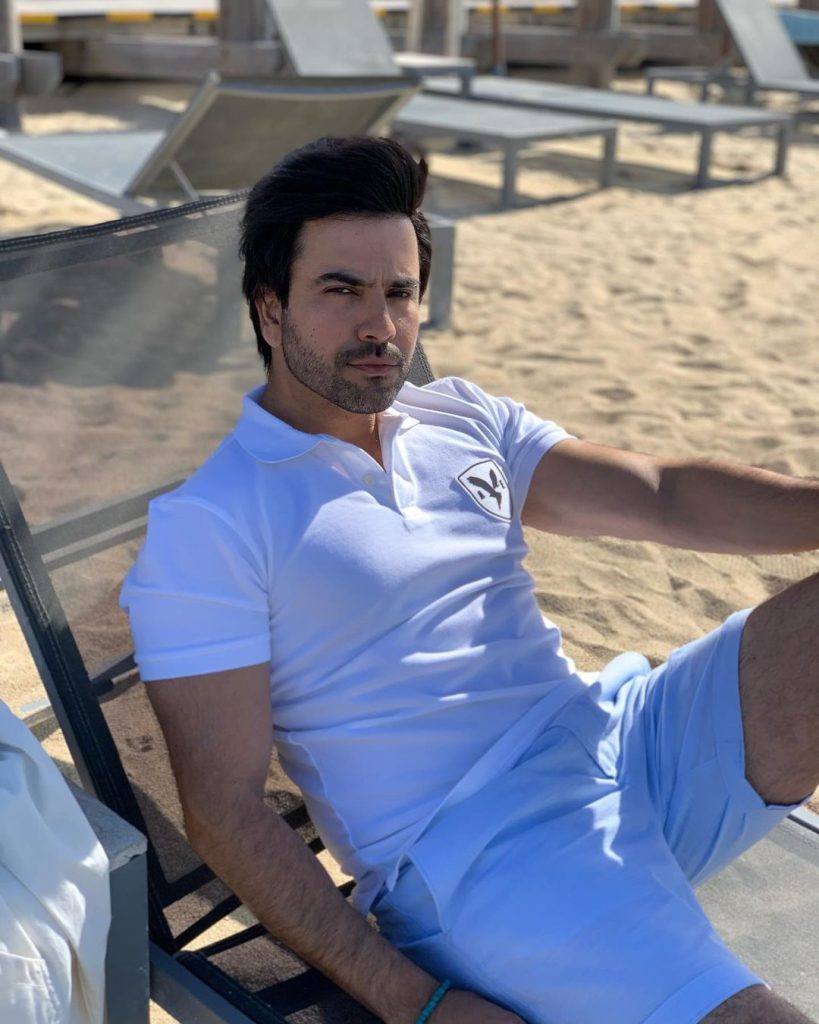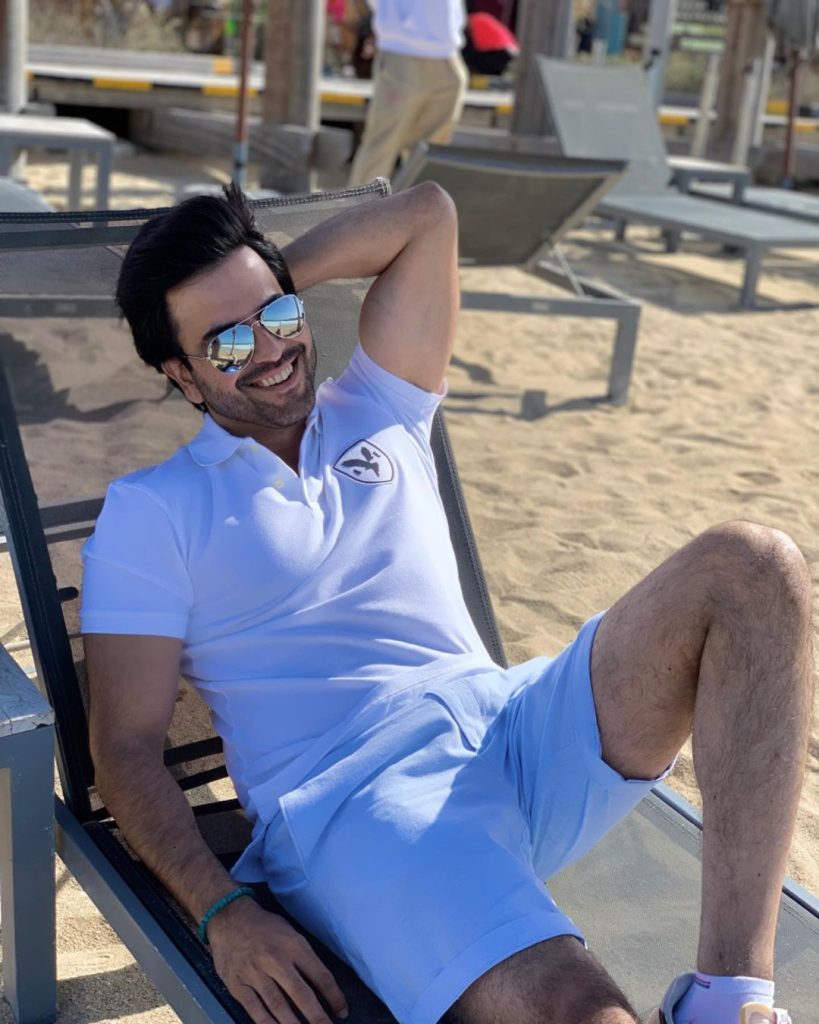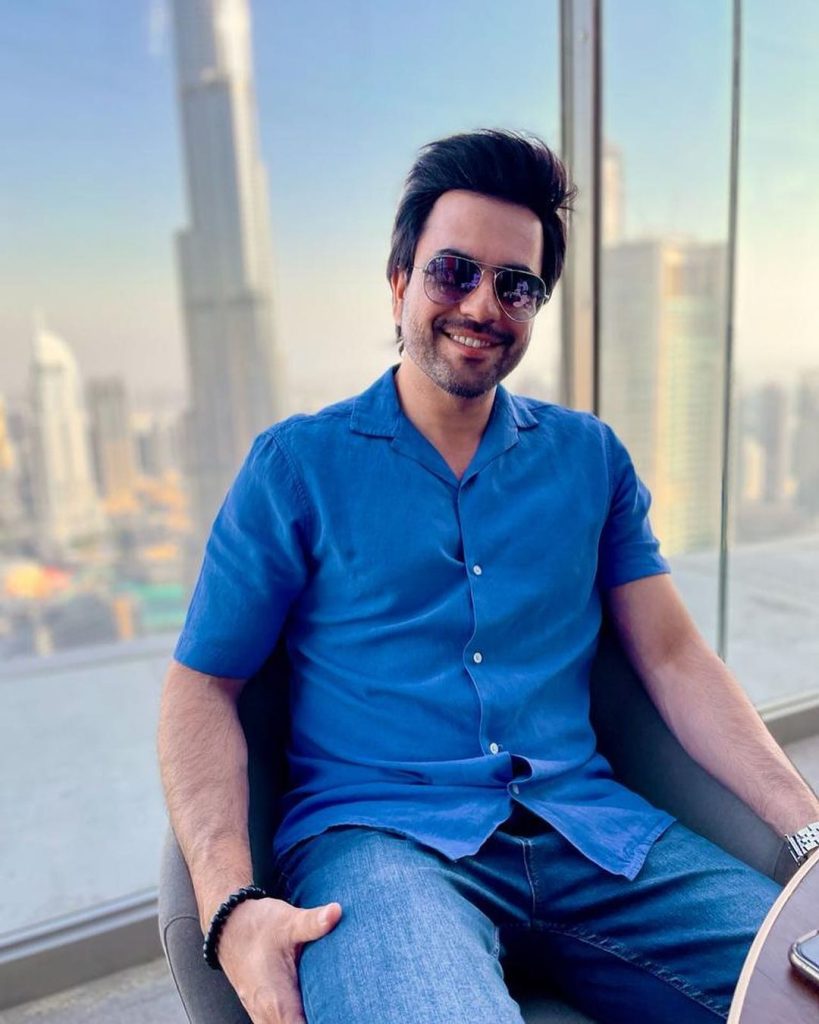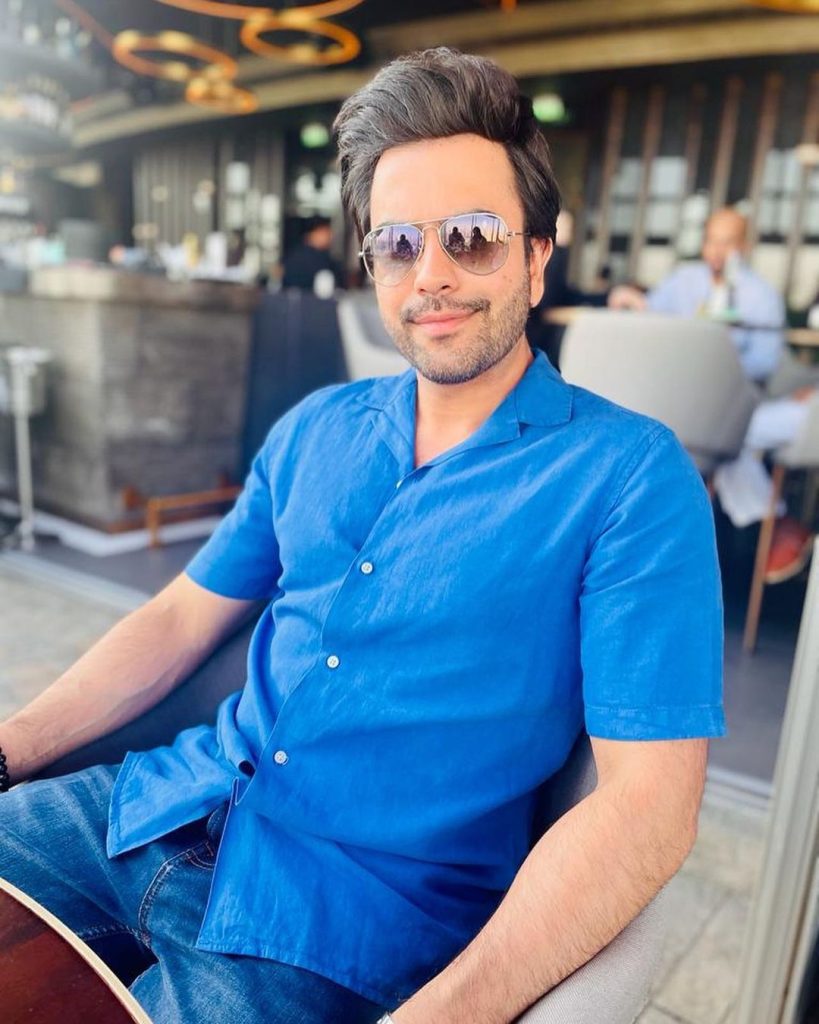 Junaid Khan has two sisters and one brother. In 2010, Junaid Khan and Amna Aslam married. The pair have a son together. Khan's mother, a gold medalist in fine arts, inspired her son to pursue a career as an actor in Pakistani drama series.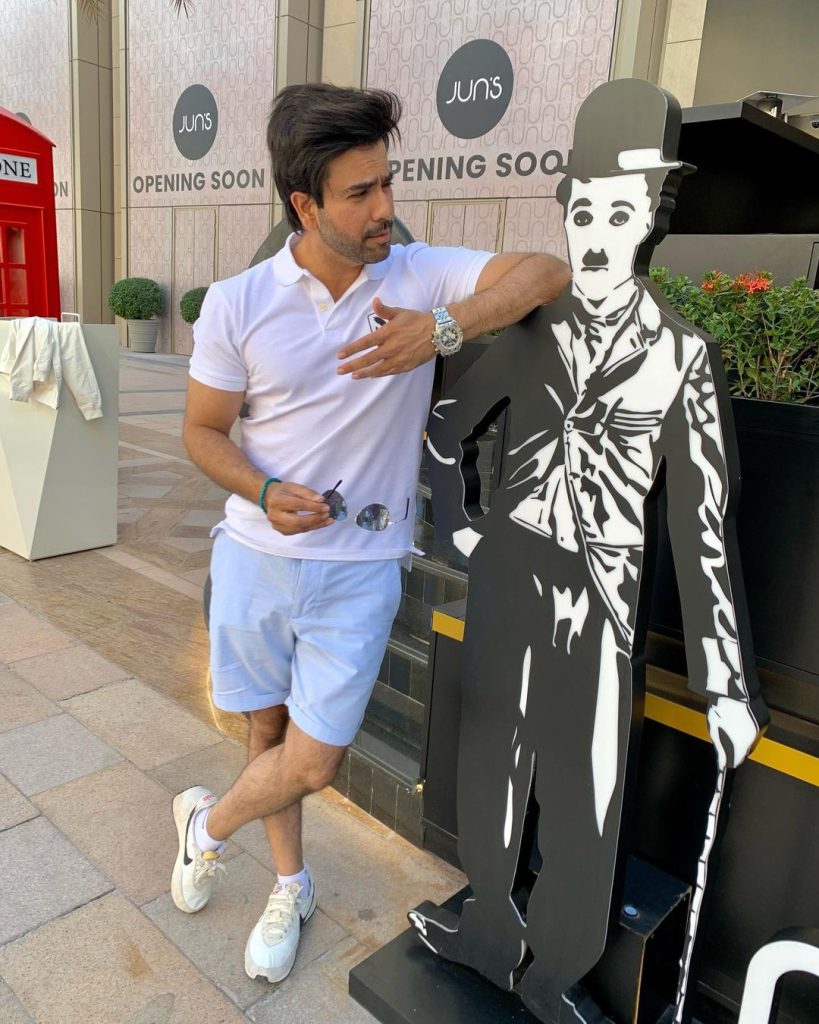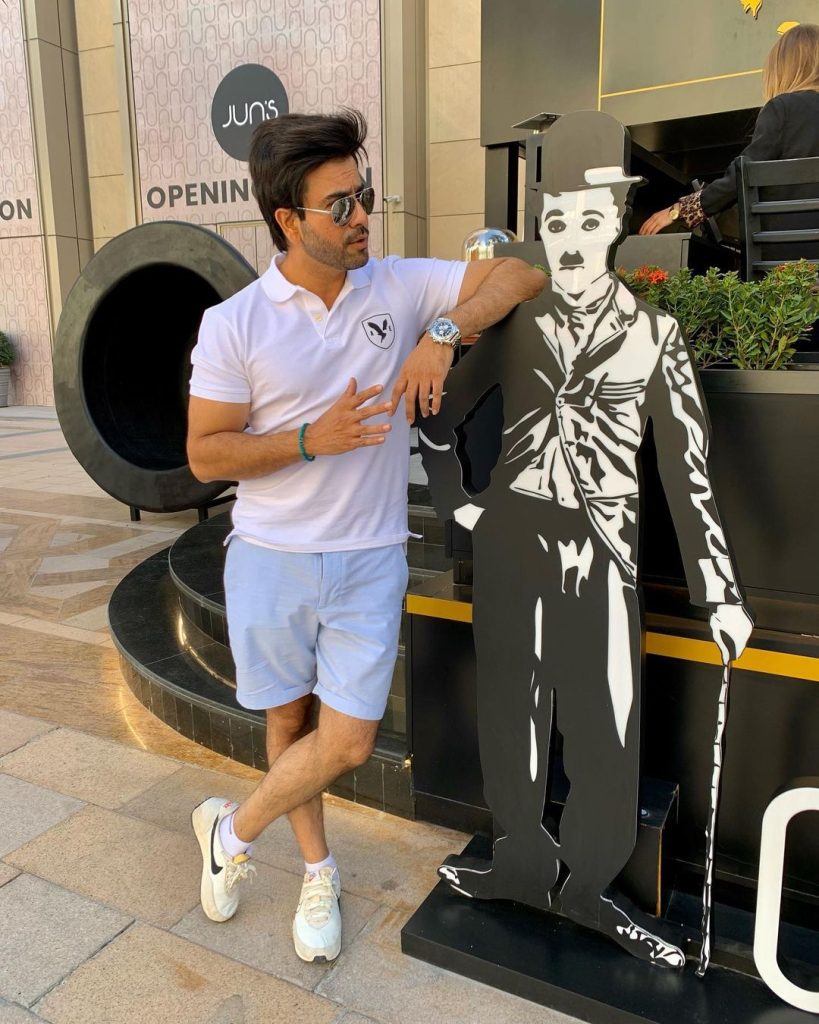 Khan and his family are currently residing in Karachi. Vocals and guitars are his instruments. Khan was going to fly to New York in 2011 to film a drama series called "Mata-e-Jaan Hai Tu." There, he worked with Jennifer Jandris, an American singer.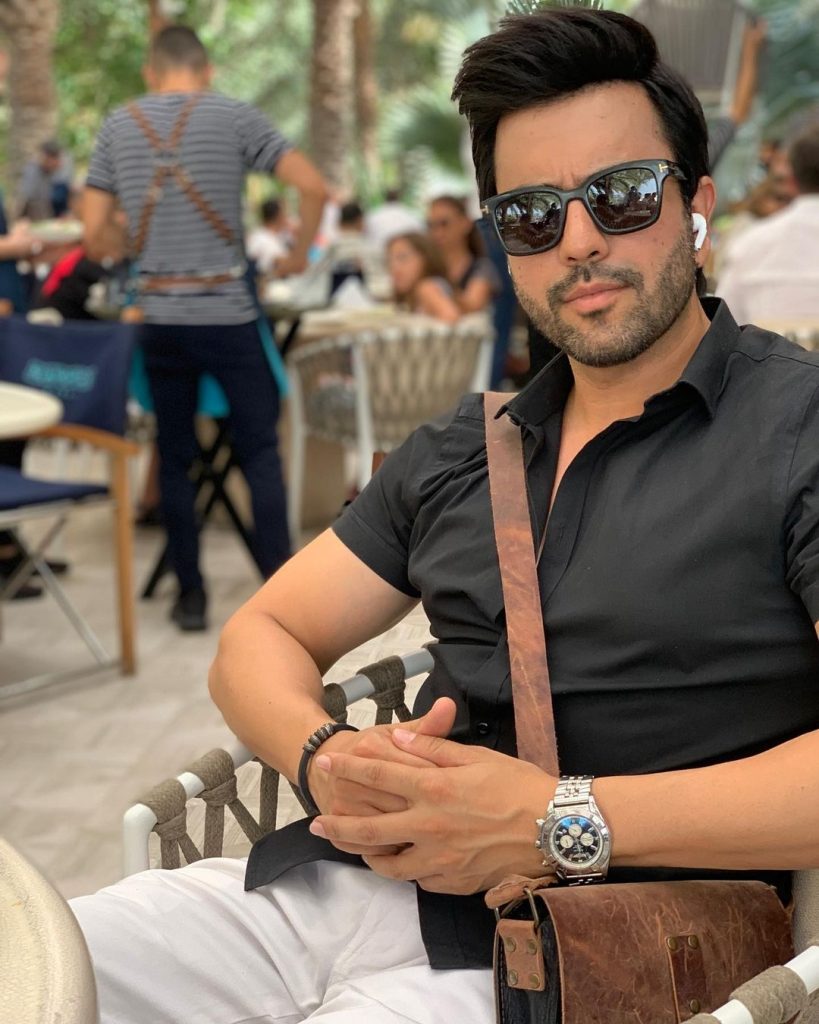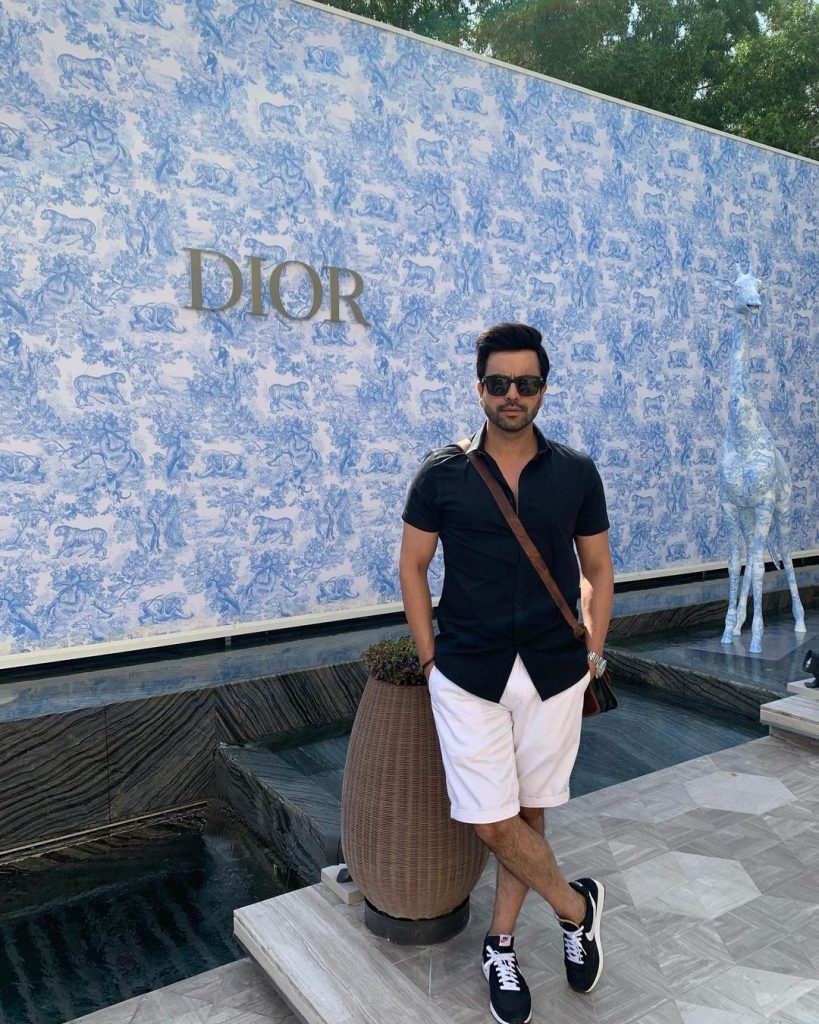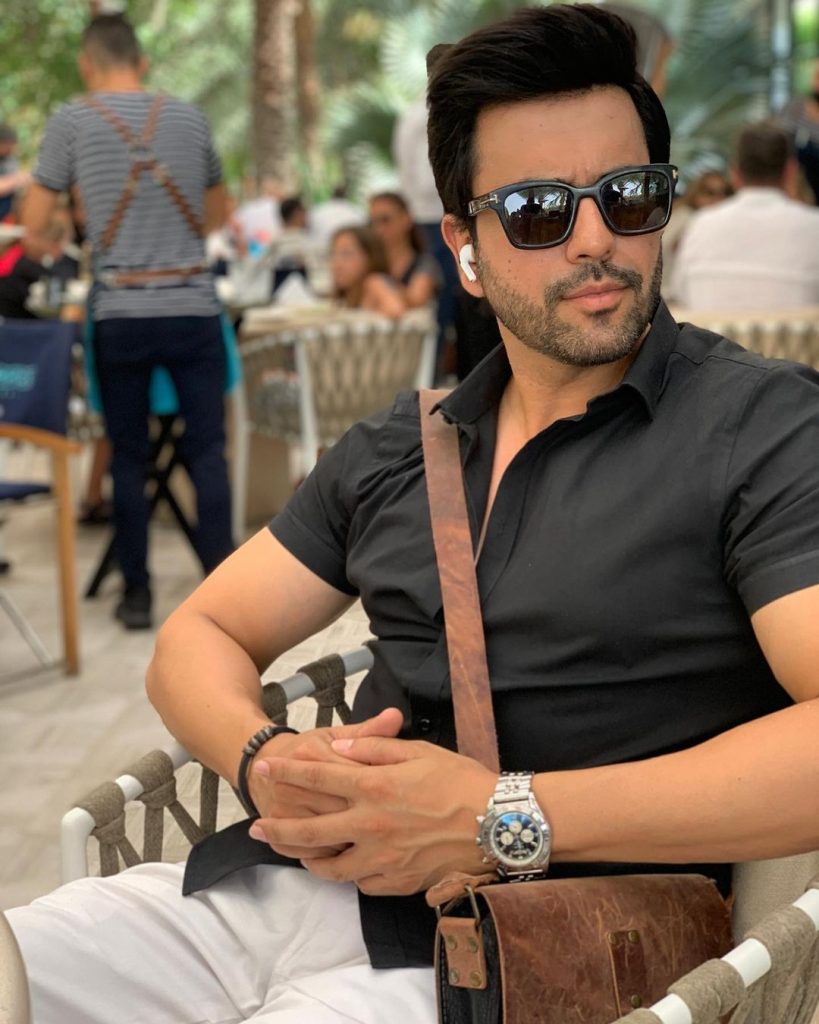 Khan was the one who created and produced the song. Jandris and Khan shot the music video in late 2011 in Washington, DC. They released the song on Valentine's Day in 2012.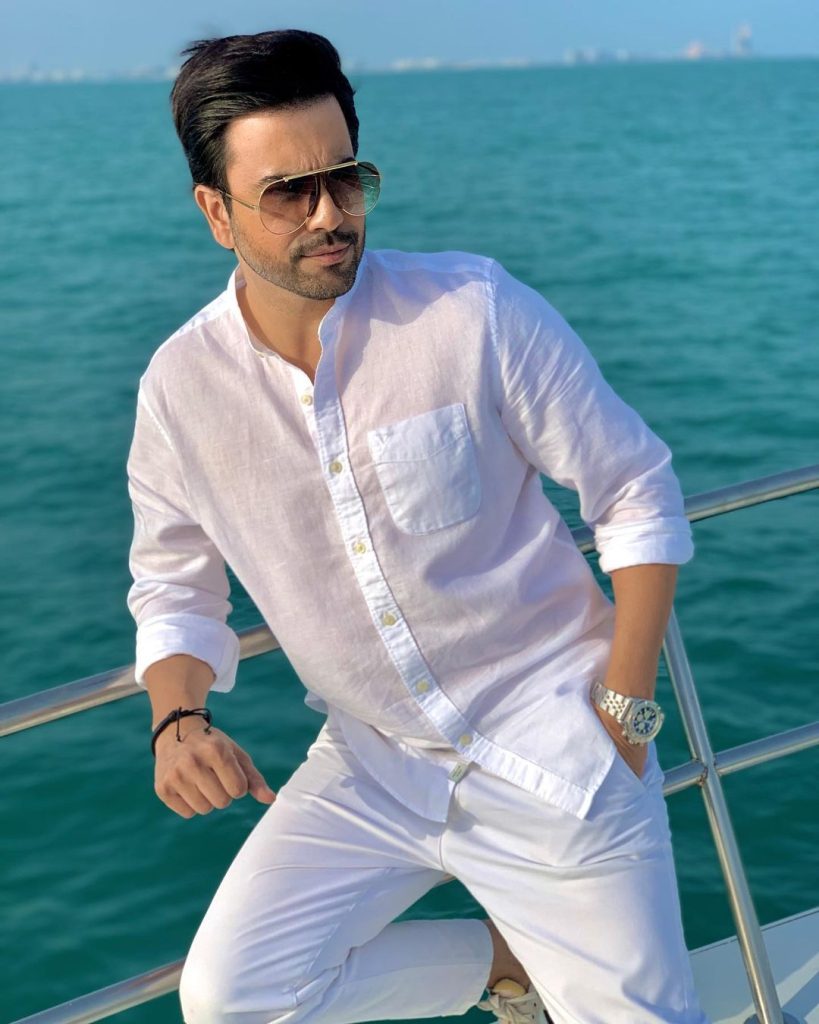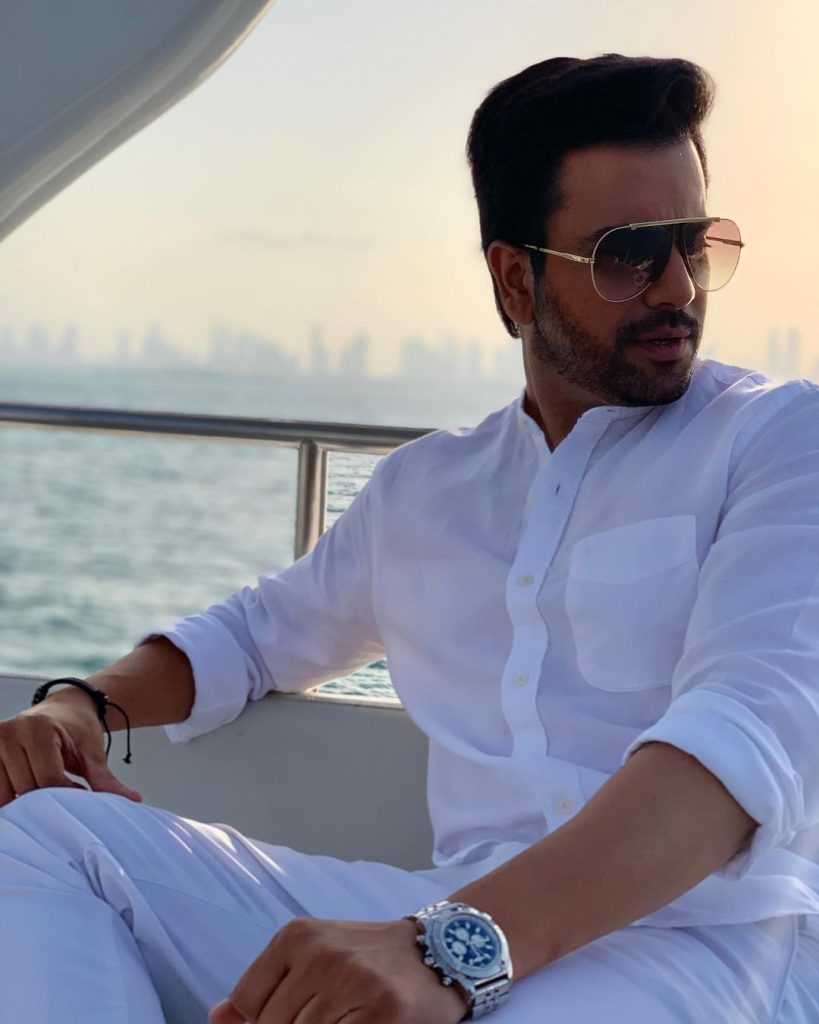 "Bin Roye" and "Kahai Dil Jidhar" are two Pakistani films in which Khan appeared. Junaid appeared in both positive and negative parts in a number of drama series.