Last night at Nueplex Cinemas Karachi, celebrities were spotted at the premiere of the upcoming film Ishrat Made in China. Talha zaheer photography provided a few images. Many celebrities attended the premiere of "Ishrat Made in China," a film produced by Mohib Mirza, directed by Mohib Mirza, and written by Ahsan Raza Firdousi. Mohib Mirza, Sanam Saeed, Sara Loren, and HSY play the key roles.
We sighted the cast and celebrities at the film's premiere. A lot of people from the industry were posing with the cast, which we noticed. On the day of the film's release, the cast was ecstatic. Here are some photos from the occasion. Check it out!!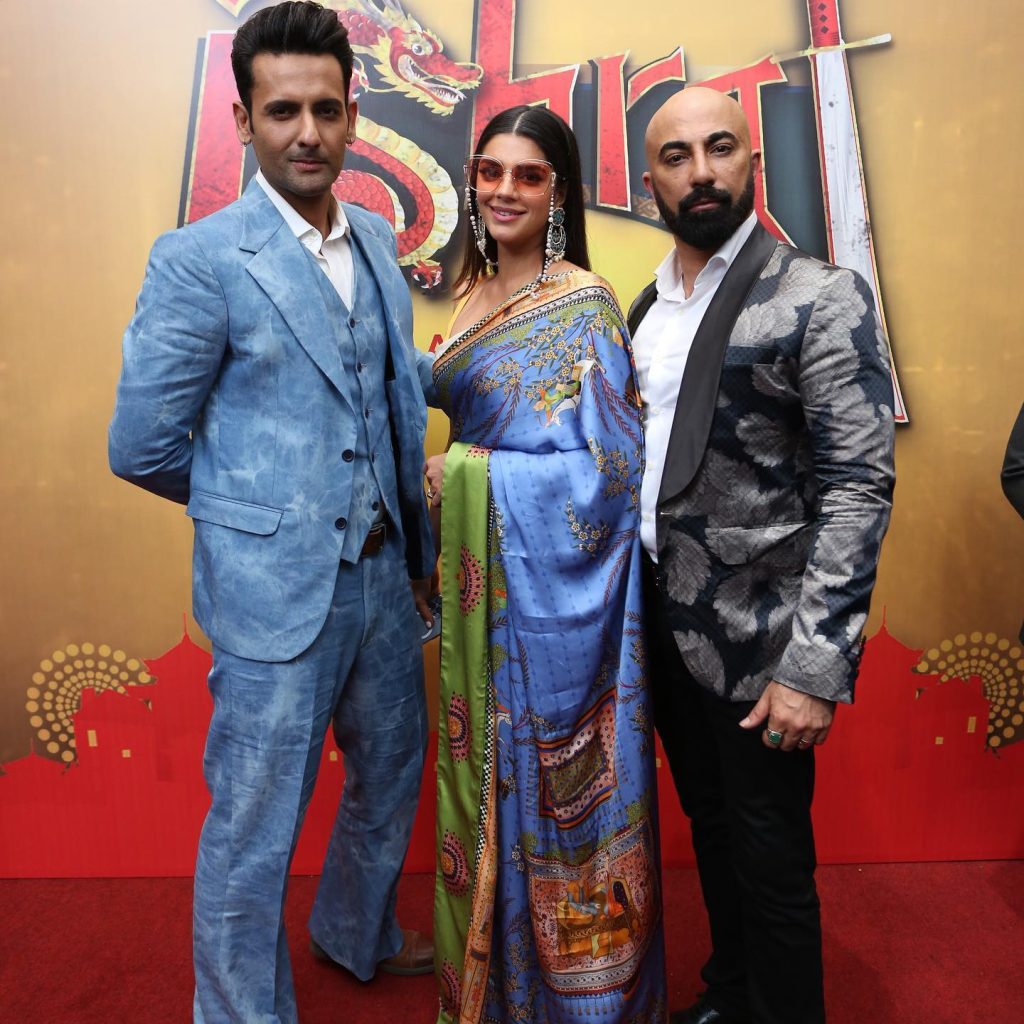 Ishrat: Made in China is a romantic comedy film that will be released in Pakistan on March 3rd. Pakistan and Thailand have both reported it. Asaab Sen, Sami Khan, Shani Haider, and Talha Dar composed the soundtrack, and Ali Noor, Sami Khan, Nayantara Rashmeet, Asad Raza Sonu, and Mohsin Afzal Sain are among the singers.
As we all know, movie theatres are now open for business, and films are being launched one after the other. The film premieres and trailer launches are in full flow. Ishrat, Made in China, Mohib Mirza's long-awaited film, was released on March 3rd with a lavish premiere.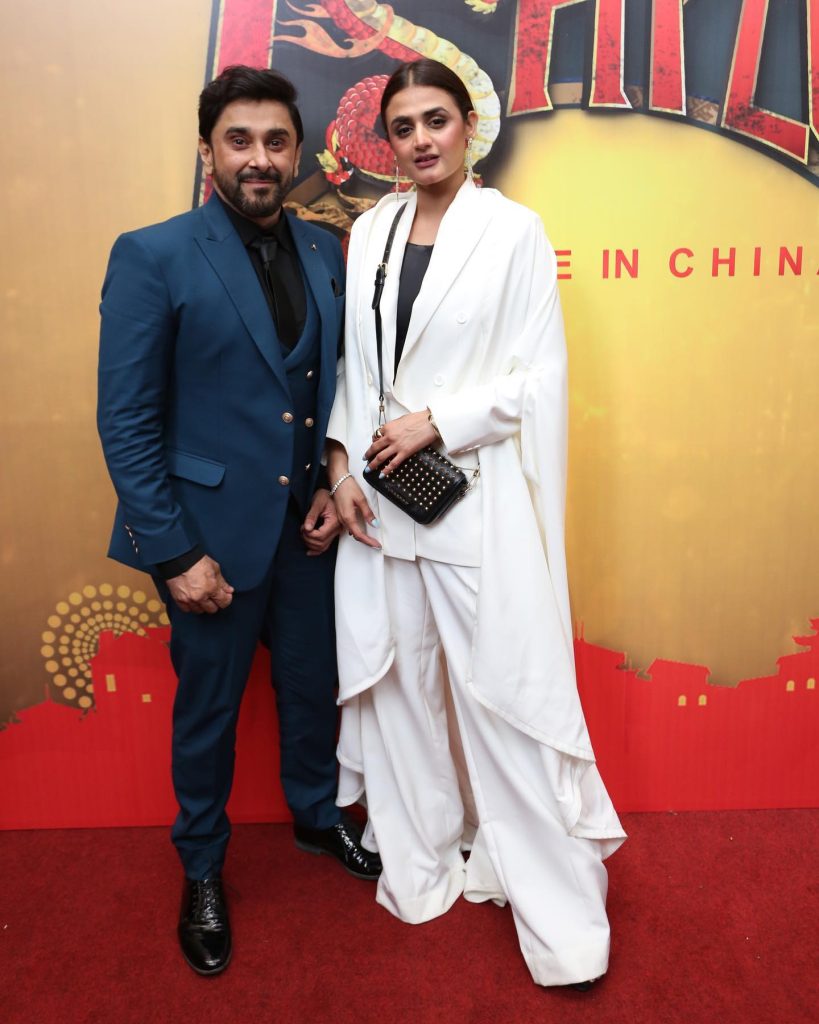 The film, Ishrat Made In China, will be a full-length comedy with all its action-packed parts. Aside from that, comedy enthusiasts will enjoy several pranks, such as Teefa in Trouble. Mohib Mirza, Sanam Saeed, HSY, Shamoon Abbasi, Sara Loren, Ali Kazmi, Mani, Shabbir Jan, Nayyar Ejaz, Imam Syed, and Mustafa Chaudhry are among the film's cast members. Mohib Mirza produced and directed the film.