Sana Fakhar is a well-known figure in the media. Sher began her acting career in 1997 with the film Sangam. Sana got the Nigar Award for her hugely successful film "Yeh Dil Apka Hua." Sana Fakahr was a leading actress in movies for many years, but after the film industry collapsed, she moved into dramas and began acting in dramas in 2012 with the drama series "Jeena Seekha Do Hamain." Sana is now starring in "Qayamat," a drama series.
Sana is the epitome of the Pakistani showbiz industry's beauty. She married industry actor and model Fakhar Imam in 2008, and they have two adorable sons, Aziz Imam and Rayan Imam. Let's take a look at some of the images of Sana: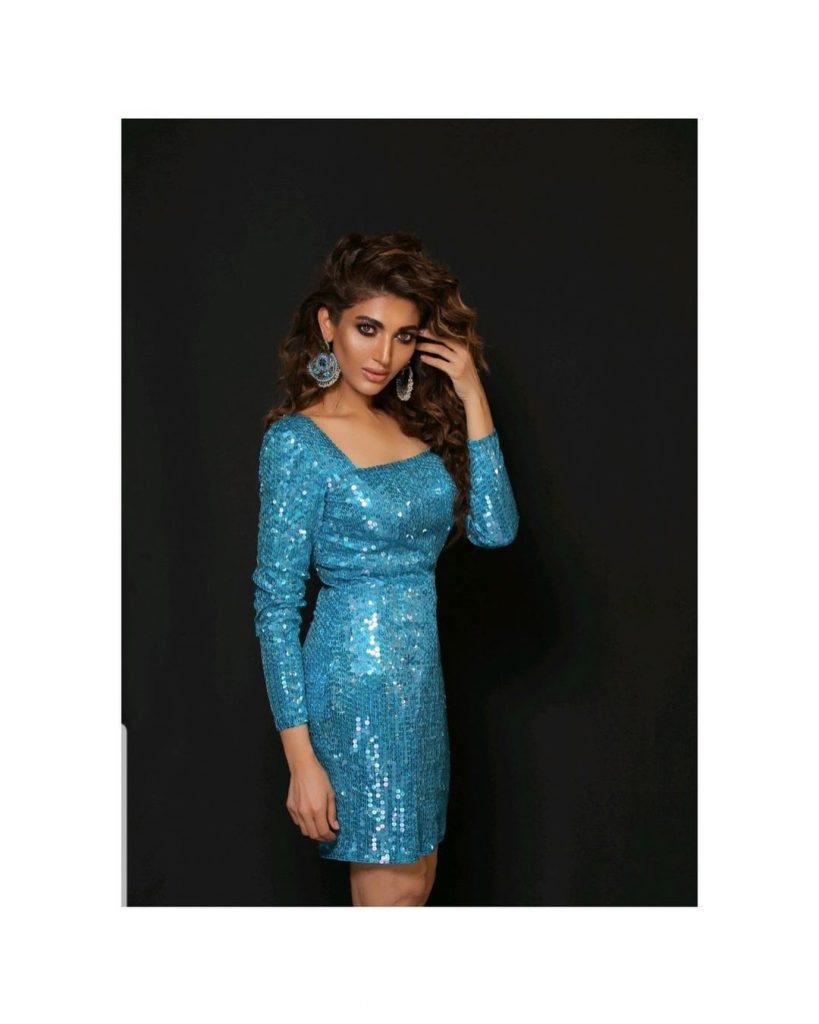 Sana is a mother of two children, but she is still in great shape, and her glitz and glam can be seen in her outstanding acting and in photos she frequently posts on social media. Sana Fakhar is a frequent user of social media, and she regularly shares photos and videos with her followers on social networking sites. She also has her own YouTube channel. Sana Fakhar recently shared photos of herself wearing a sparkly turquoise-colored short dress on her Instagram account.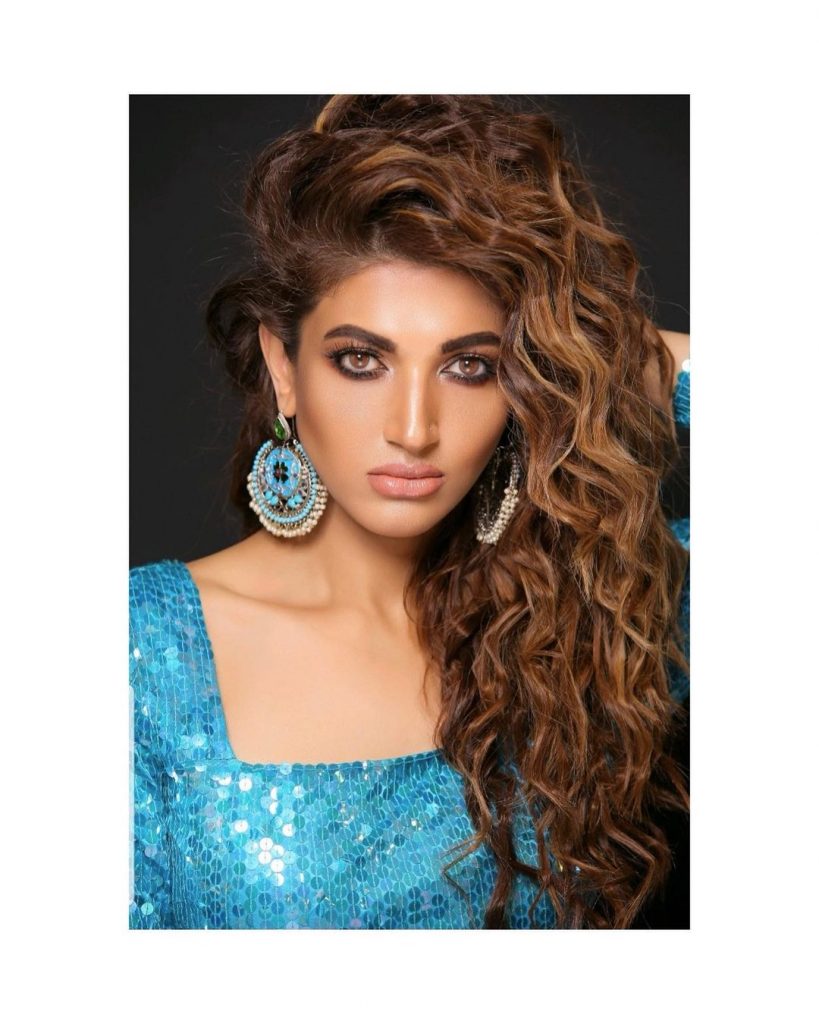 Sana Fakhar is a talented performer and a beautiful lady on Pakistani television. She began her career in the film sector, but her work in the drama industry now shows her versatility. With her superb performance and various acting skills, the lovely actress cemented her spot in the field.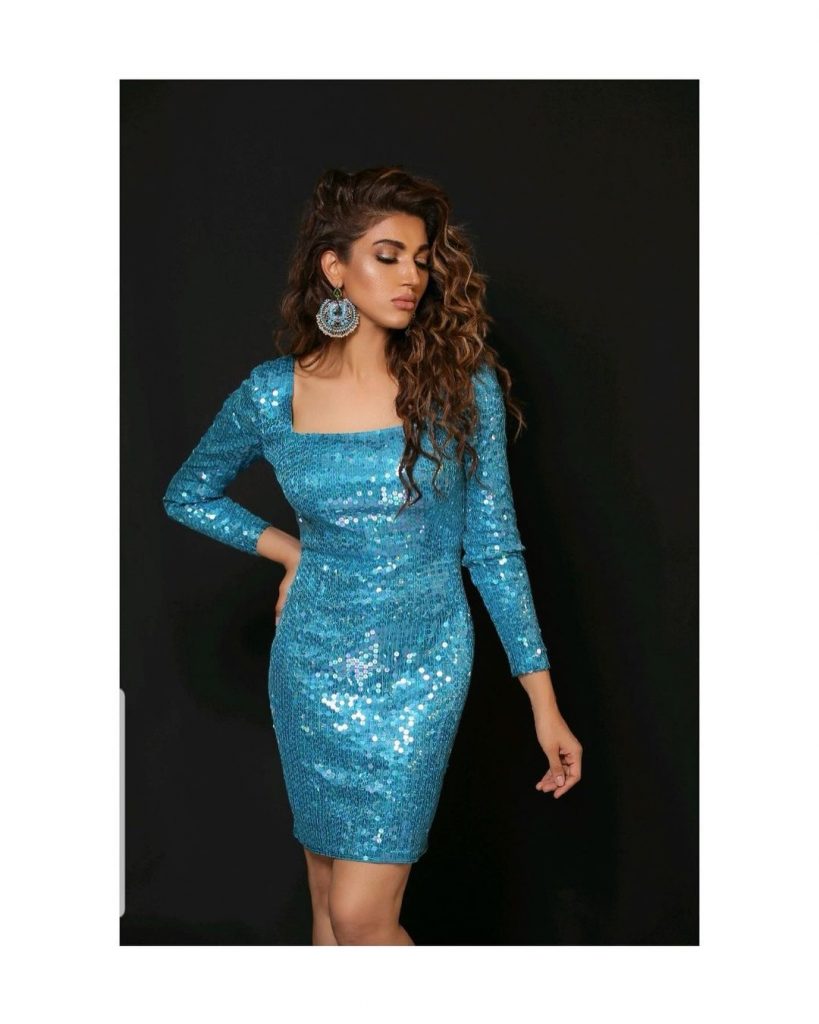 The keyboard brigade has erupted in wrath over Sana Fakhar's recent pics, and they have a lot to say about them.