Eshal Fayyaz is a talented and attractive Pakistani model and actress who began her career in modeling and has since been in a number of dramas. Her ability and excellent acting skills drew the attention of the audience. She wowed audiences with her superb performance in her debut drama, "Abroo," and amassed a massive fan base. She is a single woman who is solely focused on her job.
Eshal Fayyaz recently modeled for an ace make-up artist and stylist Akif Ilyas in a bold and spicy photoshoot. Let's take a look at some of the stunning and striking images from the shoot.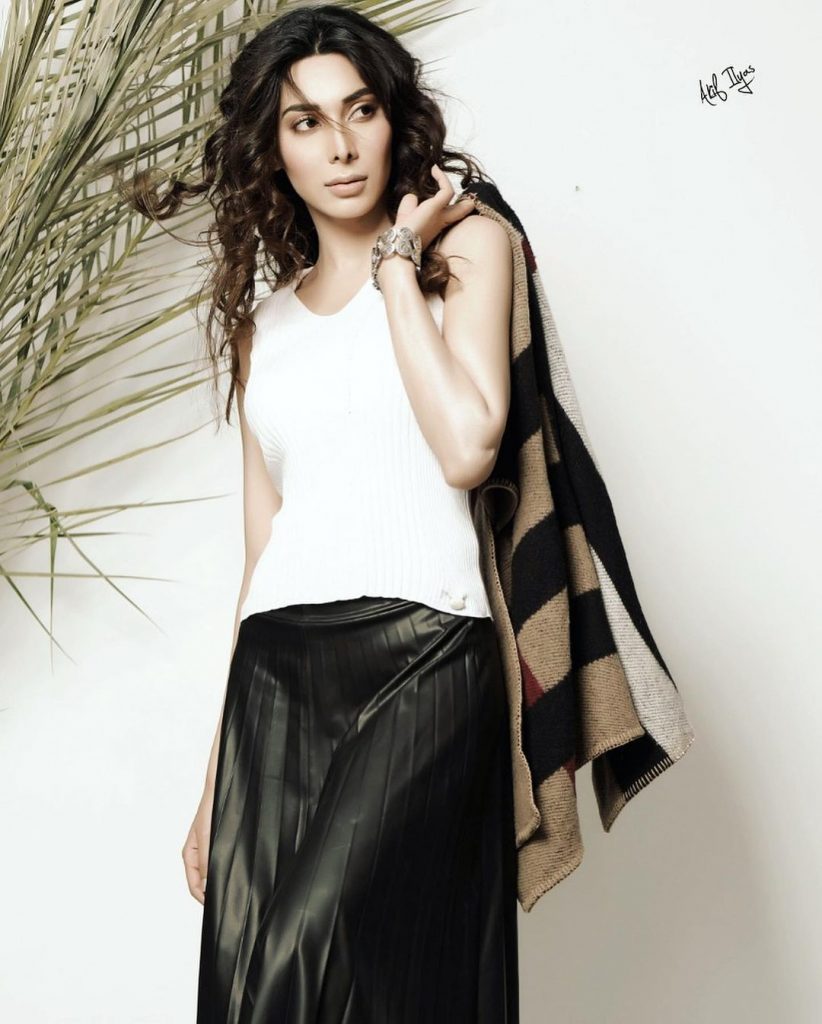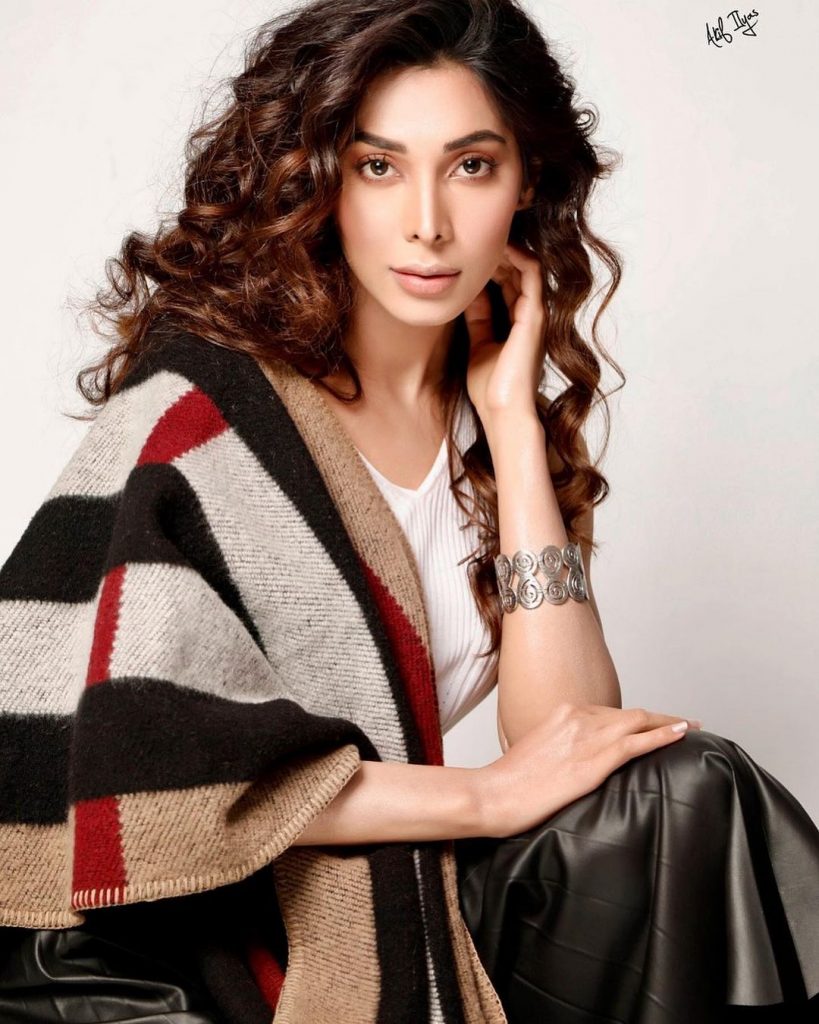 Eshal Fayyaz was born on October 21, 1993, in Karachi, Pakistan. "Abro" and "Hatheli" are two of Eshal Fayyaz's most popular dramas in which he has had lead roles. Her charming demeanor and acting abilities made her famous. She also appeared in supporting roles in several shows.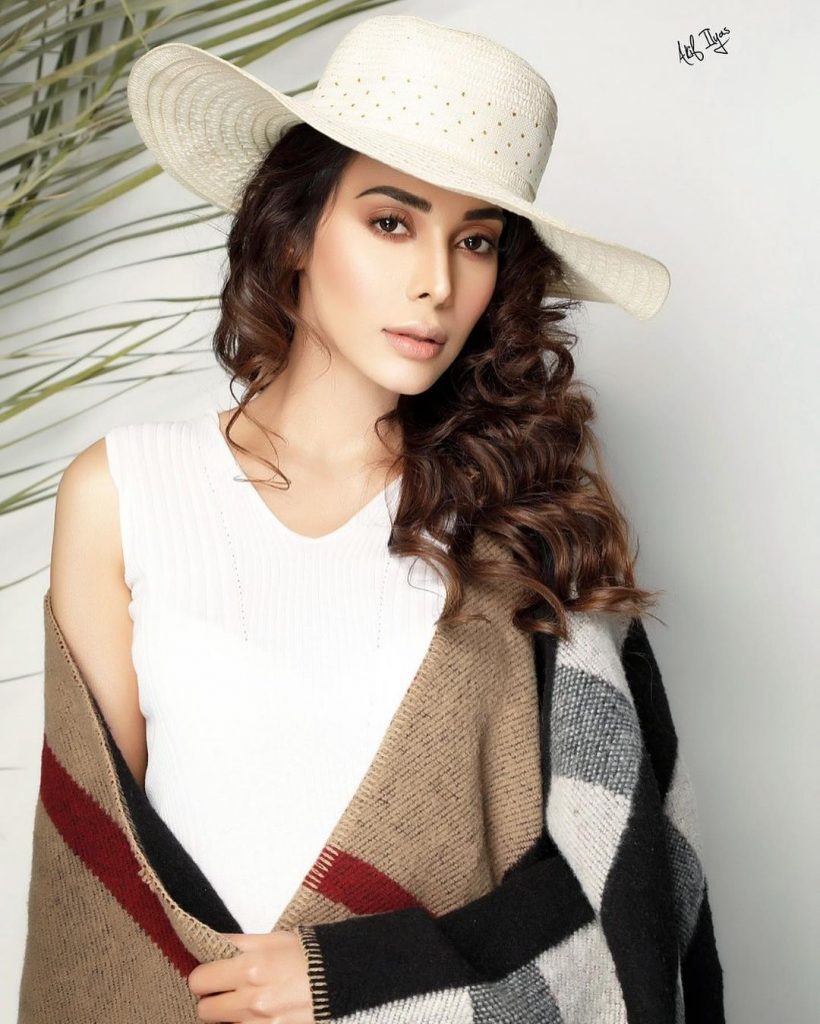 Eshal began her modelling career in 2011 as a stand-in model during Karachi Fashion Week, but she rose to prominence after starring alongside Noor Hassan, Zainab Ahmed, and Ahmad Zeb in the television series "Abro" in 2015. She played the breakout part of Abro in the drama, which is about two fatherless brothers, Abro and Hamid.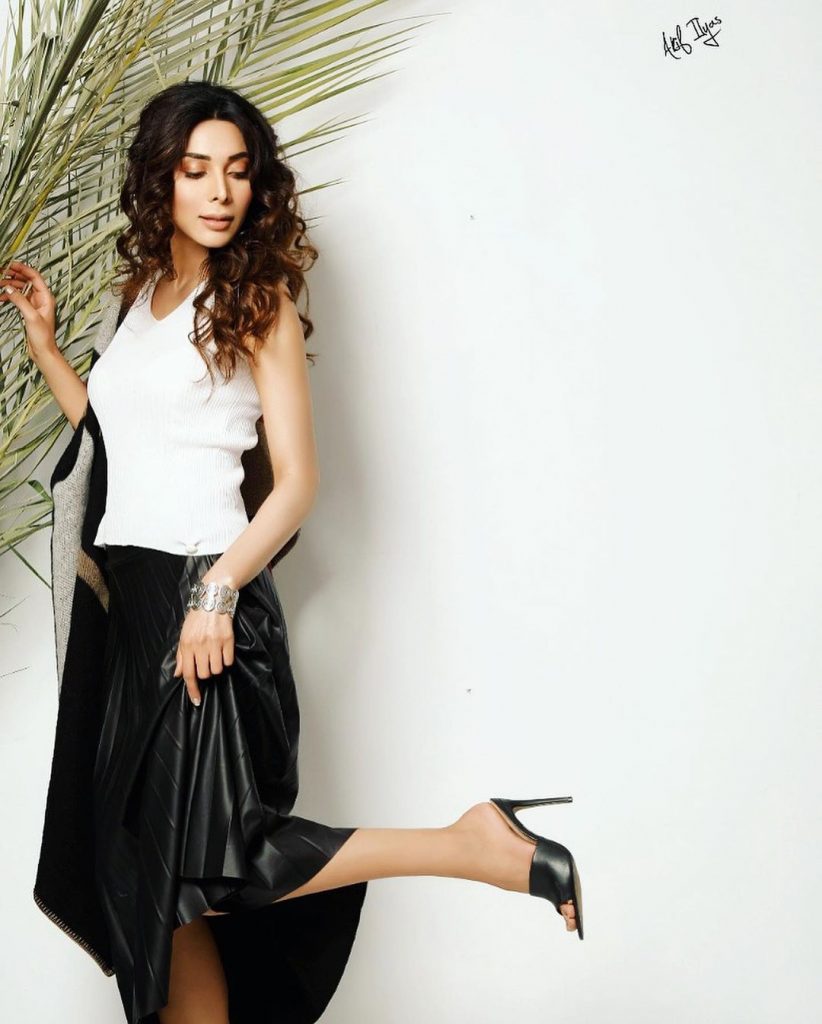 Eshal has been a brand ambassador to Pakistan Fashion Week London season 8, the 7th Expo Pakistan, and Hira Lari Lawn, among other events. Orient Lawn, Kayseria, Gul Ahmed, Bashir Lawn, Hira Lari 2013, Lala, Riverstone, Rizwan Moazzam, Shariq Textiles, Ashim Jofa, and other major Pakistani brands and designers have cast Eshal as a model.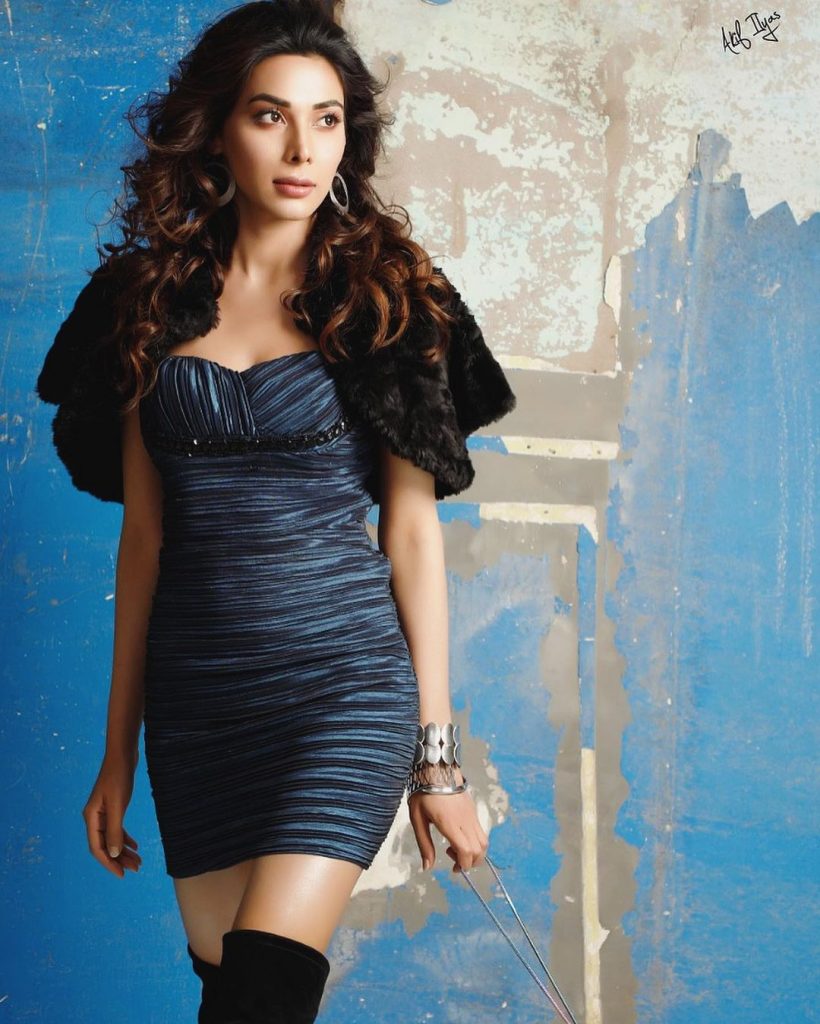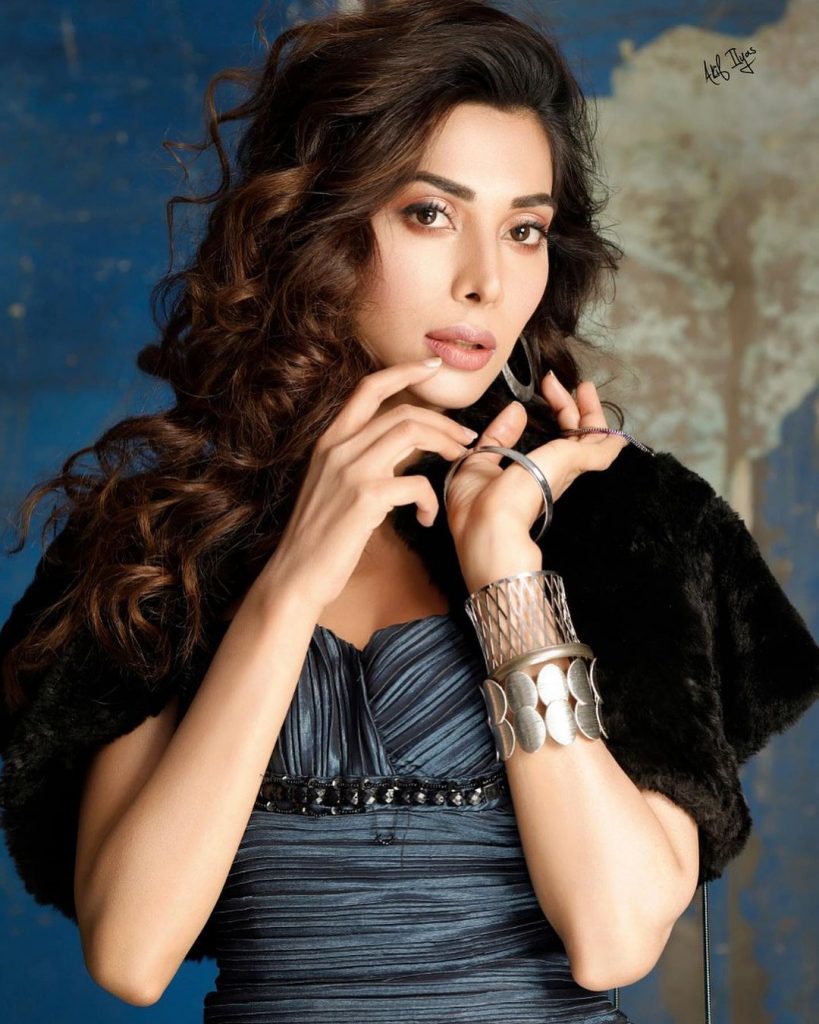 They have featured Eshal on the covers of publications like Mag and Me, Page 3, Jewel Time, Pak Observer, and Mag Eshal. Eshal Fayyaz made her film debut in Khalil-ur-Rehman Qamar's "Kaaf Kungna," which he wrote and directed.