Neha Rajpoot is a fantastic model and a well-known figure in Pakistani fashion. She is a commercial and fashion model. In Pakistan, she is usually seen doing various campaigns for apparel brands and designers. Neha also showed her acting abilities in her first drama, Morey Saiyaan, which she co-starred in with Uzair Jaswal. The model was previously accused of causing Maheen Ghani and Shahbaz Taseer's divorce. We later saw together Neha and Shahbaz at various gatherings, proving that the claims were accurate.
On September 24, 2021, the couple tied the knot. Take a peek at the photos of the nikkah and reception below.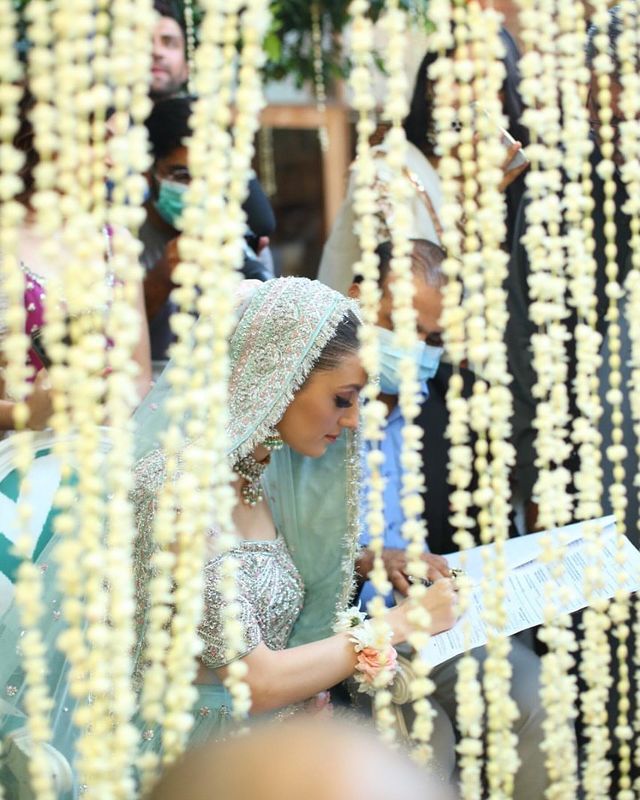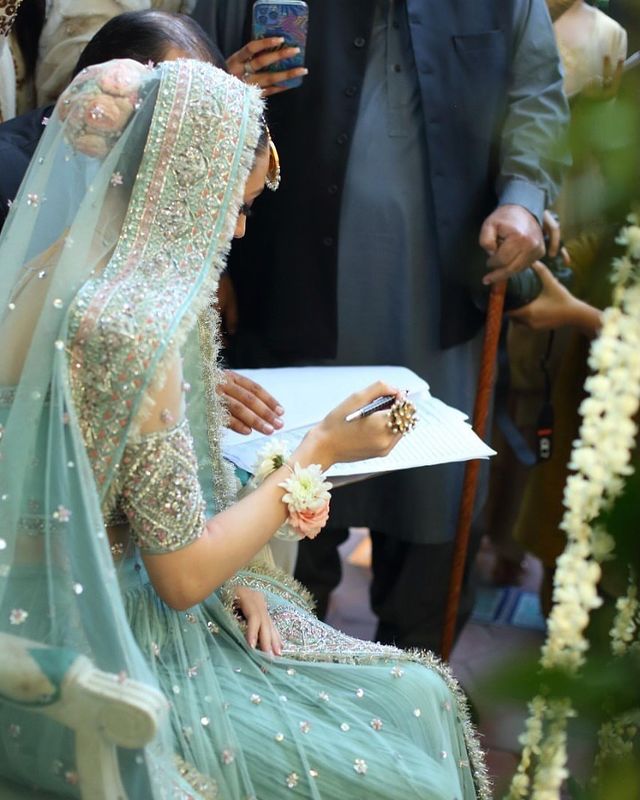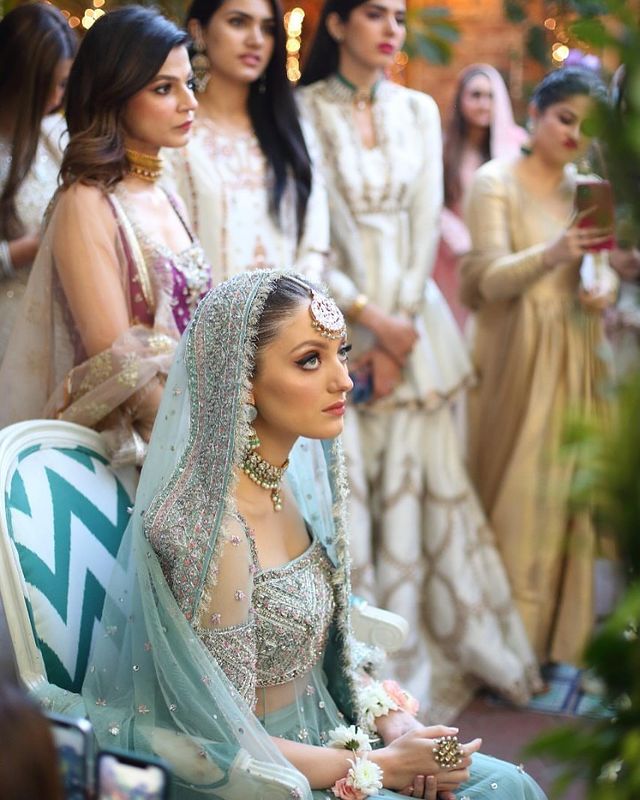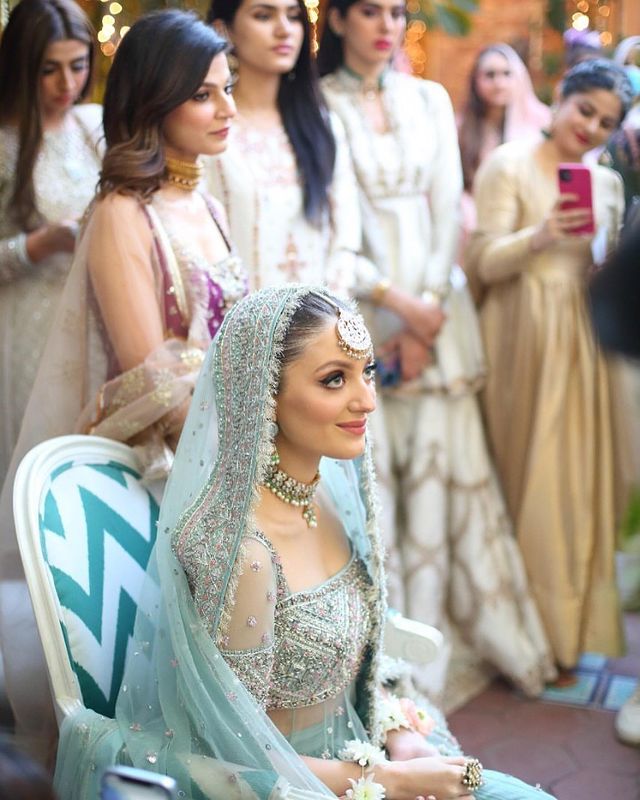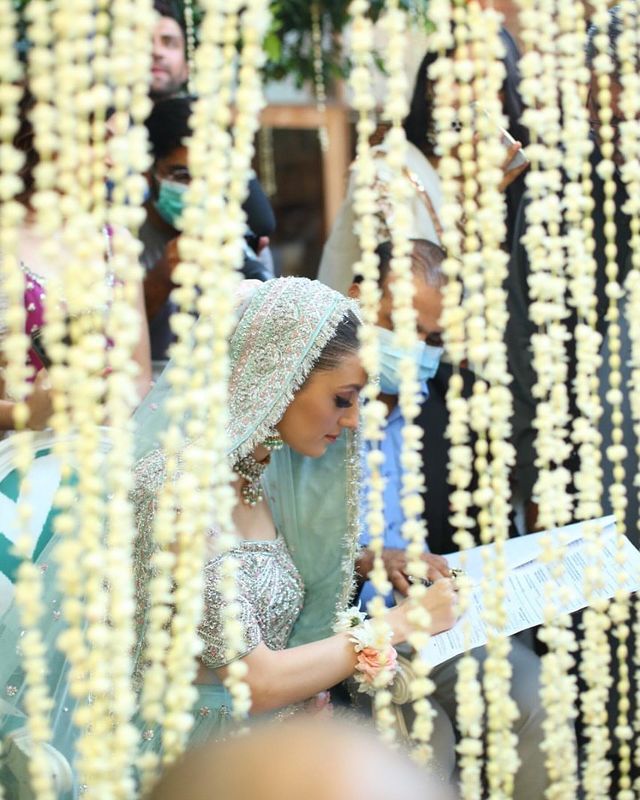 Shahbaz Taseer was previously married to designer Maheen Ghani, whom he married in 2010 and with whom he had a beautiful daughter. They split up a year ago. While her husband was kidnapped, Maheen waited for him.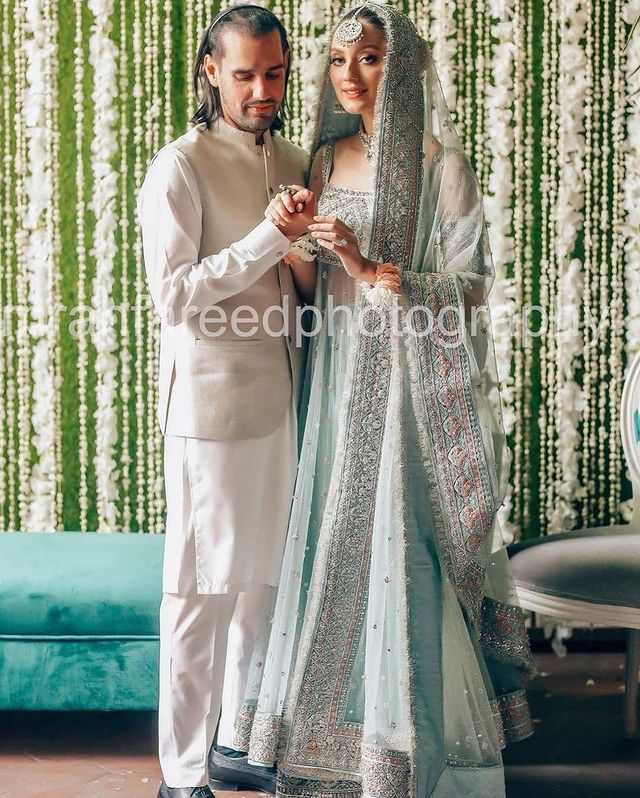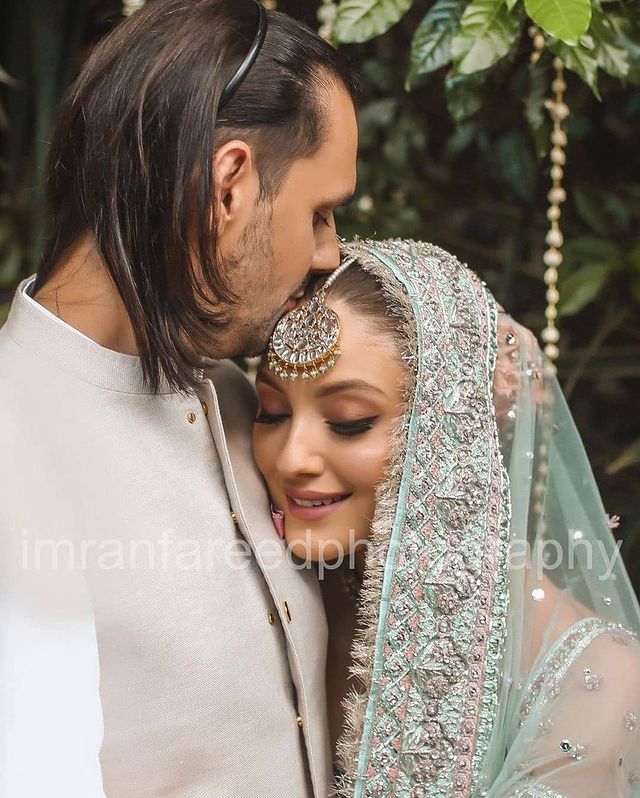 Maheen's fans knew she greatly awaited her husband's return because she used to tweet every Friday with prayers for his safe return. After he returned, they split ways after only a few years of friendship. Many individuals accuse Neha Rajpoot of being the cause of their breakup and label her a homewrecker.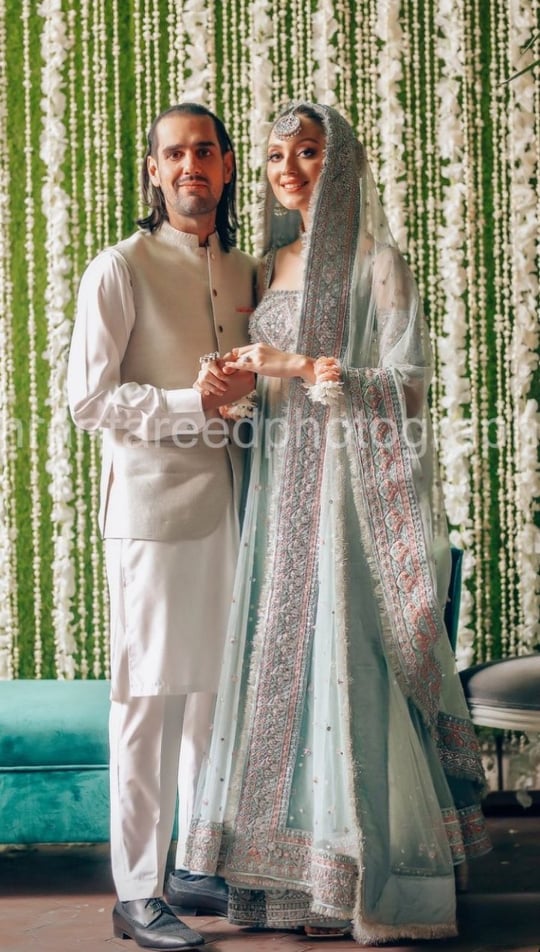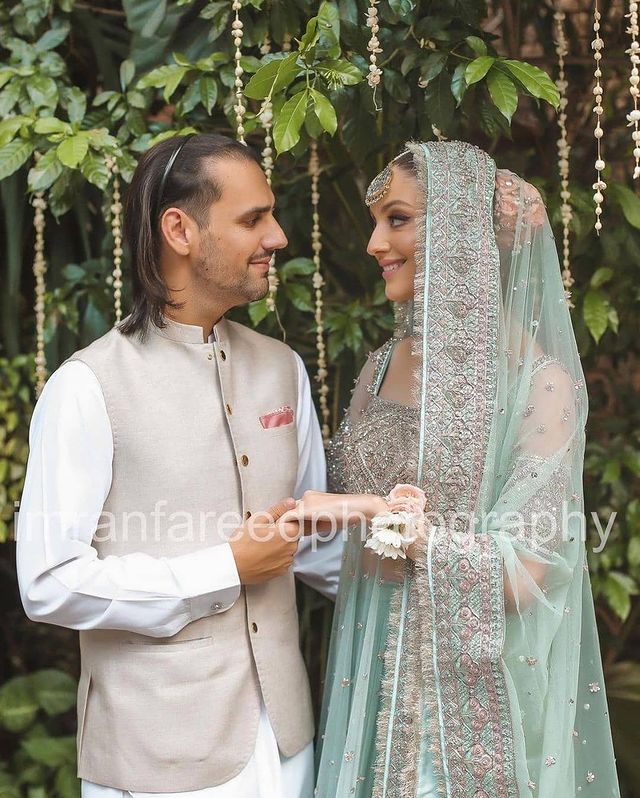 Maheen Ghani recently spoke up about heartache, trauma, healing, moving on, and coping with grief.
"We've all felt heartbreak, we've all dealt with breakups, some of us have gone through a divorce and it's never easy. There's so much emotional trauma attached to it depending on what you went through, there's so much interpersonal healing that is usually needed post-divorce. It's emotionally damaging, it's not a peaceful process," Maheen said in her video. "We can't learn about learning without pain, and pain helps us grow and strengthen. No one's life is ever smooth sailing and full of sunshine, so don't run away from reality and pain because it will manifest itself in other ways. Allow yourself to feel pain; don't run away or go into denial; take care of yourself."