Furqan Qureshi is a talented and gorgeous Pakistani actor and model who has been performing professionally since 2011. Furqan has been seen in a variety of series, but it's his supporting roles that have garnered him a lot of attention. It's admirable how he's made a name for himself in the profession in such a short period of time.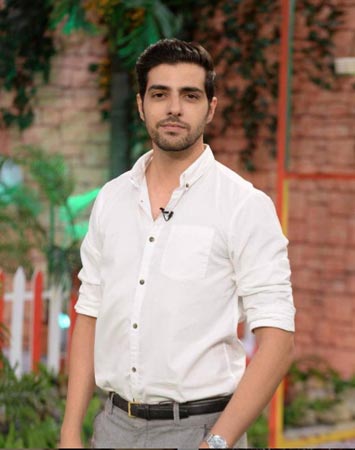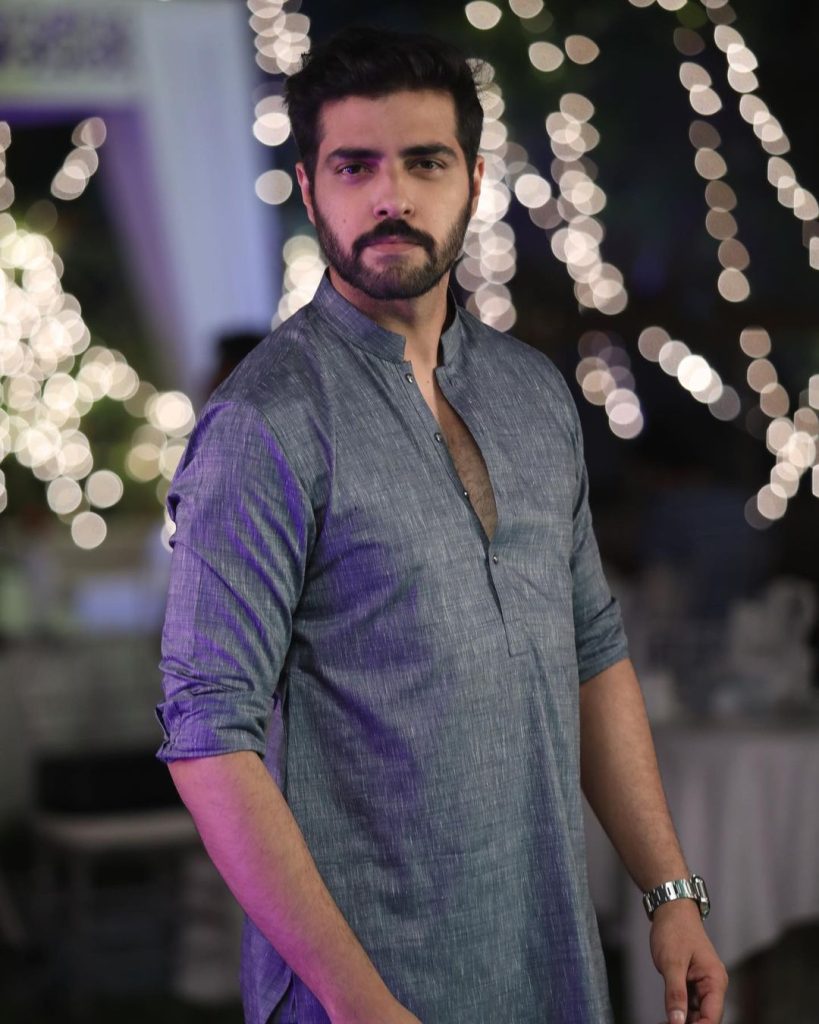 The actor Furqan Qureshi recently used his official Instagram account to inform his fans and followers about his mother's passing. "By the will of God, my mum quietly departed us for the greater world today at Fajr." Furqan Qureshi wrote, "Please recite Surah e Fateha for her maghfirat."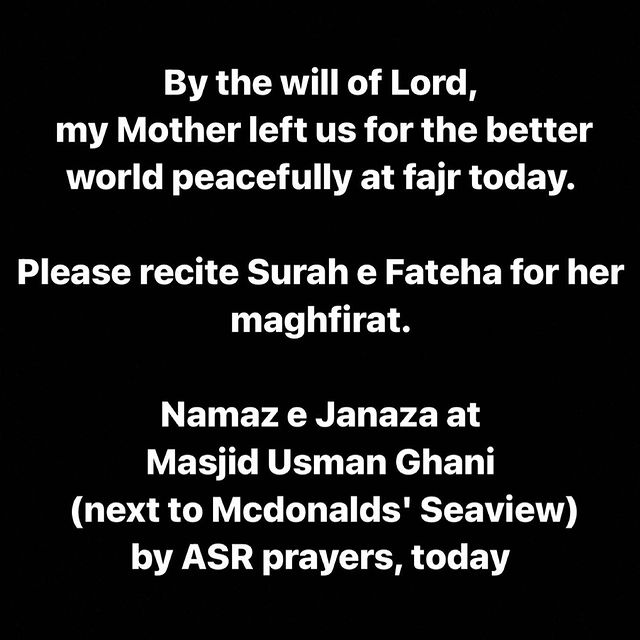 Today is Namaz-e-Janaza by ASR prayers at Masjid Usman Ghani (near to McDonald's' Seaview)," he finished. Following Furqan's announcement, co-stars, including Fahad Sheikh, Zoya Nasir, and Nimra Khan, flocked to social media to express their grief and sorrow in the comments area. Take a peek at the comments of the celebrities under Furqan's post.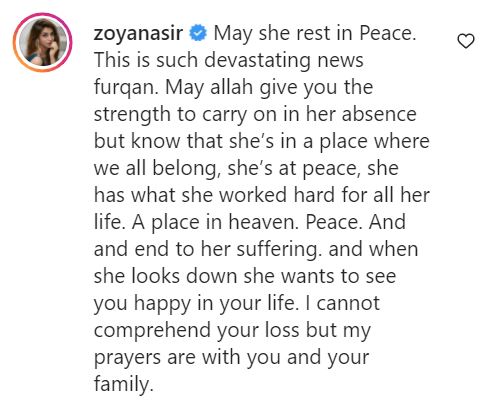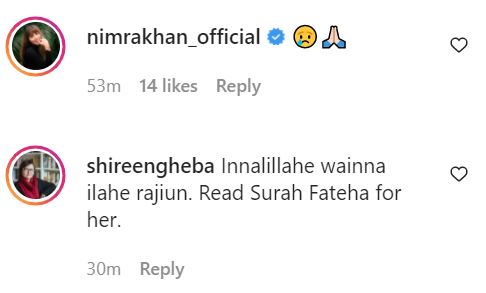 We offer our condolences to Furqan and his family in this difficult time. May Allah pak bless Furqan's mother with Jannah and give sabar to his family. Ameen!