Meera is a well-known actress who has worked in the profession for quite some time. She has managed to win people's hearts with her spectacular performances. Meera has appeared in several Pakistani movies, including Baaji, Kasak, Nazar, Jackpot, Parey Hut Love, and others. Meera has a tight relationship with her family, particularly her mother. She recently celebrated her mother's birthday with her family at home.
"Happy birthday, darling mum. She was born on January 1st," Meera wrote, with photos and videos from her mother's birthday celebrations.
Check out the photos and videos below!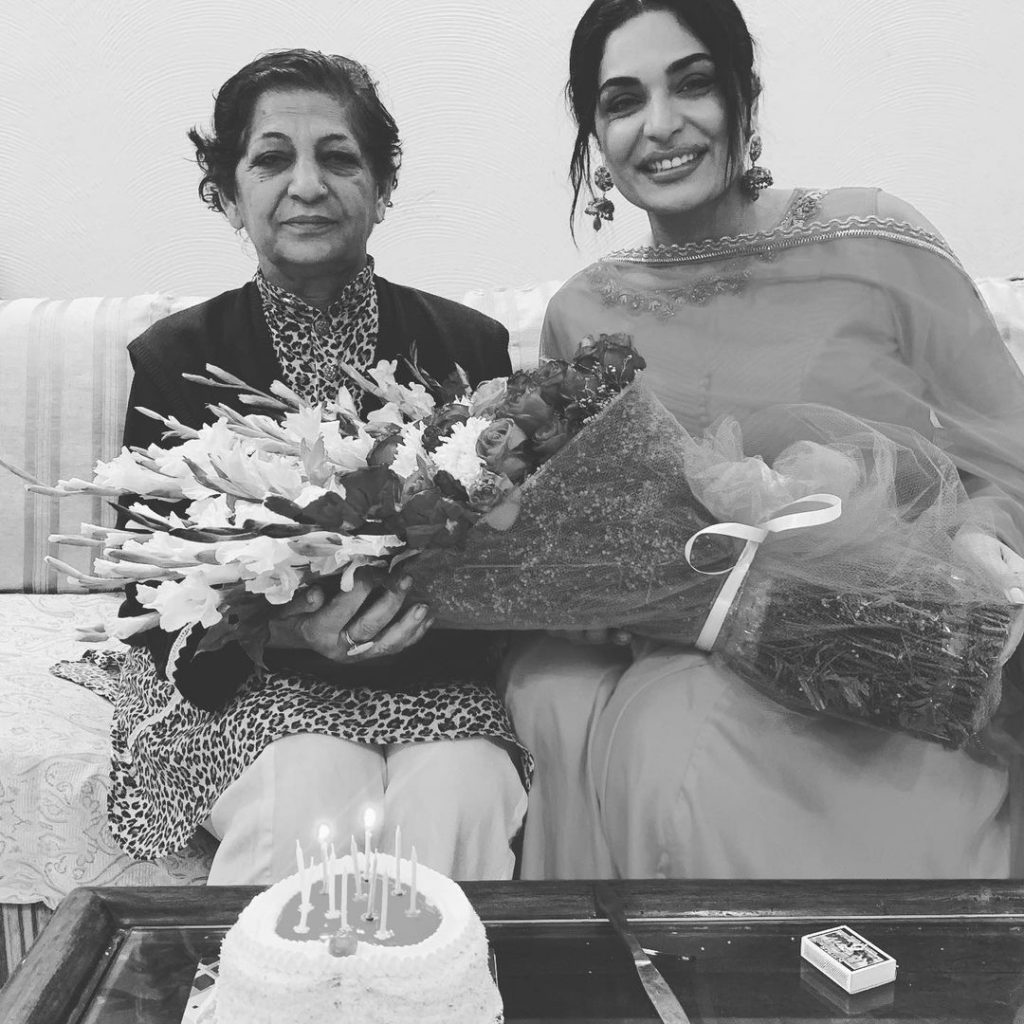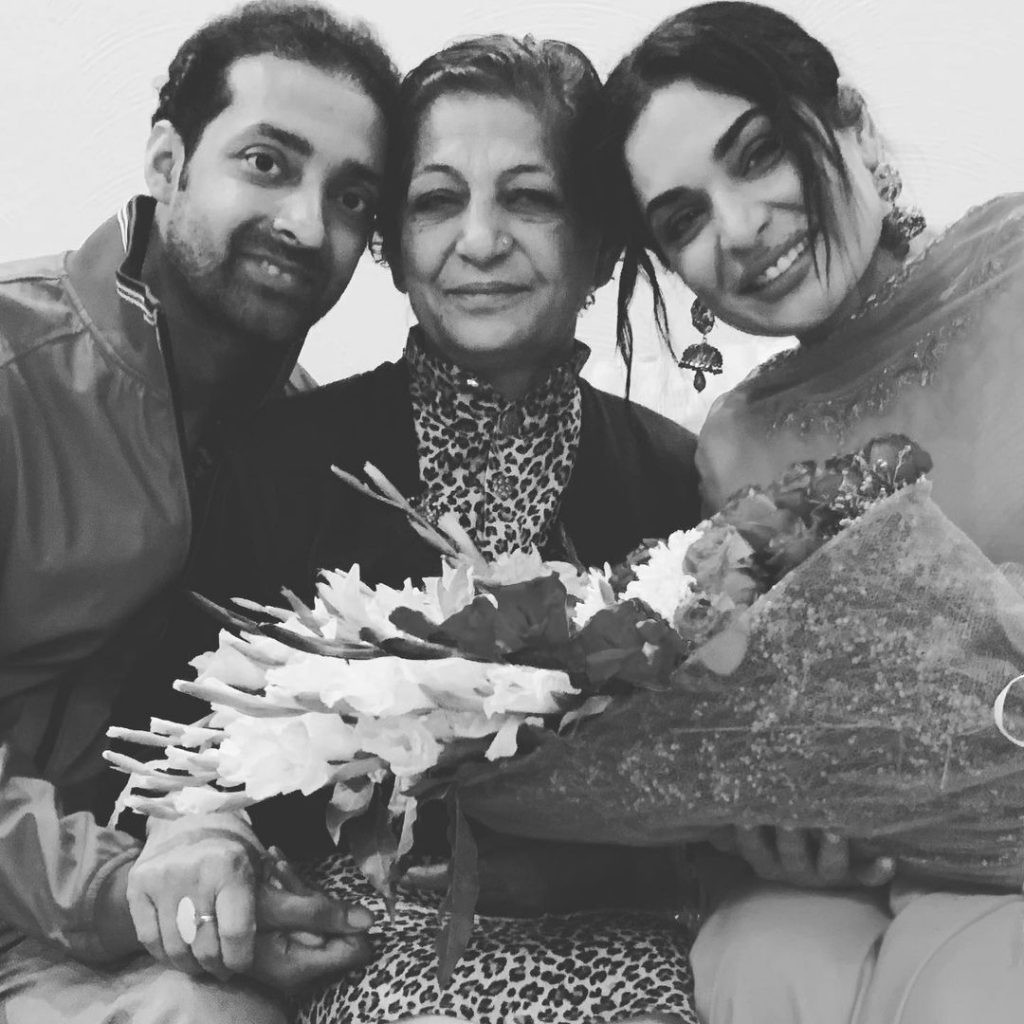 Meera is a Pakistani actress and television host who goes by the stage name Irtiza Rubab. She has starred in films in Urdu, Punjabi, and Hindi. She has revealed her intention to enter politics and will join Pakistan Tehreek-e-Insaaf (PTI), the country's ruling party.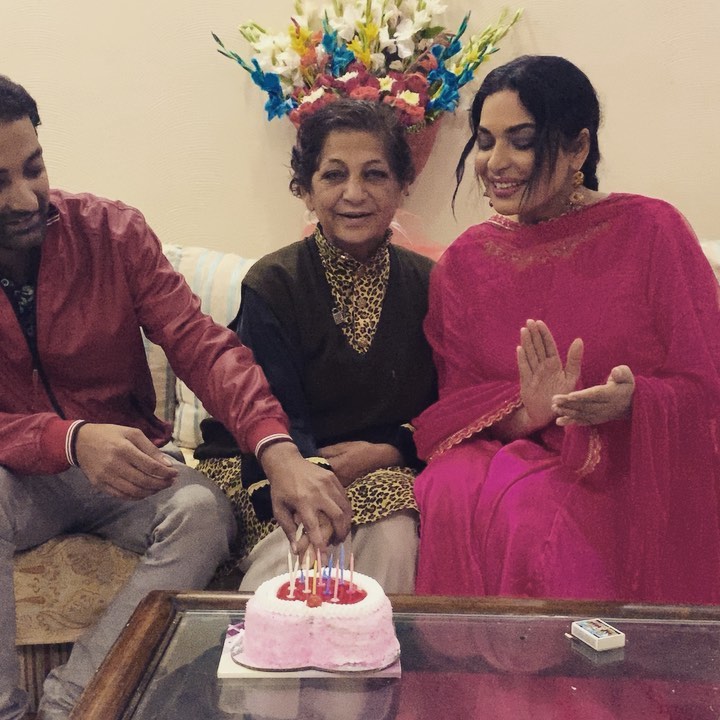 Sheikh Attiq-ur-Rehman, a business owner from Faisalabad, stated in 2009 that he and Meera were married in 2007. Meera refuted the marriage claim and launched a lawsuit against him for making a false statement. A Lahore family court, however, determined Meera to be Attiq-ur-wife Rehman's in 2018, after authenticating the marriage certificate and honeymoon photos.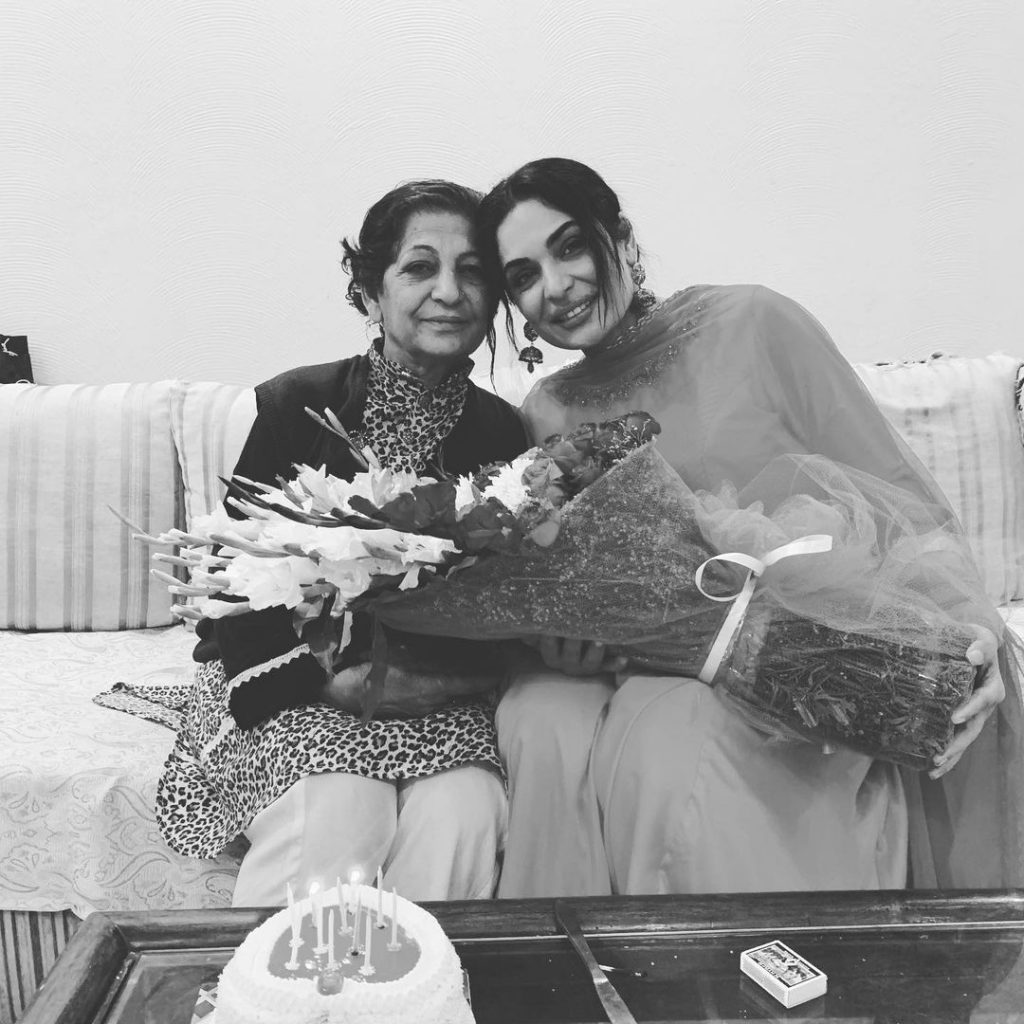 Meera made her film debut in 1995 and received critical recognition for her leading role in Khilona in 1999. Meera's first film in India, Nazar, featured her as the first Pakistani actress to appear in India, with Begum Para, and marked the start of the India-Pakistan peace negotiations.