In Pakistani entertainment industry, Mathira is working as an actress, model, host and, dancer. Because of her bold photo sessions, she often adorns social media. She is known for glamour, class, boldness and her item songs in various Pakistani and Bollywood movies.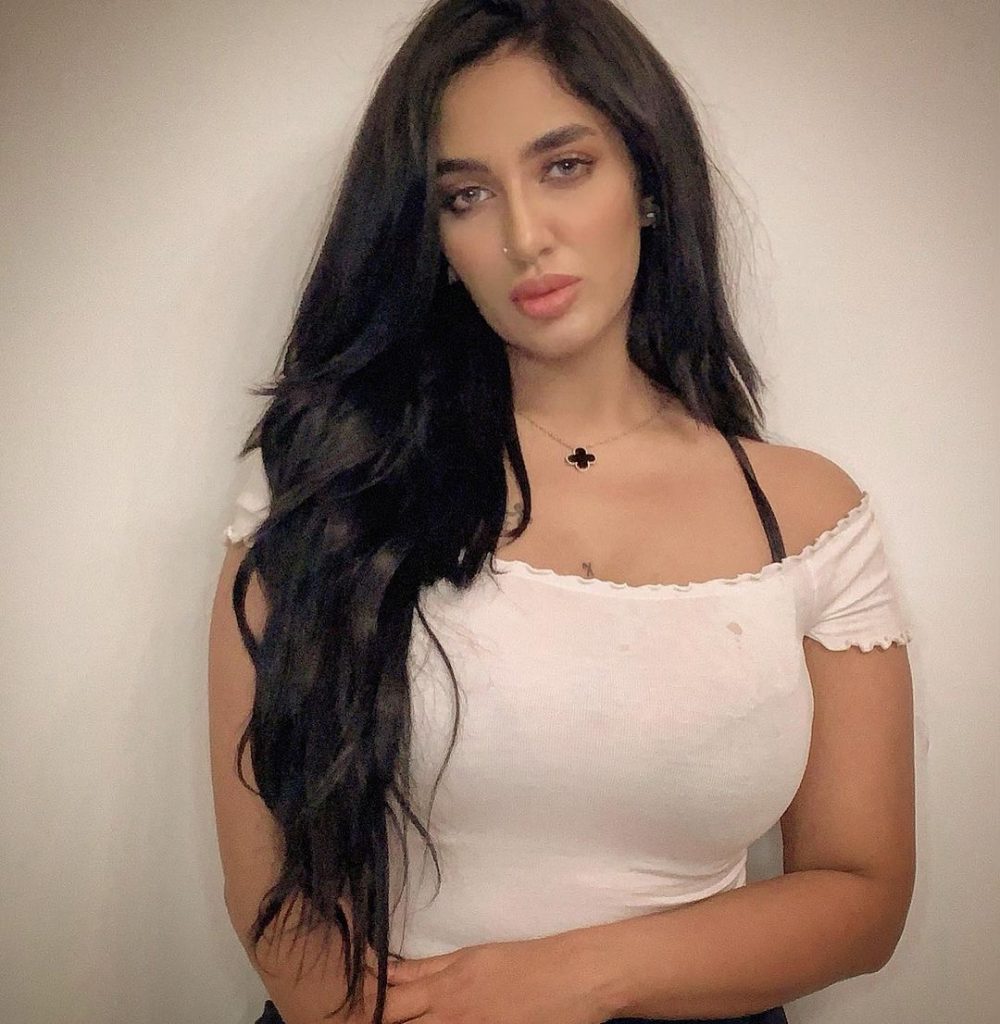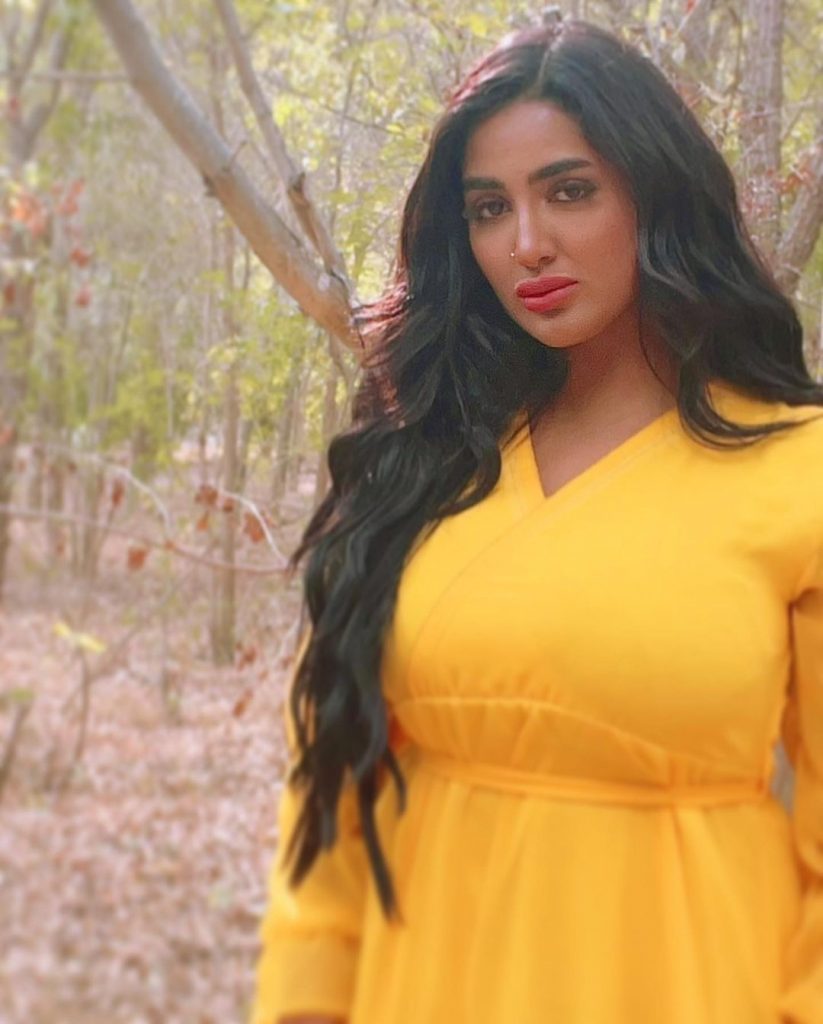 Mathira is one of those actress who is often criticized and body shamed by the netizens. Recently the same happened with Mathira once again. Some of the netizens bashed Mathira for her looks and physique. In response, Mathira taking to her social media account slammed haters for body shaming.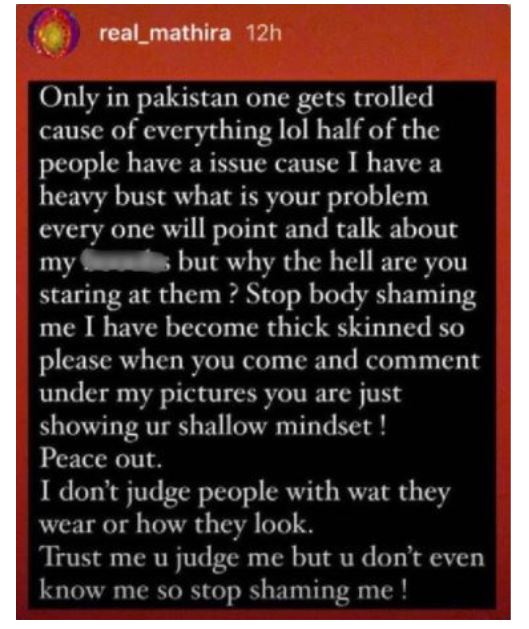 Mathira while talking about her divorce, mentioned that "I thin in life, one should not be comfortable in some certain place in your life. I'll also tell people that a person should not be comfortable in some certain places. There are ups and downs and it is a part of life. It is just like some people say that it is very difficult to become rich, No! It is easy to become poor and to maintain richness is very difficult and that's a fact."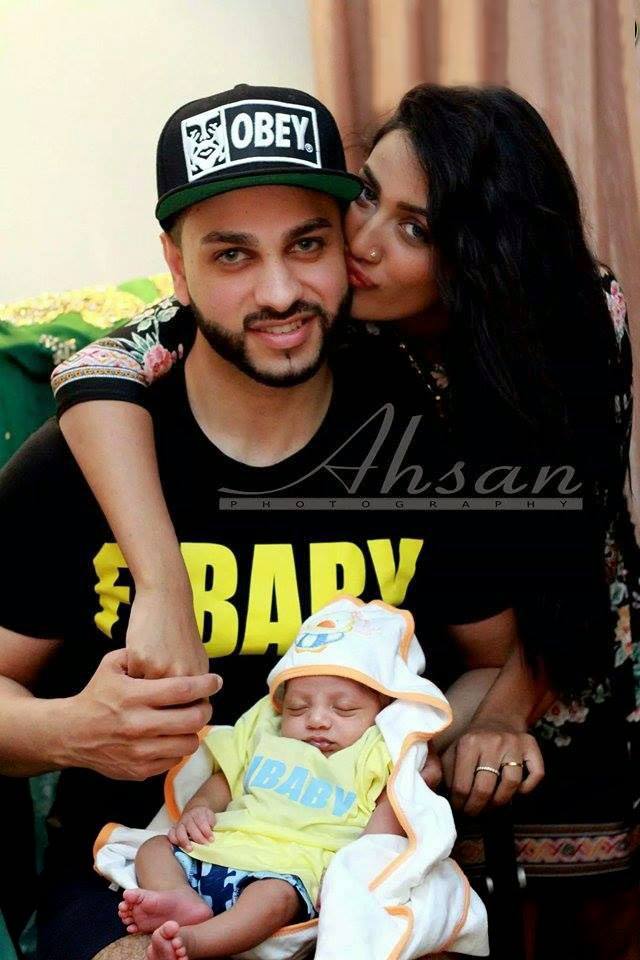 "So I believe, I moved on from a divorce because it was an unhealthy and toxic relationship. We were not there for each other and it was not meant to be. It is very burdensome to keep a relationship forcefully. I think in such situations 'Let It Go' is the best choice.