Award shows have grown in popularity among the public and television networks. Various stations and even corporations have hosted their own award presentations over the years. There are more categories each year than the year before. There were also social media prizes this year. People can also vote for their favorite actors and actresses in many categories through online public voting. A few well-known Pakistani actors have spoken out against these award events on multiple occasions. Most of them have spoken out against these events because they believe they are not authentic, while others believe they are always poorly organized.
These actors freely admitted that these shows are rigged and that they would prefer not to attend them. A list of Pakistani actors who have spoken out against award shows may be found here. Look at what they had to say!
Nauman Ijaz
Noman spoke out against these shows in two interviews, claiming that there was no clear criterion for nomination or selection of the winner. In fact, he believes that when the deserving candidate does not win, these award events might have a negative impact. He also dislikes the fact that celebrities who are much younger and less experienced than the person receiving the award are frequently asked to present it. Noman Ijaz stated that the actual honor for an actor is the affection he receives from his fans, and that award shows are irrelevant to him.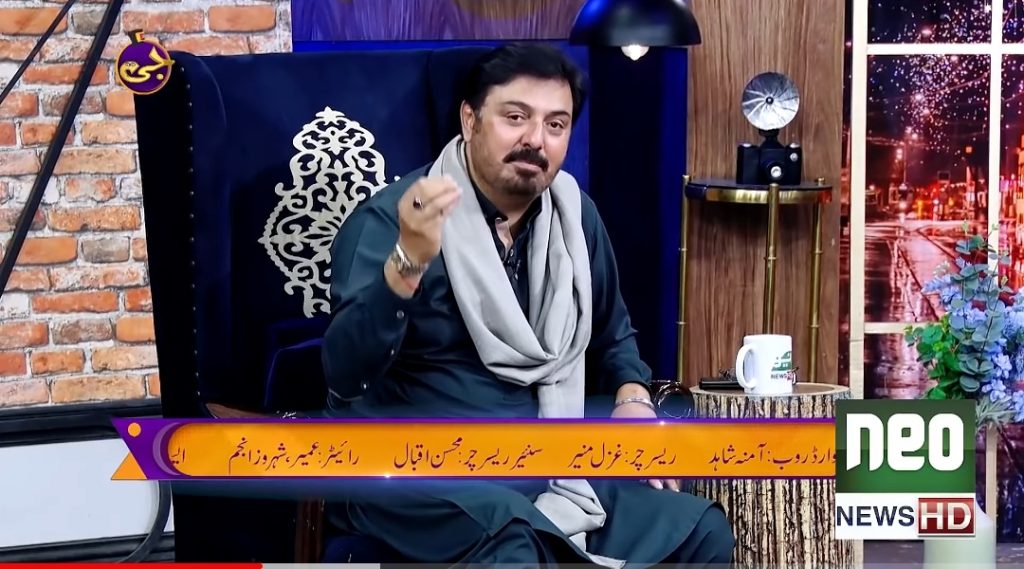 Faiza Hasan
Faiza Hasan has recently given several interviews, but most of them have been about her work. Faiza admitted during an appearance on Ahsan Khan's show that she dislikes award events. When asked why, she explained she had recently been nominated and invited to the show. The organizers who were present didn't know who she was. When she eventually located her assigned seat, someone else occupied it. She doesn't like the way these shows are put together.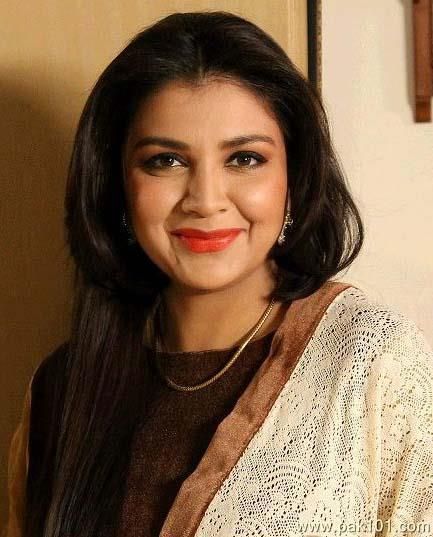 Saba Qamar
Saba Qamar is another one of those celebs that never hold back in speaking her mind. Saba Qamar declined to accept her nomination for the 2017 Lux Style Awards, and she did not attend the ceremony. Although she is nominated for three different plays, she will not be attending the LSAs as a protest, she told the Express Tribune. They never acknowledged me in the previous 12 years, but now that I have the Bollywood stamp, everyone is suddenly acknowledging me. Saba Qamar, in her own manner, questioned the legitimacy of the nominations, indicating that she is not a supporter of the nominations procedure.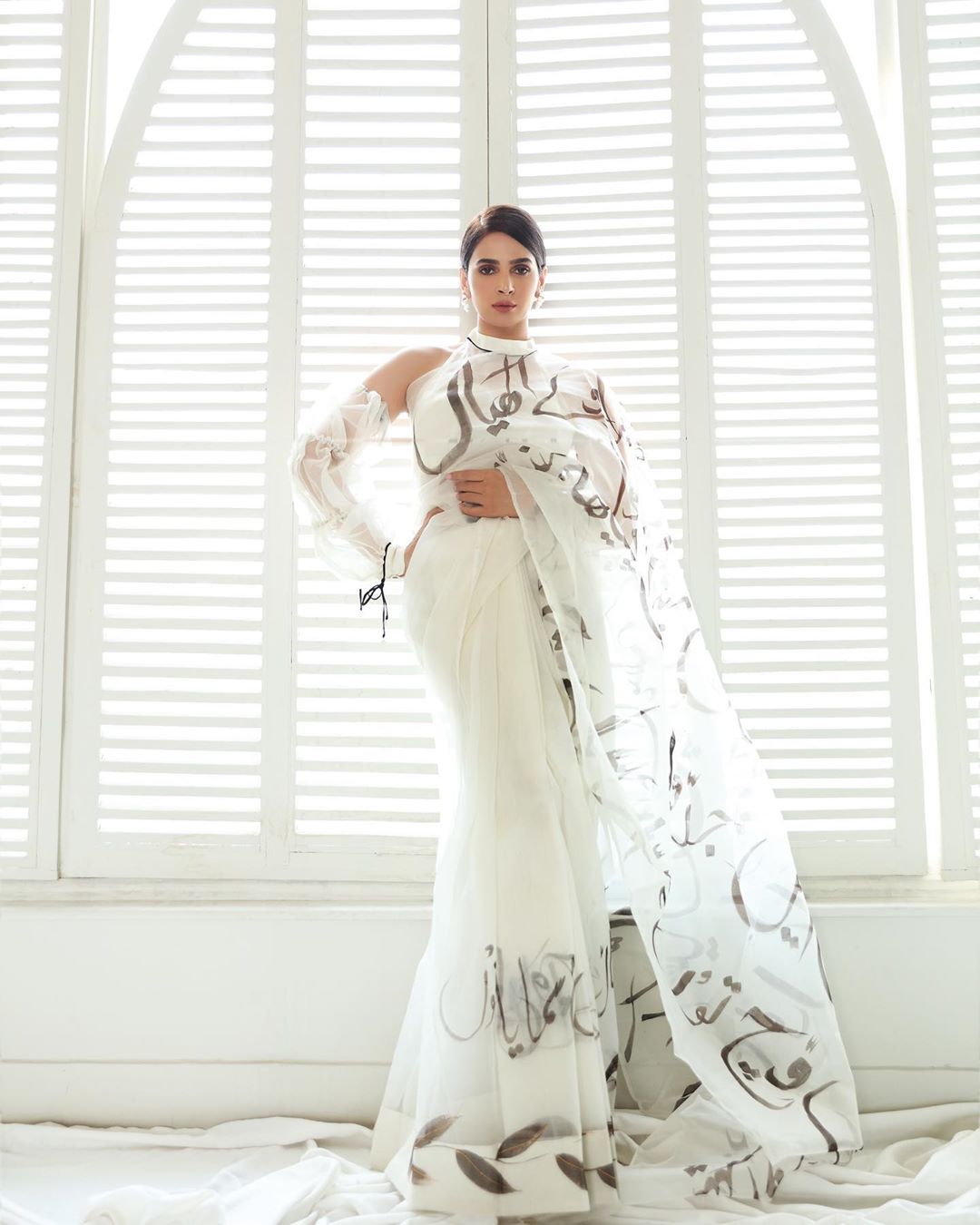 Shamoon Abbasi
Shamoon Abbasi has several reasons for not enjoying award shows and not wanting to be a part of them. When he was on Ahsan Khan's show, he expressed his thoughts. When you are nominated, he says, it is a fantastic night for you, but not everyone at the award ceremonies is delighted for you. Shamoon believes that the envy and judgmental tone of many of the co-stars has a negative impact on the general atmosphere of these shows.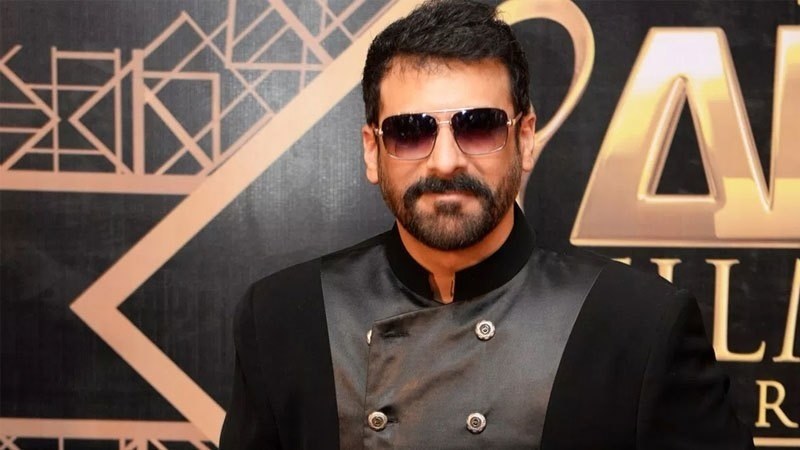 Mohsin Abbas Haider
When his drama Meri Gurya was not nominated in any category at the Lux Style Awards, Mohsin Abbas Haider expressed his dissatisfaction with the nominating procedure. Another actor exposed the flaws in the nominating process. Mohsin believed that his drama deserved nominations as well, although his music was nominated for best song. Mohsin then criticized the Lux Style Awards for their lack of quality, claiming that if the quality was important to them, Meri Gurya would not have been overlooked in this manner.