Syra Yousuf has returned with a vengeance. We are currently watching her perform as Aarzoo Daniel in Sinf-e-Aahan after a long gap from acting. Her character and performance have received a lot of praise, and fans are excited to see her on-screen.
Syra Yousuf is active on social media as well. Syra Yousuf is the face of Zaha by Khadija Shah, and she exudes grace in every outfit she wears. In the traditional attire, she shone and looked stunning. Take a peek at some of her outfits below: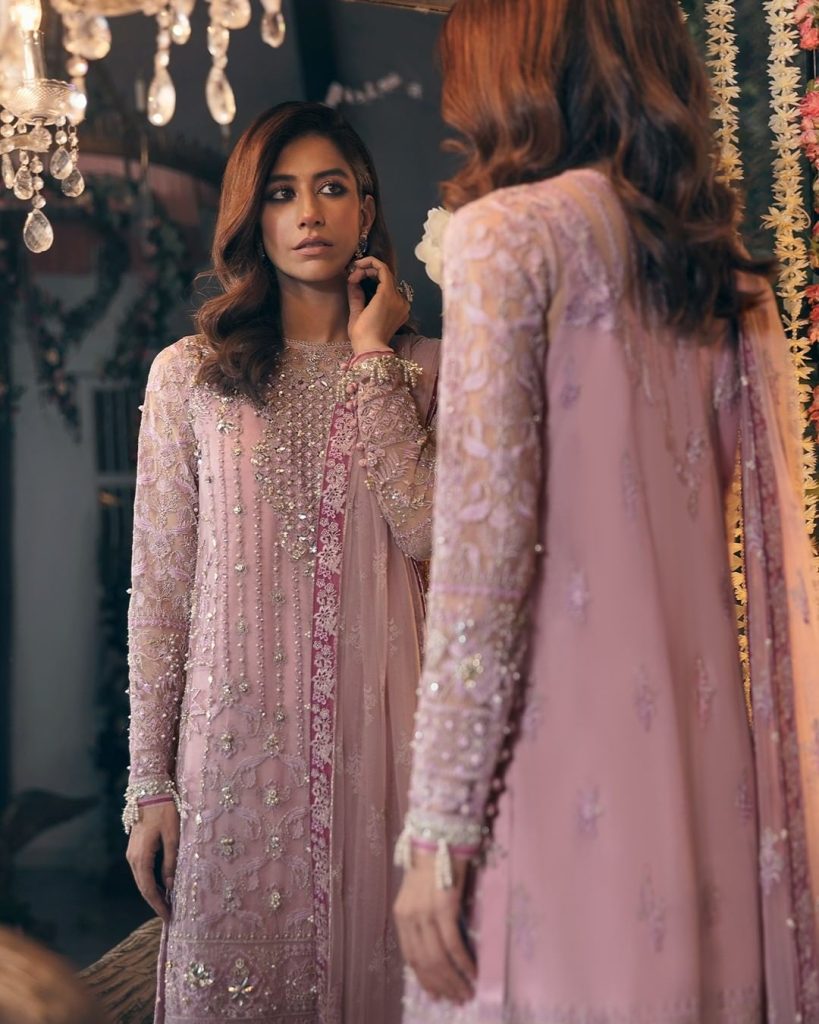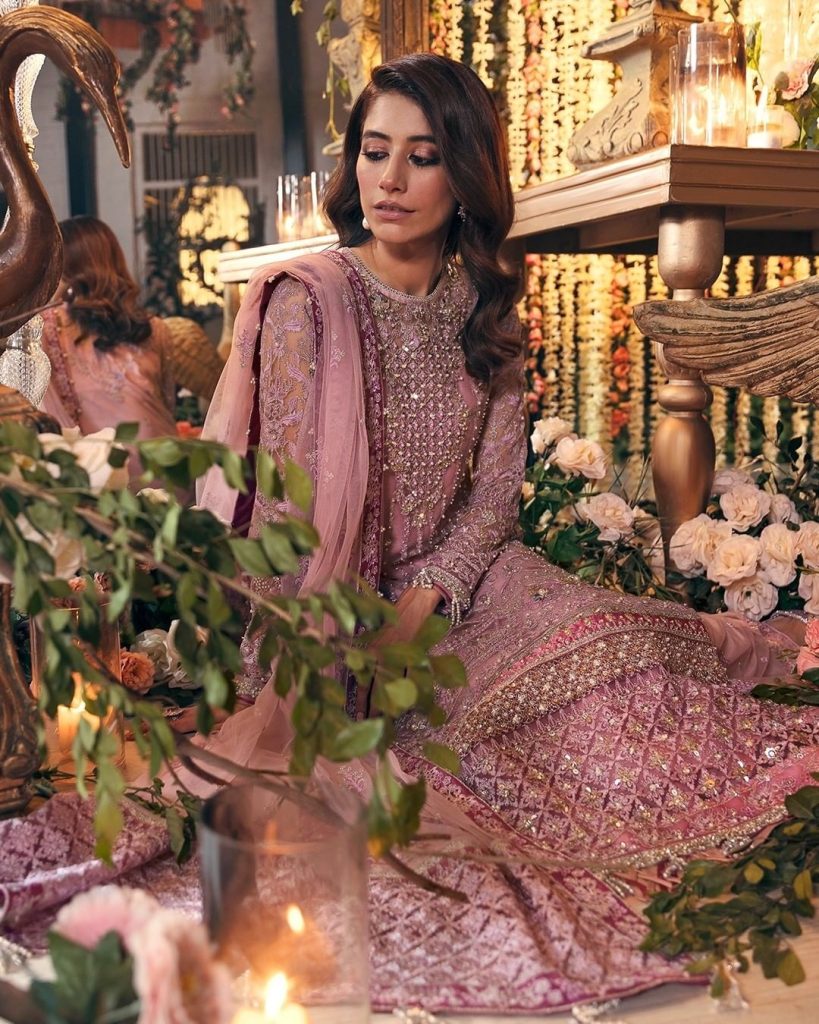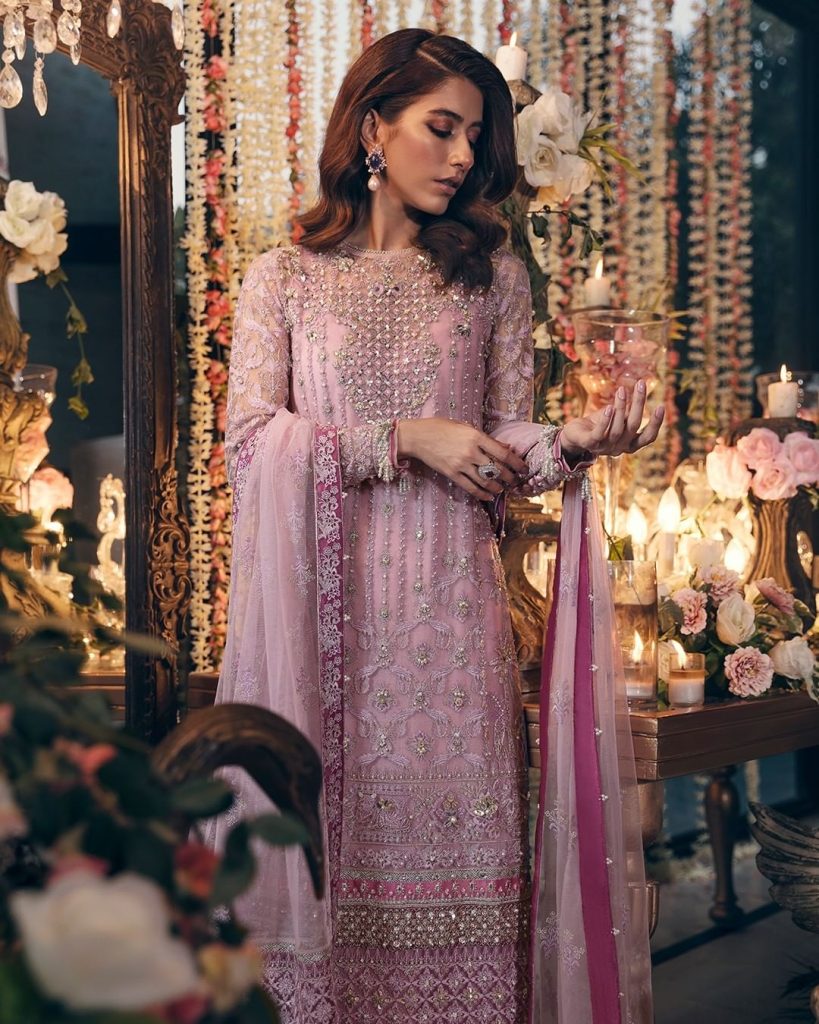 Syra and Shahroz were set to star in a film together, but it took a detour and didn't make it to the big screen in time. But, according to reports, it is now in the final stages of post-production and will be released soon. Shahroz Sabzwari was recently informed that one song from the film is still being shot and will be completed soon. The title of the most eagerly expected film is yet to be revealed.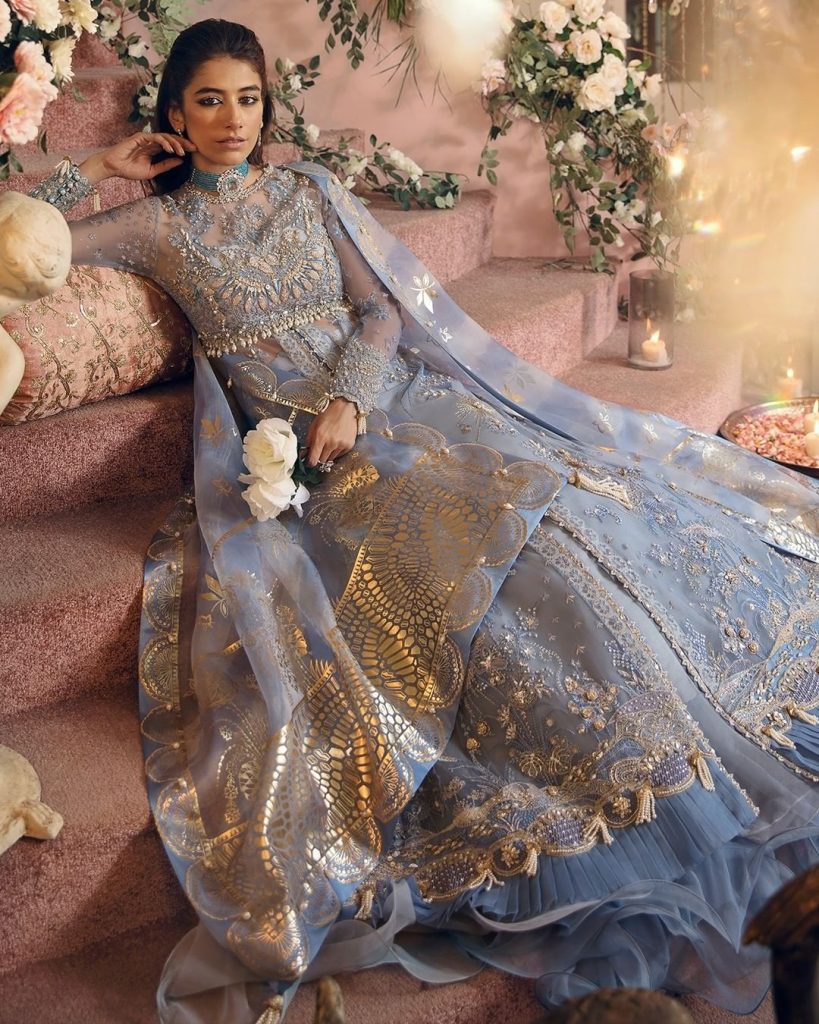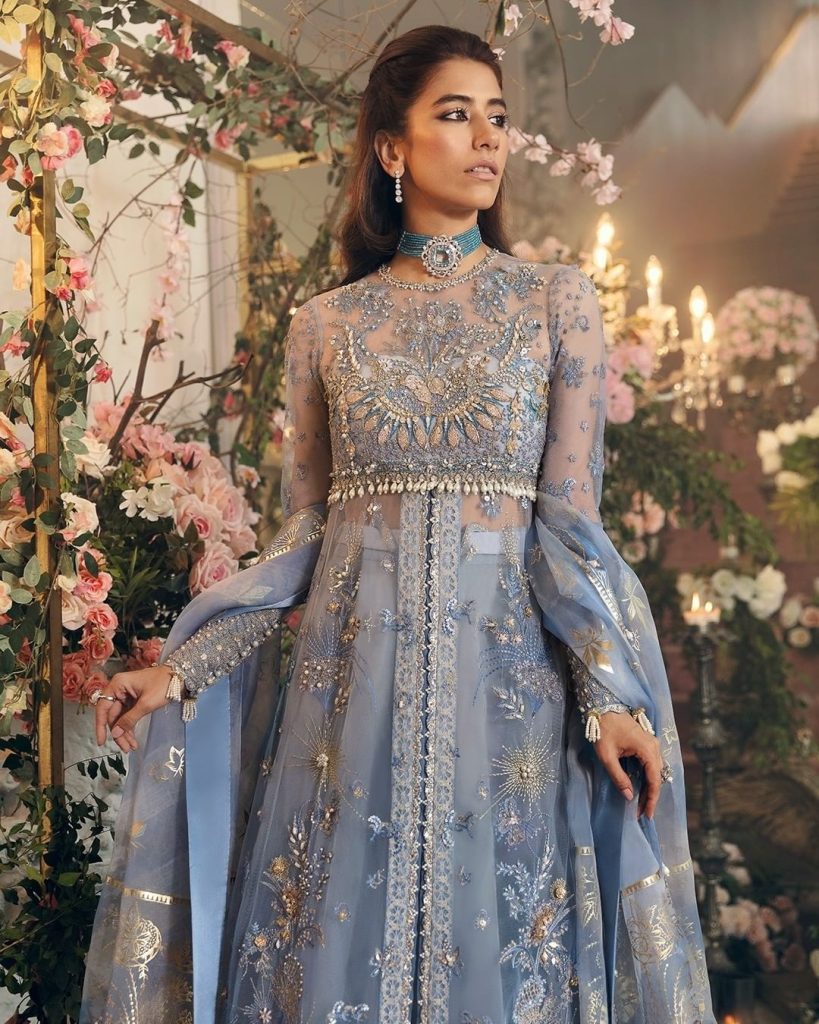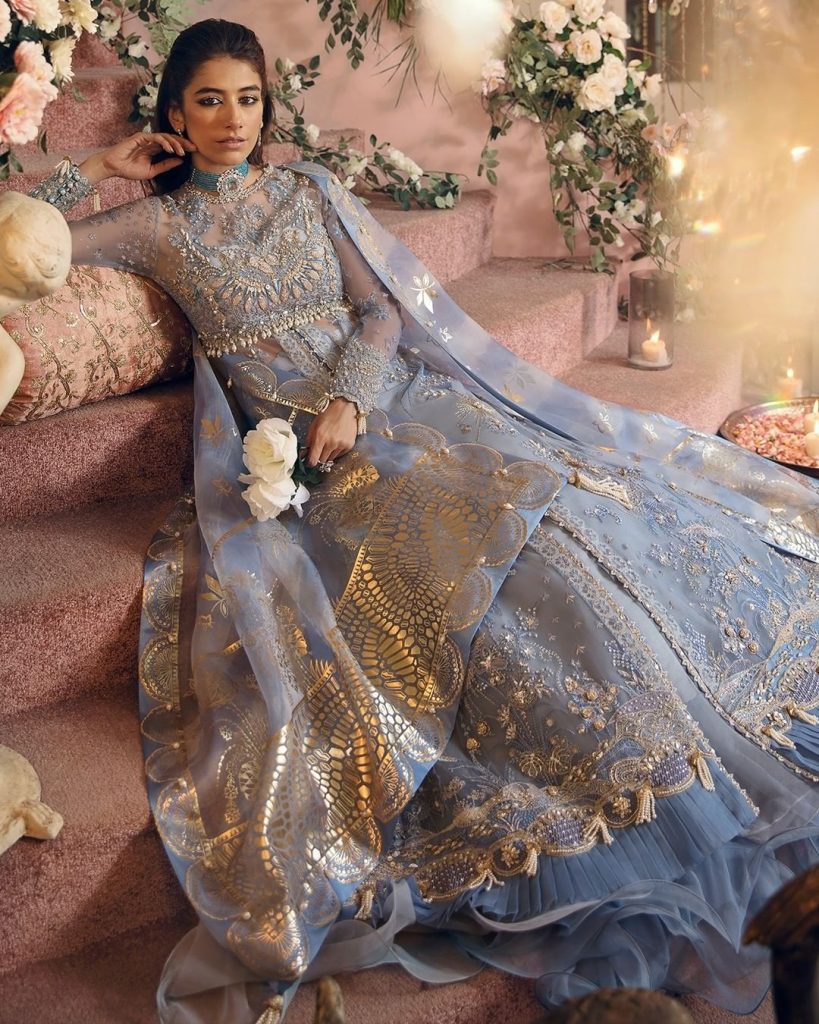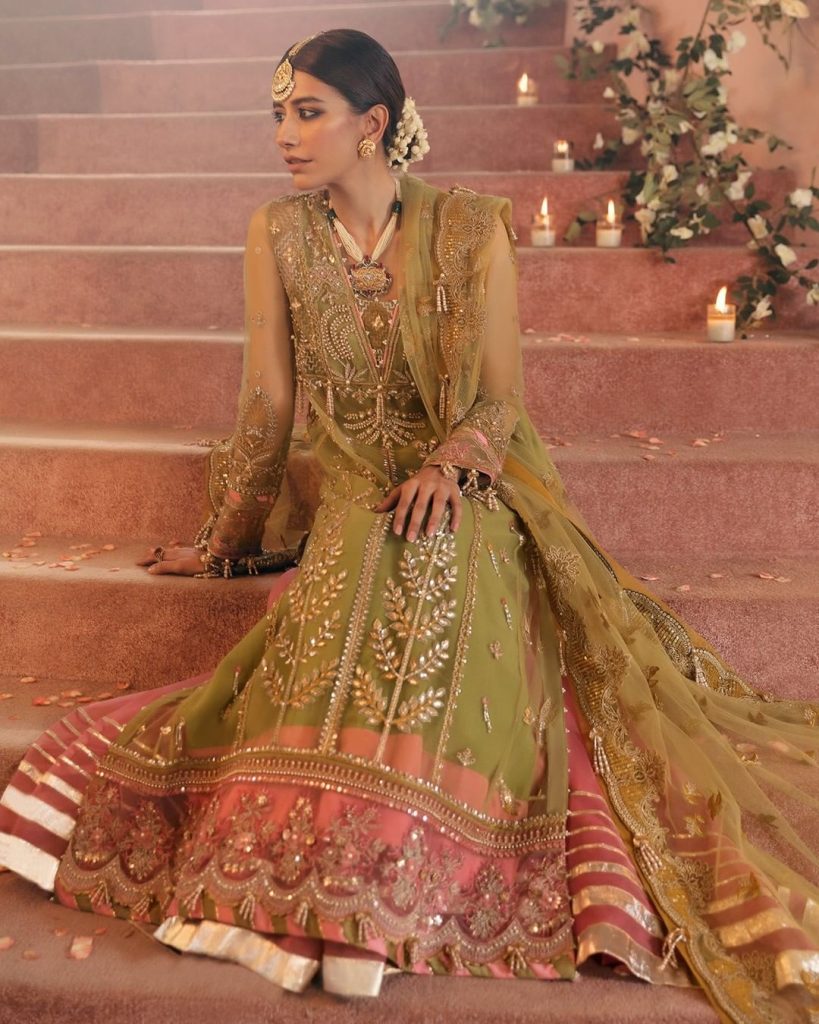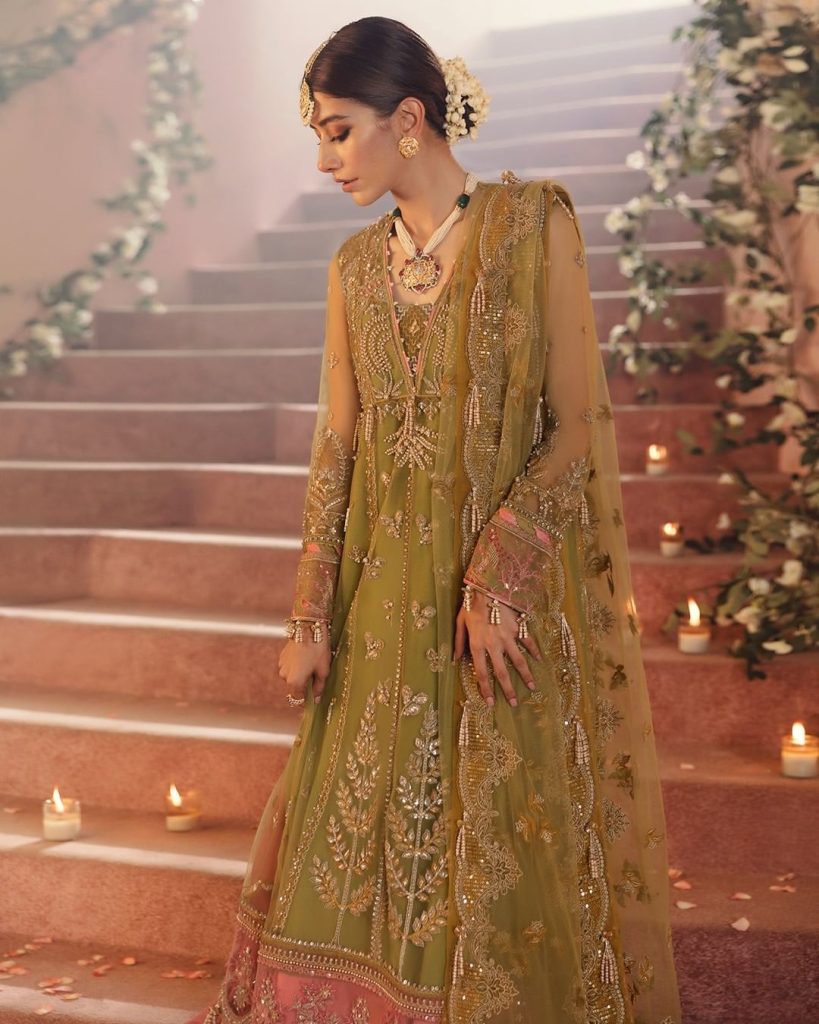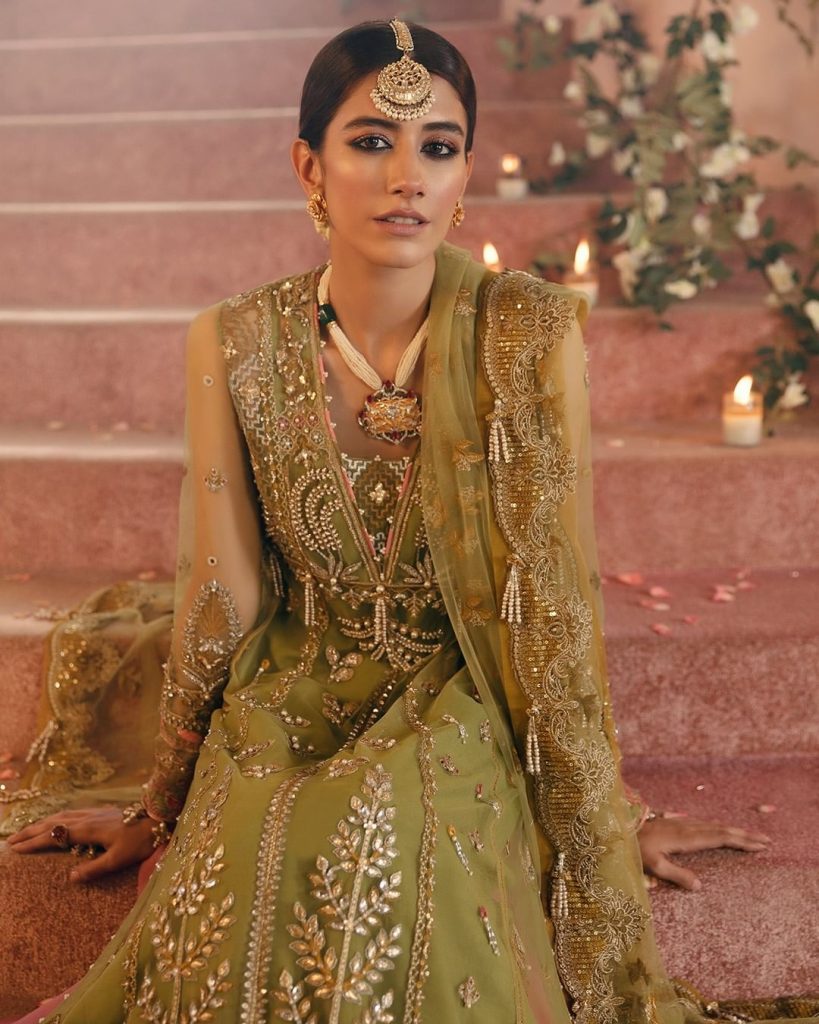 Syra Yousuf recently appeared in Ahsan Khan's Timeout segment. While discussing it, Syra revealed the plot of her upcoming film, Shehroz Sabzwari. It's a romantic comedy, she remarked. Syra revealed that the film's shooting is virtually complete, with the exception of one romantic song, which has been postponed due to budget constraints. In regards to the film's release, Syra stated that the production firm plans to release it early next year.