Shehzeen Rahat is a rising star in Pakistan's entertainment business who is trying hard to make a name for herself. Several popular television shows have had Shehzeen play minor roles. Shehzeen knows how to adapt herself to a role, whether it's a negative or positive one.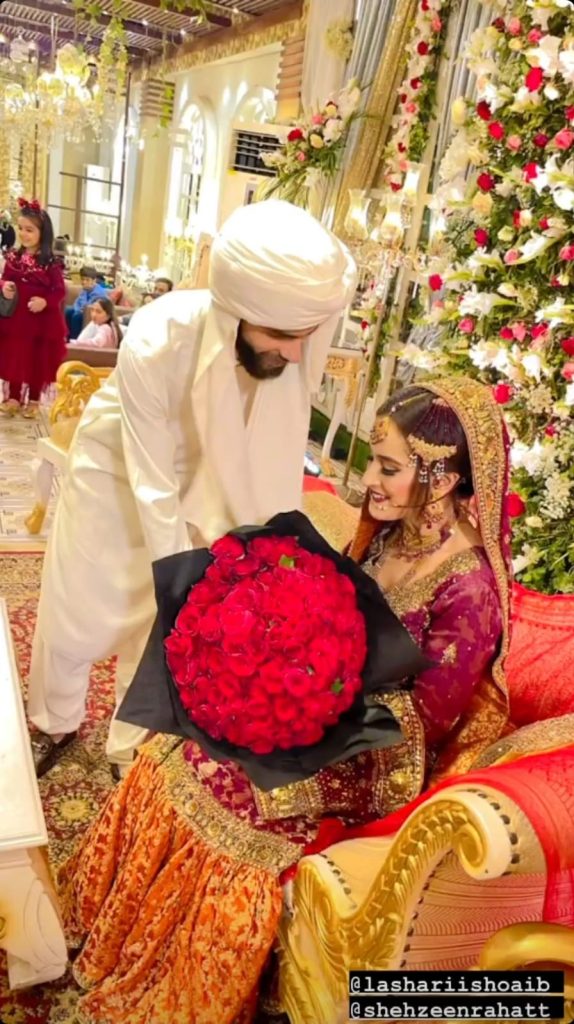 The wedding celebrations of actress Shehzeen Rahat have recently caused a stir on social media. Shehzeen Rahat, who married Shoaib Laghari in 2021, will tie the knot in a magnificent wedding ceremony. Last week's mayoun gathering kicked off the wedding festivities. Shehzeen's Barat event took place last night. Shehzeen was seen dressed in a traditional crimson bridal gown. The groom wore a plain white shalwar kameez with a Balochi turban. Look at some of the stunning photos of Shehzeen's Barat that we've compiled for you.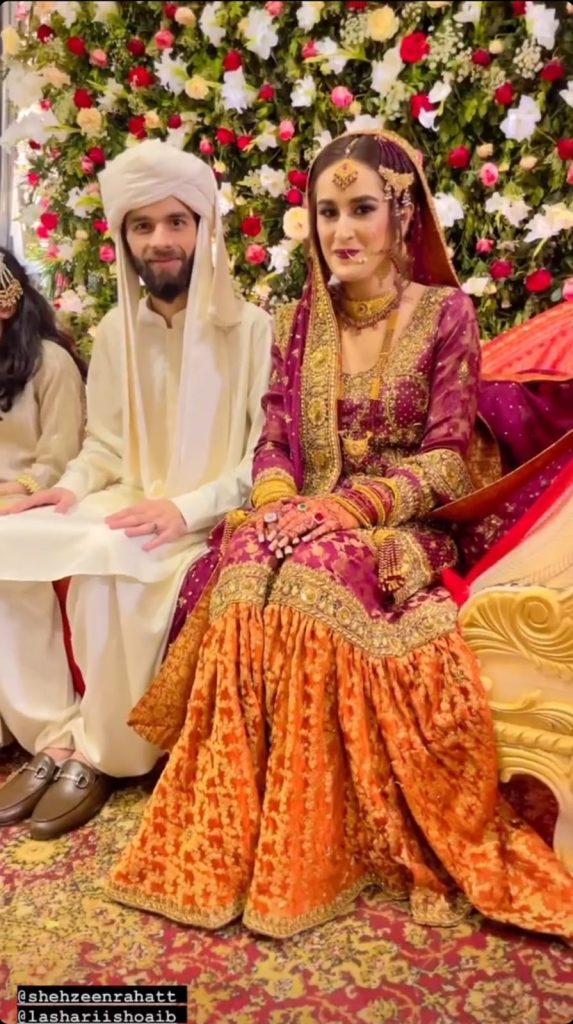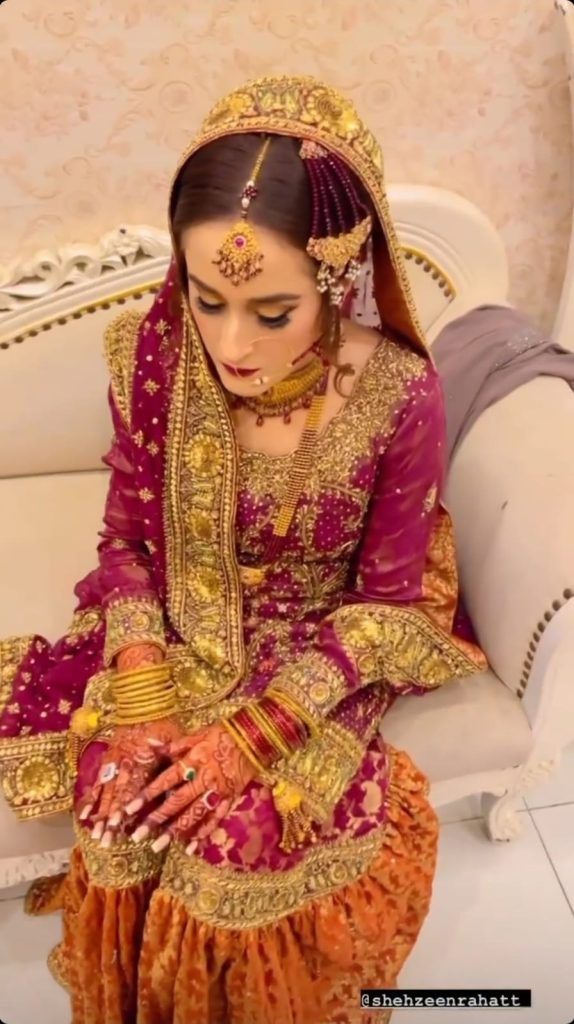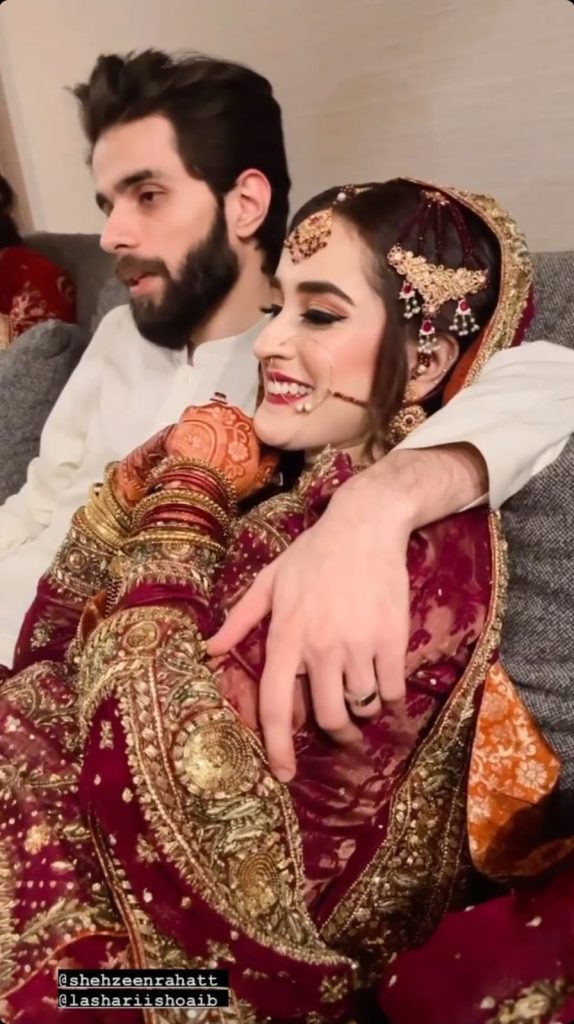 Shehzeen Rahat is a Pakistani actress who has always played supporting roles. Shehzeen is young, vibrant, and consummate. Rahat is a rising celebrity with excellent acting skills. She rose to prominence after starring in the drama Kaisa Hai Naseeban, and now she is starring in the drama Wafa Be Mol. Between the two dramas, she has performed in several brilliant plays.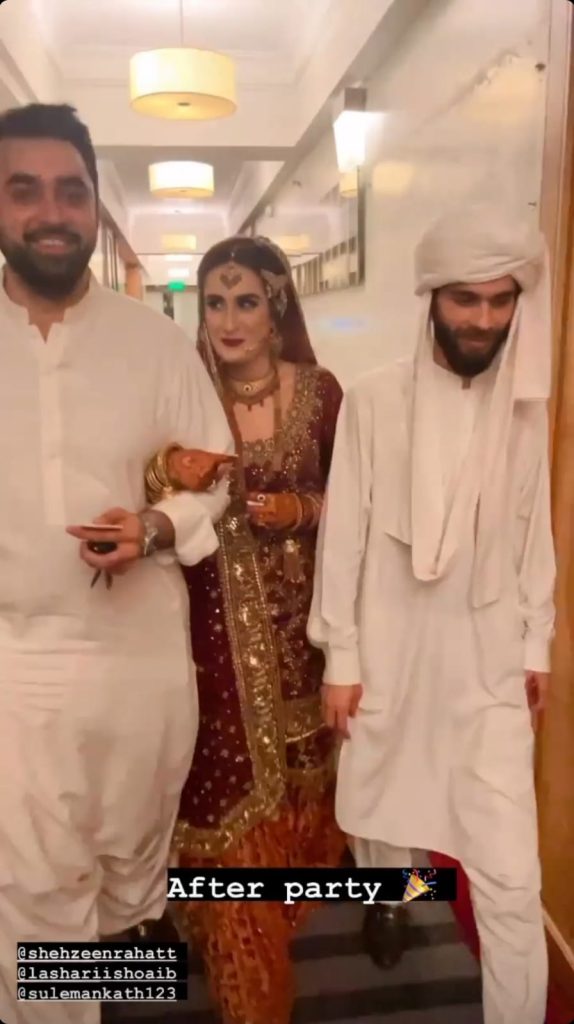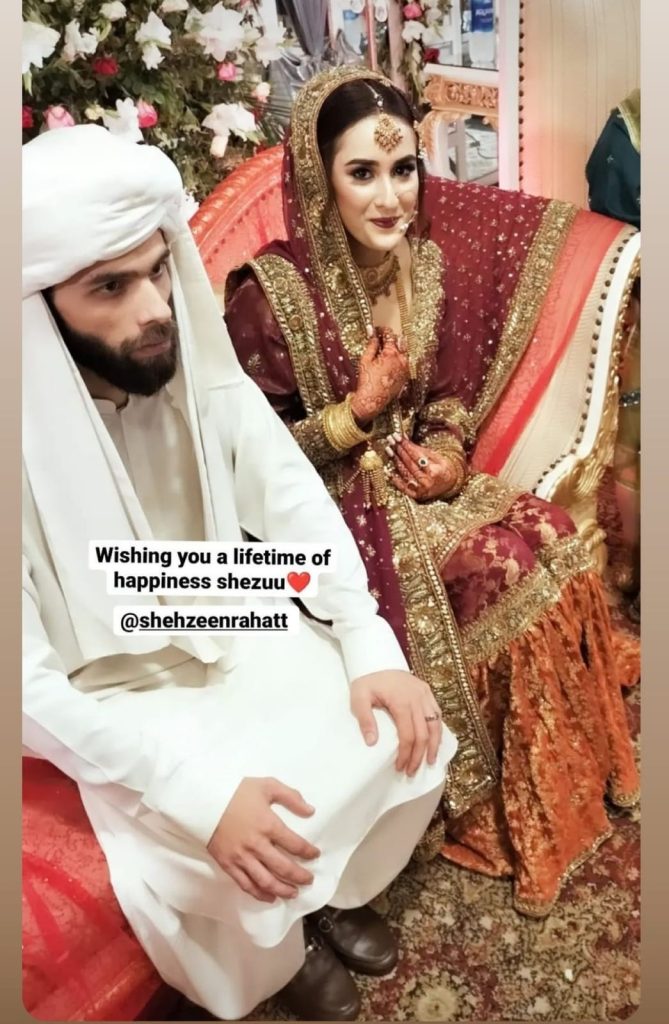 Shehzeen, like many other rookies, lacked showbiz contacts and hence could not earn the starring role. She does, however, do admirably in supporting roles. Her role in the Khaani drama brought her fame and acclaim.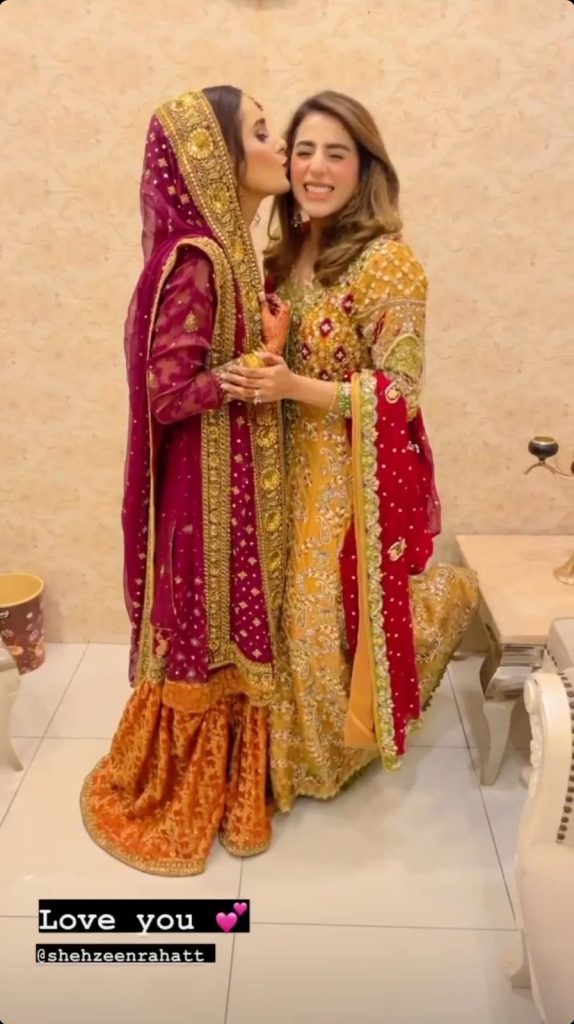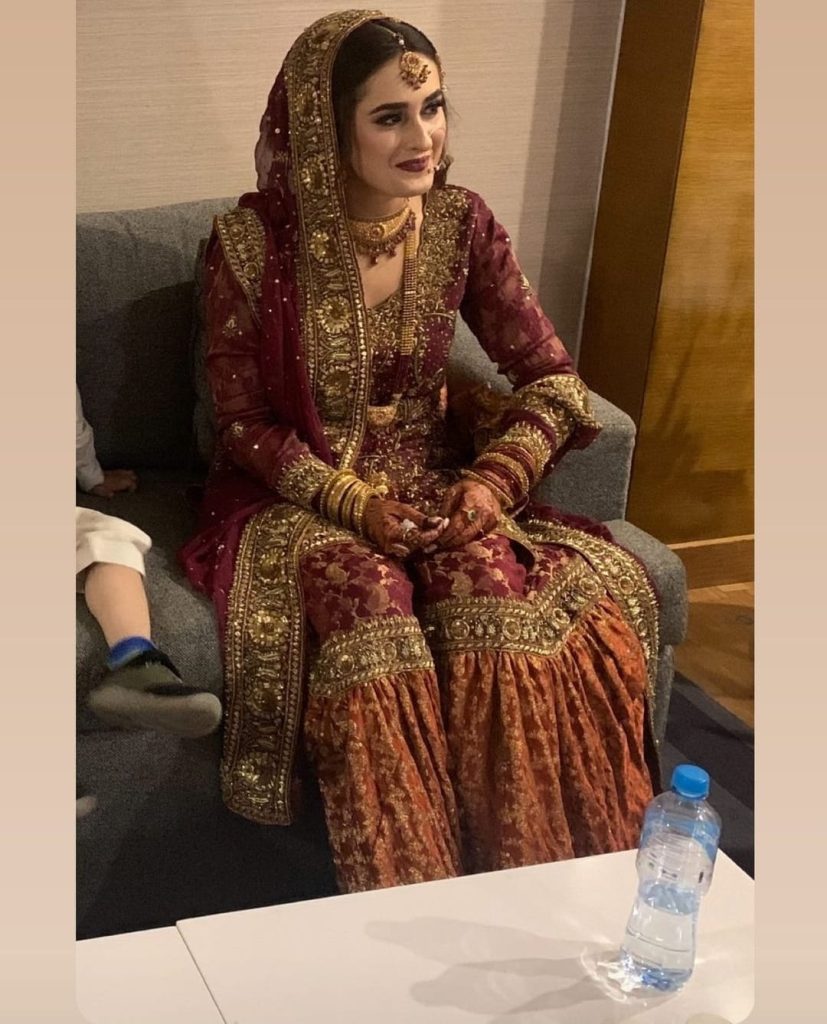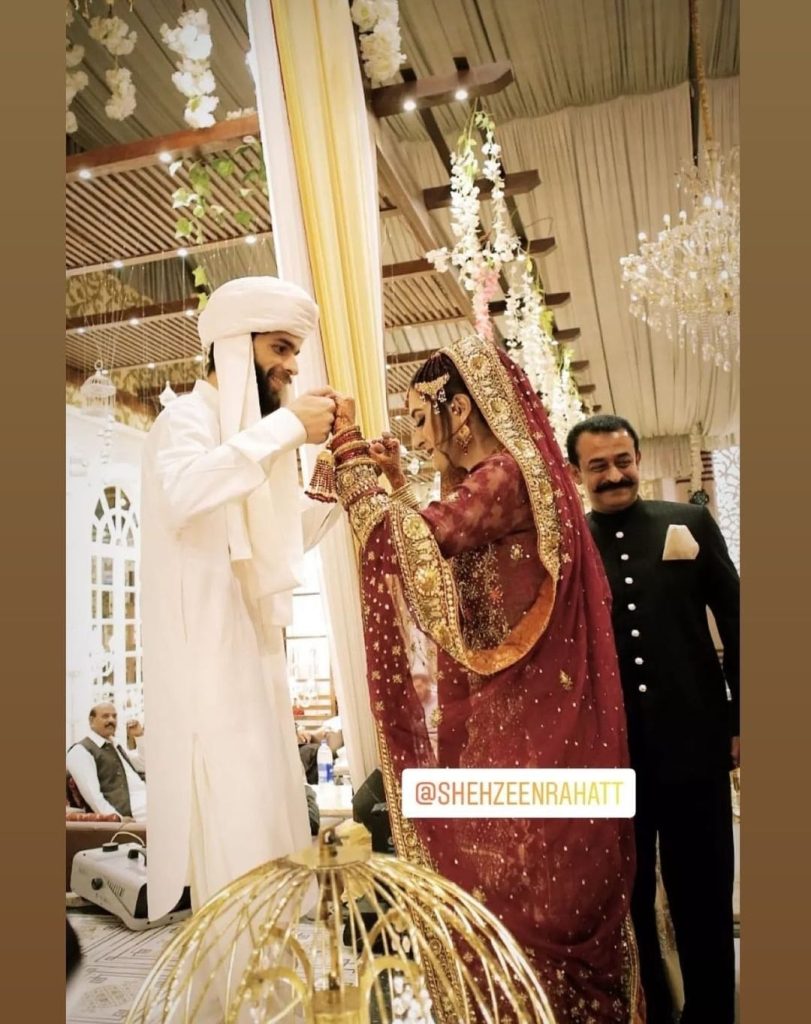 Shehzeen is a Pakistani actress who has been in several well-known dramas since her role in Piya Mann Bhaye opposite Sami Khan. She is a stunning actress who, although not able to land major roles, has consistently graced the screens in supporting roles. She began her career in show business shortly after completing her education. Her current drama, Wafa Be Mol, is a big hit with the viewers and has the highest TRP. She understands how to play every character she plays on screen with ease and perfection.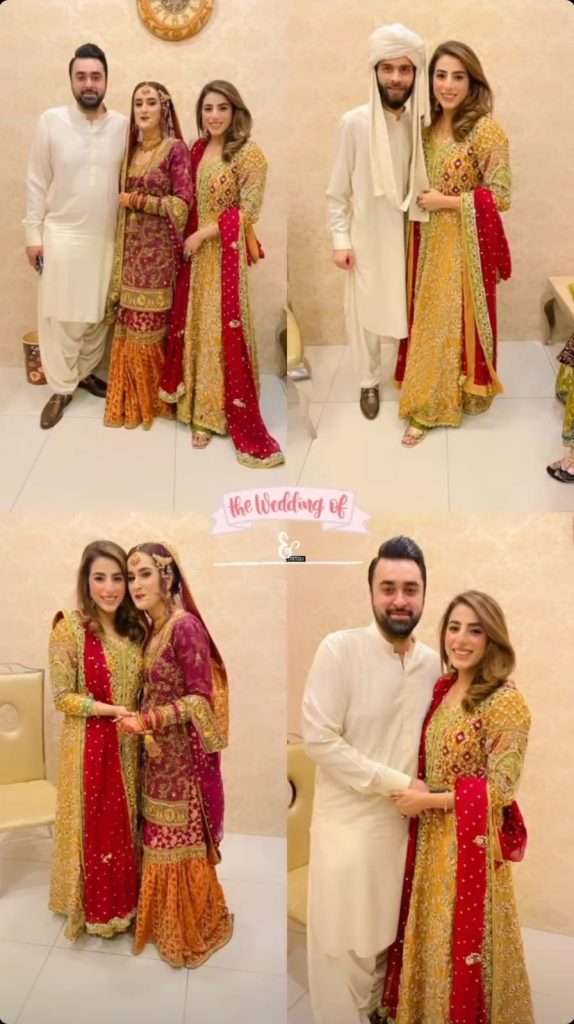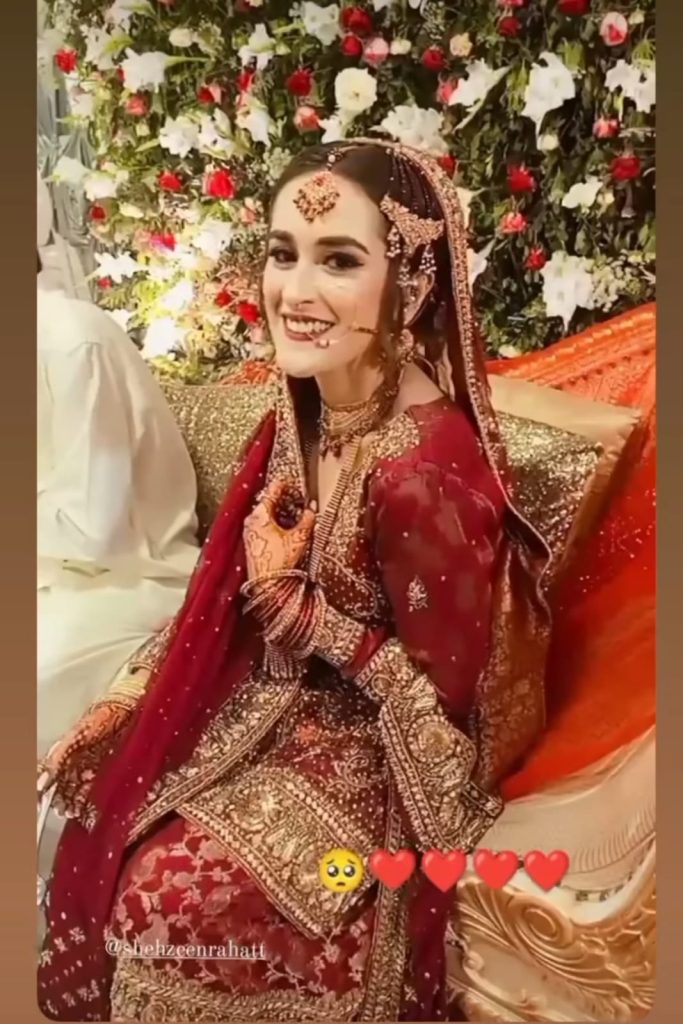 This young actress was born in Karachi on January 18, 1989. Despite this, she continues to reside in the same city. She graduated from Karachi University with a bachelor's degree. She went into show business after finishing her education. Shehzeen doesn't reveal much about her family, though she is an only child with only one brother, Behroze Rahat. She is the only one who wishes to work in the entertainment sector. Shehzeen got married in a family ceremony in 2021 and is now living her best life.