In many ways, Sinf-e-Aahan is a breath of fresh air. Sinf-e-Aahan, a drama with all-female protagonists and a unique storyline compared to other television programming, has piqued the interest of many. Yehali Tashiya Kalidasa is a Sri Lankan actress who debuted in Pakistan with the drama series, Sinf-e-Aahan. People are adoring her personality, Nathmy Perrera, as well as her chemistry with Syra Yousuf.
Yehali released backstage photos from the production of Sinf-e-Aahan, and it appears that she and the cast have become fast friends. Take a look at some of the photos Yehali shared with us below.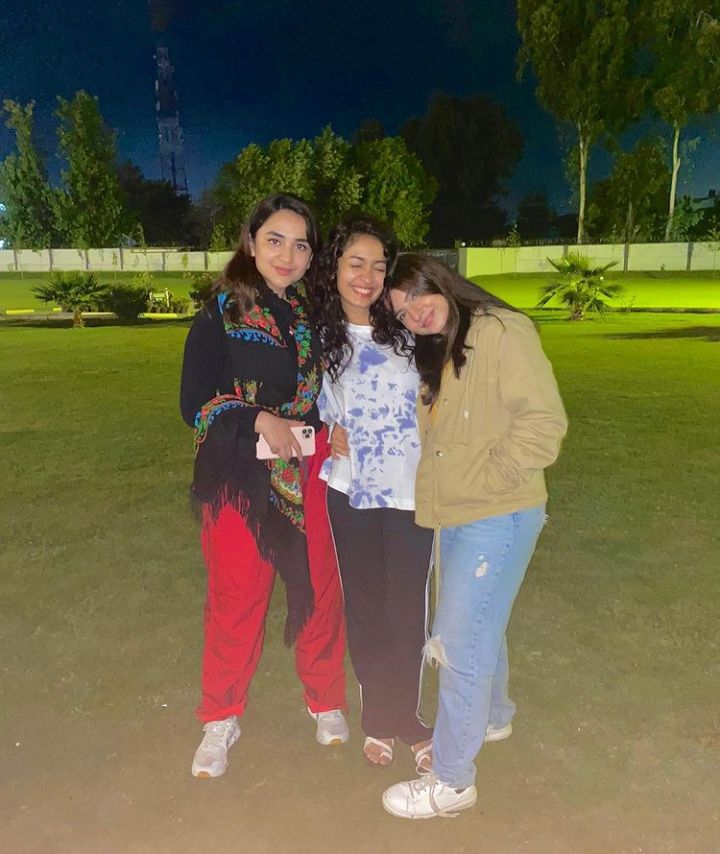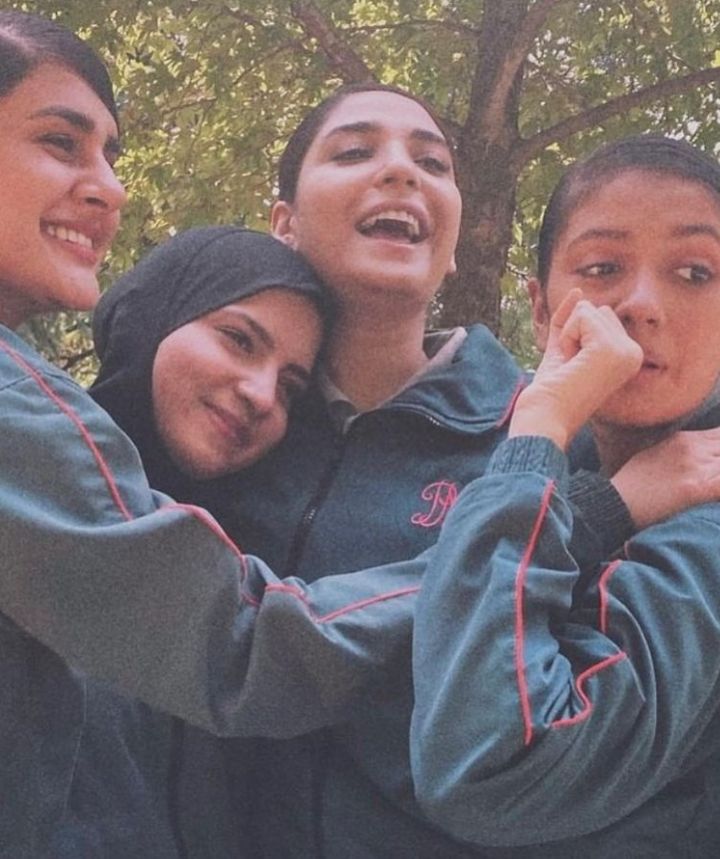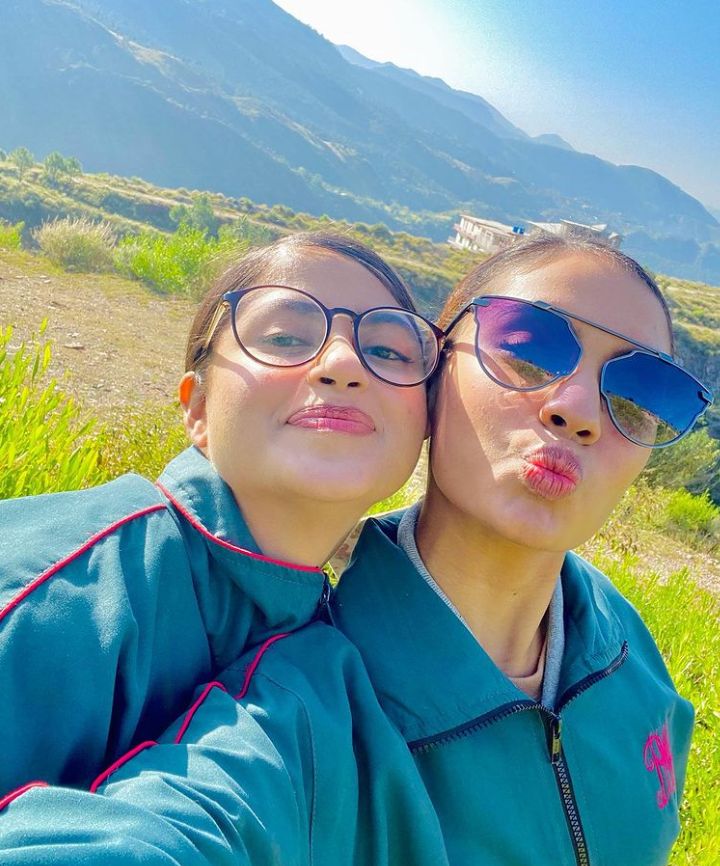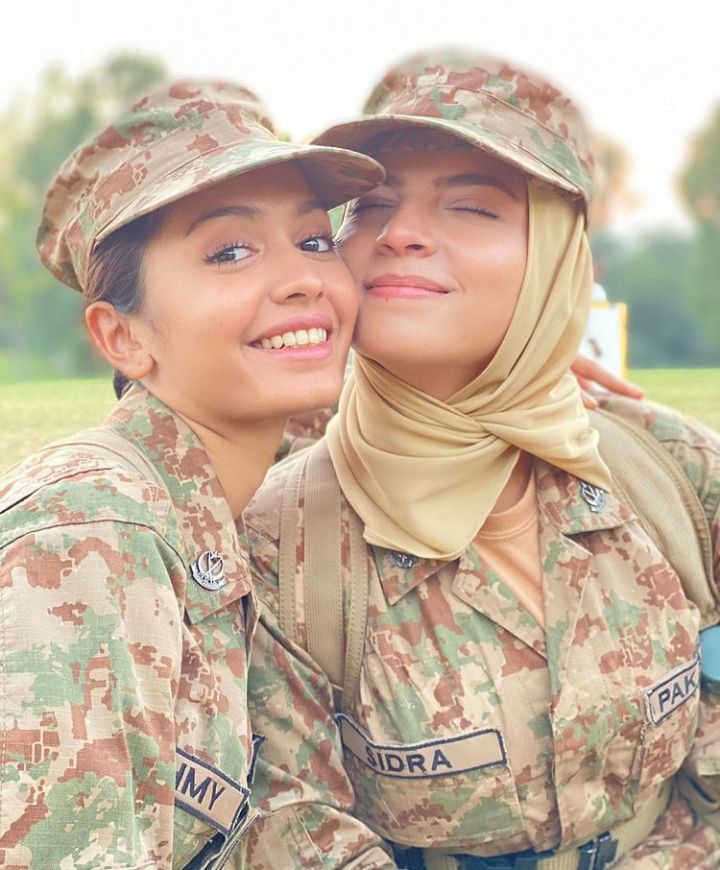 Sinf e Aahan is an Urdu-language drama from Pakistan. It was aired on November 27, 2021. Yumna Zaidi, Sajal Aly, Kubra Khan, Ramsha Khan, Dananeer Mobeen, and Syra Yousaf star as the dominant members of the cast. The drama is directed by Nadeem Baig and produced by Next Level Entertainment. Ary Digital's Sinf e Aahan is one of the most popular Pakistani dramas.