Mikaal is one of the most attractive and talented actors in the profession, having made a name for himself despite having no creative experience. Mikaal is also on the list of the top ten most attractive men. 
Sara Bhatti and Mikaal Zulfiqar were married in 2010, but their relationship didn't survive. In 2017, the couple split up and call it quits. Elaina and Rania, their two gorgeous girls, are their pride and joy. Although the couple is separated, they both love to spend time with their children. Mikaal recently took to his official Instagram account to post some gorgeous photos of his girls. Take a look at the photos of Mikaal's daughters getting their hair colored for the first time.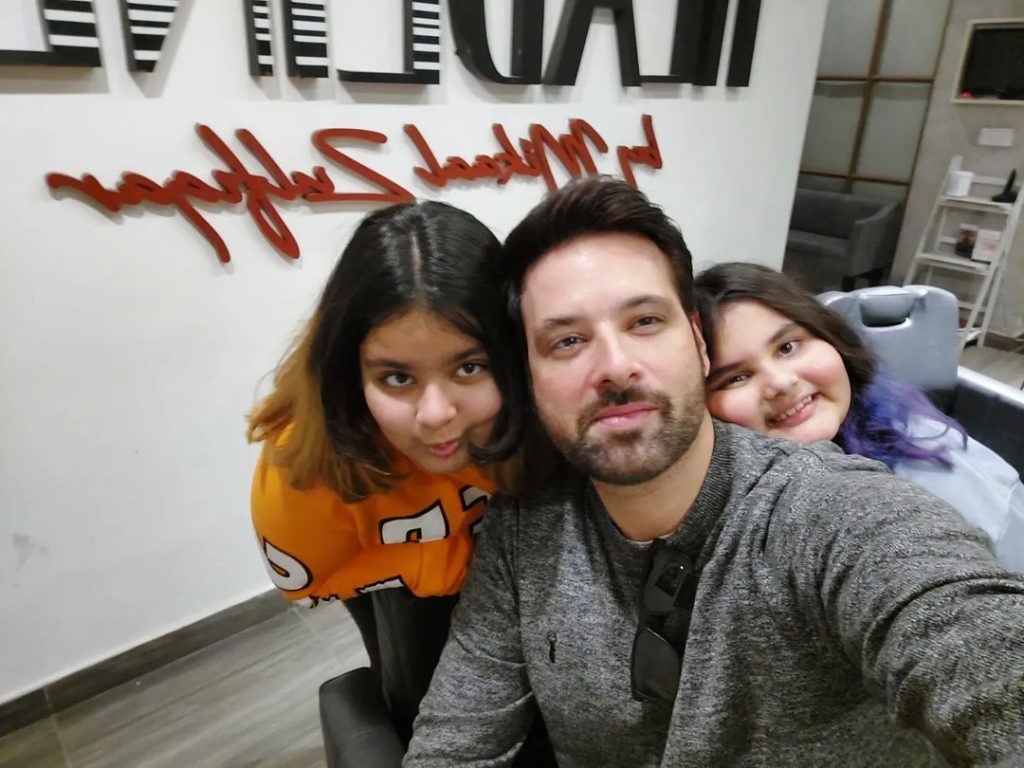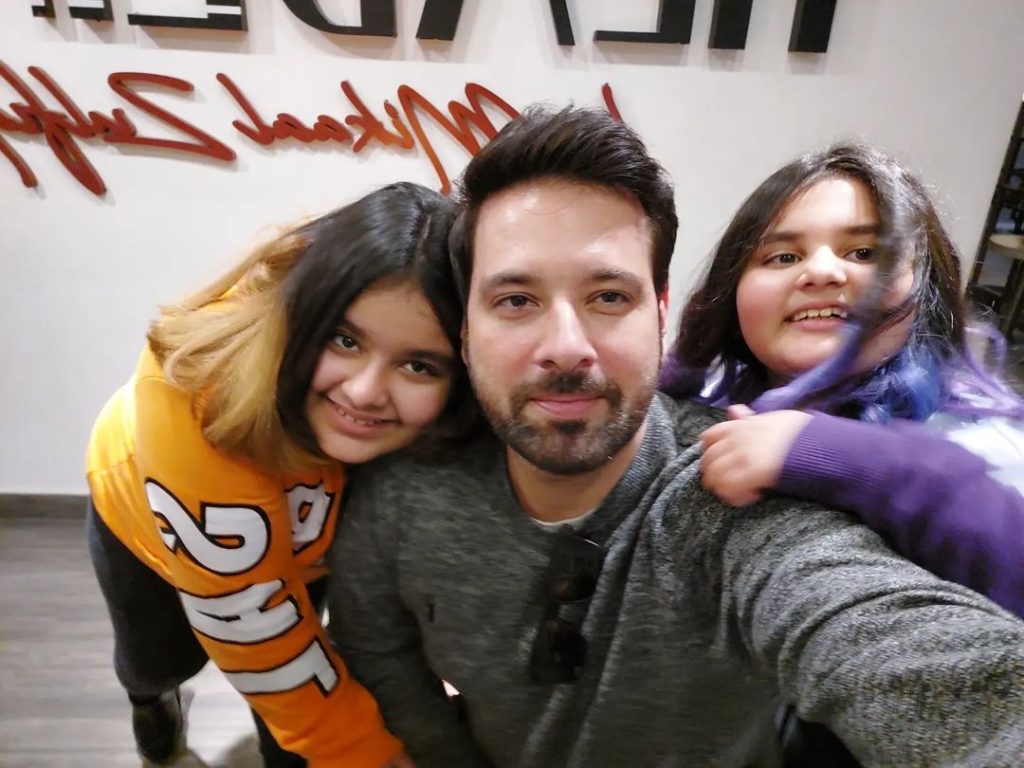 Mikaal Zulfiqar is not just attractive, but also has exceptional modeling and acting abilities. The Pakistani fashion model is most known for his appearances in Ufone commercials. Mikaal Zulfiqar is an Englishman who was born in London. Mikaal Zulfiqar was born in the United Kingdom to a Pakistani father and a British mother. He is the third child in a family of seven.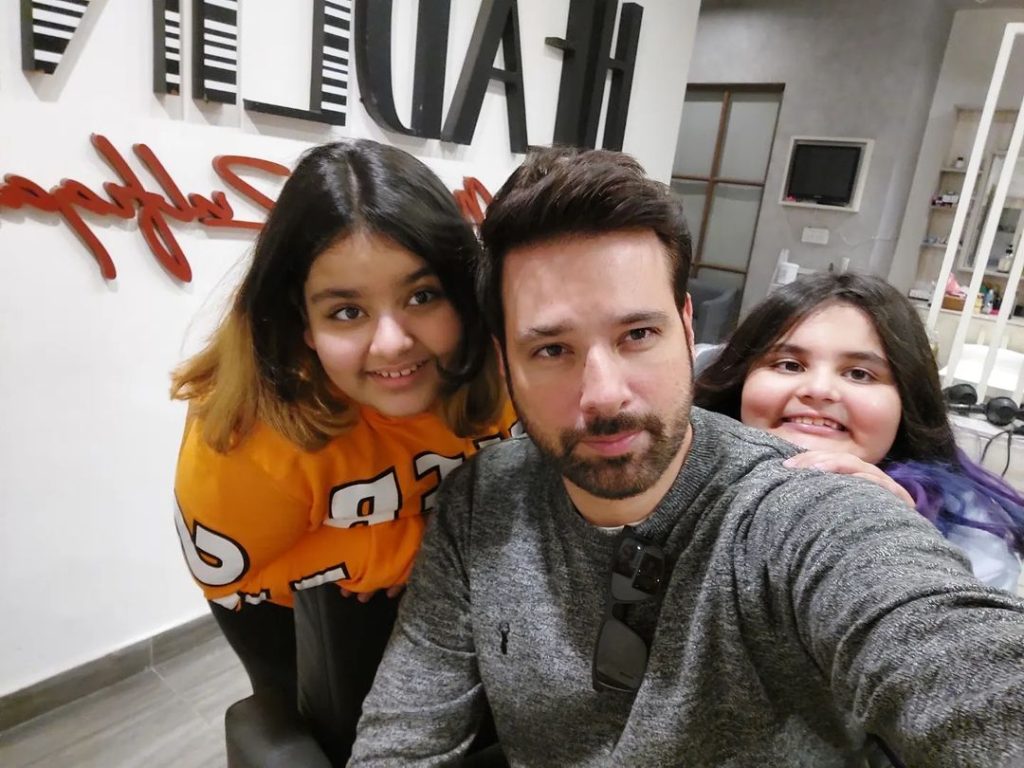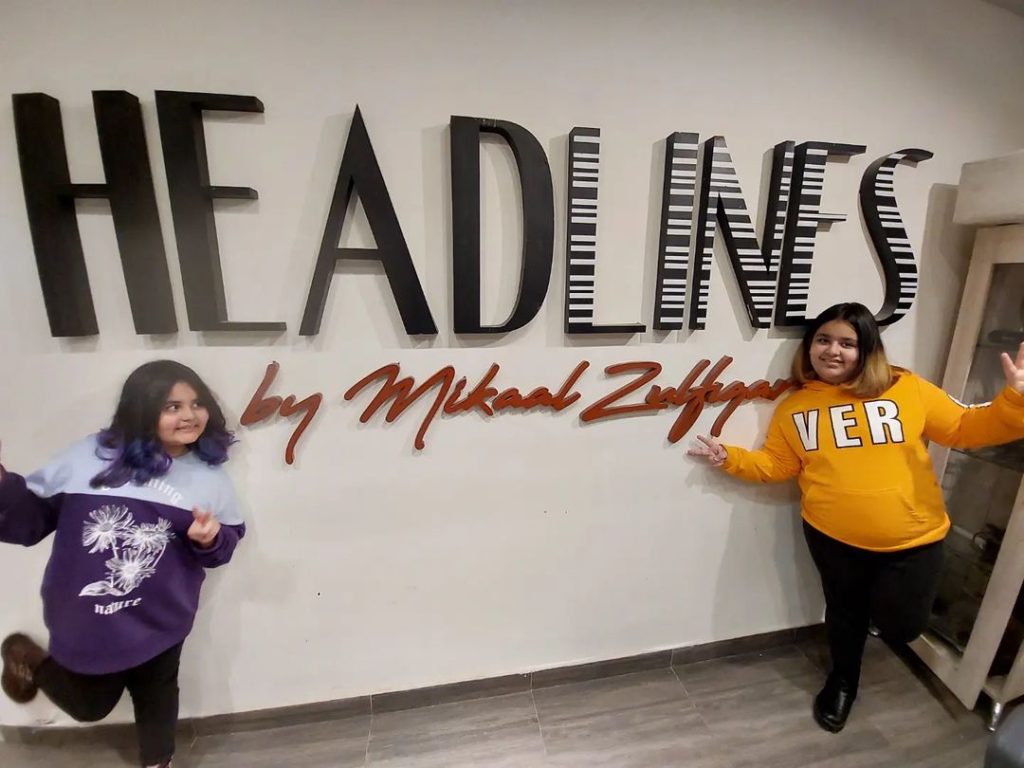 Mikaal arrived in Pakistan in the 1990s and was accepted as a student at the Lahore Lyceum. Mikaal joined Pakistan showbiz in the year 2000. Zulfiqar began his professional career as a model in Sanu Tere Naal Pyaar Ho Gaya, sung by Abrar-ul-Haq, which was his first big break. After the song, Mikaal began working on drama series after the song, although he was more interested in modeling. In 2008, Mikaal Zulfiqar appeared in the Bollywood film Shoot on Sight. This Pakistani model was also nominated for the Lux Style Award in the same year, but she did not win.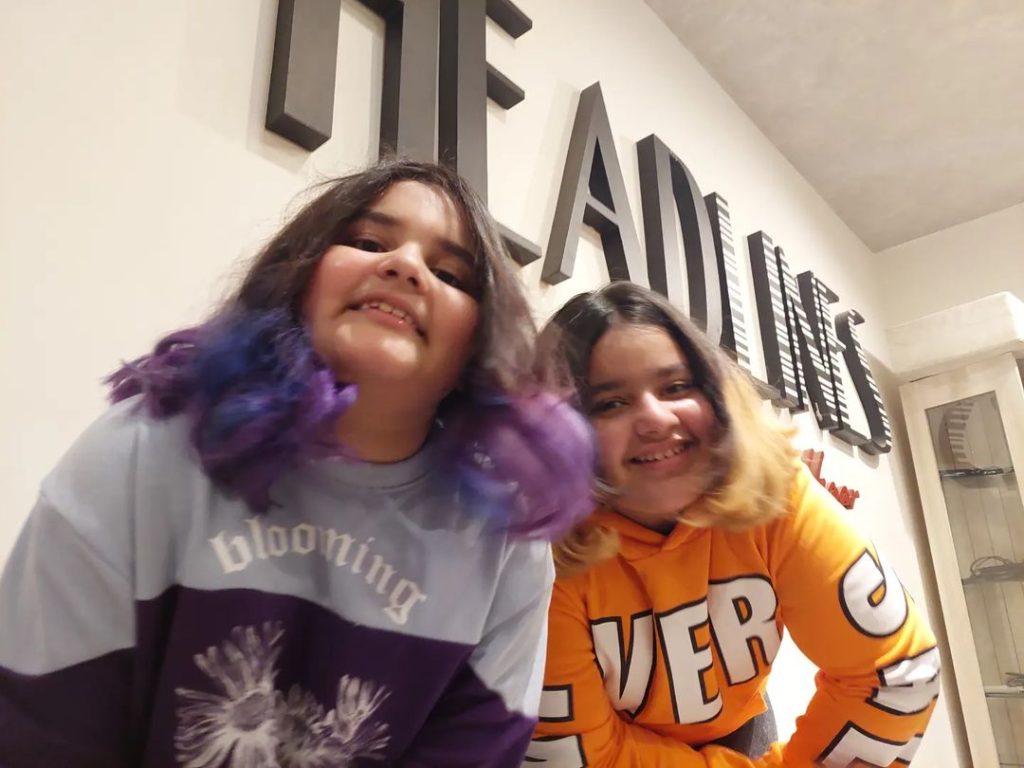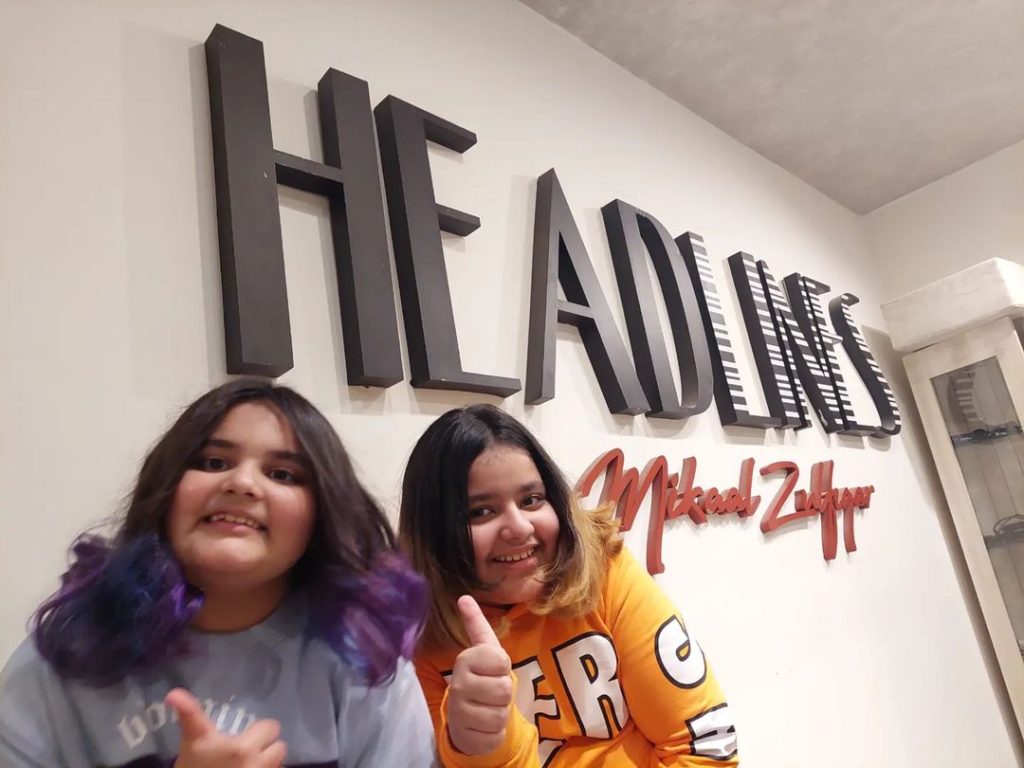 Mikaal Zulfiqar was engaged to Zara Sheikh, one of Pakistan's best female models and actresses in the industry. However, they broke up without giving a reason to the media. After a while, Mikaal Zulfiqar began dating Madiha Iftikhar, his co-star in the drama series Dil Dard Dhuan. They began dating in January 2008 and ended their romance in November of that year. Mikaal was engaged to Sara Bhatti in February 2010. Mikaal, who also shared their engagement photos with the press, confirmed this. The engaged pair married two months later, in April 2012.