Nazish Jahangir is a stunning newcomer to Pakistan's mass media. Because of her popular dramas, Kamzarf and Kaheen Deep Jaly, Nazish Jahangir have become a well-known personality in a short amount of time.
Saraab and Berukhi are two other dramas in which she has worked. The charming actress is adored for her beautiful skin, lustrous hair, and attractive features. Her radiant photos are a hit with her fans.
The actress recently attended a gorgeous wedding and shared pictures from the event. Nazish Jahangir looks stunning in the photos. Look at Nazish's latest wedding photos.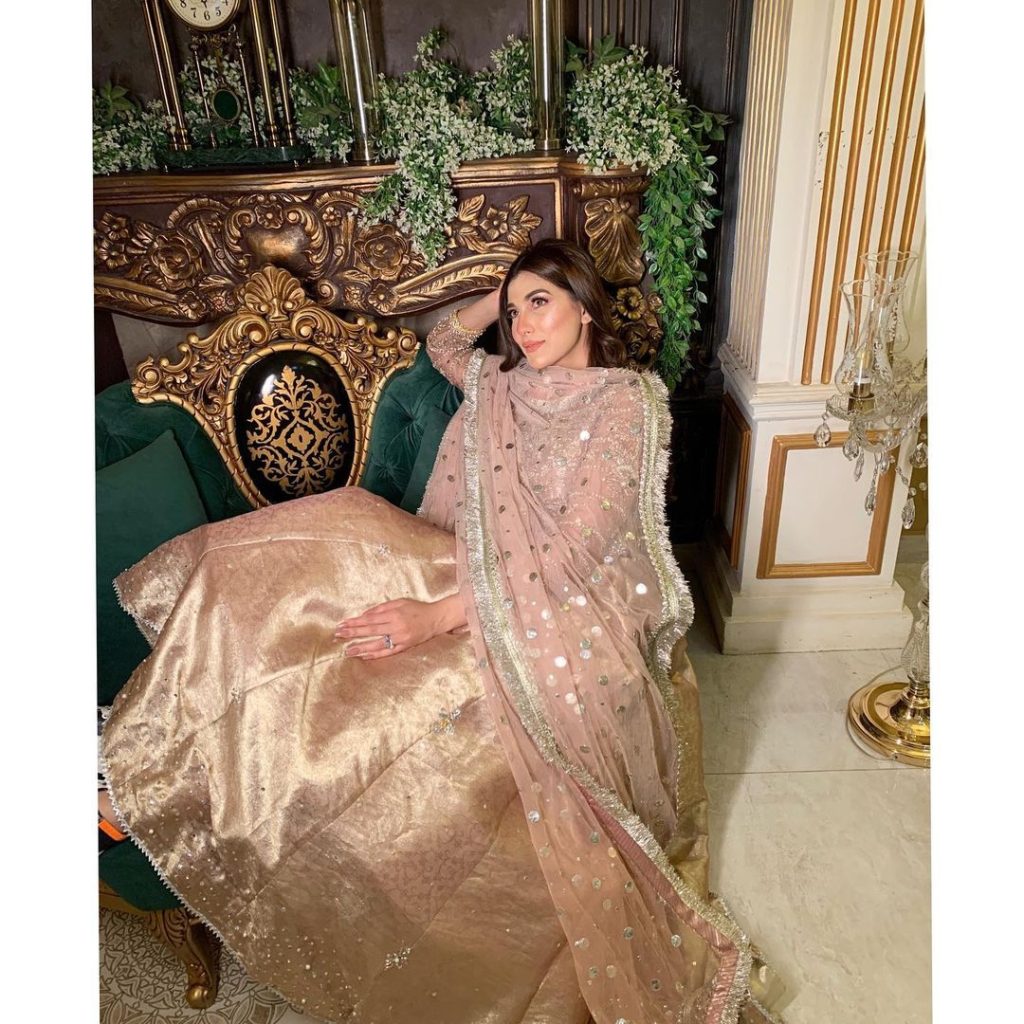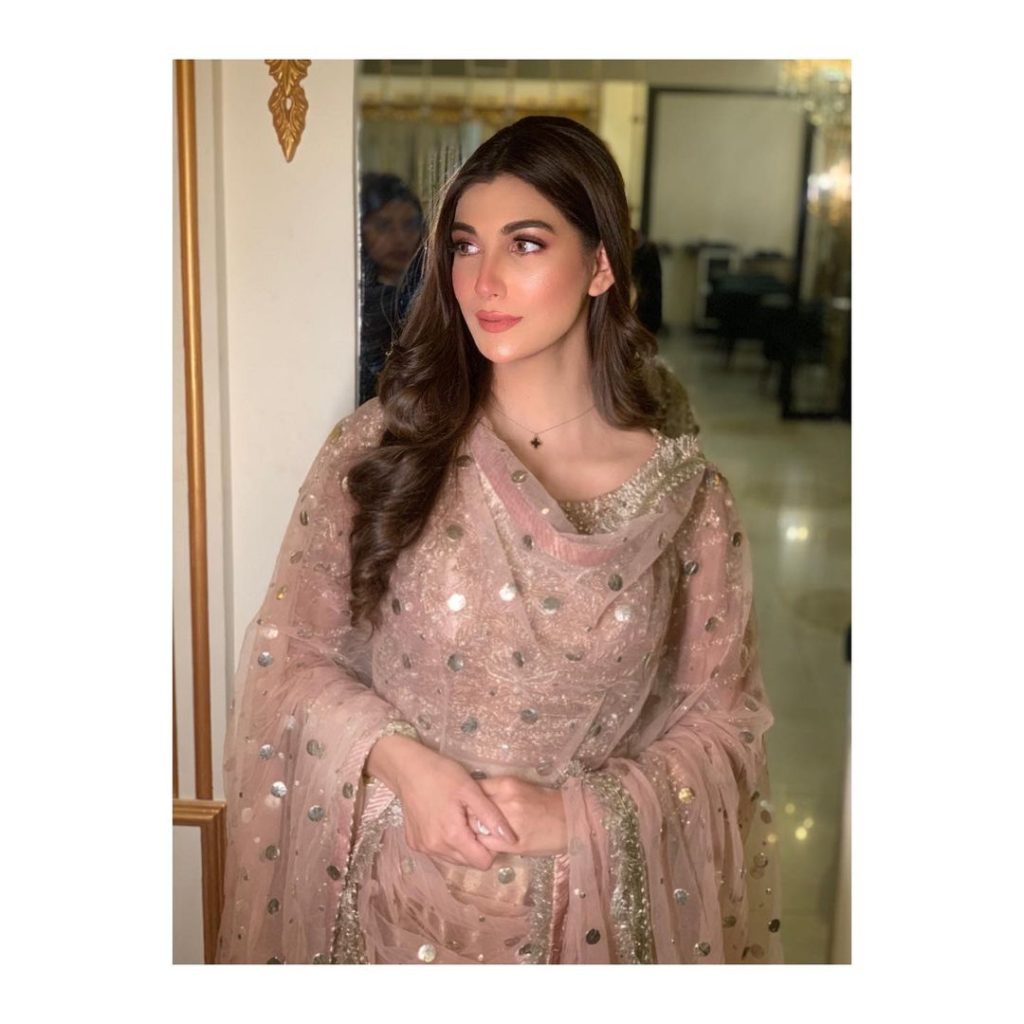 Nazish Jahangir is a stunning Pakistani actress who has amassed a cult following in a short time. She has appeared in over 17 different television series to date. Regrettably, the actress was thrust into scandal early in her profession when Mohsin Abbas Haider's now-ex-wife pulled her into their personal feud, accusing Nazish of having an affair with a married man.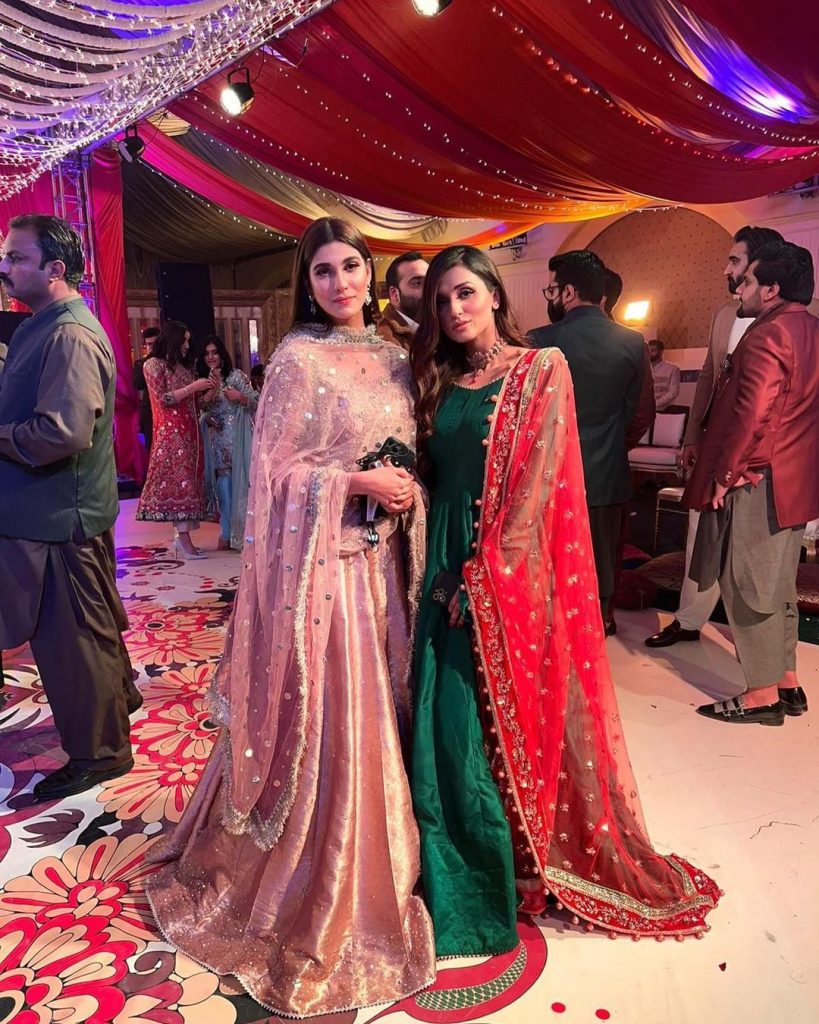 Nazish recently appeared on GMP Shaan-e-Suhoor, where she discussed her recent scandal.
"I merely kept silent during this highly controversial time frame. I considered that my upbringing doesn't let me speak badly of anyone in any circumstance. When I was forcefully shunted into a matter by others, I never believed in making personal attacks on the other person, even if he or she is my rival," she said of her feud with songwriter and actor Mohsin Abbas Haider.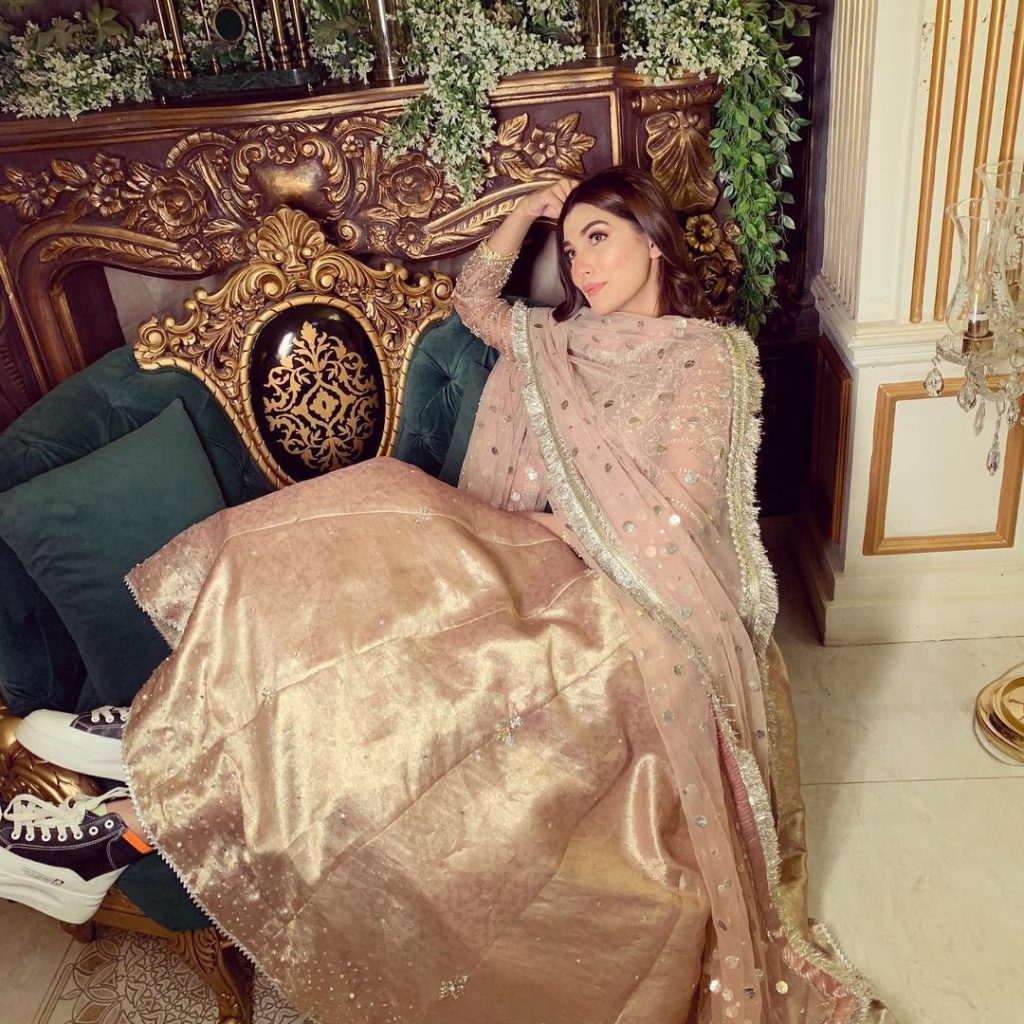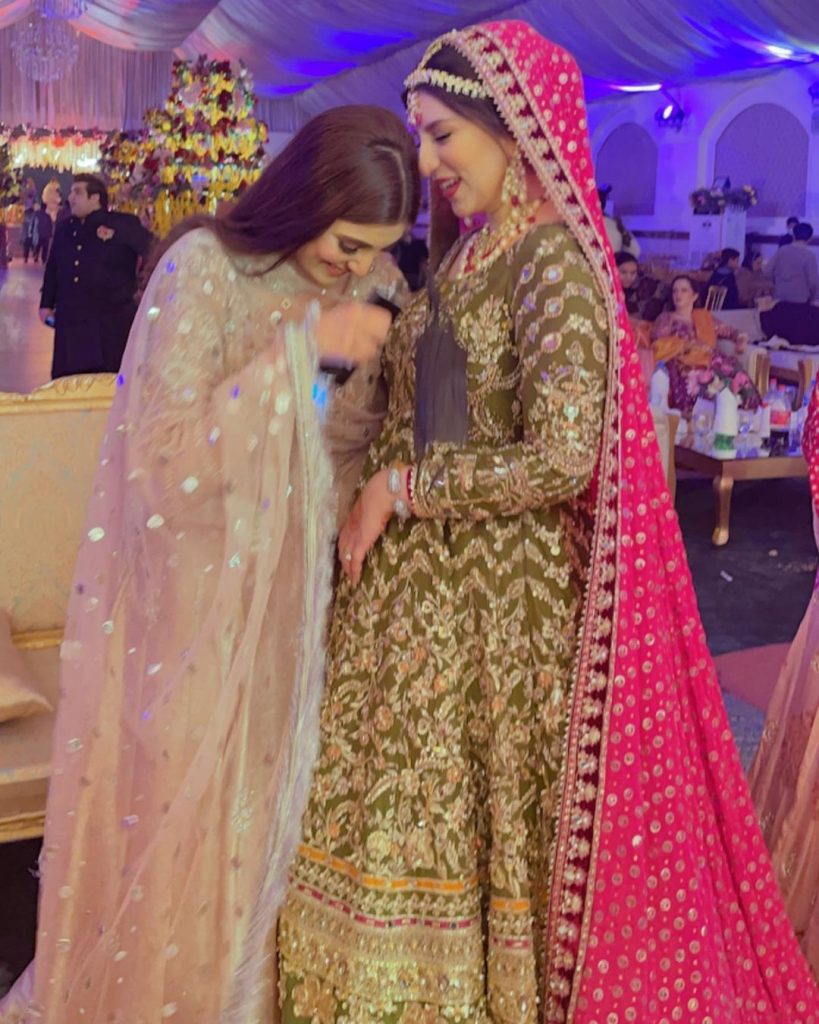 "I had my father's support constantly," she said of keeping tough in the situation. "Whenever you think you can return, the doors will open for you," she continued, "but never, ever utter anything about it. Be silent."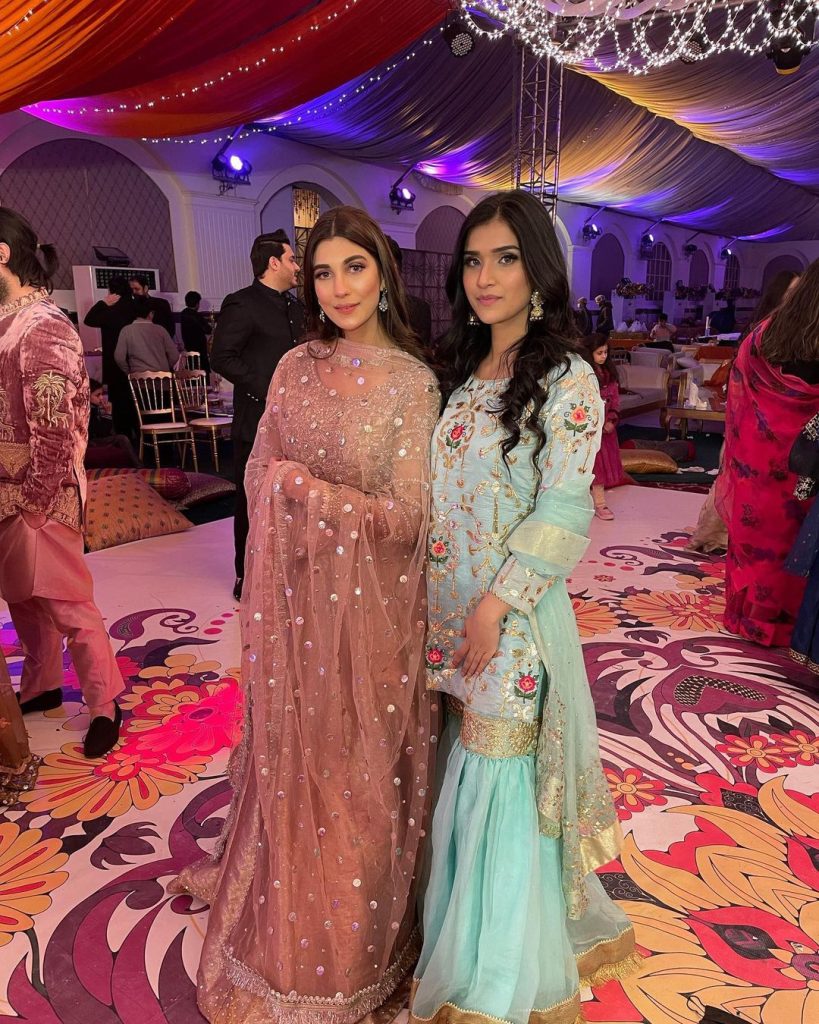 "If I'm in a fight with someone, I'll never ever bring it to the media or social media," she continued, "I'll talk to that person, I'll say awful things to him/her, but I'll definitely solve it throughout the conversation." Nazish also stated that she keeps her meltdowns to herself and does not post them on social media. She is outspoken about her psychological health.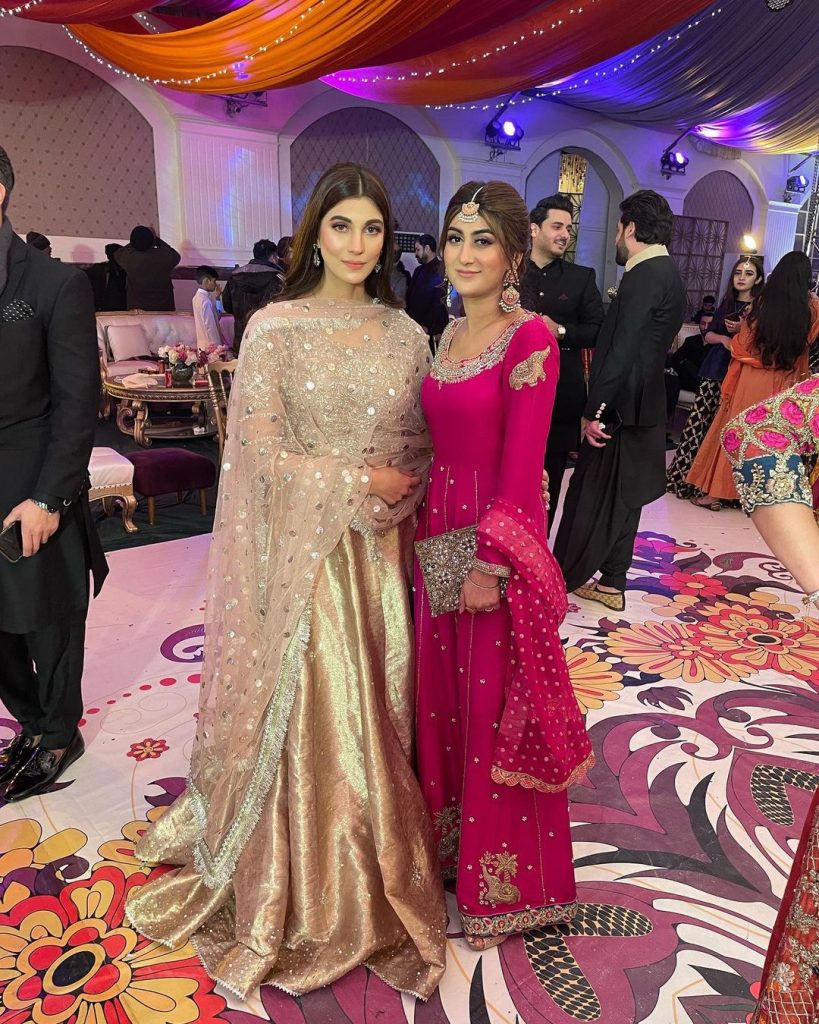 She continued, "It was their (Fatima Sohail and Mohsin Abbas Haider's) decision to bring their private issue on social media," when asked about the controversy. "I will not speak about it, but hauling me in had no influence on me; I grew stronger as a result, and my career progressed."