Jannat Mirza is, without a doubt, Pakistan's most famous TikToker. Jannat rose to prominence because of the videos she posted on TikTok, a video-sharing social networking service. Mirza became Pakistan's first star to reach ten million followers on any social media platform. Jannat Mirza has also appeared in a film.
Jannat Mirza took to Instagram lately to post photos of her recent trip. Janat Mirza appeared seductive in the photographs. Let's take a look at some of the images of the Jannat Mirza looking absolutely stunning.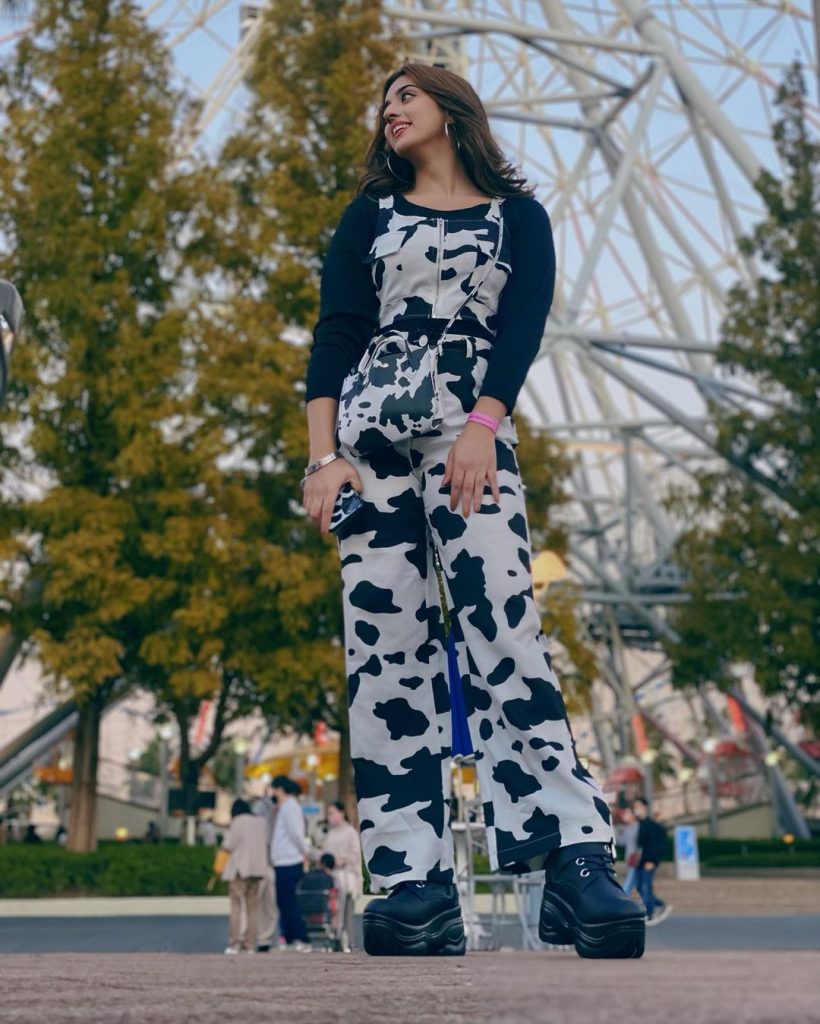 Jannat Mirza sparked a debate when she declared she would leave Pakistan and settle in Japan because of the mentality of the people here who wouldn't let her live her life freely without their judgments and negative comments. However, later on, Jannat stated she is not leaving Pakistan permanently, and that she is in Japan for filming. After Jannat's statement, her feud with Bushra Ansari became a topic of conversation.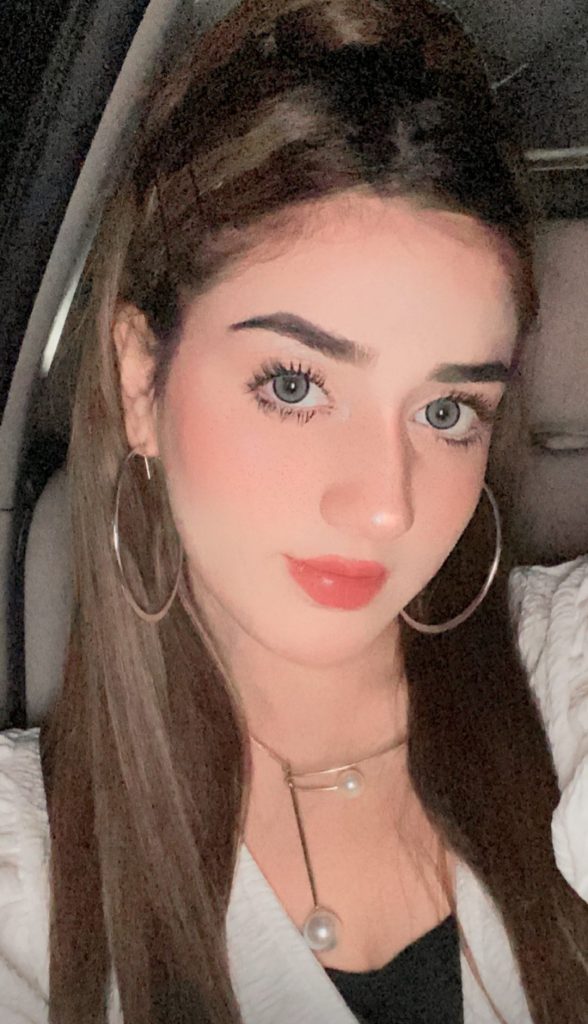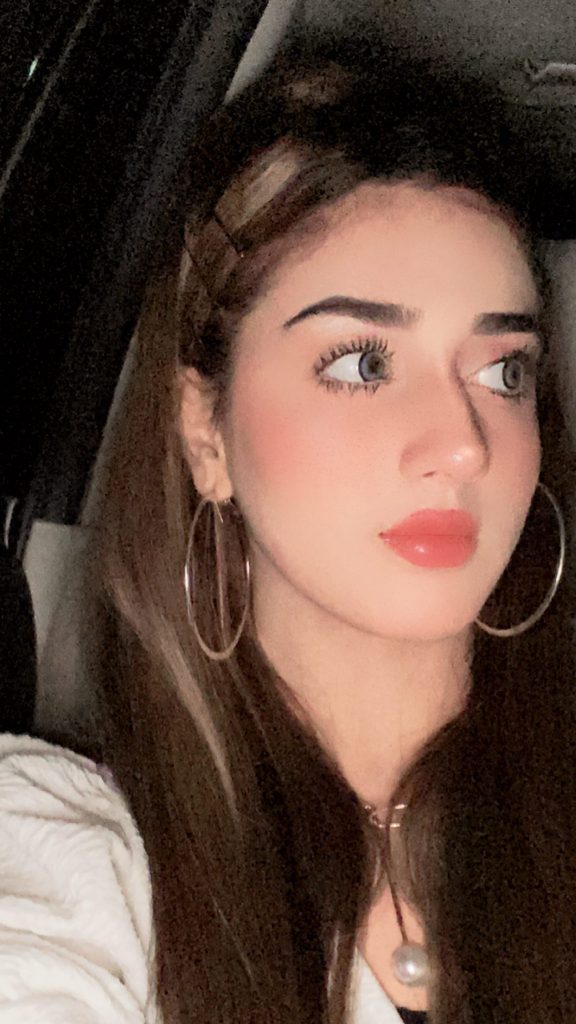 Jannat Mirza is a famous and admired Pakistani TikTok celebrity. With 15 million TikTok fans, she is one of Pakistan's most adored and followed TikTok performers. She is the first Pakistani TikTok celebrity to reach such a large audience. She has accomplished a great deal in a short period of time thanks to her excellent content. Jannat Mirza's sister, Alishba Anjum, is also a famous Tiktoker. Jannat is also set to appear in a Punjabi film directed by Syed Noor.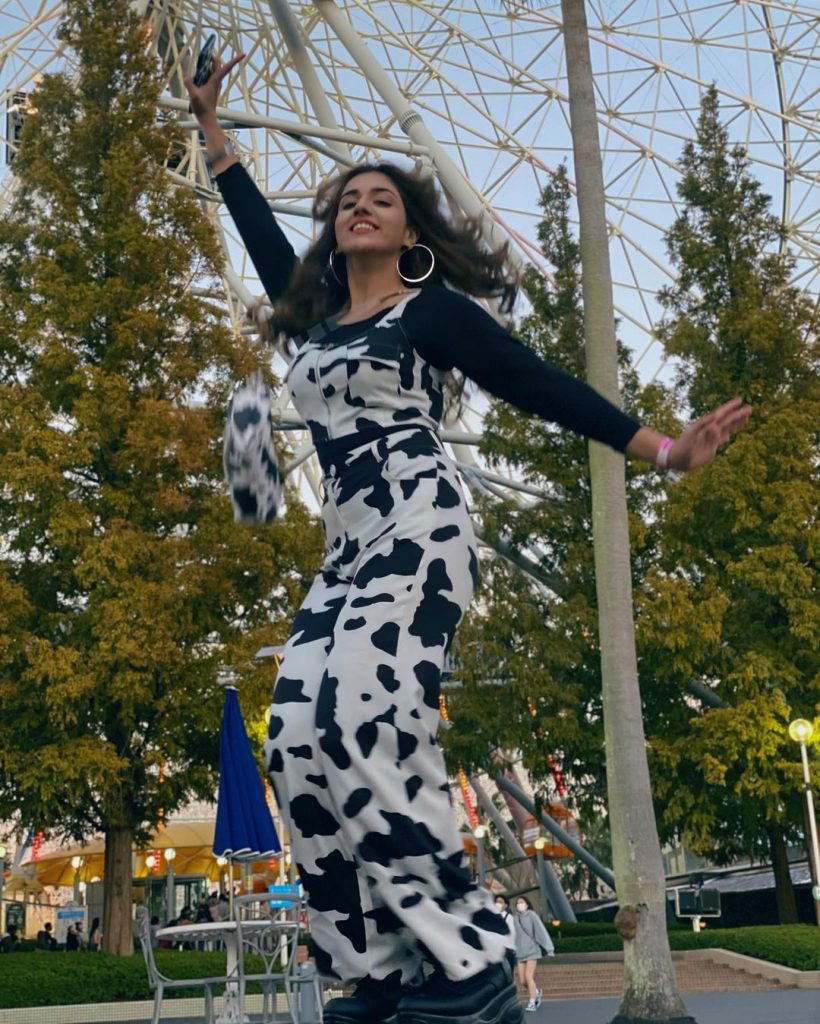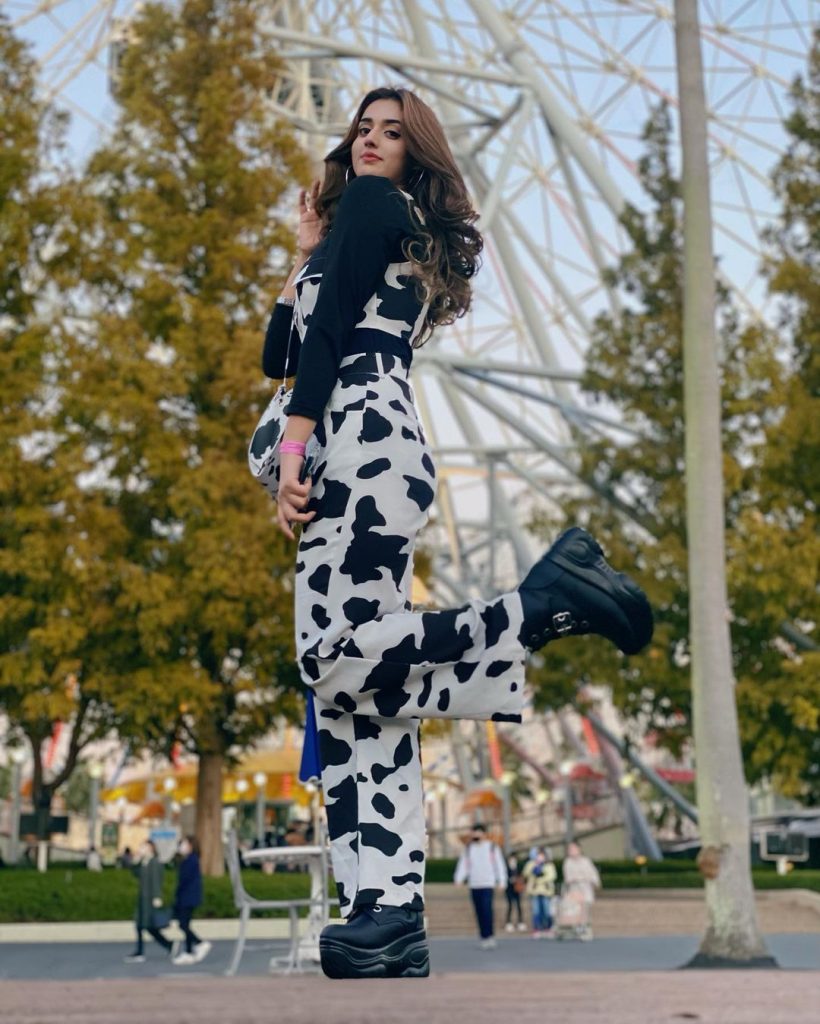 Jannat Mirza just celebrated her 23rd birthday. The birthday party of Jannat was held on a larger scale. Jannat's family and friends attended the celebration. Jannat posed with the number 23 to commemorate her 23rd birthday. She also posed with a lovely rose arrangement with the letter "J" written on it. She also posed with her fiance, Umar Butt, who is also a well know TikToker.