Hareem Farooq is a model, actor, and producer. Hareem has been the face of several brands. She has also walked for a number of Pakistani designers, and she manages to add oomph to the runway. Hareem Farooq is on assignment in Dubai. She was dressed in a gold avant-garde number by Amato Couture.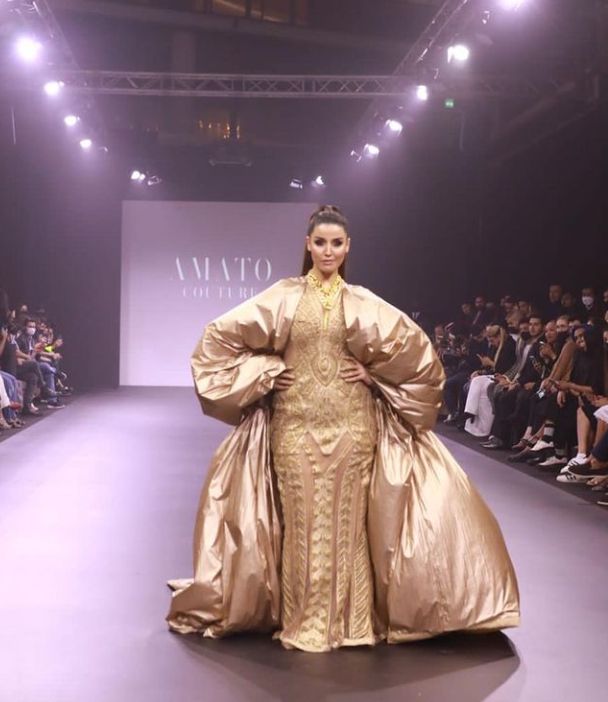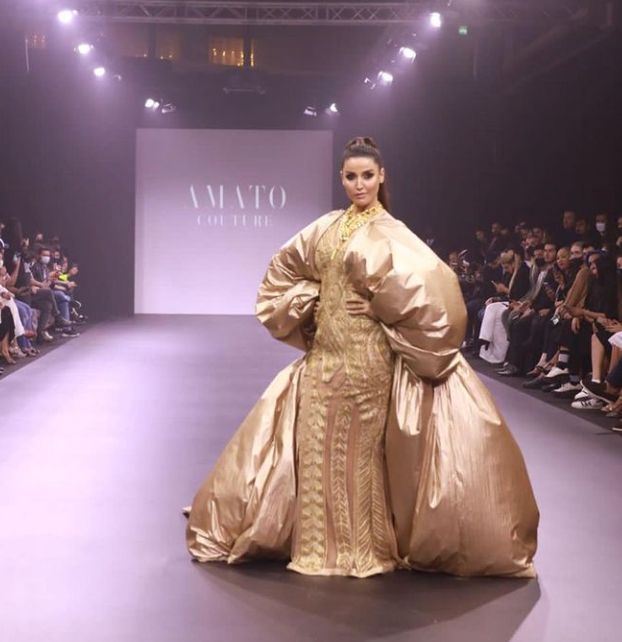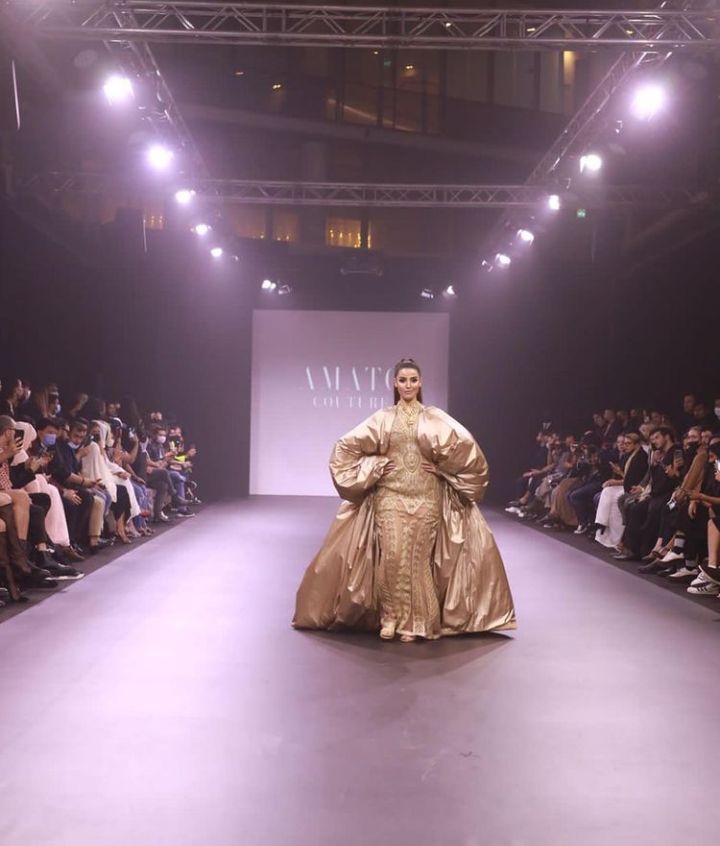 Hareem Farooq is best known for her roles in the television series Diyar-e-Dil and Pawnay 14 August. Janaan, which she co-produced, was followed by Parchi, her 2018 smash. Hareem is the first female celebrity to host both the Pakistan Super League and the World Cup in the same year.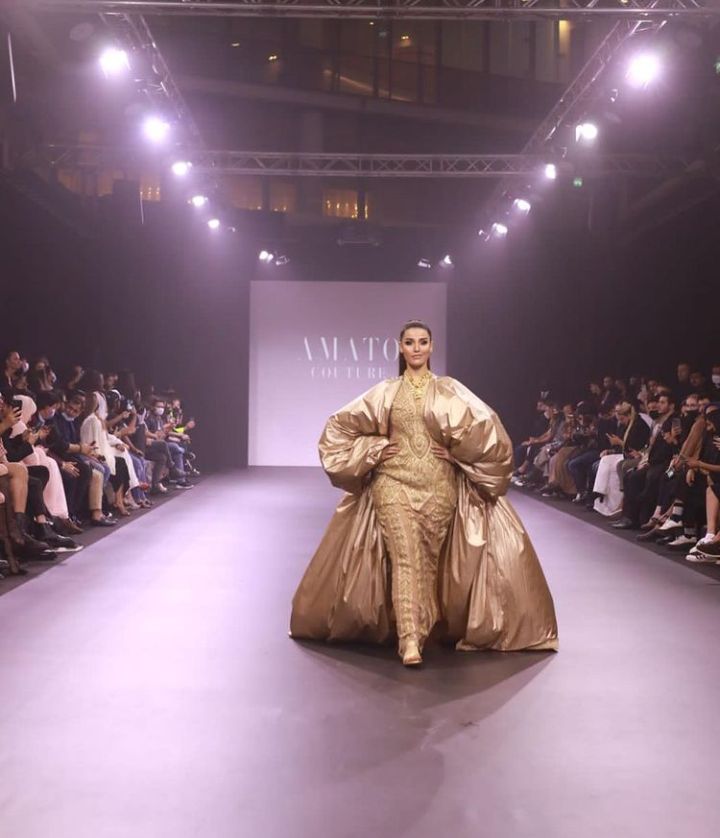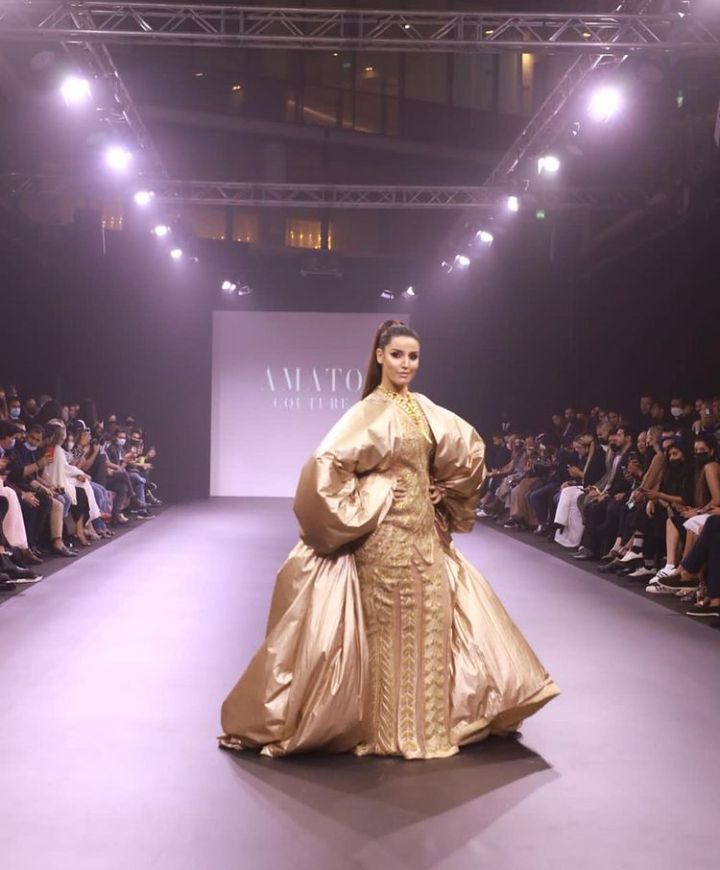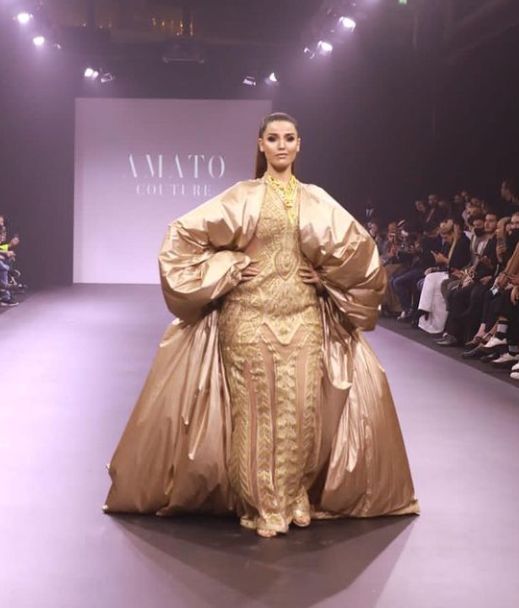 Hareem Farooq started her acting career in 2012, portraying the key roles of Fatima Jinnah on Pawnay 14 August, and Kiran in Aangan Terha. She made her big-screen debut the following year with a prominent role in the horror-thriller Siyaah. Hareem made her television debut in 2014 on the Pakistani leading TV channel Hum TV with Mausam, alongside Ahsan Khan and Yumna Zaidi.
Hareem Farooq has provided the showbiz world with several popular dramas such as Doorsri Biwi and Mere Humdum since her first drama became a big blockbuster. In 2015, Mere Dost and Diyar-e-Dil were released. Farooq also appeared on the television show Sanam. In the same year, she starred in the film Dobara Phir Se and worked as a co-producer on the feature film Janaan, in which she also had a cameo appearance. She starred alongside Ali Rehman Khan, Ahmed Ali Akbar, and Usman Mukhtar in the comedy film Parchi, in which she played the part of a female don.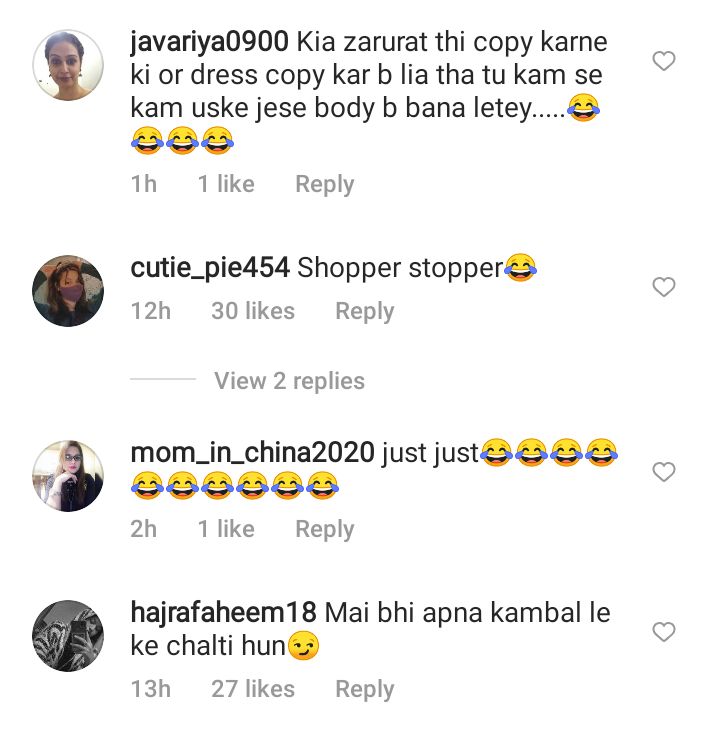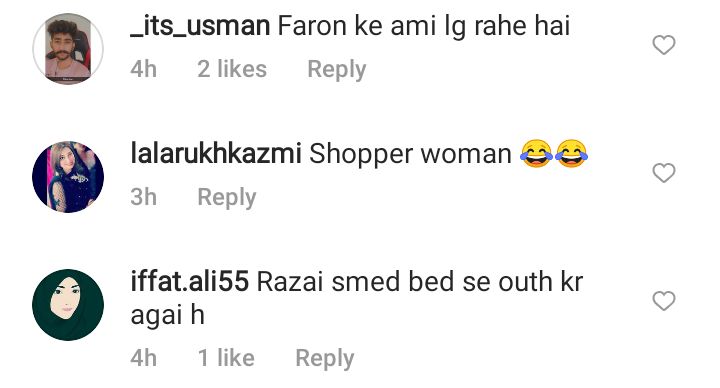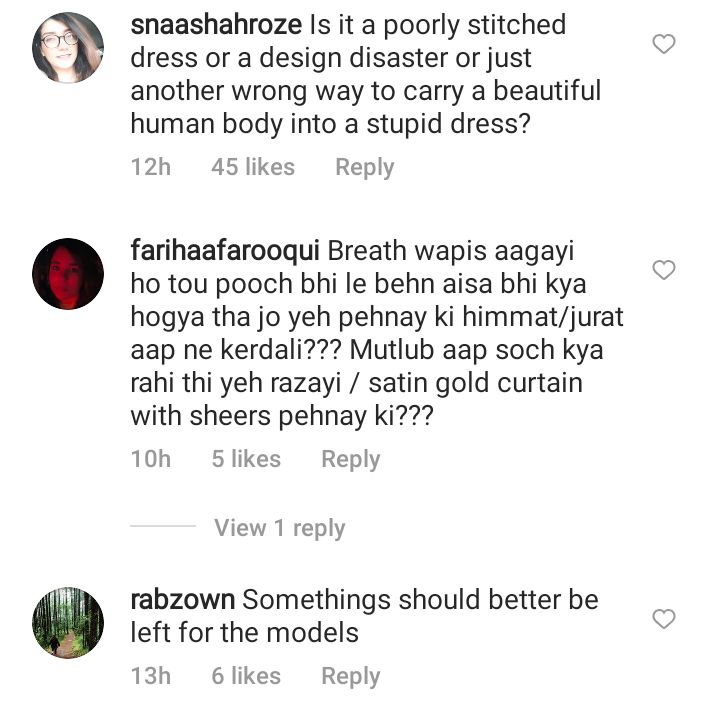 Hareem Farooq was born in Islamabad on May 26, 1992, and spent most of her childhood there before moving to Karachi with her family. Both of her parents are doctors. The actress went to Karachi Grammar School for her early education. She graduated from Quaid-e-Azam University in Islamabad with a bachelor's degree in sociology and journalism, after which she began her acting career.