The best Pakistani politicians are not just busy political figures, but also loving parents who care deeply about their children. It is difficult to manage family life with a political career like theirs, yet no matter how busy they are, these politicians always make time for their families. It's always inspiring to see these dedicated lawmakers spending meaningful time with their loved ones. Here are some lovely photos of the daughters of some of Pakistan's most powerful politicians.
The following is a list of Pakistani politicians and their daughters.
1. Andleeb Abbas
Andleeb Abbas is a member of Pakistan's Tehreek-e-Insaf (PTI). When Andleeb Abbas' daughter, Zainab Abbas, was seen covering the PSL matches, she became Pakistanis' official crush. Zainab Abbas is a sports presenter who has made a name for herself in the industry.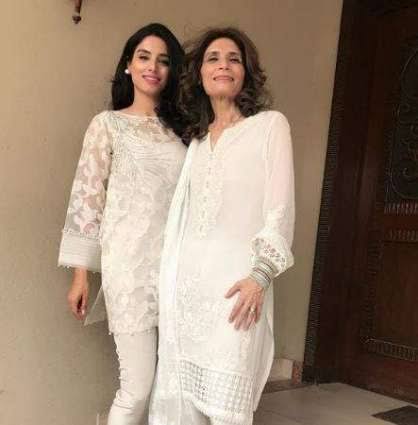 2. Syed Yousaf Raza Gillani
Syed Yousaf Raza Gillani is Pakistan's most powerful politician, having previously served as the country's Prime Minister. Fiza Gillani, Yousaf Raza Gillani's daughter, is an entrepreneur who manages her own company. Papermint Events is her company's CEO.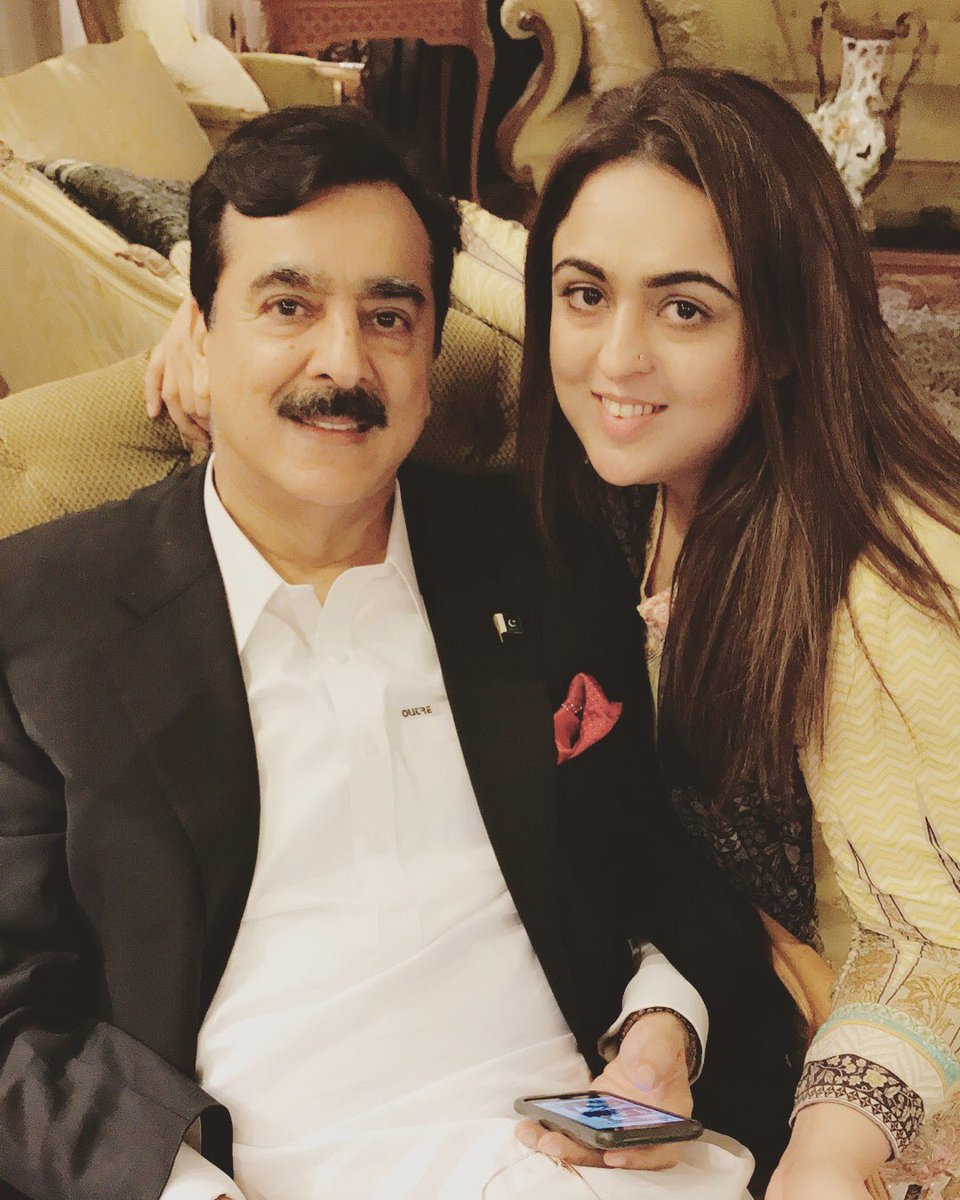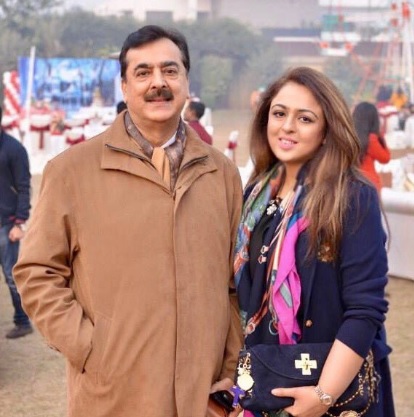 3. Shireen Mazari
Shireen Mazari is a member of the Pakistan Tehreek-e-Insaf and the Federal Minister for Human Rights (PTI). Shireen Mazari's daughter, Imaan Hazir Mazari, is a bright young woman with a forceful personality.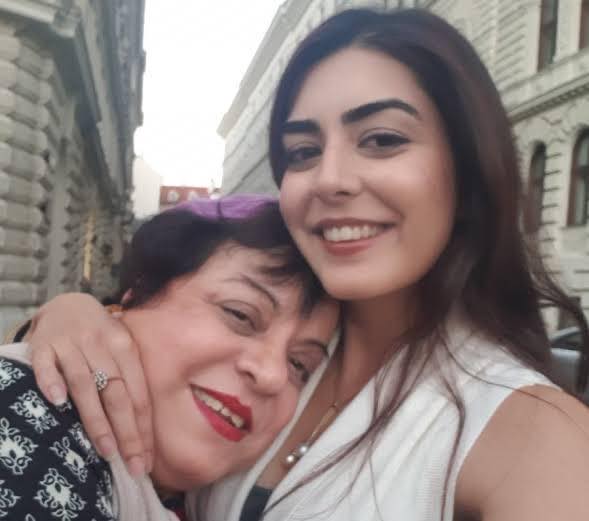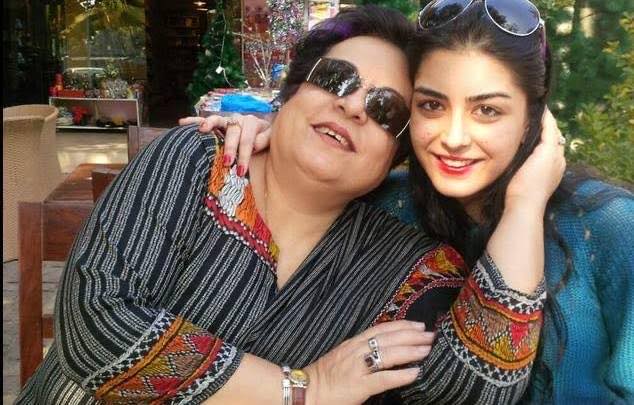 4. Jahangir Tareen
Jahangir Tareen is a well-known Pakistani politician who supported his party, the Pakistan Tehreek-e-Insaf (PTI), in the recent elections. Seher Tareen, Jahangir Tareen's daughter, is a well-known fashion designer. She is also the Creative Director and Founder of Studio S Designs.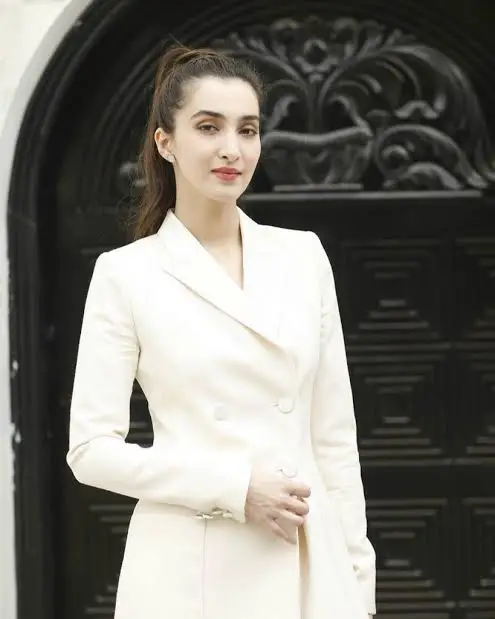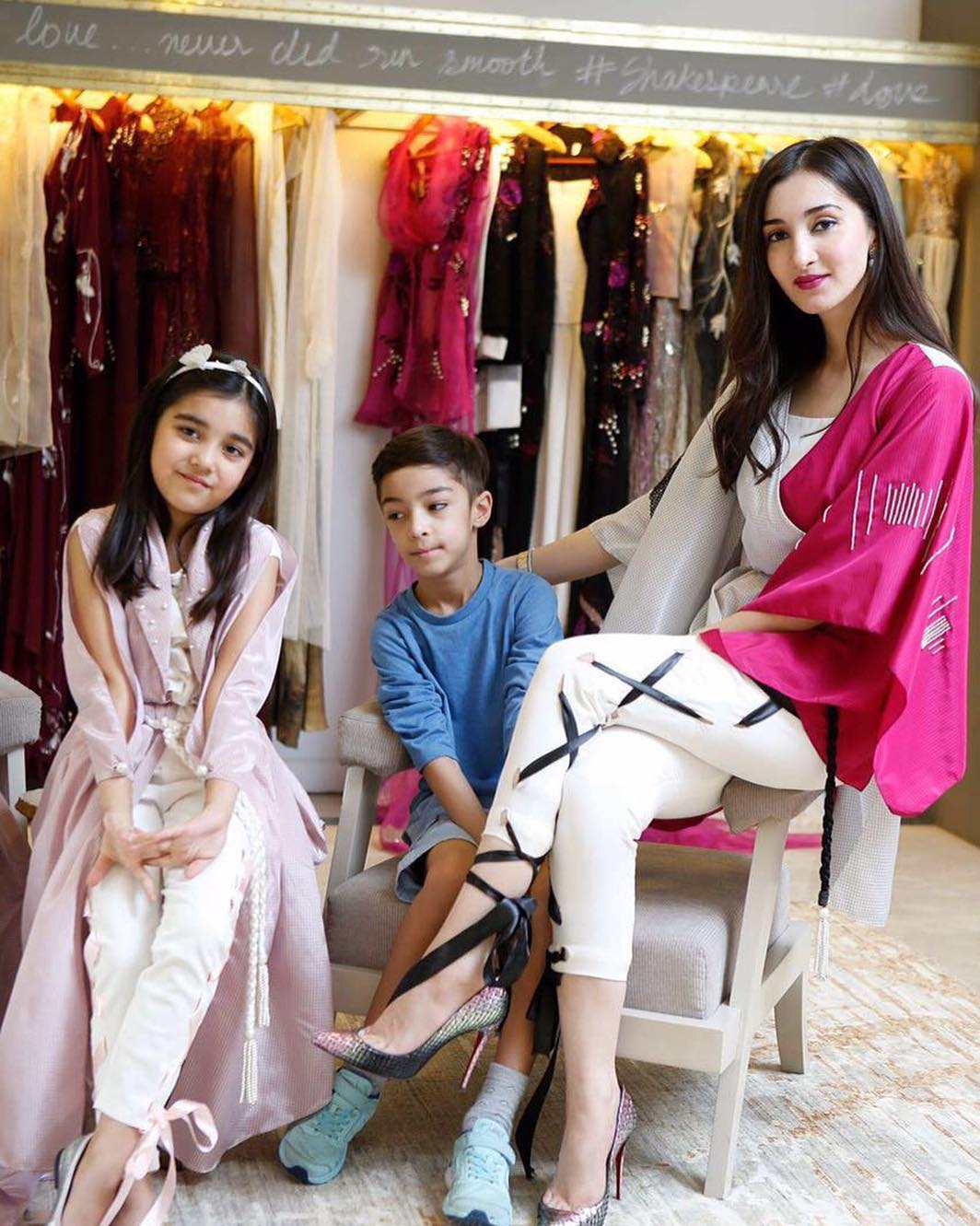 5. Salman Taseer
Salman Taseer was one of Pakistan's most prominent politicians. In broad daylight, his own security officer tragically killed him. Shehrbano Taseer, Salman Taseer's daughter, was extremely close to her father. She is also a fashion influencer and a social activist.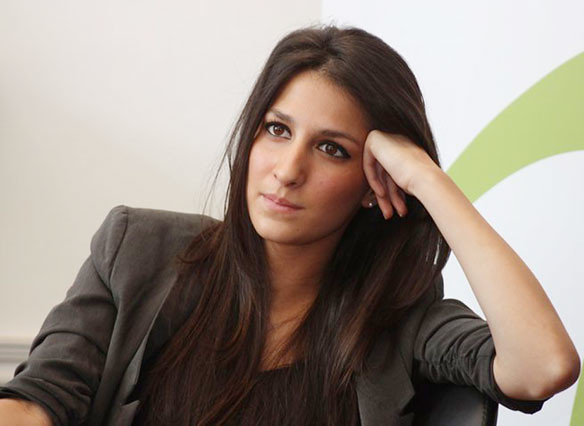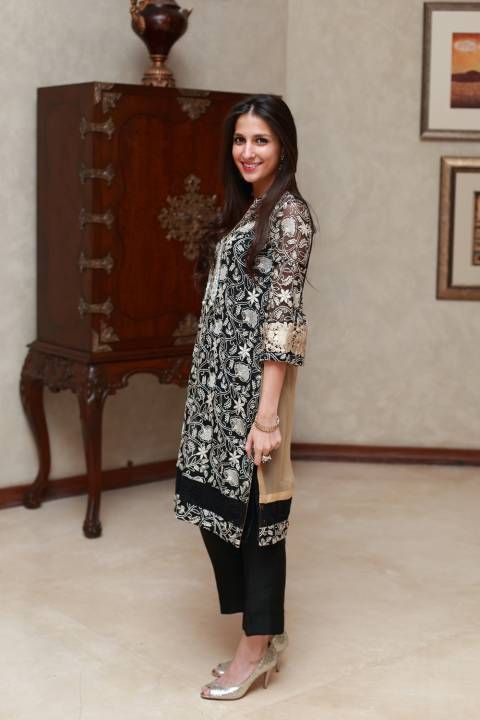 6. Malik Allahyar Khan
Malik Allahyar Khan is another well-known name in Pakistani politics, having entered politics in 1956. He died in 2008, but his legacy lives on through his daughter, Sumaira Malik. Sumaira Malik is a well-known political activist with a lovely demeanor.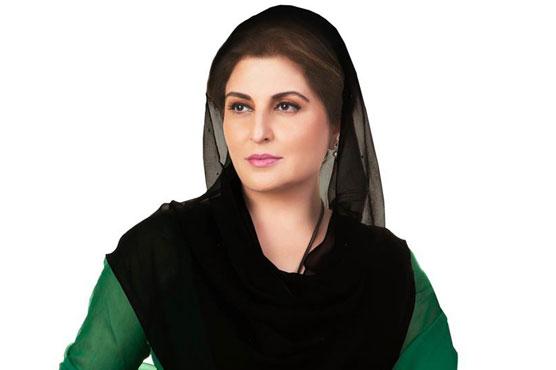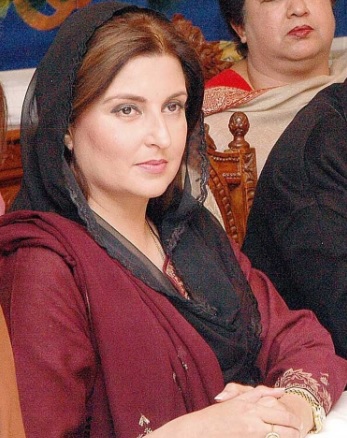 7. Ghulam Mustafa Khar
Ghulam Mustafa Khar was a Pakistani politician and landowner who served as Punjab Governor and Chief Minister. Aaminah Haq, the daughter of Ghulam Mustafa Khar, is a well-known model and actress. Aaminah Haq left show business a few years ago and now lives in another country.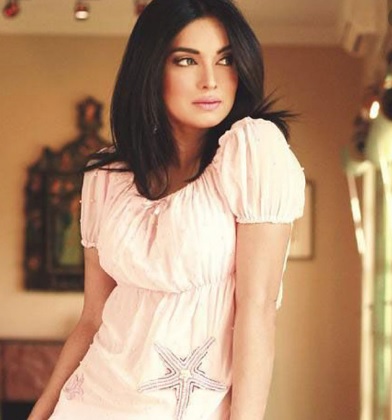 8. Begum Nasim Akhtar Chaudhry
In the 2002 Pakistani general election, Begum Nasim Akhtar Chaudhry was elected to the National Assembly of Pakistan as a candidate of the Pakistan Peoples Party on a seat designated for women from Punjab. Her daughter, Fazeela Abbasi, is a well-known dermatologist in Islamabad and Dubai.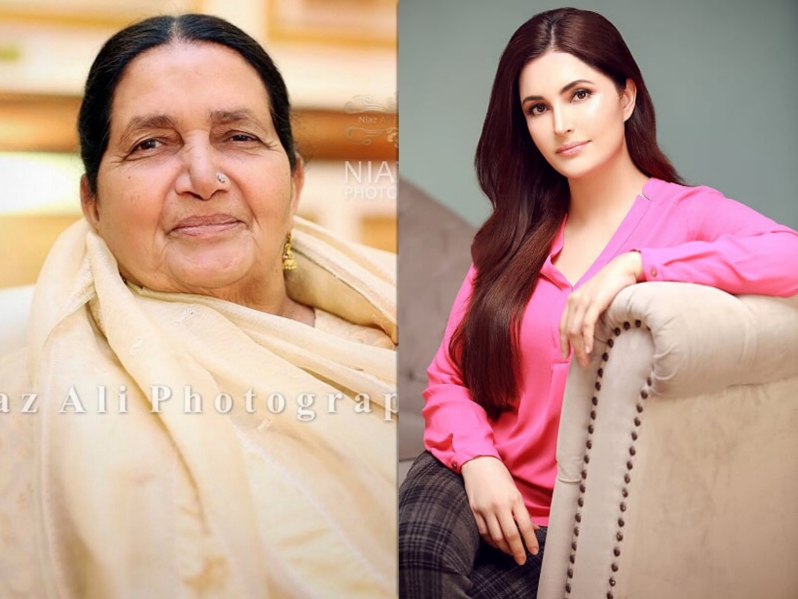 9. Maryam Nawaz
Mehr-un-Nisa Munir, Maryam Nawaz's daughter, is breathtakingly gorgeous. Maryam Nawaz's daughter's wedding photos went viral a few years ago, and that's when people first heard of her.