Firdous Jamal is a renowned Pakistani actor who has appeared on television, in theatre, and in films. In the mid-70s, he began his acting career with a Hindko drama series named "Badnami Dey Toway." Firdous Jamal has also worked on radio.
Firdous Jamal has two intelligent and handsome sons, Bazil and Hamza, who are also involved in the industry in some way. Hamza currently lives in Dublin, Ireland. Bazil is a Pakistani citizen. Hamza is an actor, whereas Bilalwal is a model and a gym rat. Hamza Firdous is also married and has a lovely daughter.
We have gathered photos of Firdous Jamal with his sons in this gallery.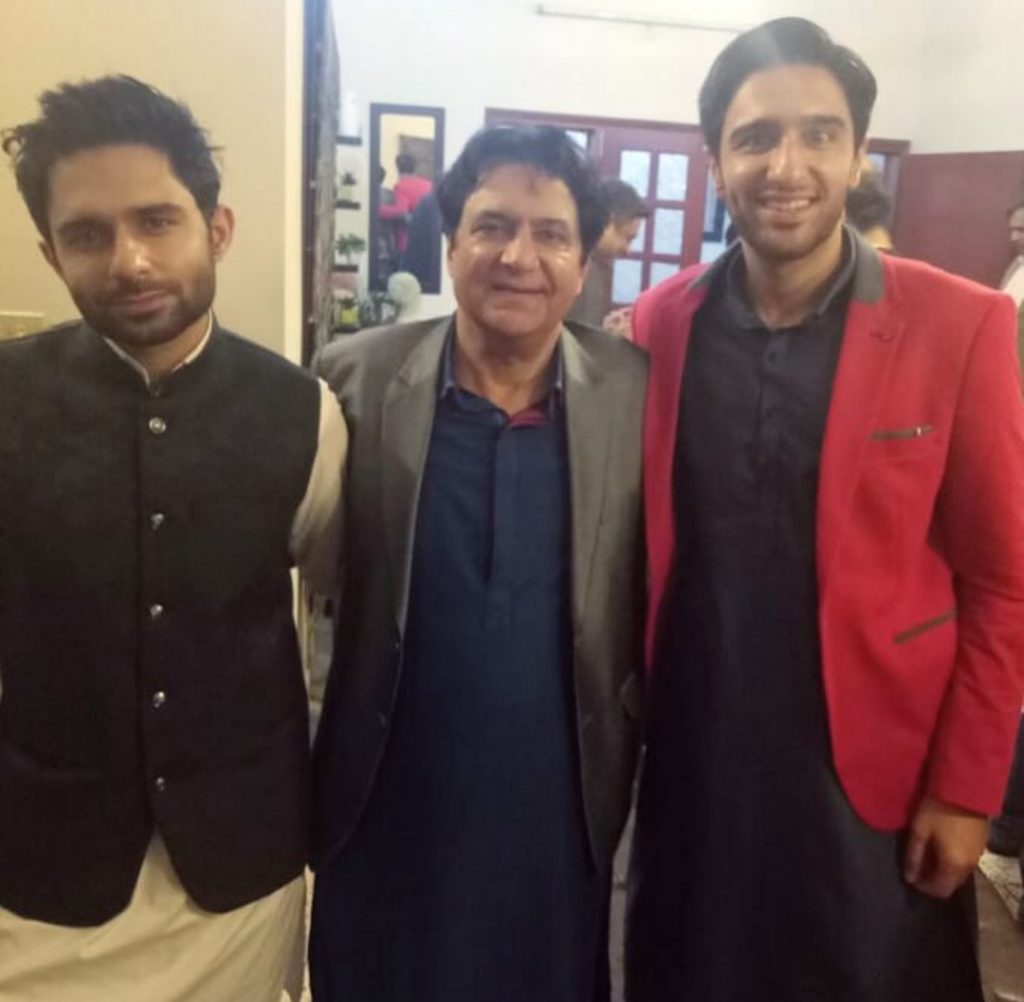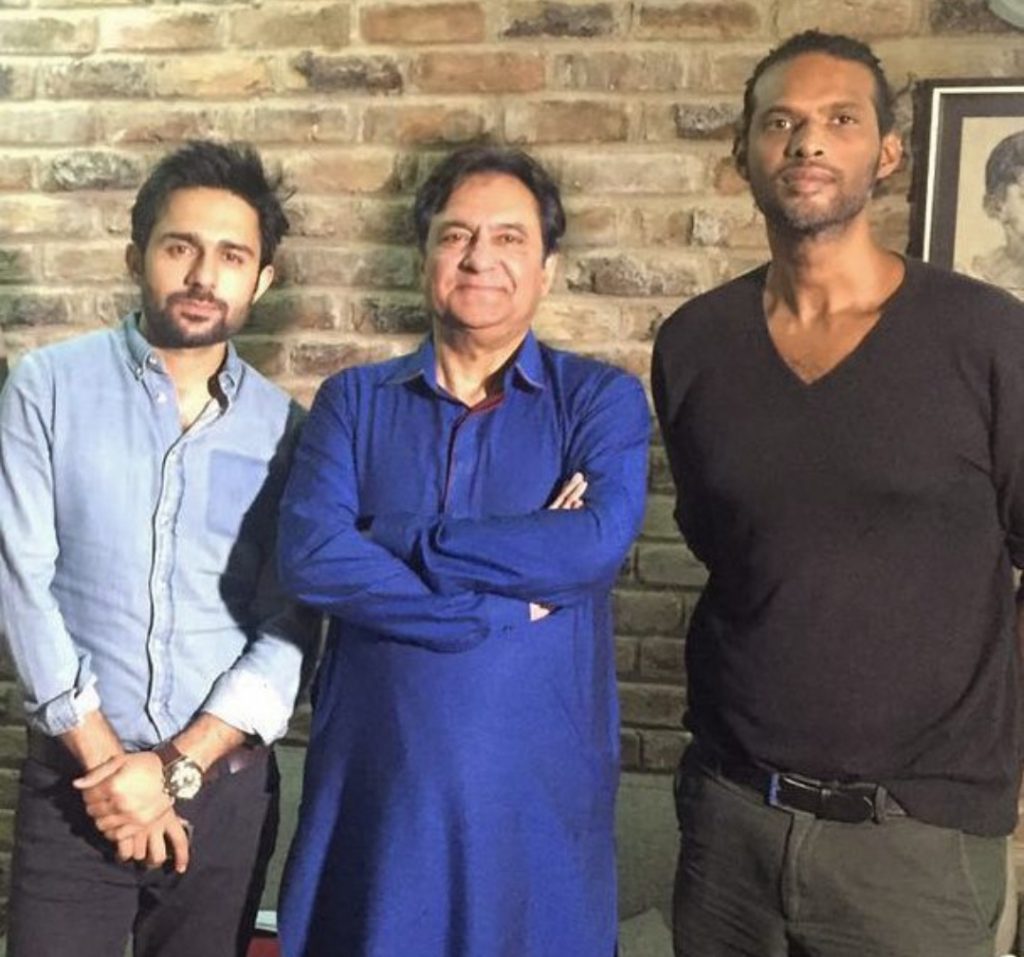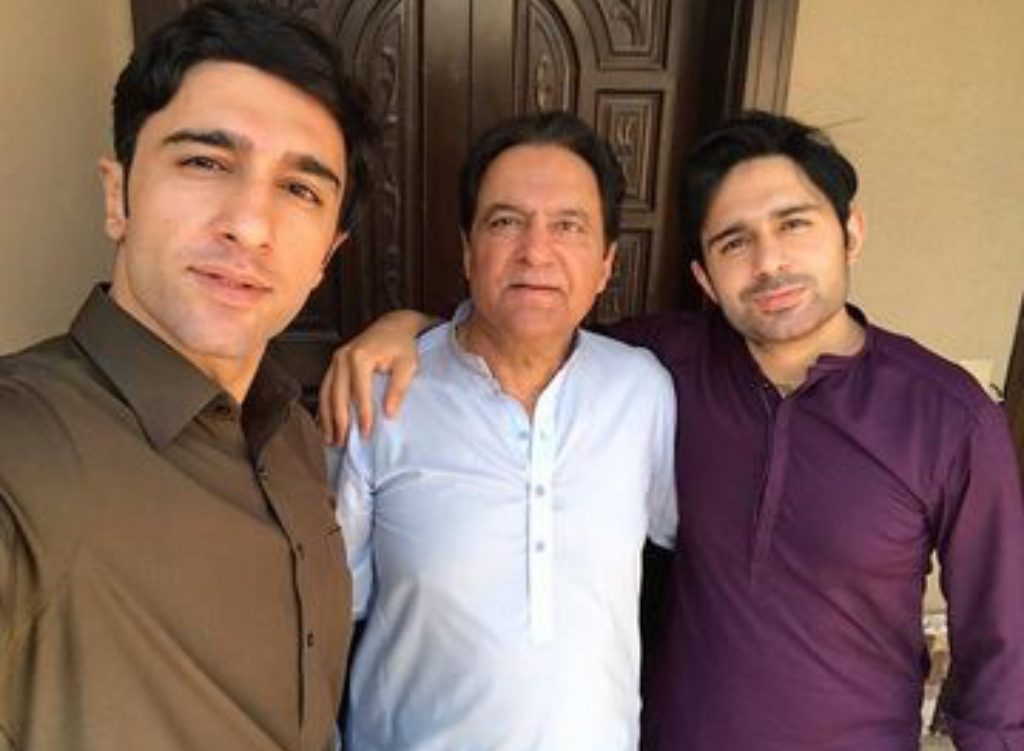 "Manchalay Ka Sauda," alongside the late Khayyam Sarhadi, is the actor's most appreciated performance to date. Ashfaq Ahmad had written a magnificent piece. Jamal has appeared in many dramas, films, and theatre productions. Pyarey Afzal, his recent television drama, shattered all records and became a smash hit.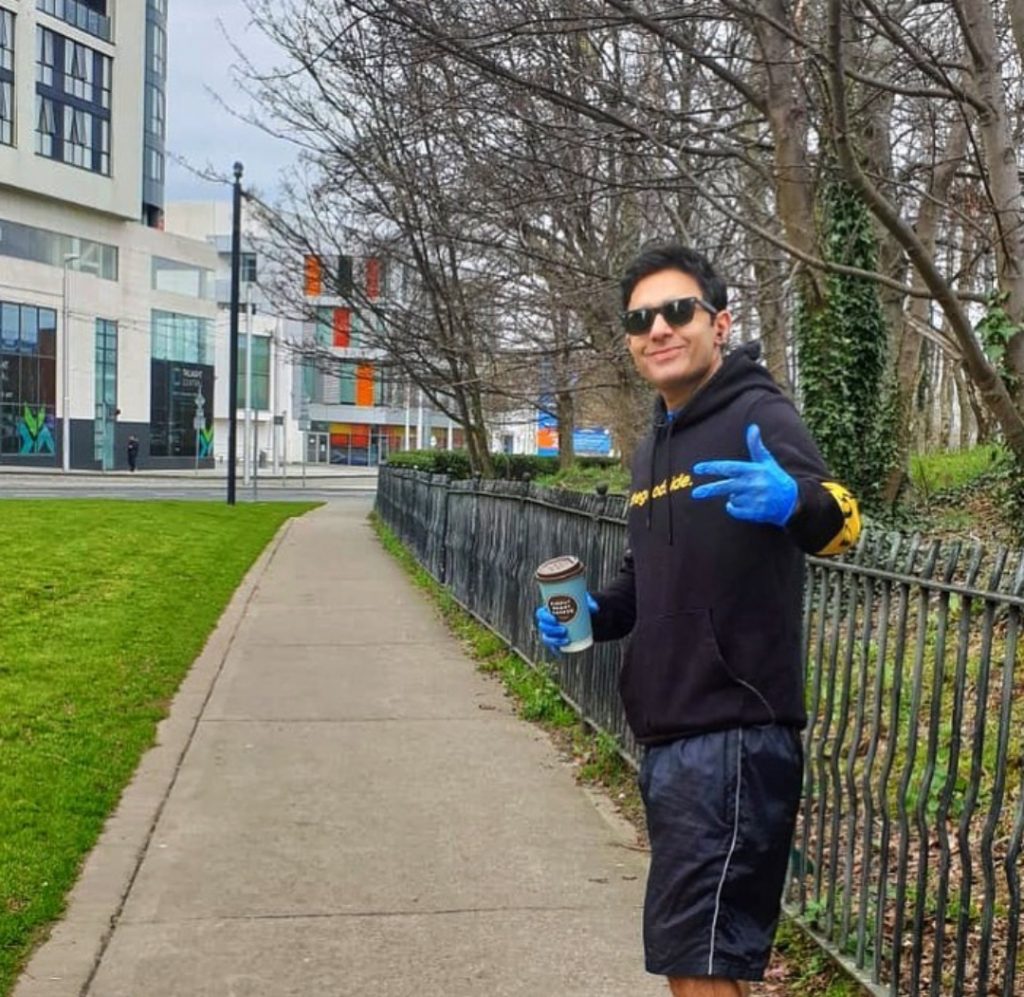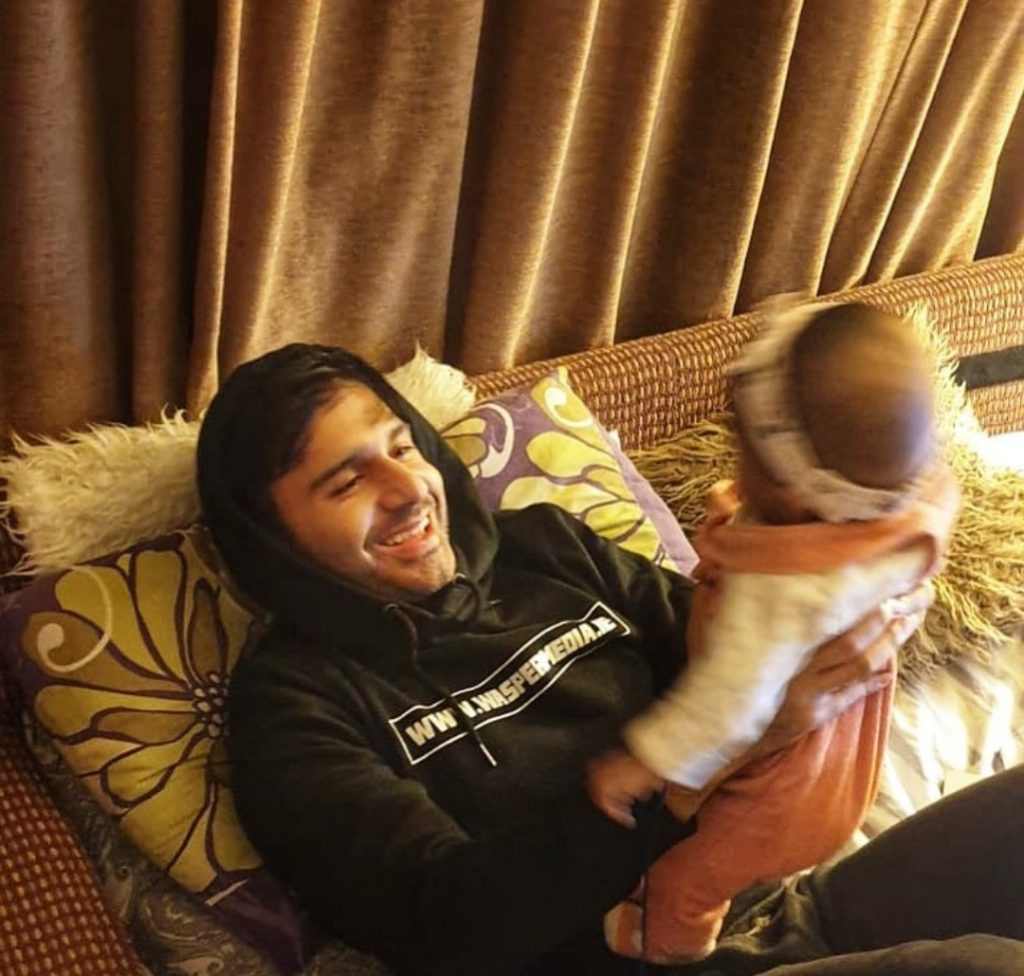 Firdous Jamal has appeared on television, on stage, and in films. He began his acting career in the mid-1970s and has since appeared in over 300 TV plays, 150 stage plays, 200 radio plays, and 50 films. All of Pakistan's languages are represented in his work. Firdous Jamal's work is a piece of diversity.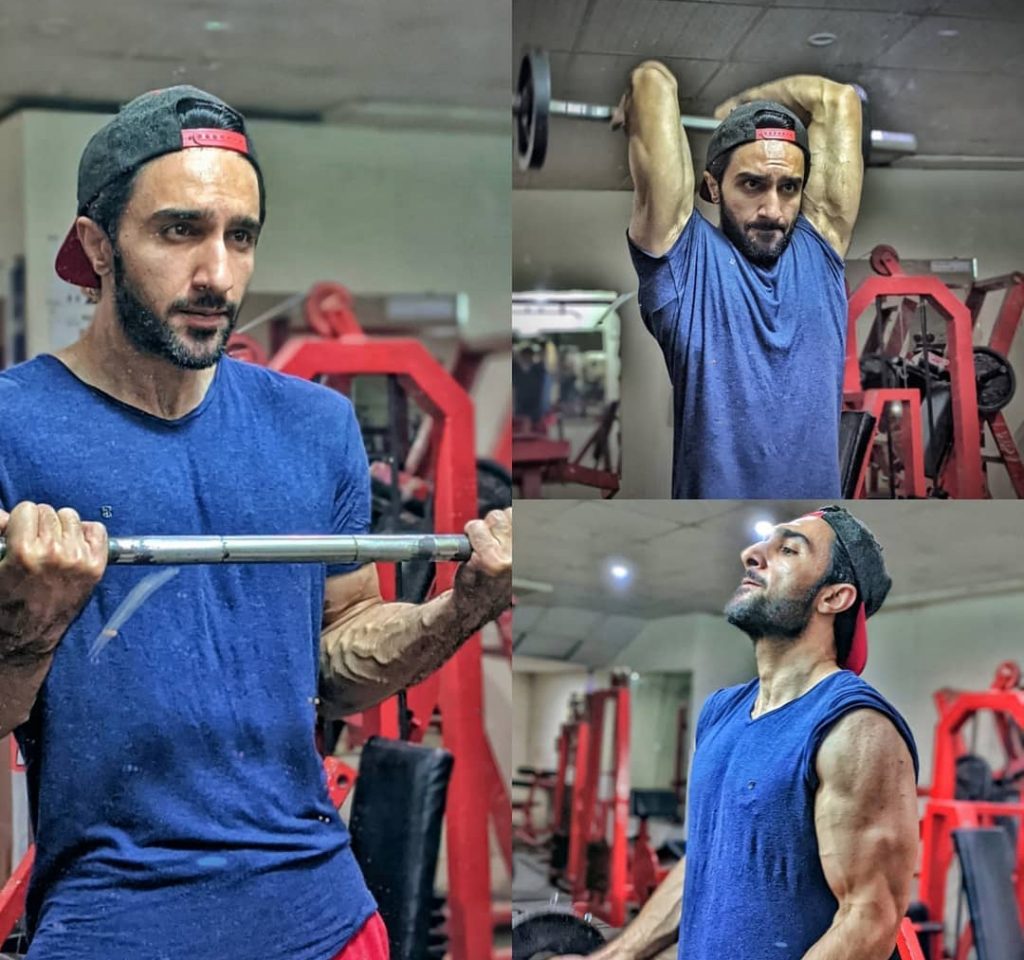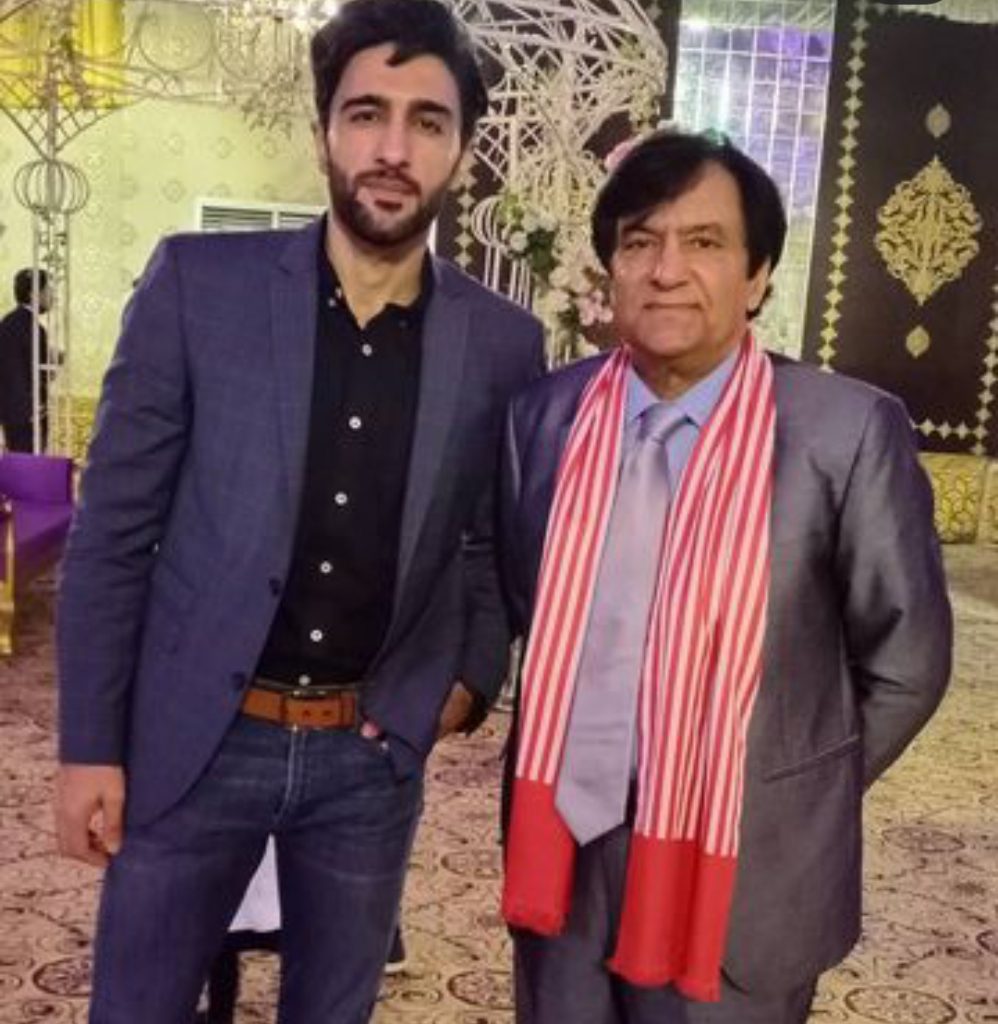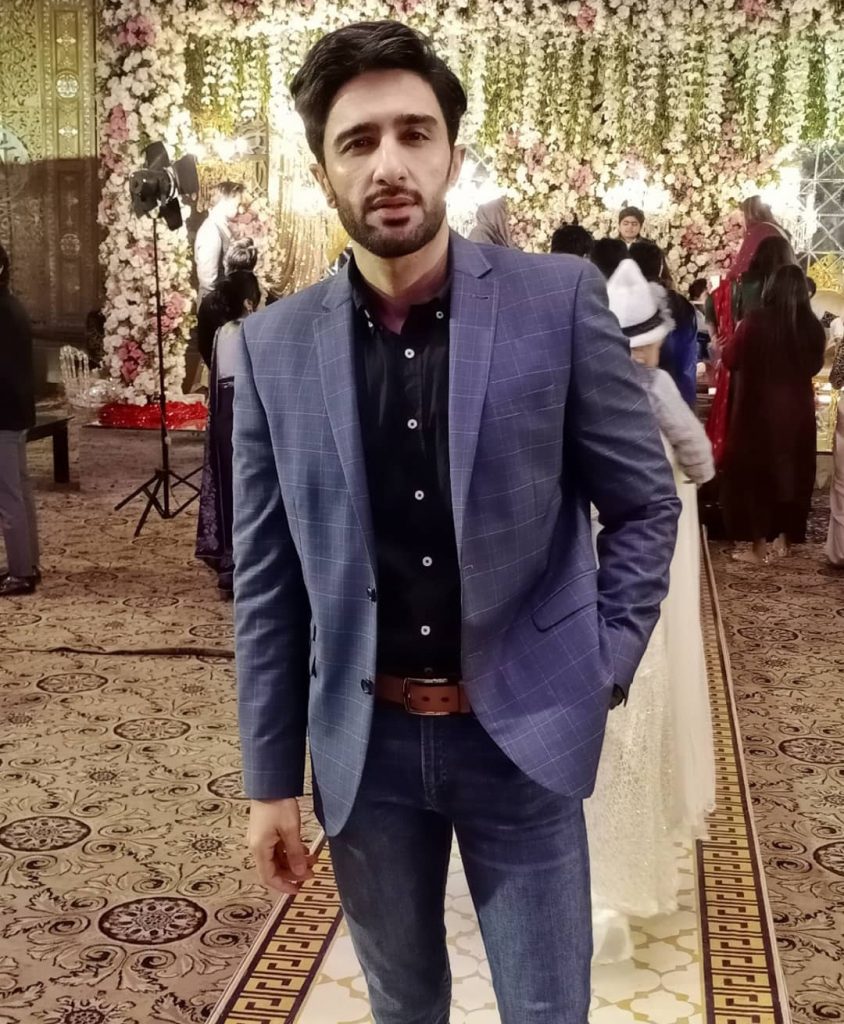 Firdous Jamal's son, Hamza Firdous, is an actor and an award-winning online drama producer and actor in Ireland, who has had critically acclaimed roles in dramas such as O Rangreza and Ghughi, and another son, Bilawal Firdous, is a model and an aspiring actor with whom he founded Firdous Jamal Films.