The Pakistani entertainment business is brimming with skilled individuals who know how to entertain their audiences and capture the public's interest. Every star has a distinct flair that distinguishes them from the crowd. We know Najia Baig for her unique laughing style.
Najia Baig is a well-known Pakistani host who is most known for her role in Hasb-e-Haal. She was an important element of the program, and her laughter helped to make it popular. Najiya married in 2018 and looked stunning in her wedding gown. Her followers adored her in a red heavily embroidered shirt with a golden sharara, a side-down haircut, and radiant makeup.
Najiya Baig's wedding photos from the past are shown here. Check them out by scrolling down!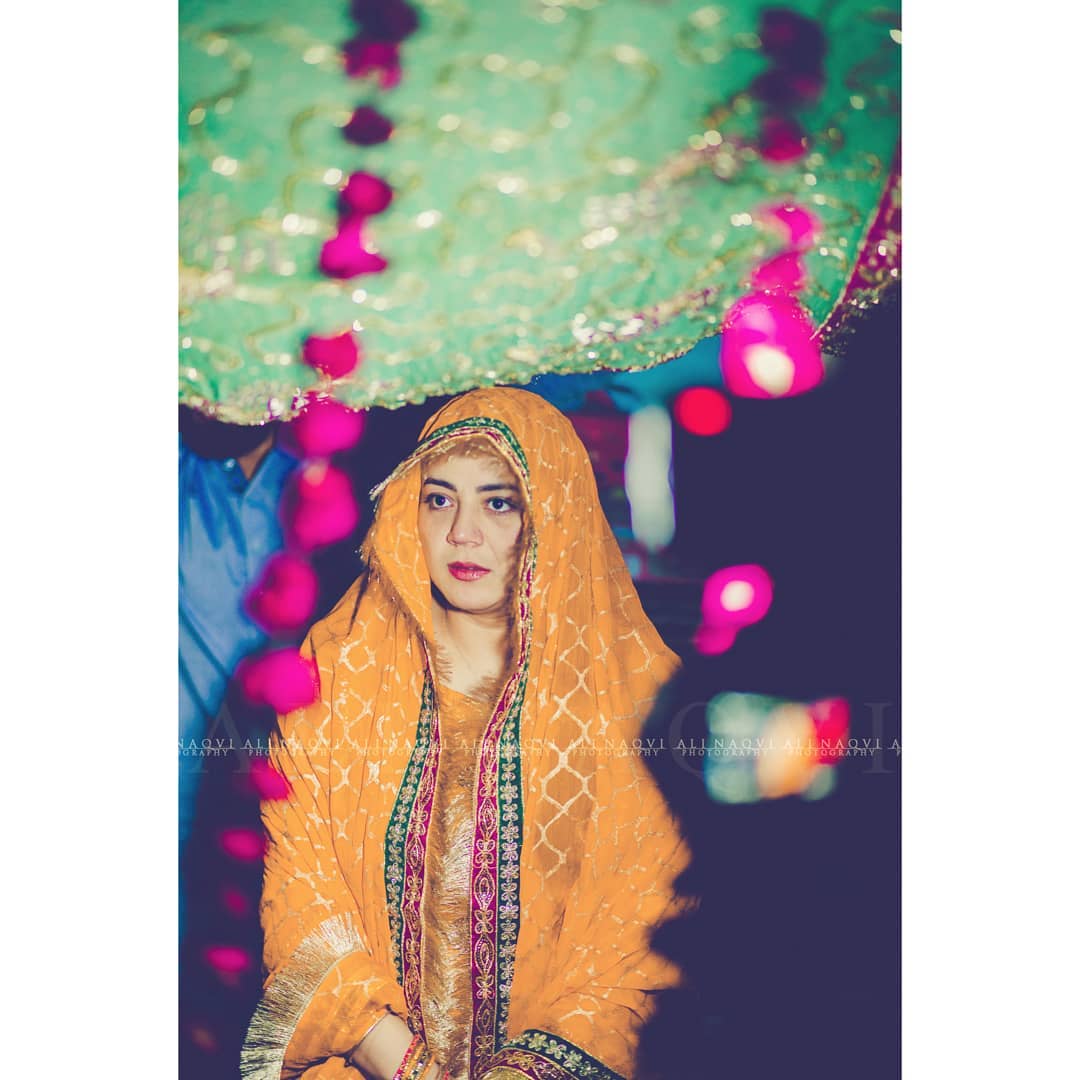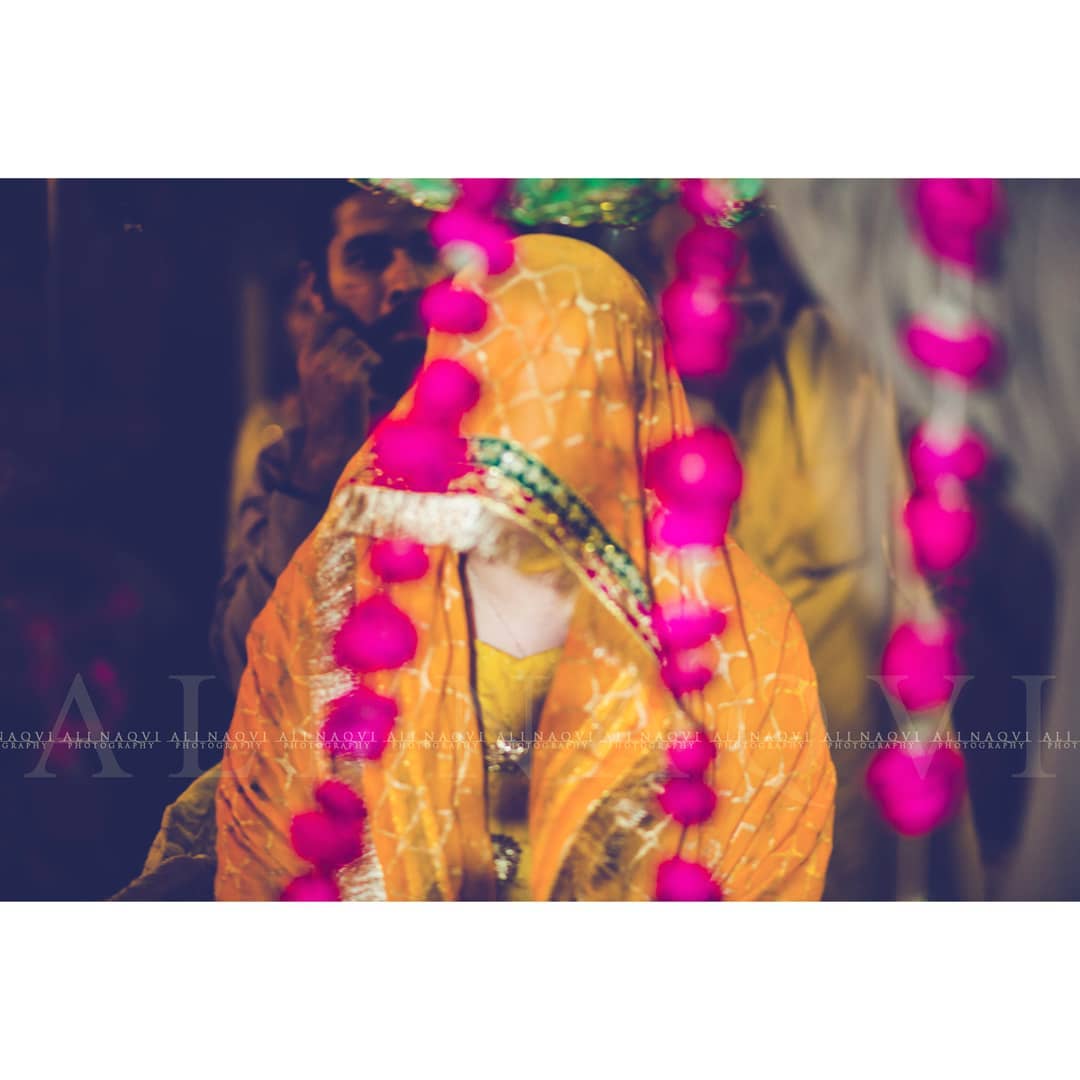 Najia was born in Lahore on November 19, 1982, and holds a bachelor's degree. Najia Baig is an actress and the host of popular TV shows. Tanveer Fatima (B.A), Silsilay, and Ru Baru Ishq Tha are among her films. Along with Noor-ul-Hassan, she co-hosted the famous game show FunGama on PTV.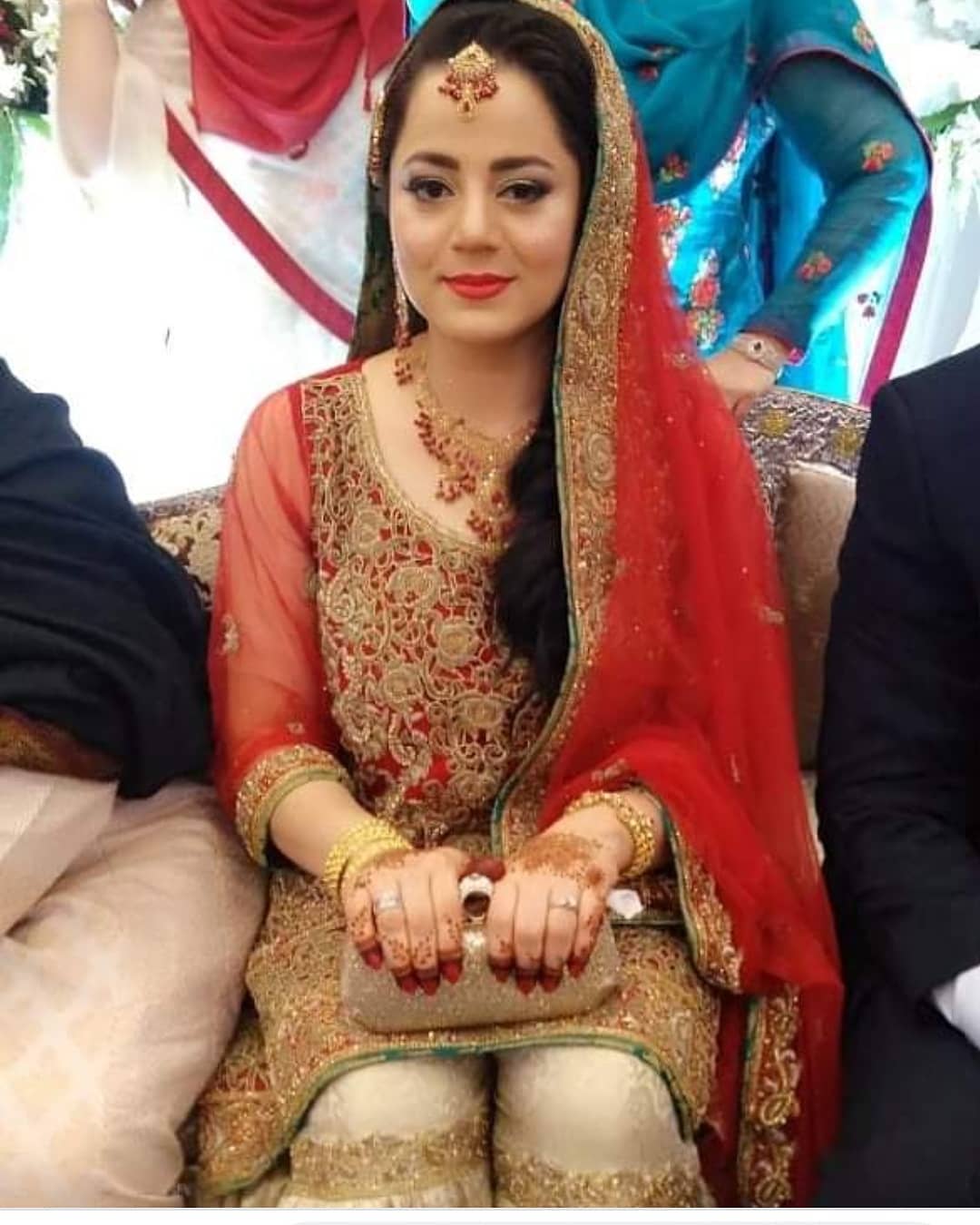 Najia Baig is known as the queen of hosting comedy show. Baig is a Pakistani comedian who is young and well-known. She uses a lot of fantastic movements and phrases in her work expressions. Najia is both attractive and intelligent. She is now starring in the comedic drama "Fat Family."