Anoushey Ashraf is an admired figure in Pakistani entertainment. She began her career as a jockey, then moved on to modeling before launching her own line of clothing. In 2002, Anoushey gained notoriety as a VJ on Indus Music. She also played the lead in a drama series directed by Saira Kazmi that aired on PTV. Anoushey has worked as a brand ambassador for PONDS, 7UP, Loreal Paris, Warid Telecom, and MTV Pakistan. Anoushey operates a clothing brand in Karachi called "Block Seven," which she co-founded with her sisters.
Take a peek at some of her stunning photos of Afghanistan's various cities.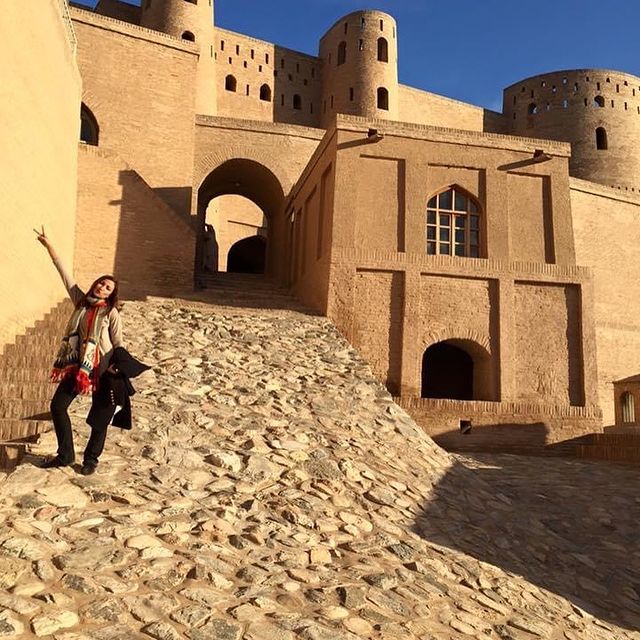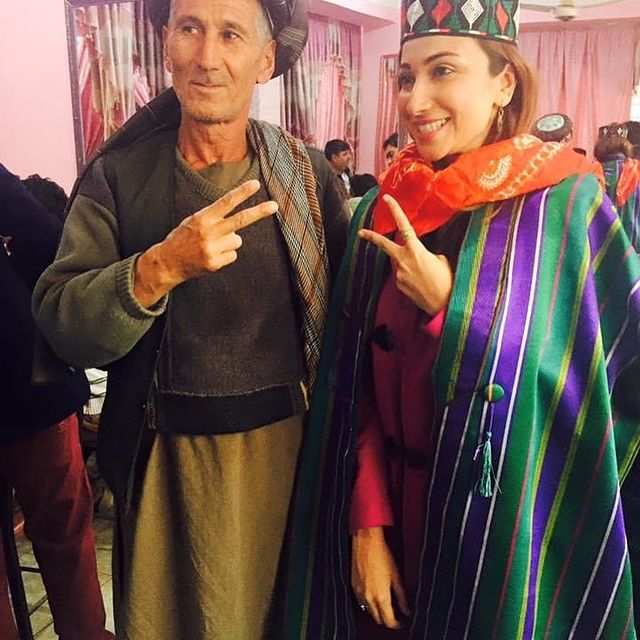 Anoushey Ashraf has uploaded throwback photos from her trip to Afghanistan with the comment, "Glimpses of my amazing vacation to Afghanistan." In 2016, I traveled to Kabul, Herat, Mazar Sharif, and other cities for a television show. Afghanis swamped my inbox full of adoration, love, and admirers who liked me, my work, and many other Pakistani artists when it aired on the channel. On this trip, I met girls who wanted to ride for the Olympics and boys who just wanted to be the next Messi. At masjids, I met Imams who welcomed me with love, respect, and duas.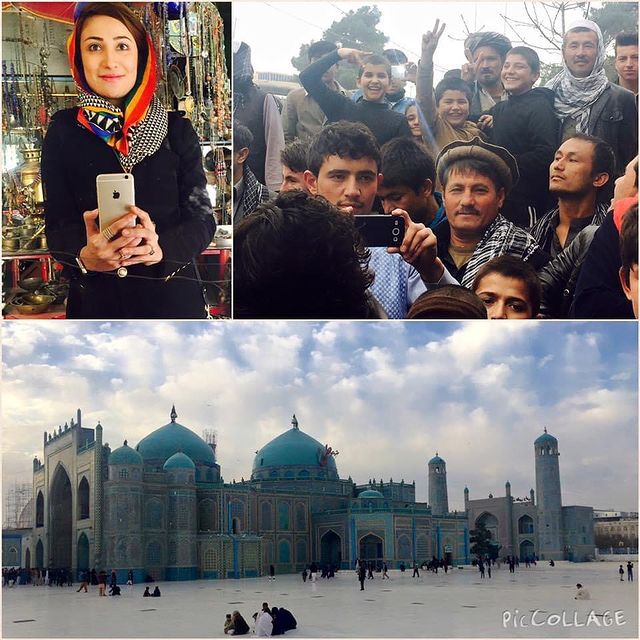 I met several outstanding television hosts who were both apprehensive and eager about the new game shows they were launching. I met poets, writers, and restaurant owners. I met Hazara children who were gorgeous despite their traumas. They looked and acted precisely like you and me. They're now helpless, homeless, and forgotten. This does not make the government (under Ghani's corrupt leadership) or the Americans my heroes. Are the Taliban any better? So, please put an end to your hatred. Regardless of who runs the country, it is still in a crisis, and people's lives have been disrupted again. That's not right! Nobody wants to be forced to flee their homes and live like a refugee. Look at the second-to-last image in this sequence. I took pictures of each of the Afghan people."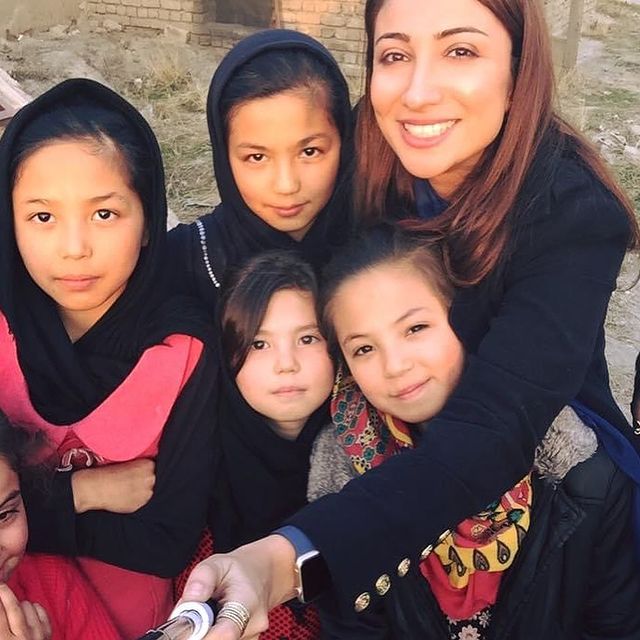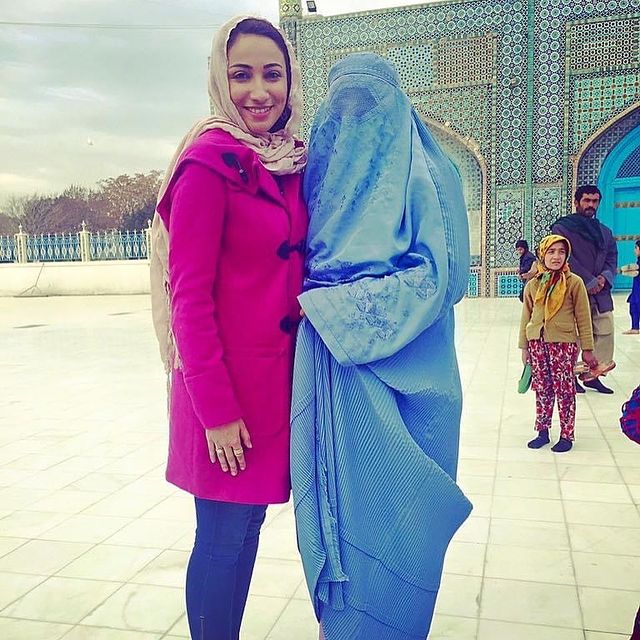 "They are dreaming humans. Please consider why you grew up to be so jaded that instead of allowing others to breathe, you abuse them and label them as "yeh liberals." Kindness is appreciated. If you are a sincere Muslim on the inside, you'll never harbor hatred for anyone in the world. Sure, the people in power claim to want peace, but for many, peace is only possible if they agree to their terms. Peace means that women are not working and men are not taking part in sports. Surrender is synonymous with serenity. Not a single person's life or actual desires are considered." Anoushey added.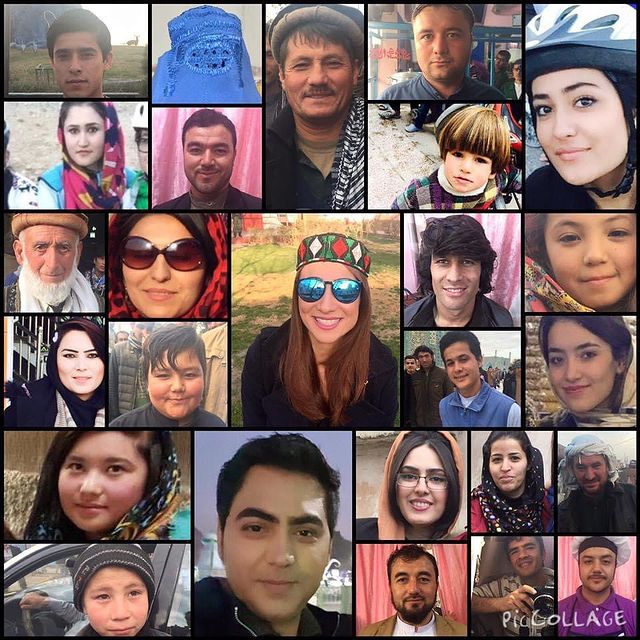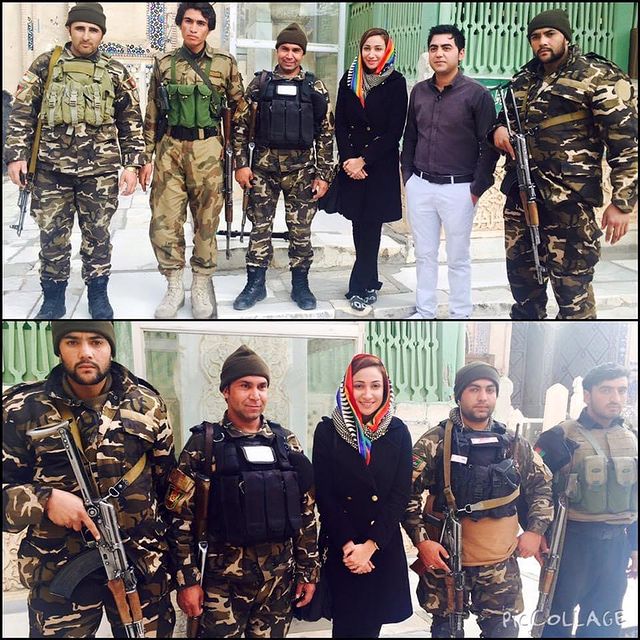 "If you think this is "good," remember that it is the innocent who are losing their right to be free in order for these leaders (Taliban or not) to further their agenda, politics, power, and greed. There is nothing else. The Taliban claims they will change and grant women and children equal rights. Let's not start hailing them as heroes just yet. They have stated that they've learned from their mistakes in the past. Only time will tell if this is true. I'm sending out a message to all of my Afghan friends tonight to let you know that you're in my thoughts and prayers. Foremost, humanity. # afghanistan # humanrights # women'srights"