Iffat Rahim, also known as Iffat Omar, is a former model from Pakistan who rose to prominence in the late 1980s and early 1990s. She is most known for her performance in the Pakistani drama series, Mohabbat Aag Si, as Aapa Ji. At Indus TV's first award event in 2004, Iffat received an award for best fashion magazine host. She also competed in the Mehman Nawaz Reality Cooking Show on See TV, where she advanced to the semi-finals. Say it all with Iffat Omar was a web show she produced and hosted in 2019. She is now working on several drama projects for well-known television networks.
Iffat Omar has posted lovely throwback photos from her wedding celebrations, in which we can see her with notable fashion industry superstars. Let's have a look at some images below.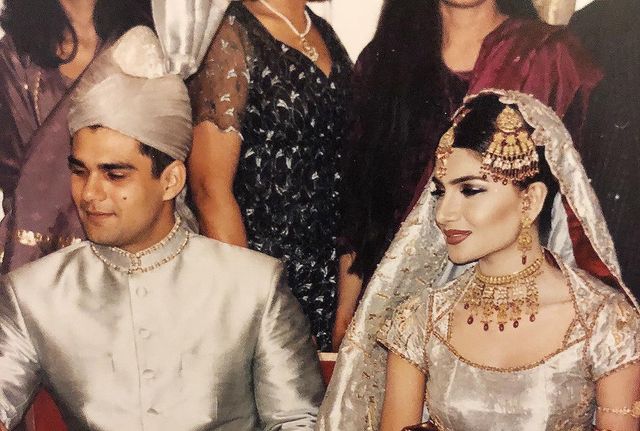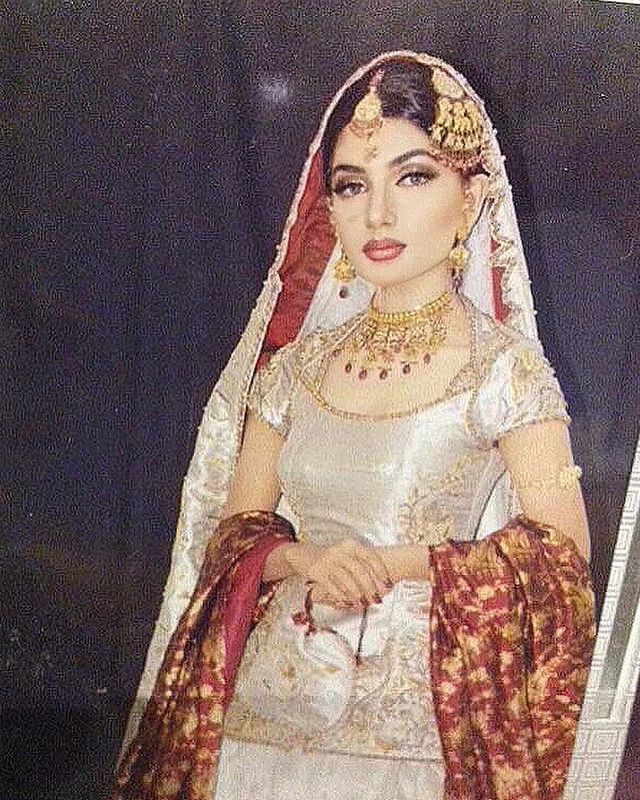 Iffat Rahim was born in Peshawar on August 8, 1975. Iffat and her family eventually moved to Lahore, where she spent the rest of her life. Omar later moved to Europe, where she stayed for several years. She is currently living in Karachi. She received her primary education at Escena Foundation in Lahore and her intermediate education at Govt. Girls College in Lahore.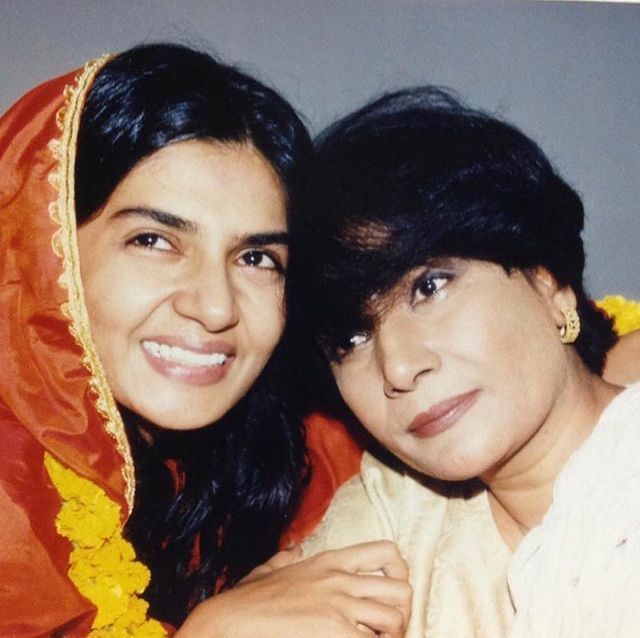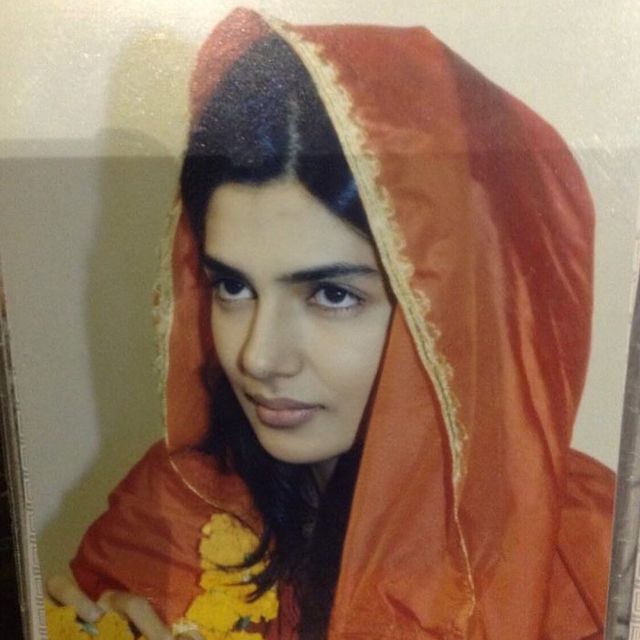 Iffat Omar completed a bachelor's degree in Fine Arts at Punjab University. She rose to prominence as a stunning model in the 1970s, working with a variety of prominent companies and fashion designers on various modeling assignments. Aside from modeling, Omar pursued a career in acting and appeared in many television series.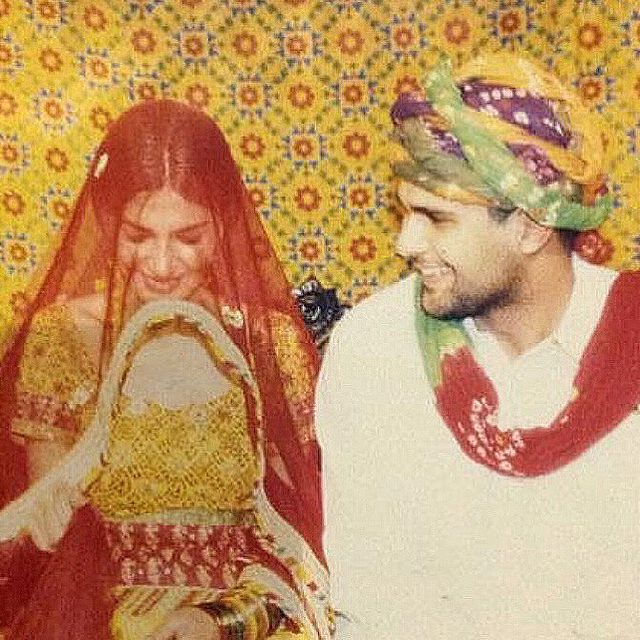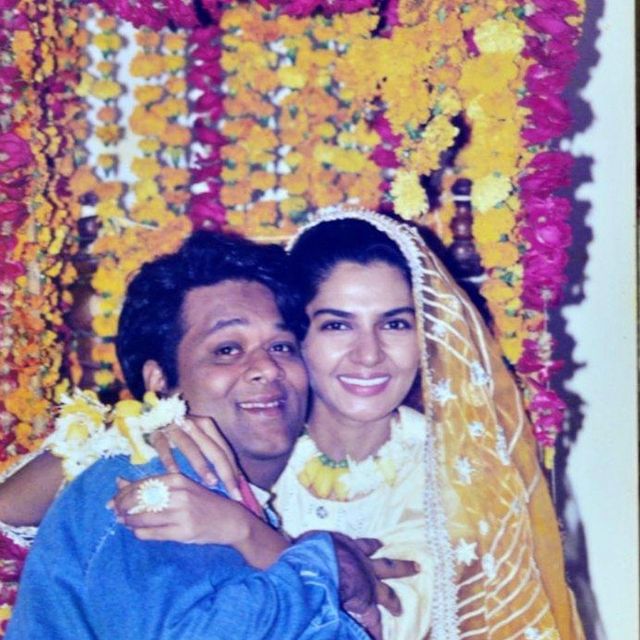 Iffat Omar made her acting debut in the 1990s, and she starred in several TV series, including "Family Front," in which she co-starred with Saba Hameed, Samina Ahmed, Waseem Abbas, and others. In 2010, she appeared in the television series "Chemistry" alongside Sanam Baloch, Danish Taimoor, and others. She rose to prominence as one of the top actors in 2015 after starring in the series "Mohbat Aag Si," in which she co-starred with Azfar Rehman, Sarah Khan, and others in pivotal parts.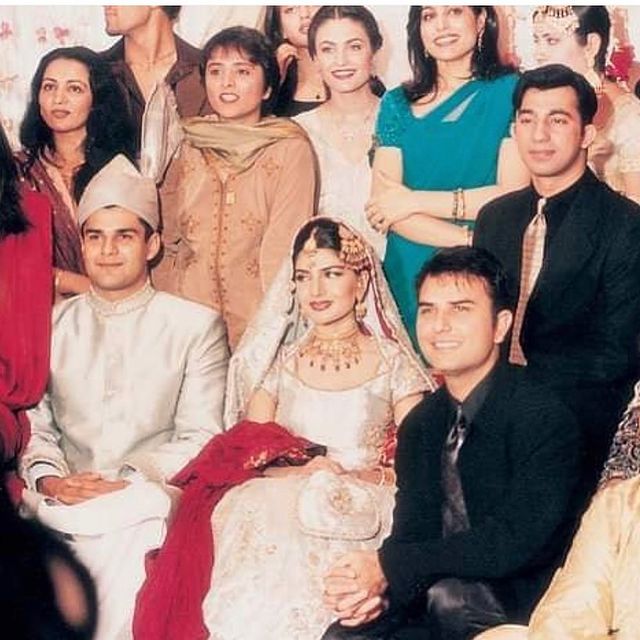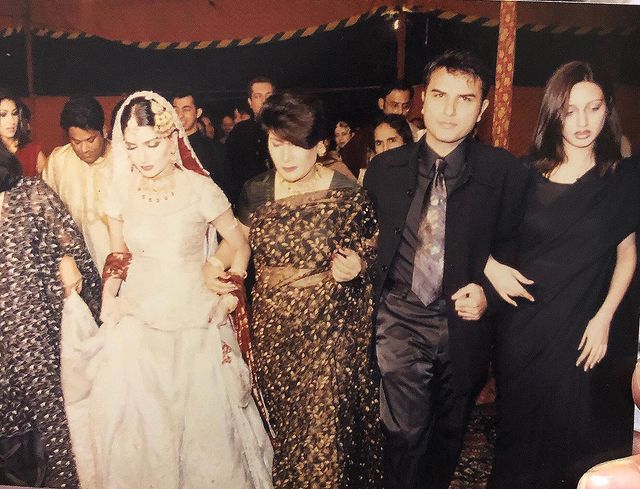 For her wonderful portrayal, Iffat Omar received the Best Actress Jury Award in 2017. Similarly, Iffat Rahim has acted in several productions for which she has received a lot of praise. She's also made a name for herself as a TV host, hosting shows such as "Say it all with Iffat Umar," helmed by renowned journalist Najam Sethi.