Hibba Waqar, like Aima Baig, is a young and bright anchor and social media influencer who began her career as a co-host of the famous show Mazaaq Raat. Hibba's lovely long hair and lovely smile instantly endeared her to Mazaaq Raat viewers, who adored her. Hiba's interaction with another co-host, Qaiser Pia, during the broadcast, was enjoyable for Hiba's viewers. Hiba Waqar has also worked as a host for the PNN news network.
The anchor was recently Nikkahfied at a lovely family gathering. She used her official Instagram account to post her Nikkah videos and photos. Hiba tied the knot with Azhar Sheikh. She's shared some stunning photos from her Nikkah festivities. In her orange Nikkah dress, she looked gorgeous. She's shared photos of herself with her family and her groom. Take a peek at Hiba Waqar's entire wedding photos.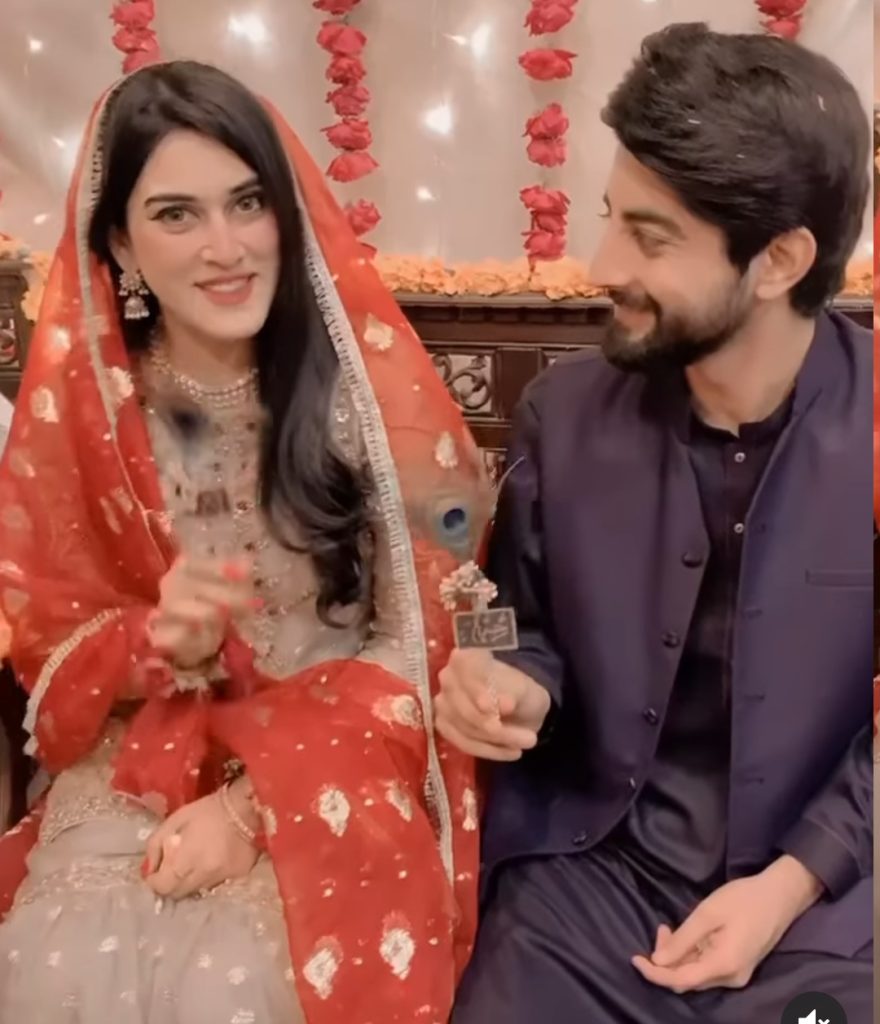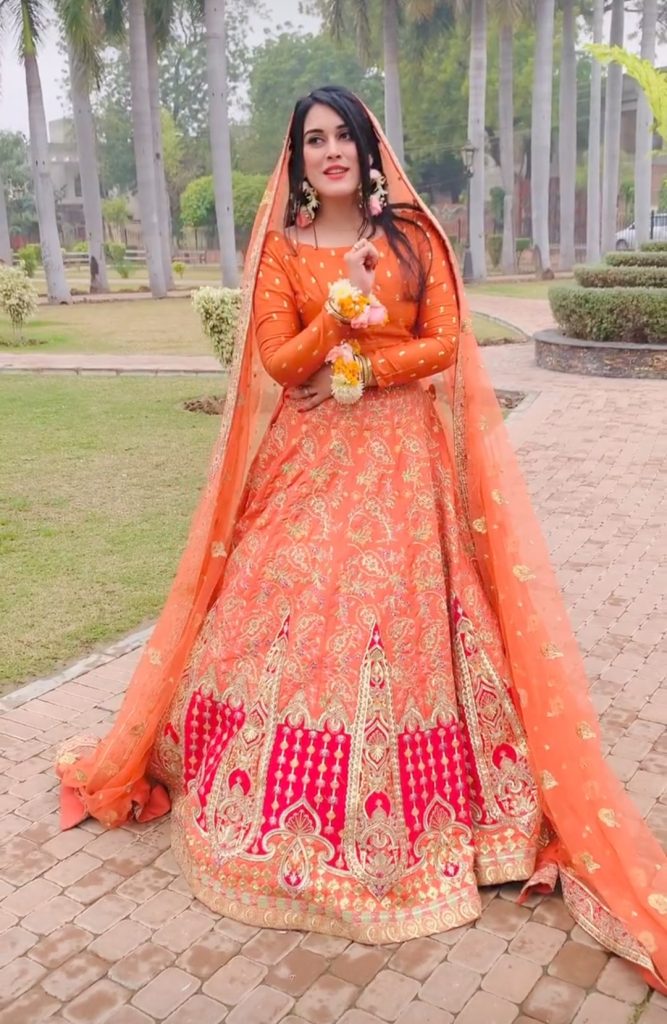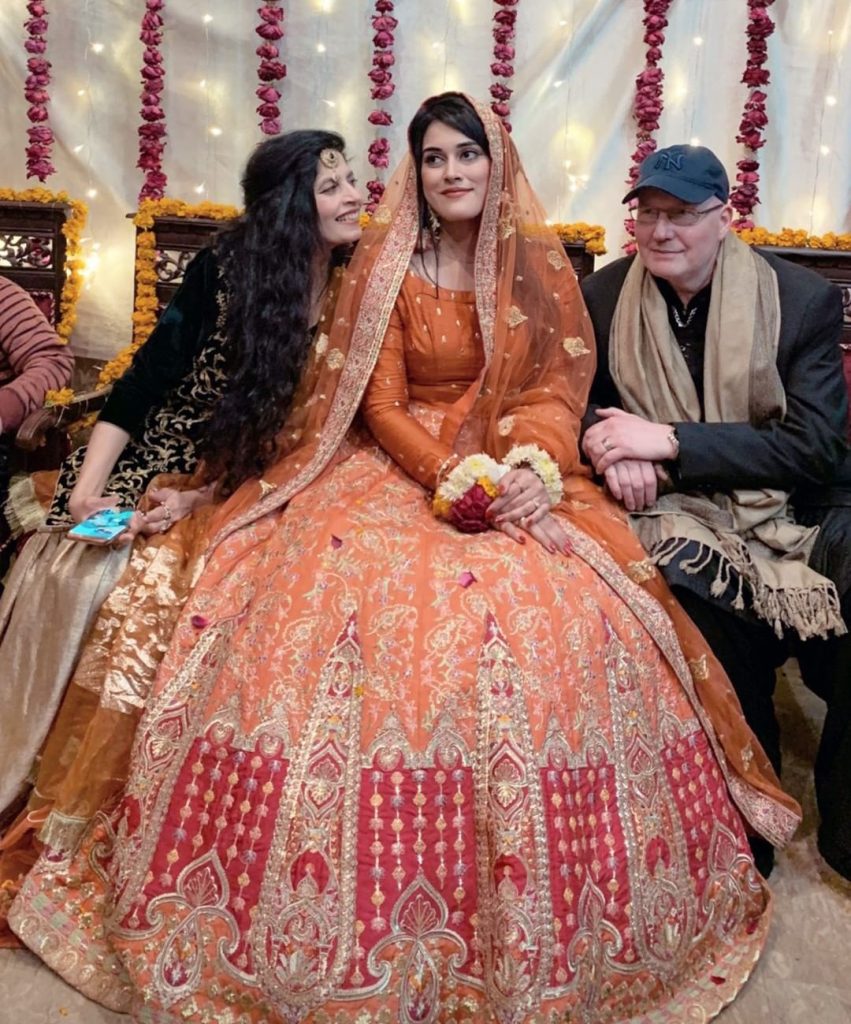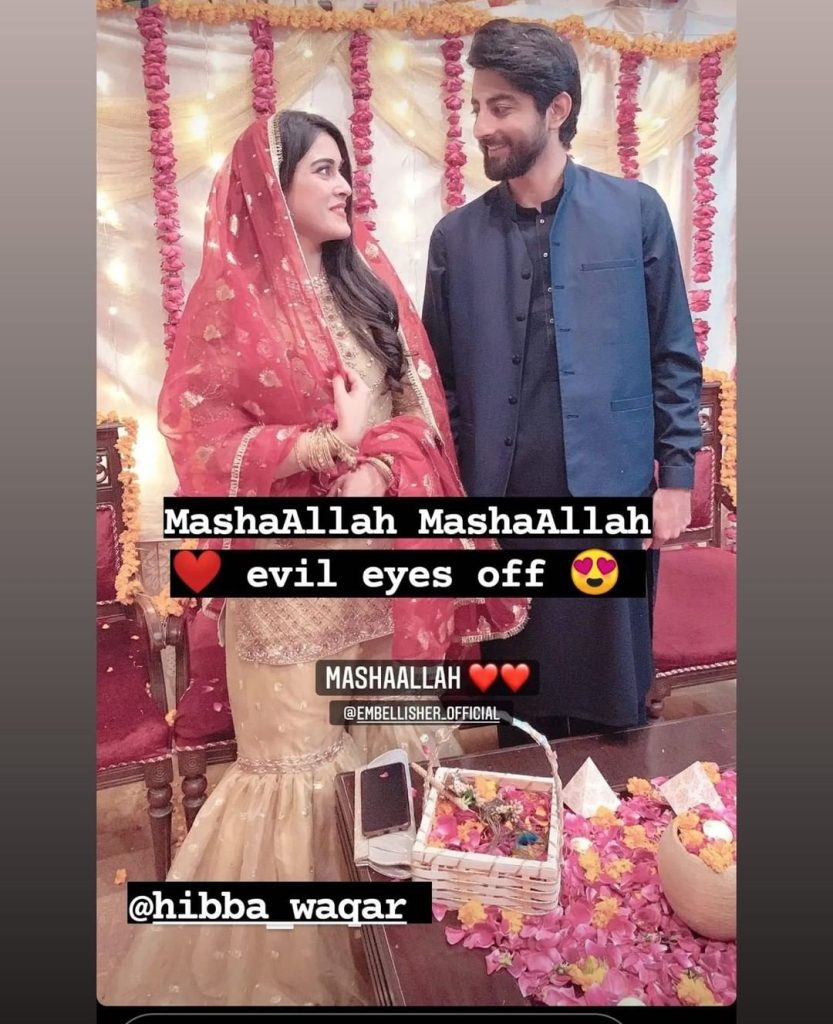 Hiba is also known as Mazaaq Raat Girl and has a YouTube channel. Her fans want to see her on the news. Hiba has more than a million Instagram followers, but she is best known for her appearances on Mazaaq Raat.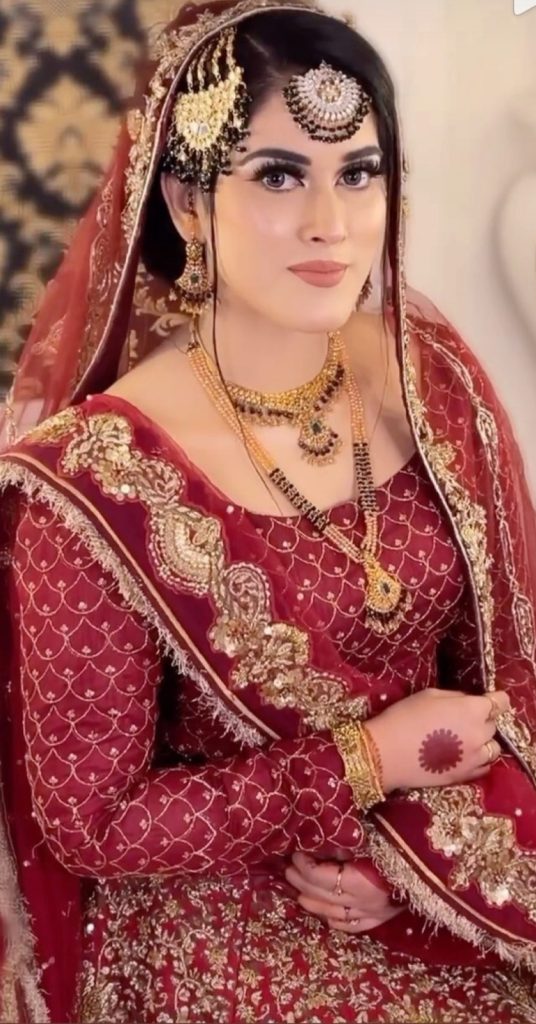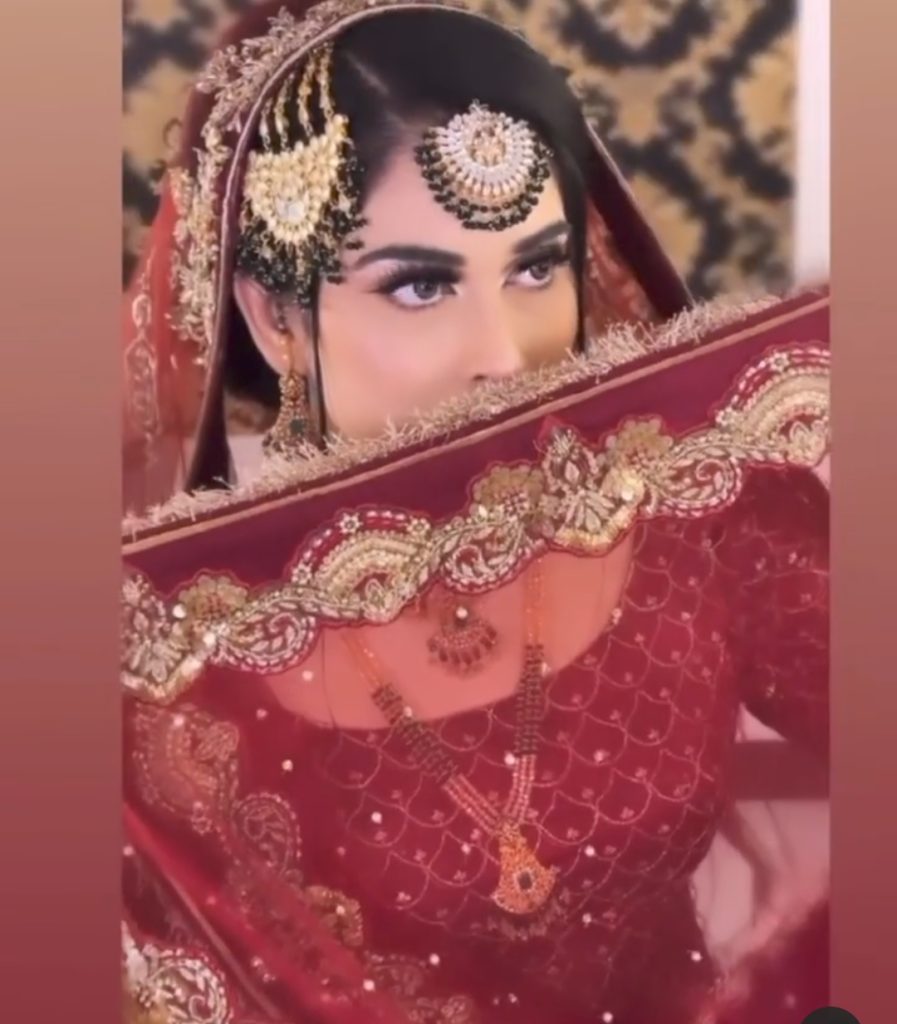 Hiba hosted Mazaaq Raat alongside Vasay Chaudhry. Mazaaq Raat is a Pakistani television stand-up comedy and chat show that airs on Dunya TV. Qaiser Pia, Akram Udaas, Iftikhar Thakur, Rukhma Maryam, and Aoun Ali Khan make up the Mazaaq Raat team, which is hosted by Vasay Chaudhry. From 2013 until 2015, veteran actor Noman Ijaz presented the show. However, from 2015 onwards, Vasay Chaudhry did an excellent job in hosting the show and bringing it to the top comedy shows of the country.