Javed Iqbal: The Untold Story of a Serial Killer, starring actor Yasir Hussain, will ultimately be released nationwide on January 28, 2022. Yasir Hussain is playing Javed Iqbal, one of Pakistan's most horrible criminals, in a film based on him. Abu Aleeha wrote and directed the film, which is being produced by Javed Ahmed under the name of KK Films.
Last night in Karachi, a star-studded premiere of Yasir Hussain's film, Javed Iqbal, was held. Many well-known celebrities attended the premiere, including Faysal Qureshi, Ayesha Omar, Asad Siddiqui, Dananeer, Nadia Hussain, and others. Take a peek at some of the photos from Javed Iqbal's star-studded premiere!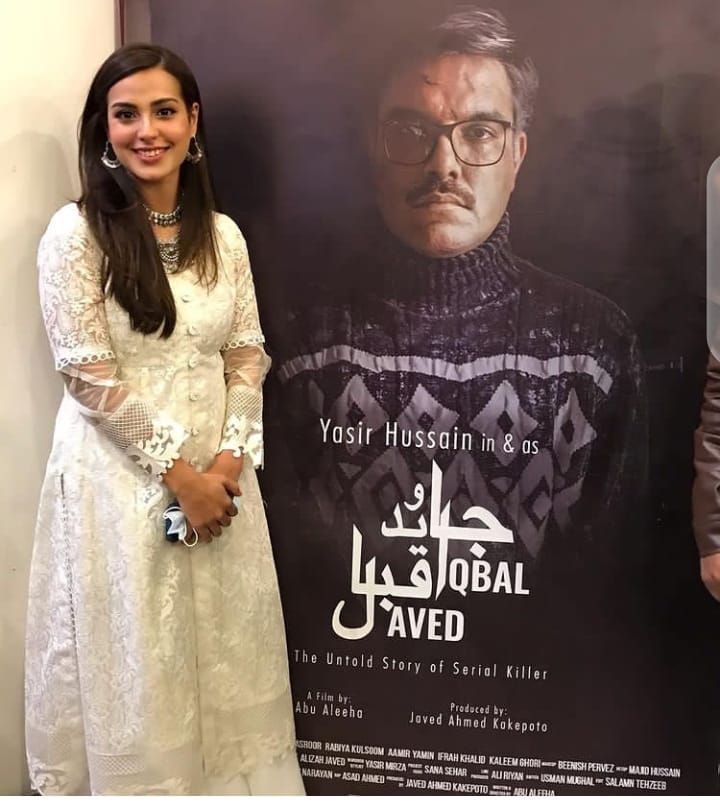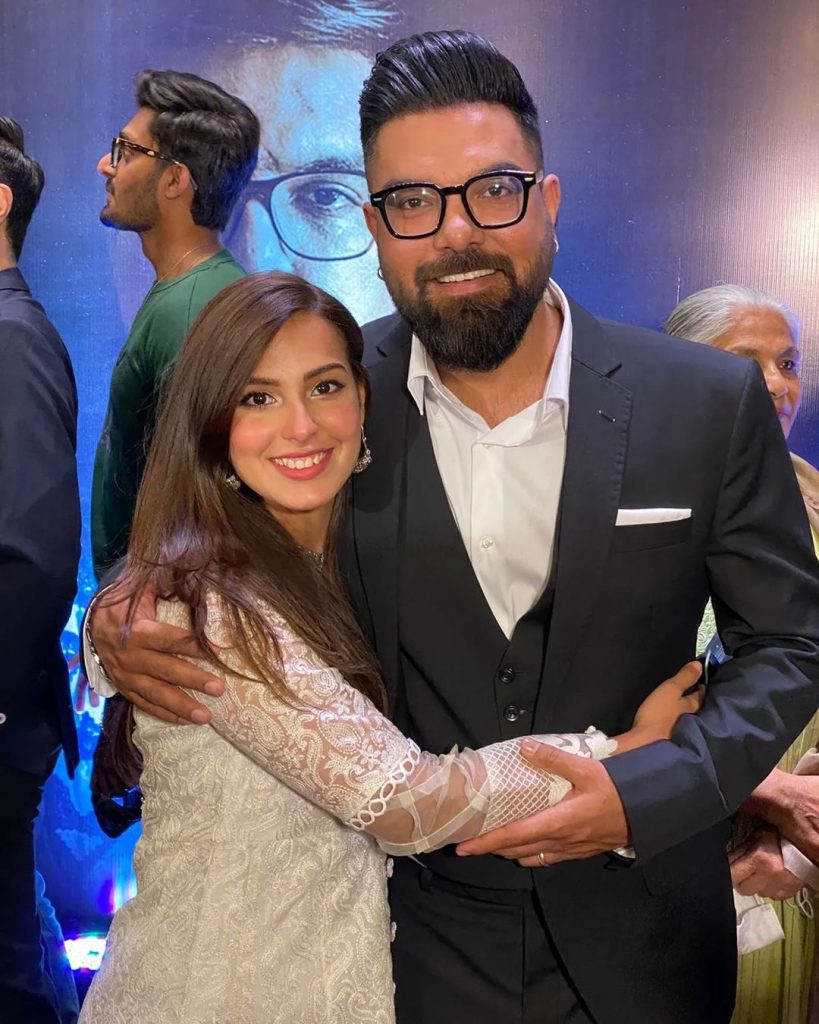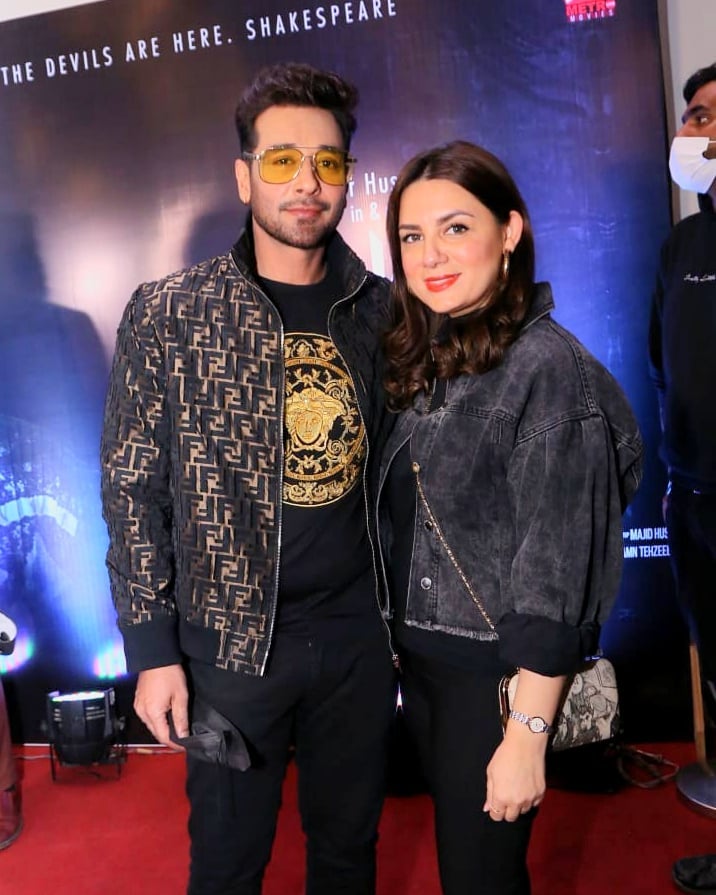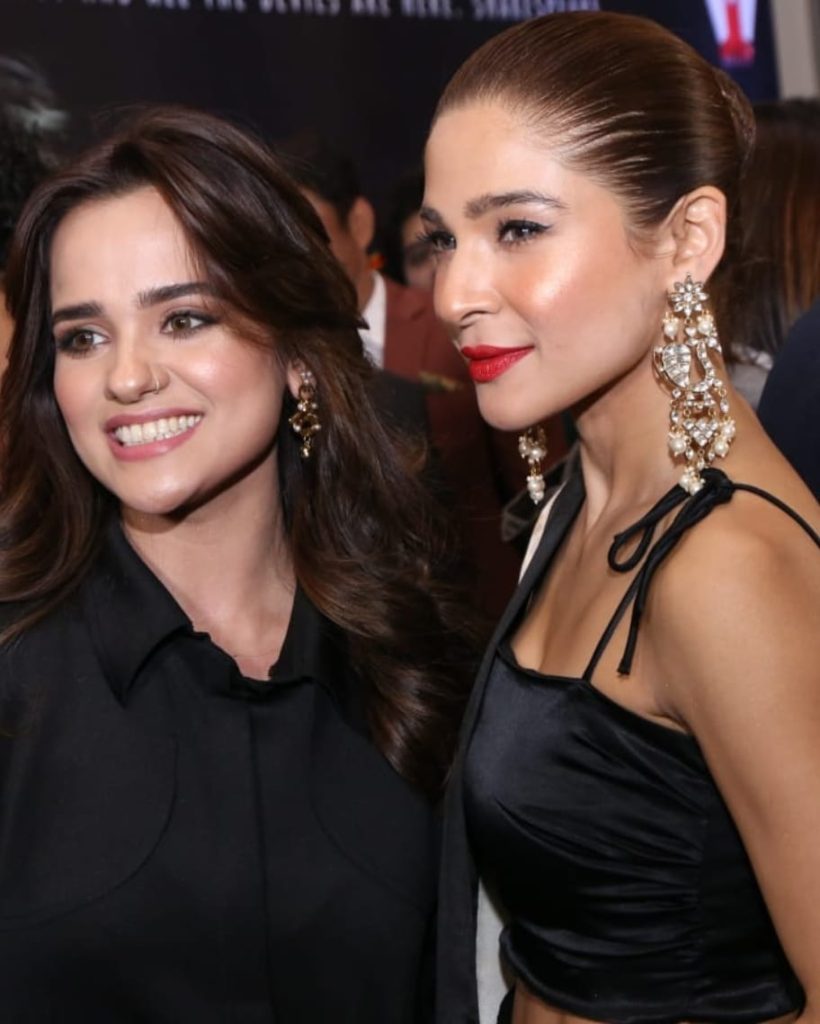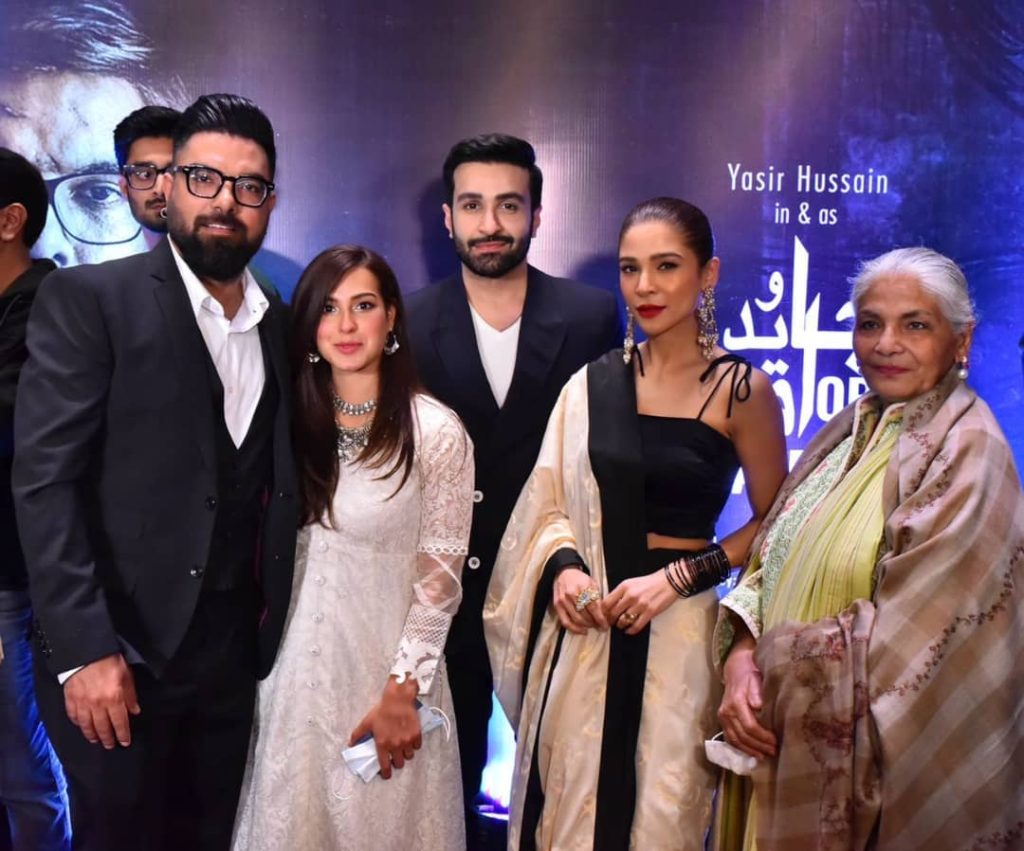 Along with Yasir, the film also stars Ayesha Omar, who plays a dedicated police officer tasked with tracking down the serial killer's accomplices. Paras Masroor, Rabiya Kulsoom, and Aamir Yamin are among the cast members.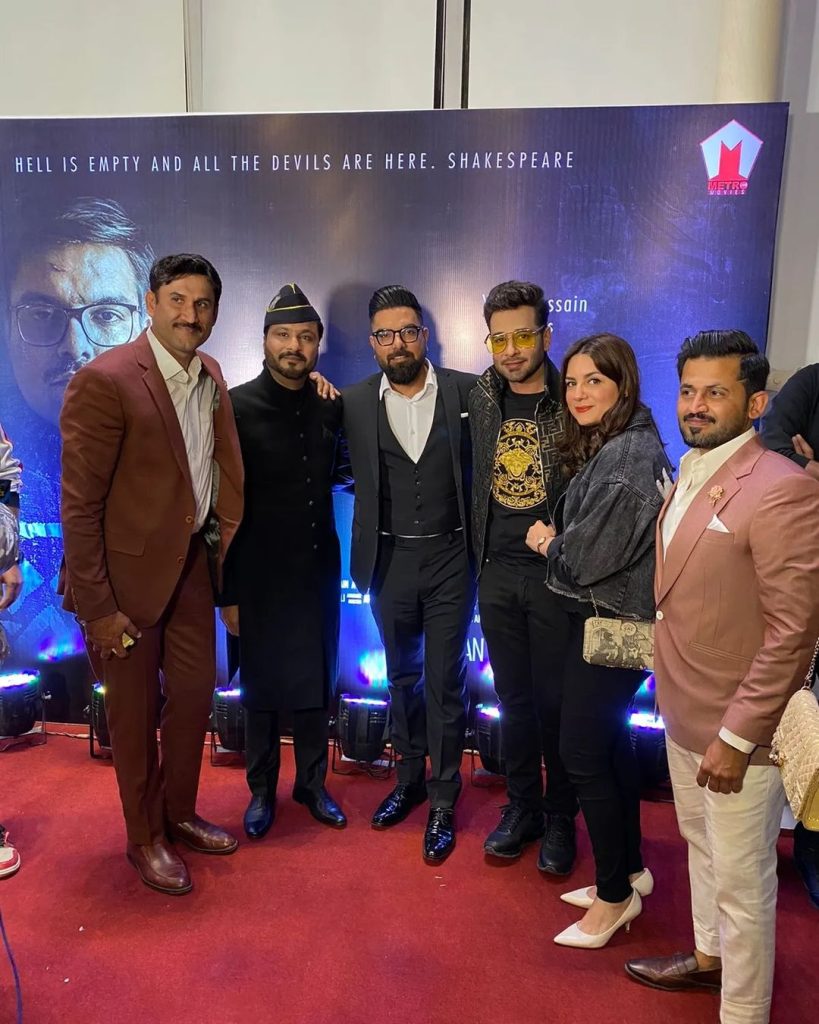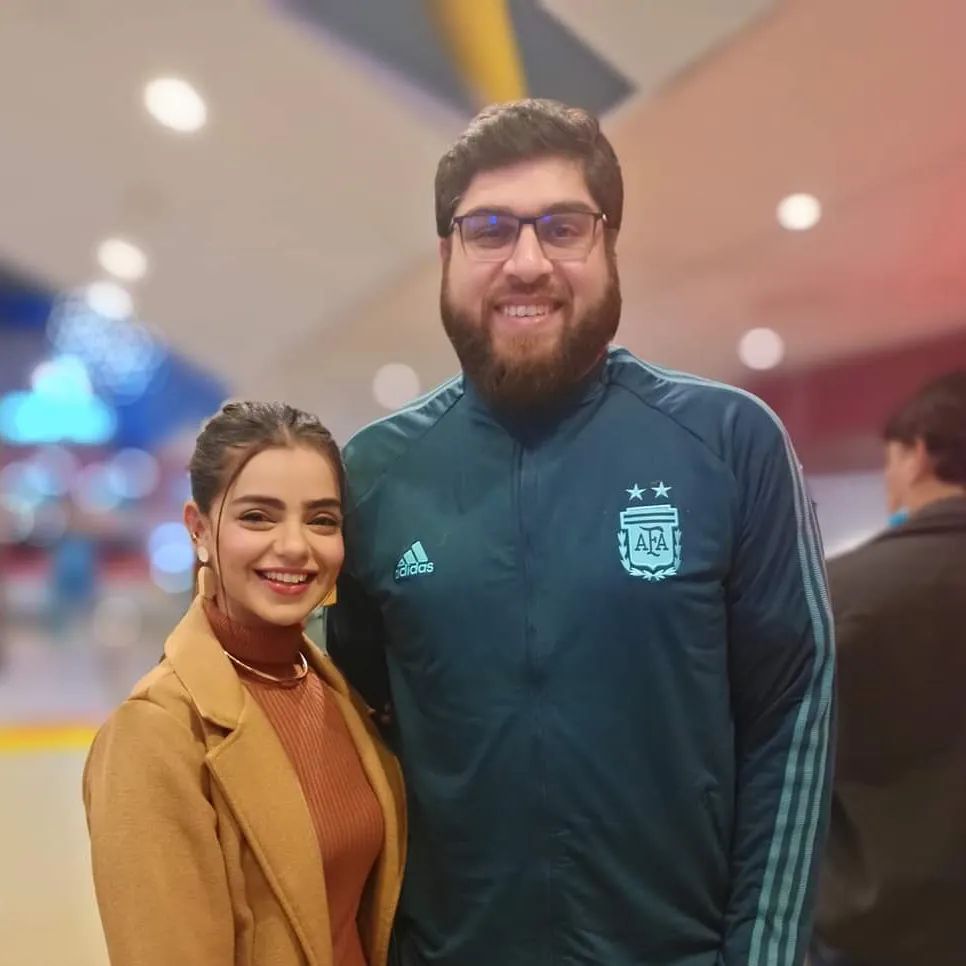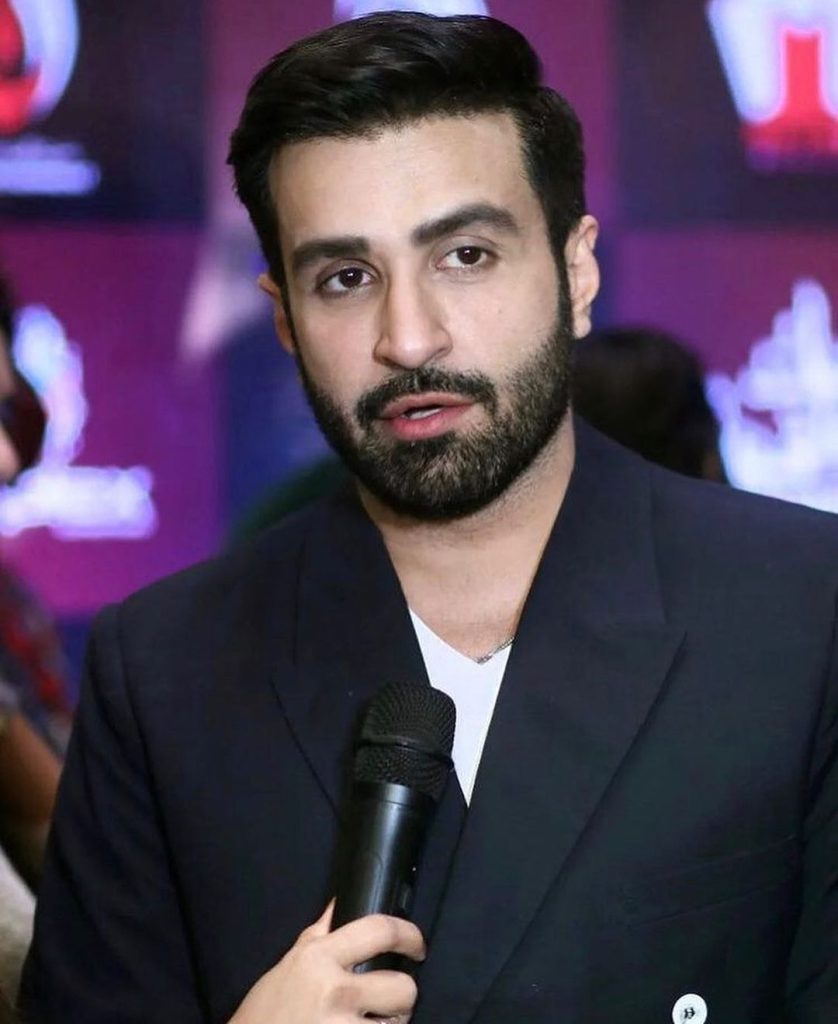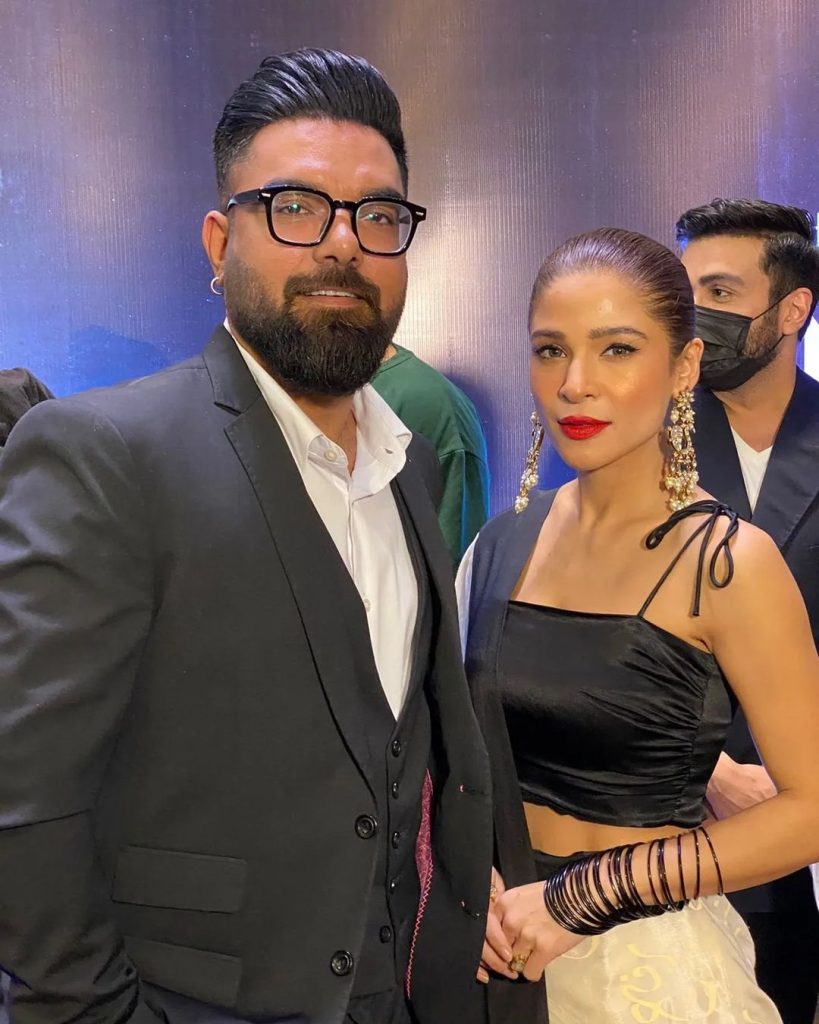 Javed Iqbal Umayr was a Pakistani serial killer and pederast who admitted to physically abusing and murdering 100 young boys between the ages of six and sixteen. In a letter to police and Lahore newspaper chief news editor Khawar Naeem Hashmi in December 1999, Iqbal confessed to the rape and death of 100 runaway boys aged 6 to 16.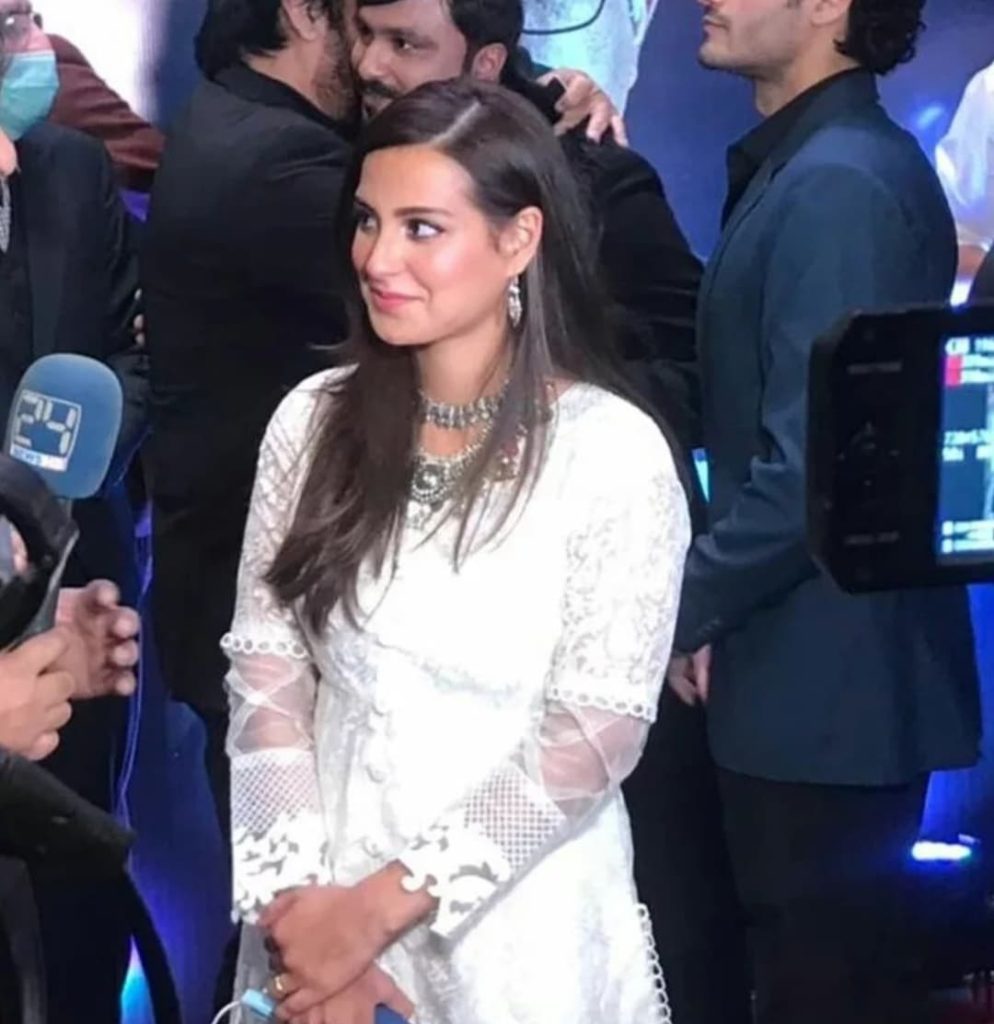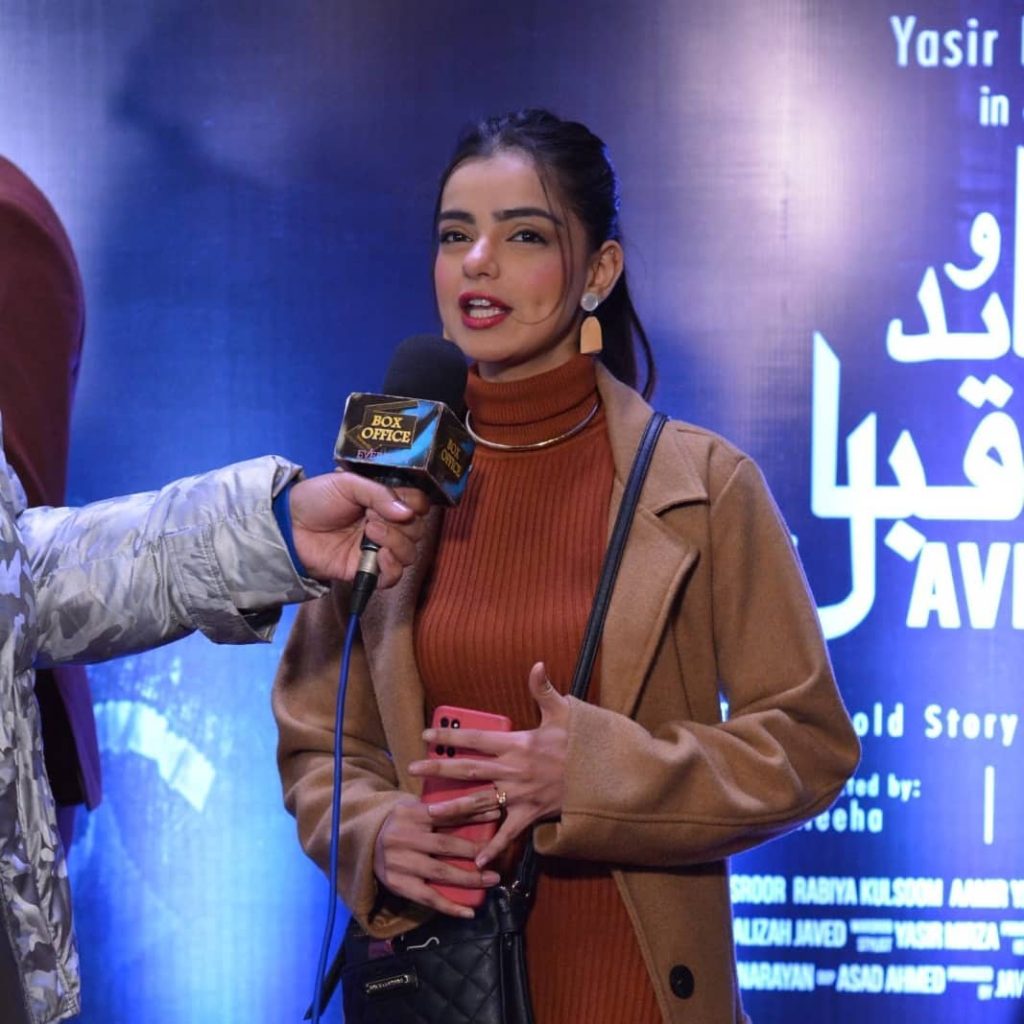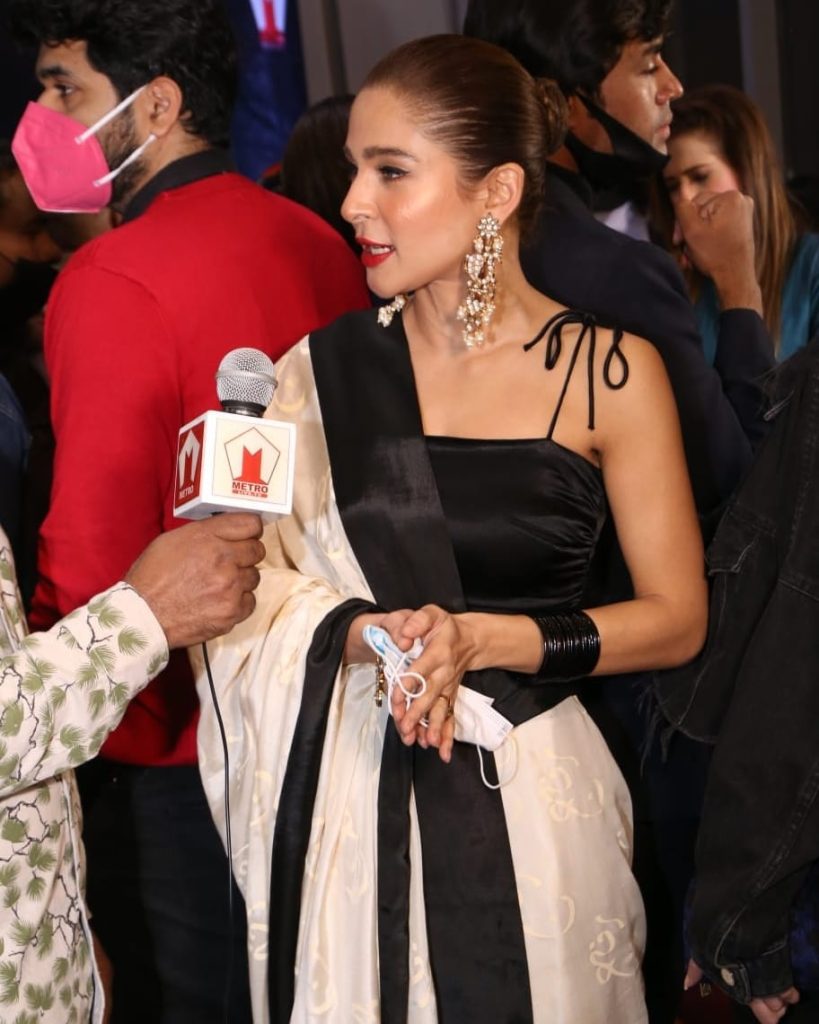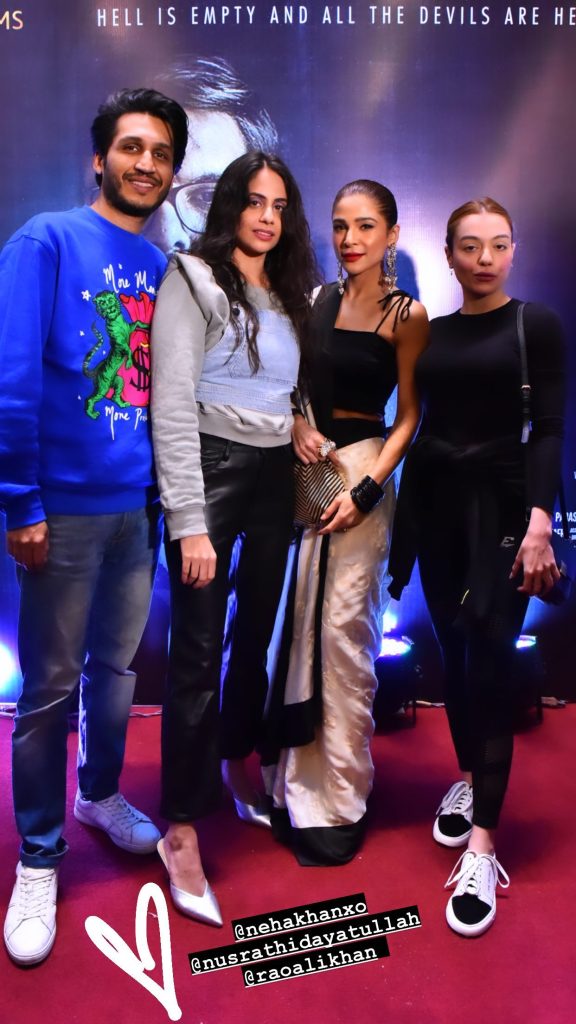 They gave Iqbal the death penalty in the same way that he killed the boys. Moinuddin Haider, the Interior Minister, stated that we would not tolerate such a punishment. Before they could carry any penalty, Iqbal committed suicide. Javed Iqbal hanged himself in his cell before the execution could take place, and another "accomplice" was hanged the same night in a nearby cell.