Rehmat Ajmal is a rising commercial and fashion model in Pakistan's fashion industry. She has risen to prominence among the industry's models. She is one of the rare celebrities who has gained such a high level of renown in such a short period. Rehmat Ajmal has collaborated with a variety of western and eastern fashion labels. We mostly see her in fashion designers' and other apparel businesses' collections. She has also appeared in TV commercials for cosmetics and other beauty products.
Rehmat Ajmal proposed to his boyfriend last year. She married Tayyab Saleem at an intimate wedding ceremony recently. The couple also hosted a walima lunch, which was a modest, intimate gathering with just close friends in attendance. Let's have a look at some stunning photos of the couple from Rehmat Ajmal's Walima.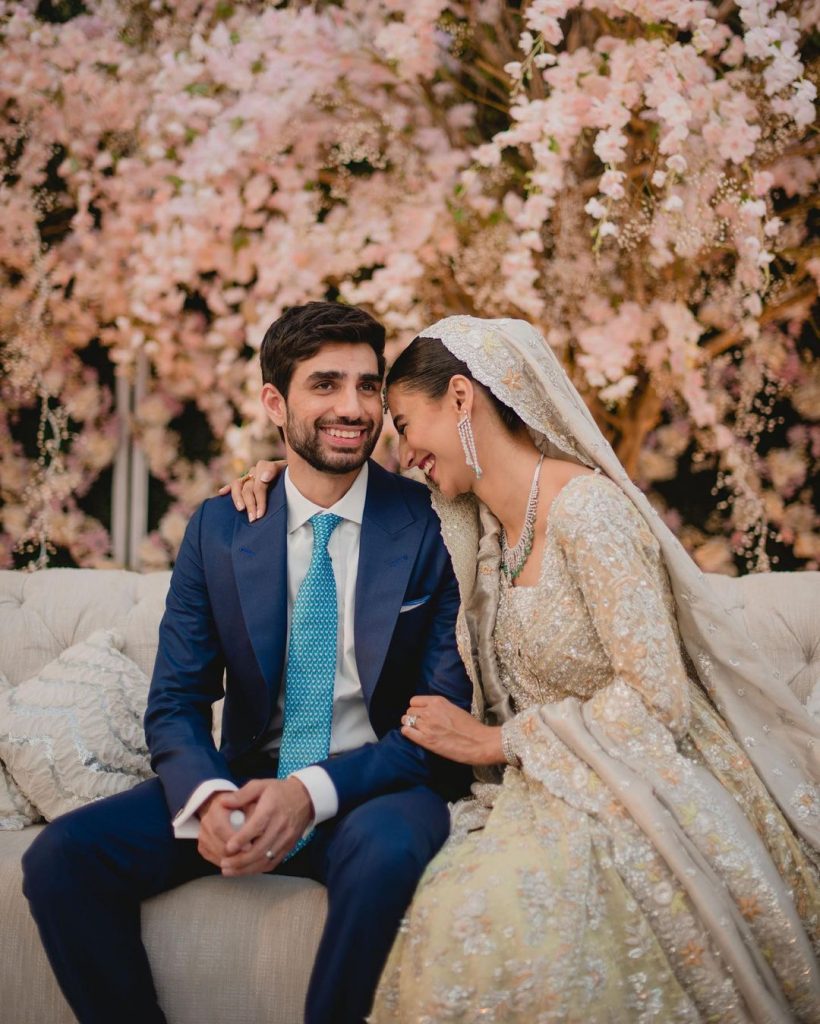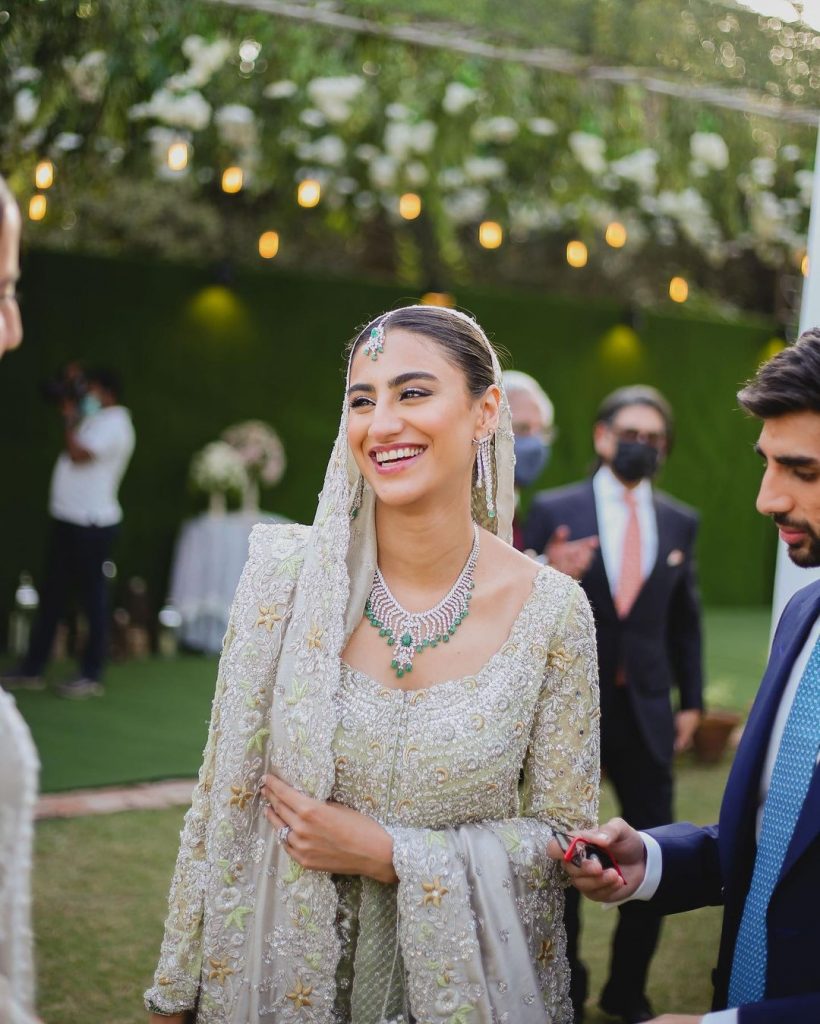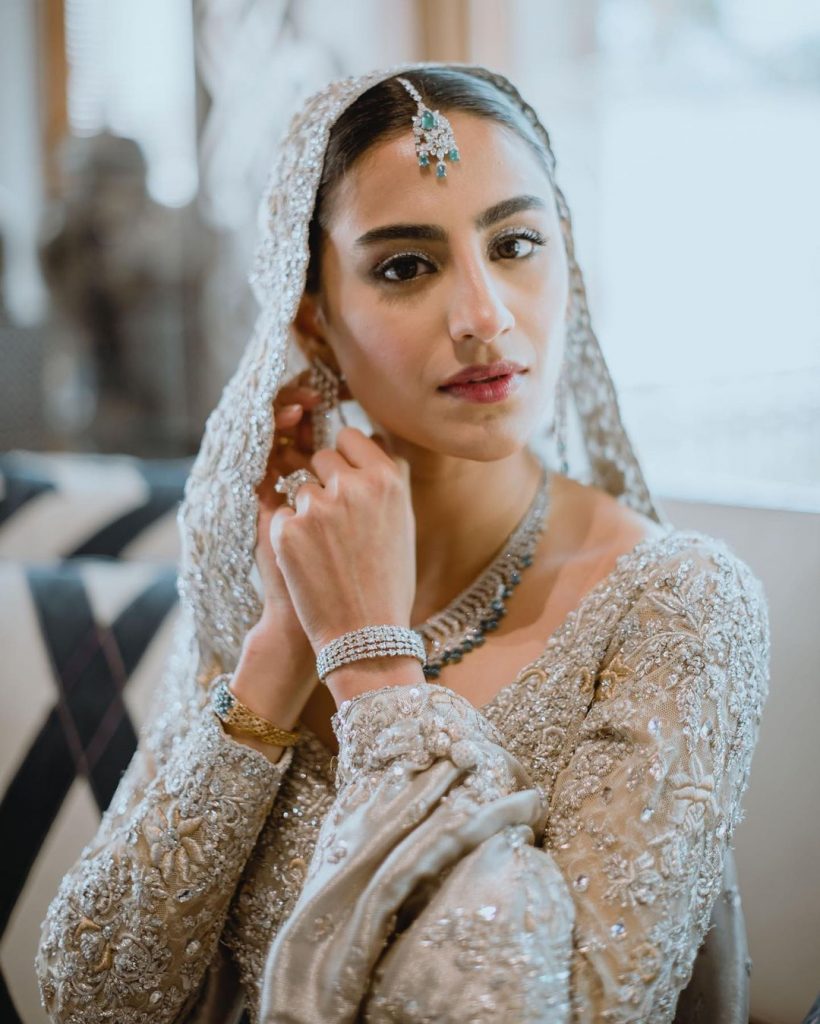 Rehmat is a young and multi-talented Pakistani model, theatre actor, and designer who entered the market a few years ago and quickly rose to prominence because of her outspoken and dynamic attitude. Despite coming from a non-artistic household, she has captured the hearts of millions of people with her hard work and brilliance. She is one of those artists who aspire to be an expert in every field, including working, modeling, and singing.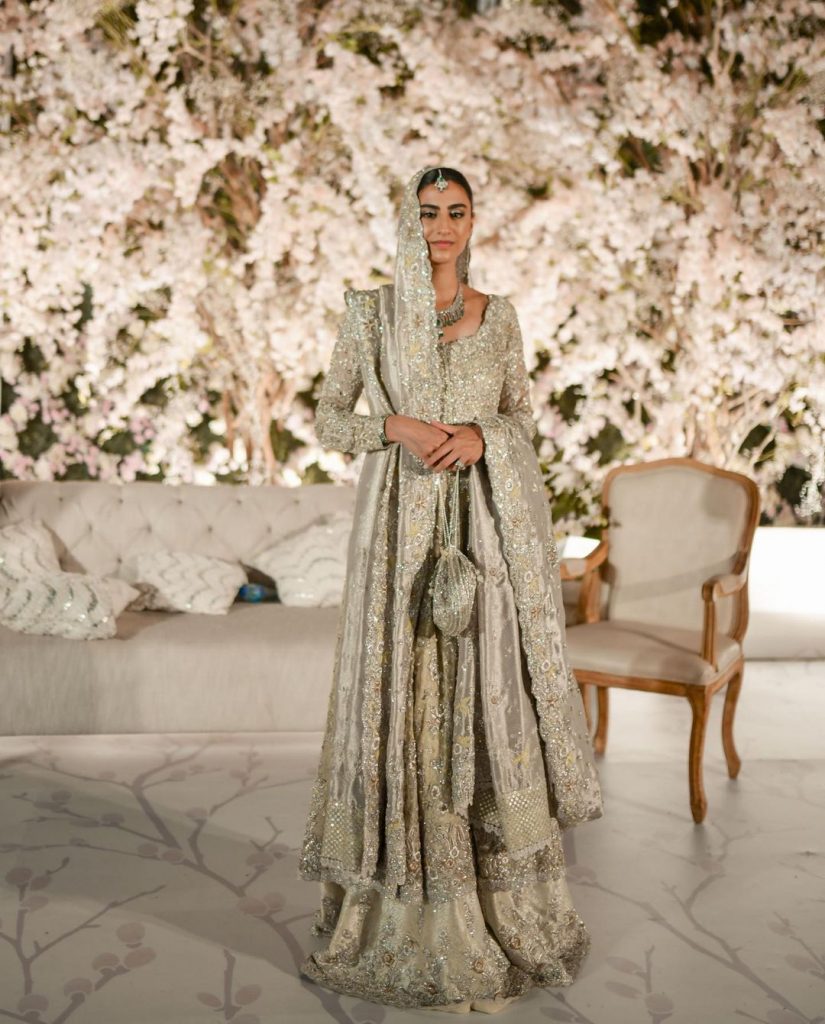 Rehmat Ajmal was born on October 24, 1993, in Lahore, Pakistan, and lives with her husband now. Because of her shoots, she now spends a lot of time in Karachi. She gained all of her education in Lahore, where she was born. She completed her O'Levels and A'Levels in Lahore before enrolling at NCA as a Textile Design student and completing her graduation there.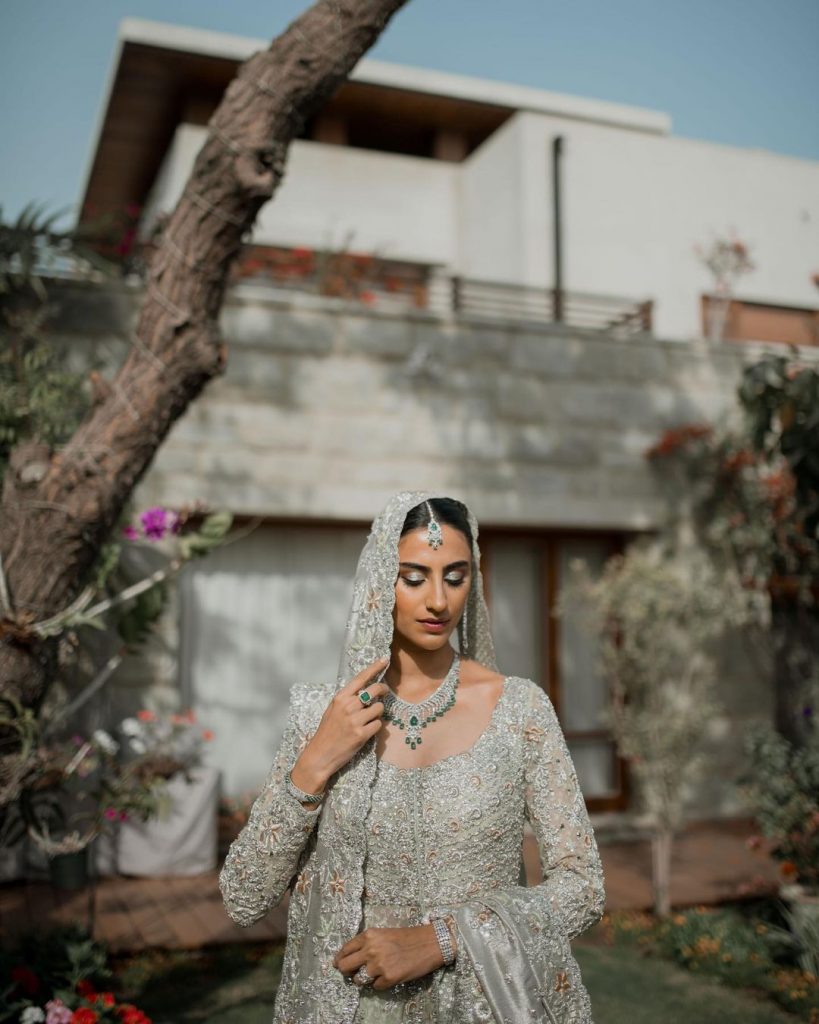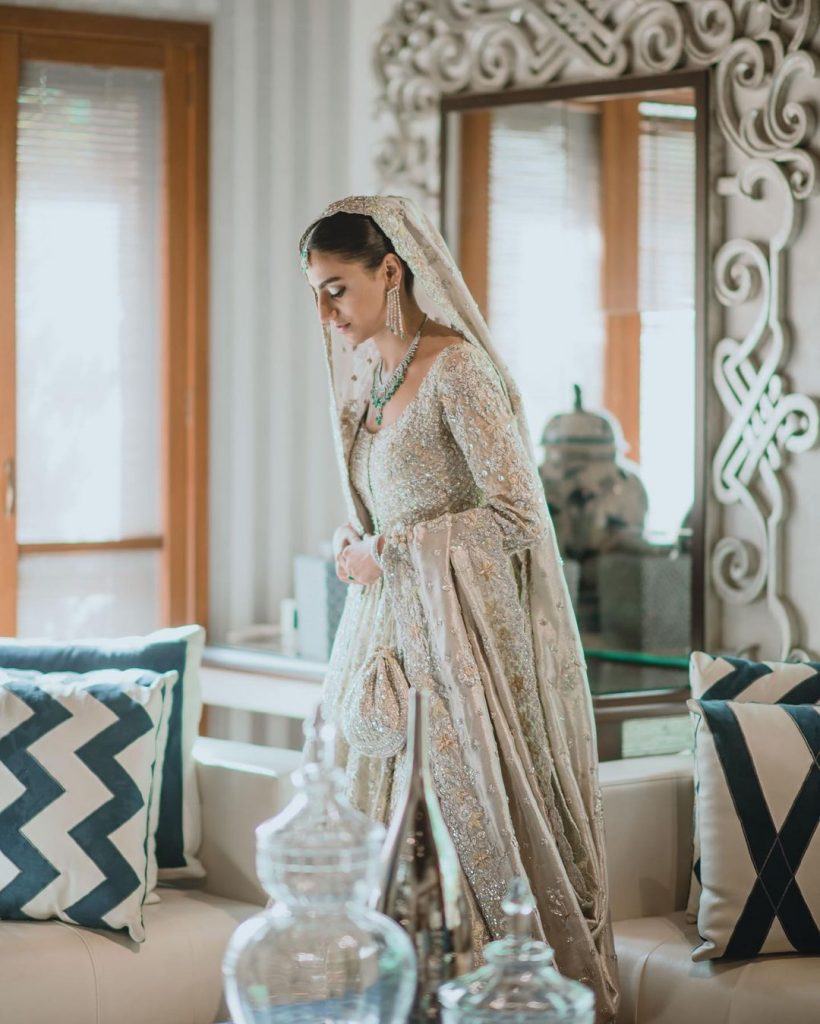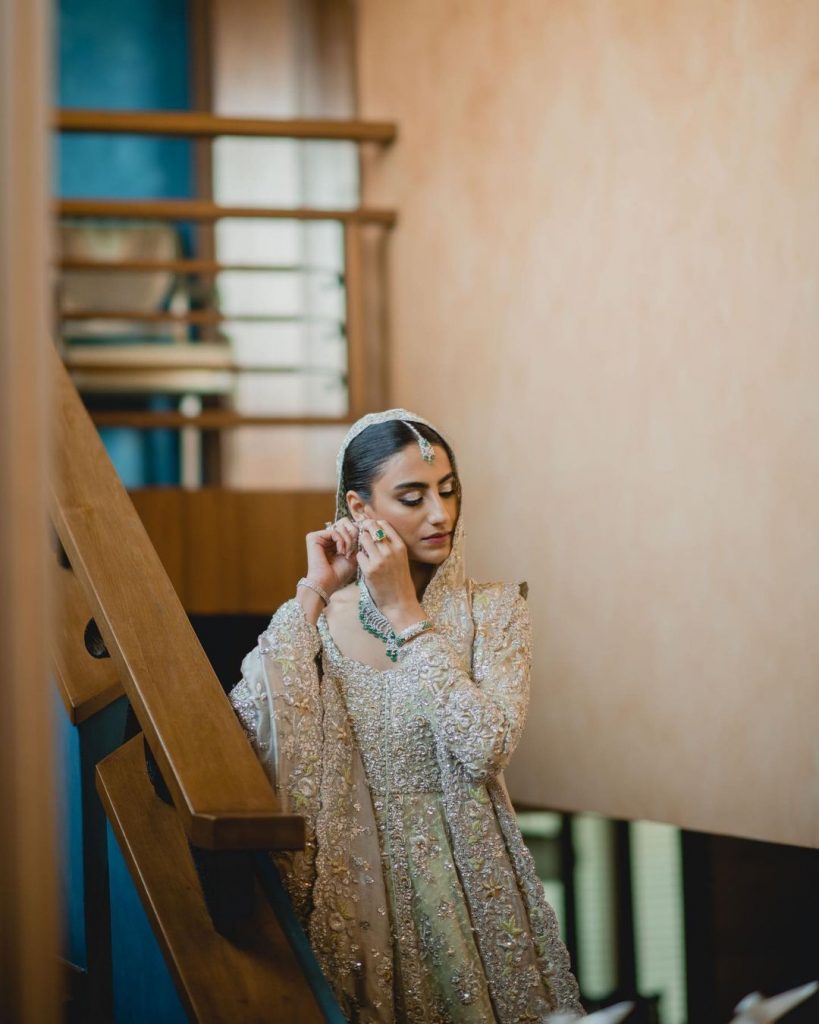 Rehmat Ajmal made her acting debut in the 15-minute horror film "Sunsaan," which aired in 2015 and is about a cop investigating another murdering cop. Abdullah Waseem directed and co-wrote the film. Abdullah Waseem portrayed the character of a murdering cop, while Rehmat played the role of a cop. She made her small-screen debut in Ayeza Khan, Humayun Saeed, and Adnan Siddiqui's popular drama series "Mere Pass Tum Ho."