Zainab Shabbir is a relatively recent actress in the Pakistani drama business, having debuted with the Hum TV series "Sanwari." She has also appeared in supporting roles in "Piya Naam ka Diya," "Malaal-e-yaar," "makafat," and "Mehar Posh."She is a very promising actress who will contribute value to the drama industry. She's also done modeling campaigns for several apparel labels and make-up artists and has been in a few adverts.
Zainab Shabbir had done a bridal campaign for "peharwaas" in the past. She's dressed to the nines in the brand's stunning ensembles, and she looks stunning in all the bridal gowns created for the shoot. Let's have a look at these stunning images from Zainab Shabbir's previously unseen session.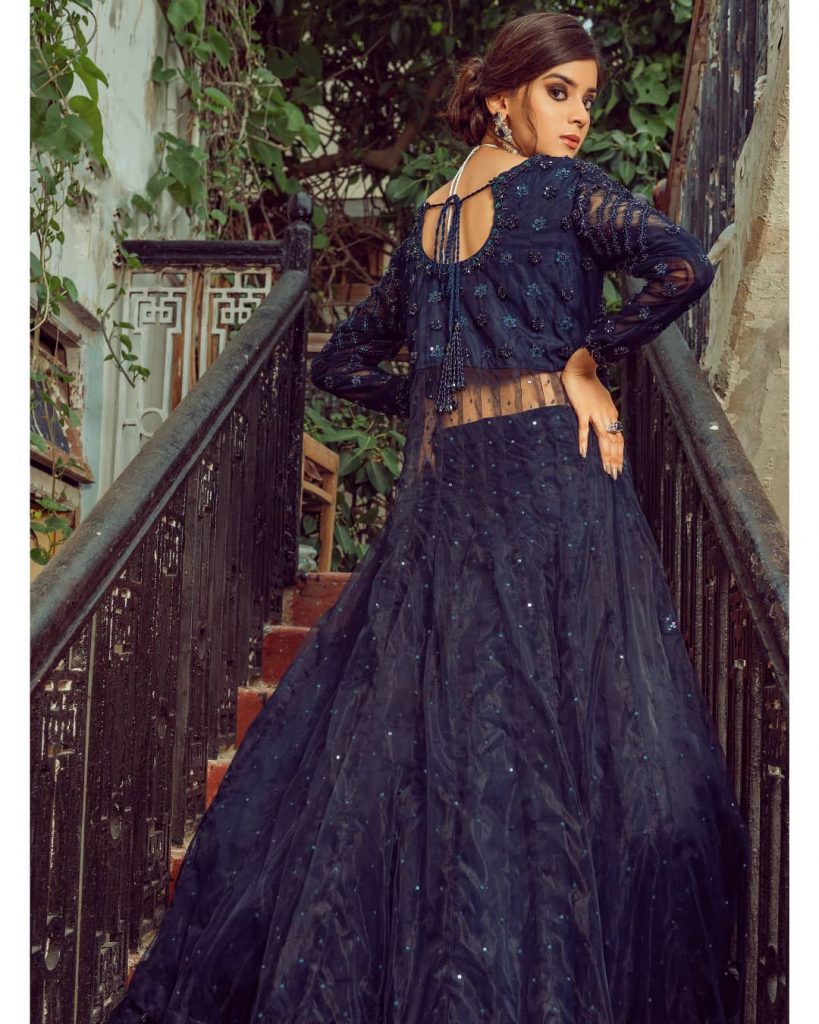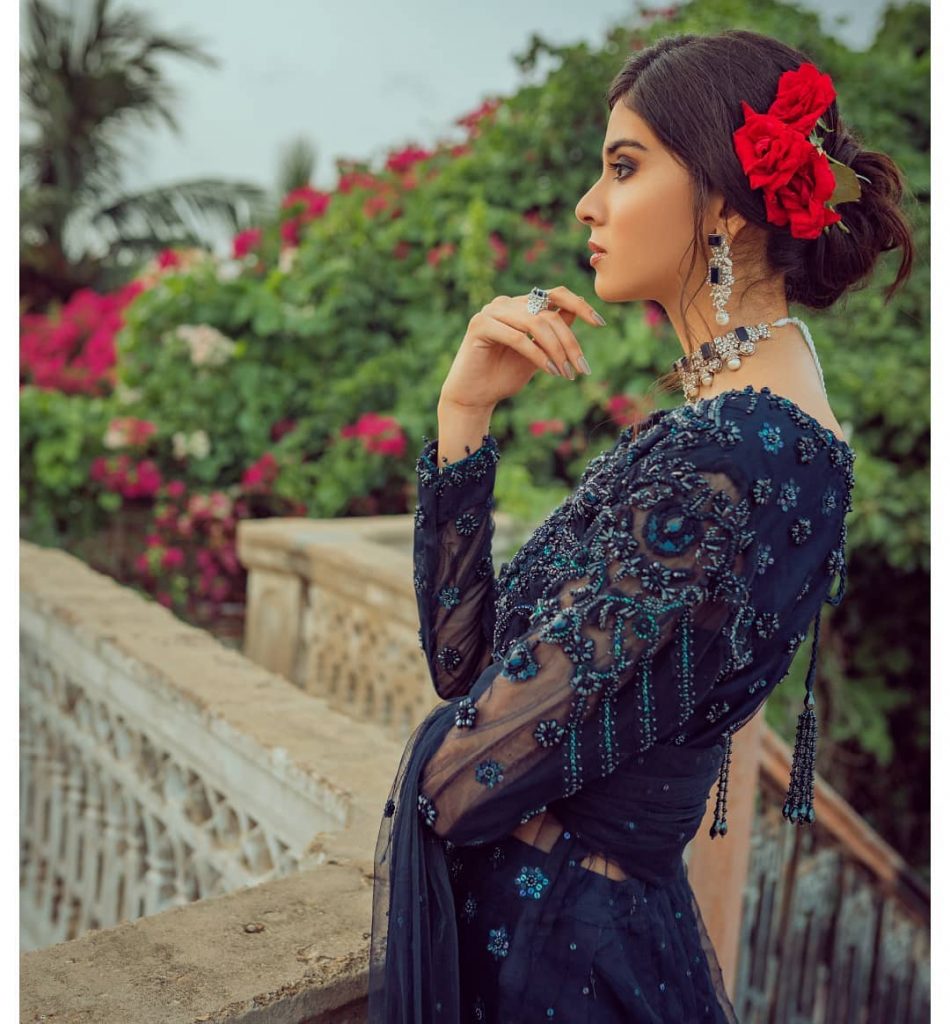 Zainab Shabbir is a young Pakistani actress with a lot of potentials. She began her acting career in early 2018, and since then, she has taken part in many drama series in both lead and supporting roles. She has amassed a sizable fan base in a short time, owing to her youthful, innocent appearance and exceptional acting abilities. Teri Rah Mein, a 2022 drama starring Usama Khan, is her most recent project.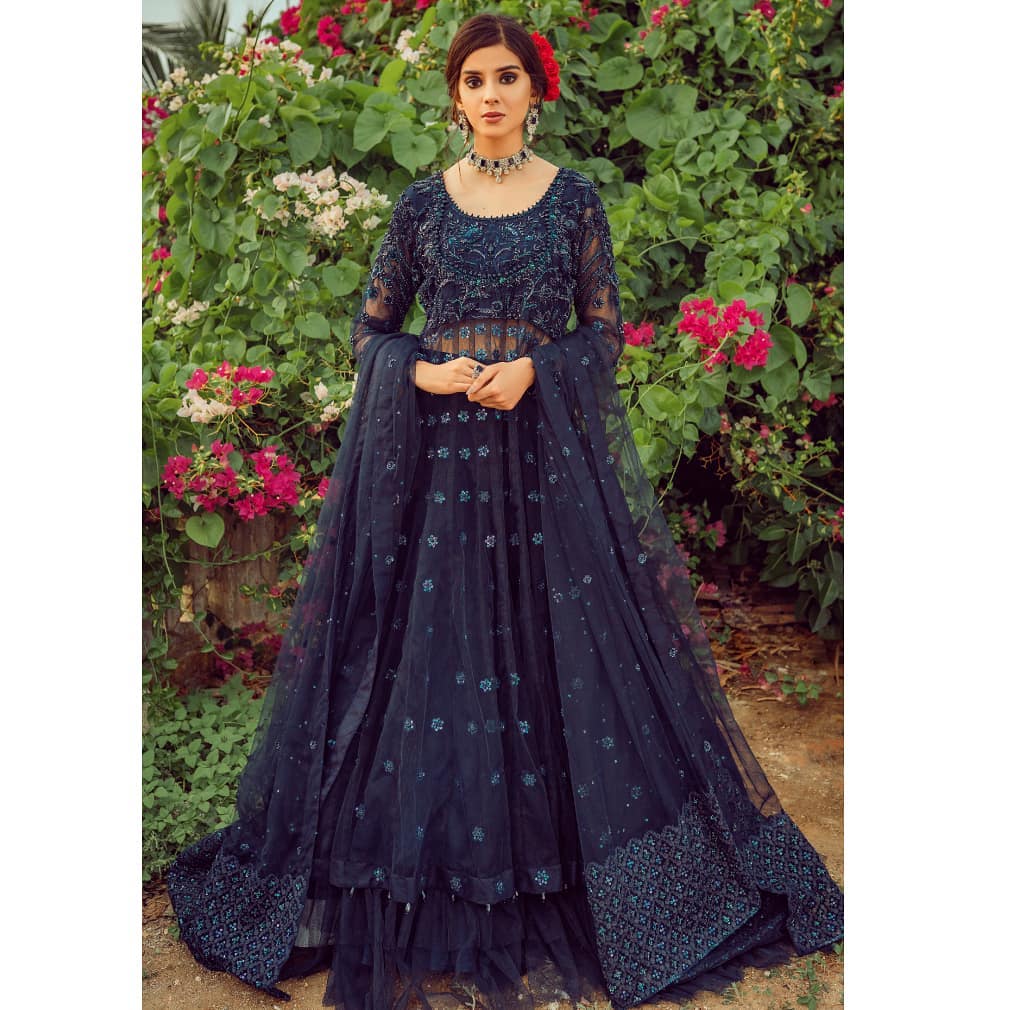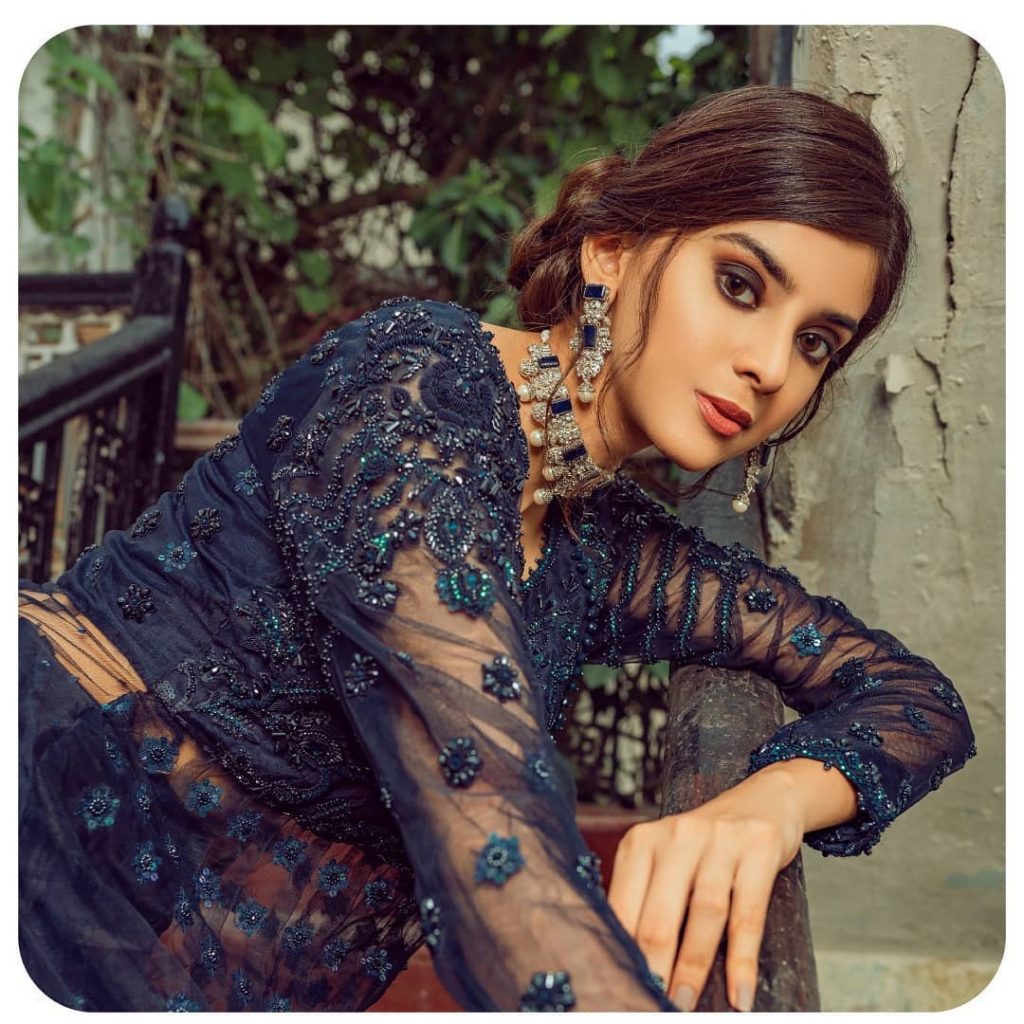 Zainab Shabbir is a 22-year-old Karachi native who was born on June 26, 1999. Zainab Shabbier began her B. COM after completing her intermediate studies. After a year, Zainab was cast in a drama series and dropped out of school to pursue her dream. Zainab Shabbir debuted in the entertainment sector in 2018. Sanwari, a Hum TV drama series focusing on a social topic, featured Zainab for the first time. Her fans praised her performance in the drama series Malaal-e-Yaar. In the drama series Meher Posh, Zainab Shabbir plays Ayat in a supporting role.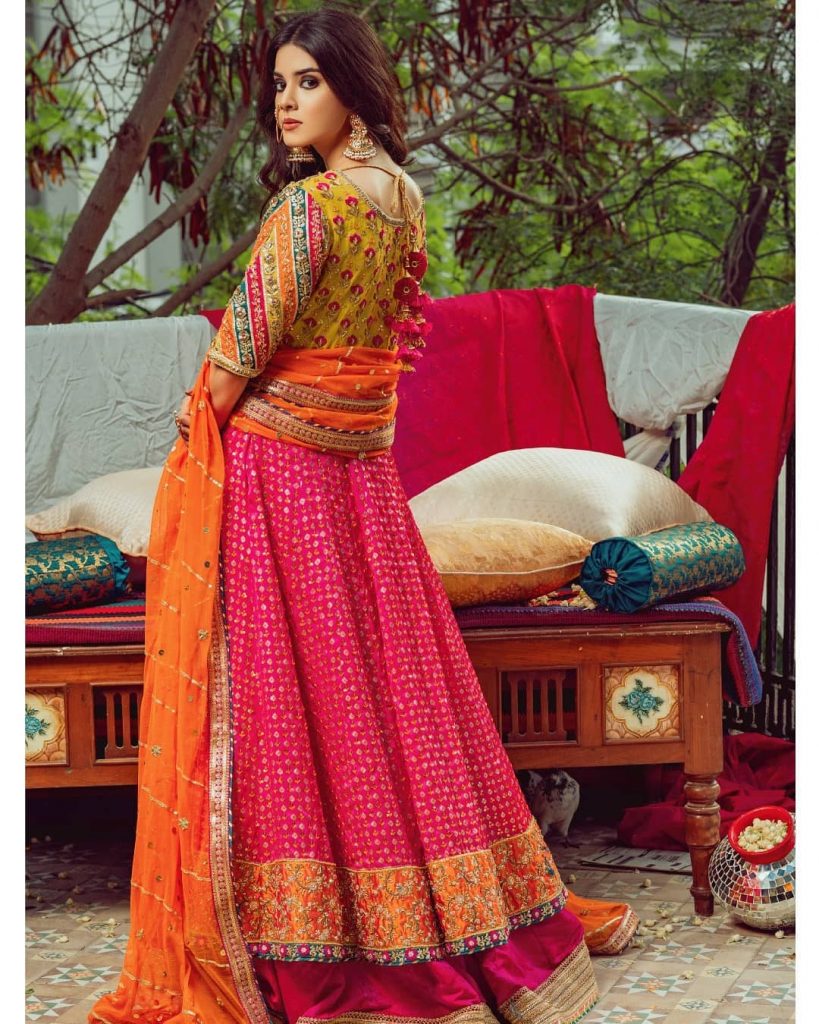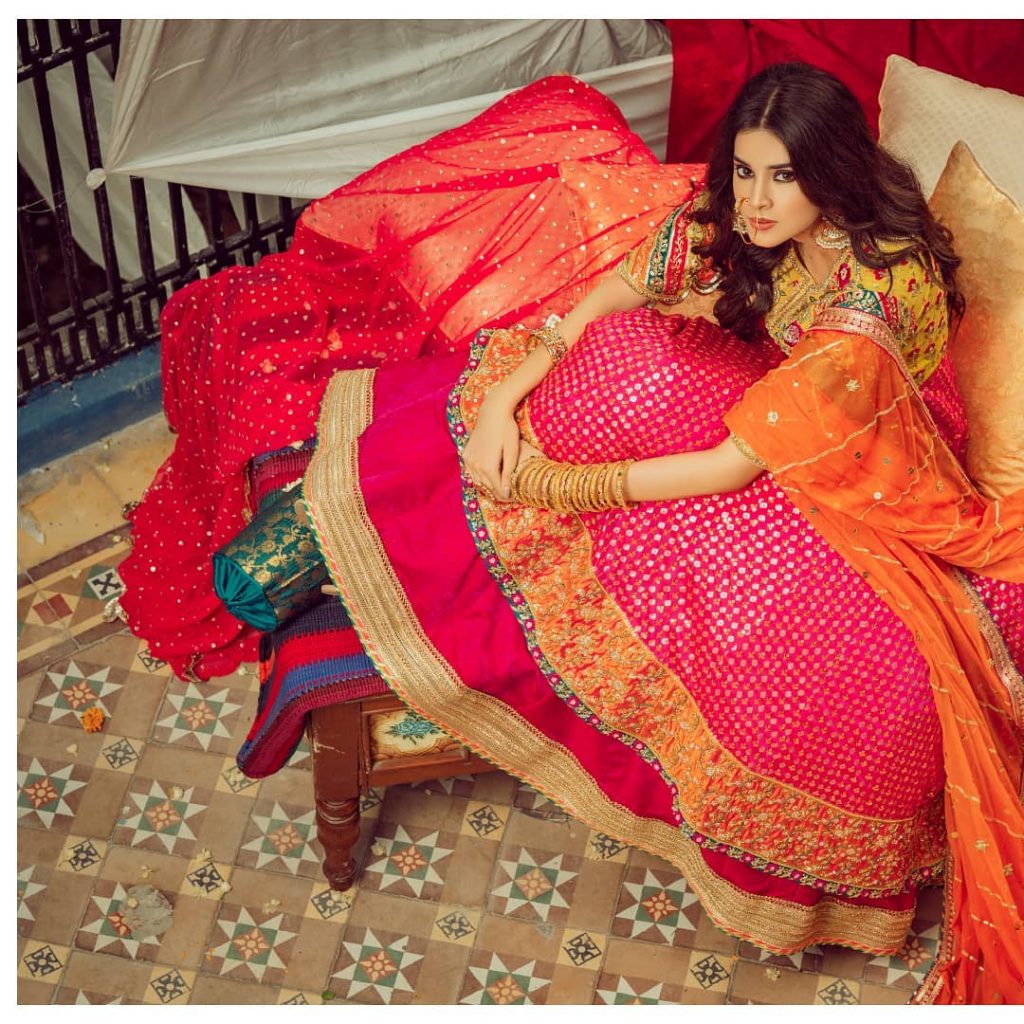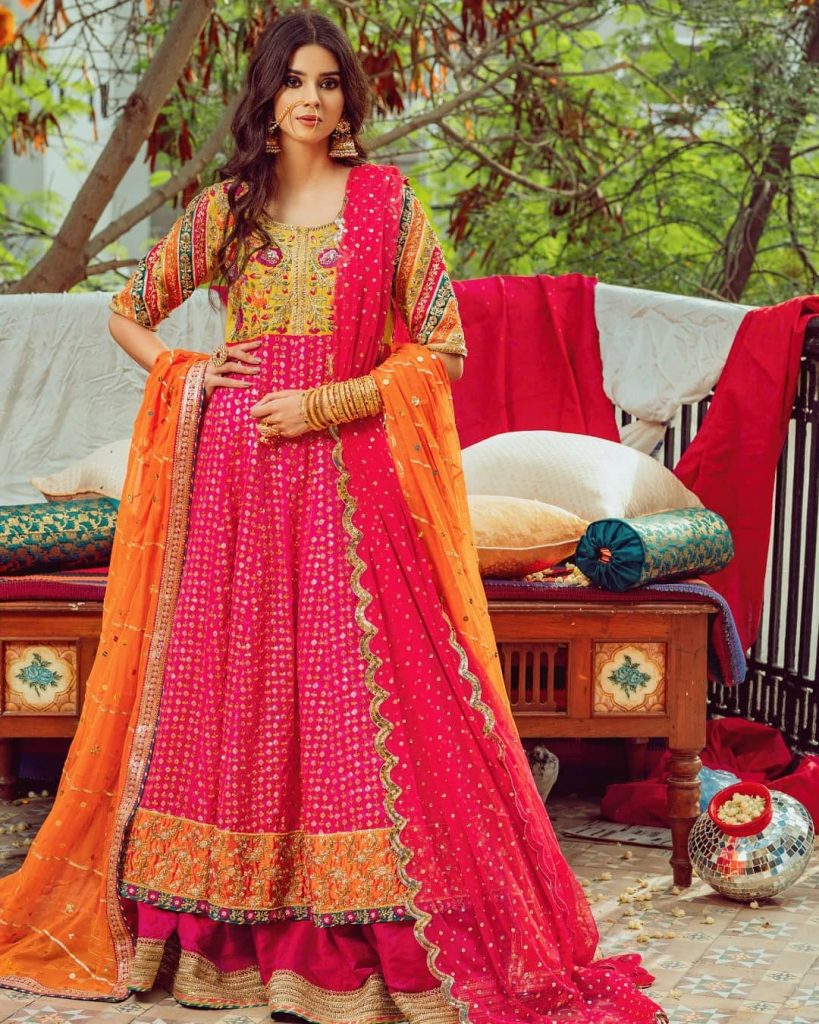 Zainab Shabbir and her family live in Karachi. She comes from a family of non-artists. Her mother has always wanted Zainab to be an actor and has encouraged her daughter to pursue her dream. Zainab Shabbir has yet to marry, but she is rumored to be dating actor Usama Khan, but both have yet given no official confirmation.