There are many Pakistani superstars that not only entertain their audiences but also serve as role models in a variety of ways. Some of them are leading by example by discussing their laborious journeys to their objectives. Others have battled major illnesses and overcome them. Cancer is a disease that can completely devastate a person's life if they are diagnosed with it. Many Pakistani celebrities have faced this sickness valiantly, and some have done it directly in front of the public's eyes. Others described their experiences in various interviews, providing a ray of hope and motivation to all those suffering from such devastating conditions. It's difficult to talk about something so personal and difficult, but these celebrities' candor shows that they wish to use their own experiences to help others. Because so many people look up to these celebrities, the way they battled this disease has and will continue to influence how they view their own journeys.
The following is a list of brave and attractive Pakistani celebrities who have battled cancer.
1. Asma Abbas
After she was cancer-free, Asma Abbas spoke about her courageous battle with the disease. She talked about how she felt after being diagnosed with cancer and how her physicians helped her recover. Asma Abbas made sure she was in a good mood.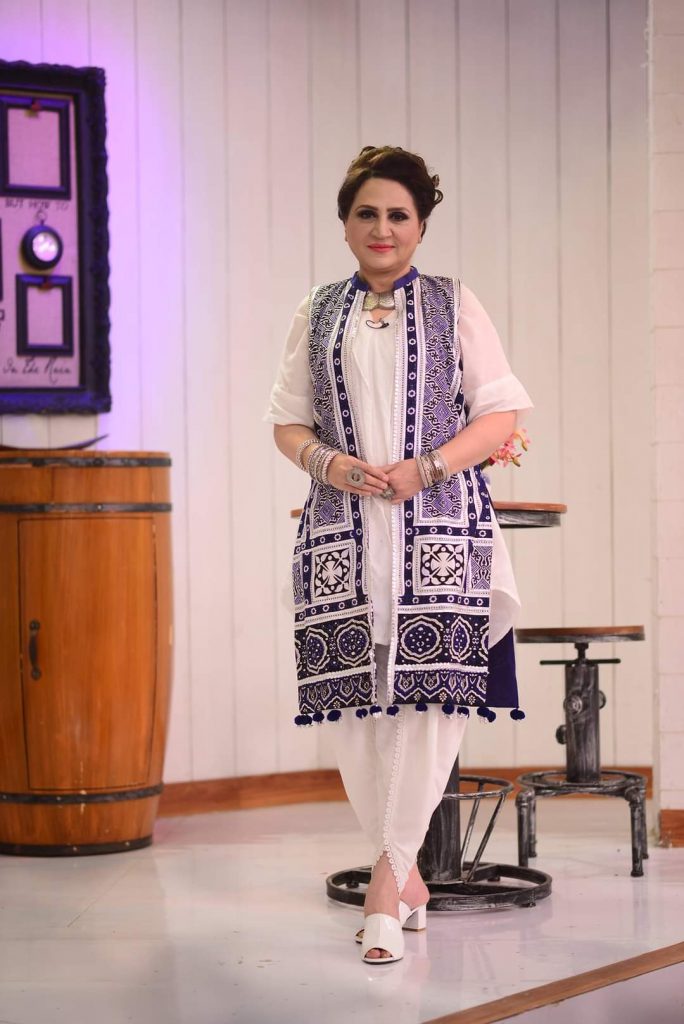 2. Uzma Gillani
Many people are unaware that Uzma Gillani was diagnosed with cancer many years ago. She was stunned when she initially learned the news, but she resolved to fight cancer and defeat it.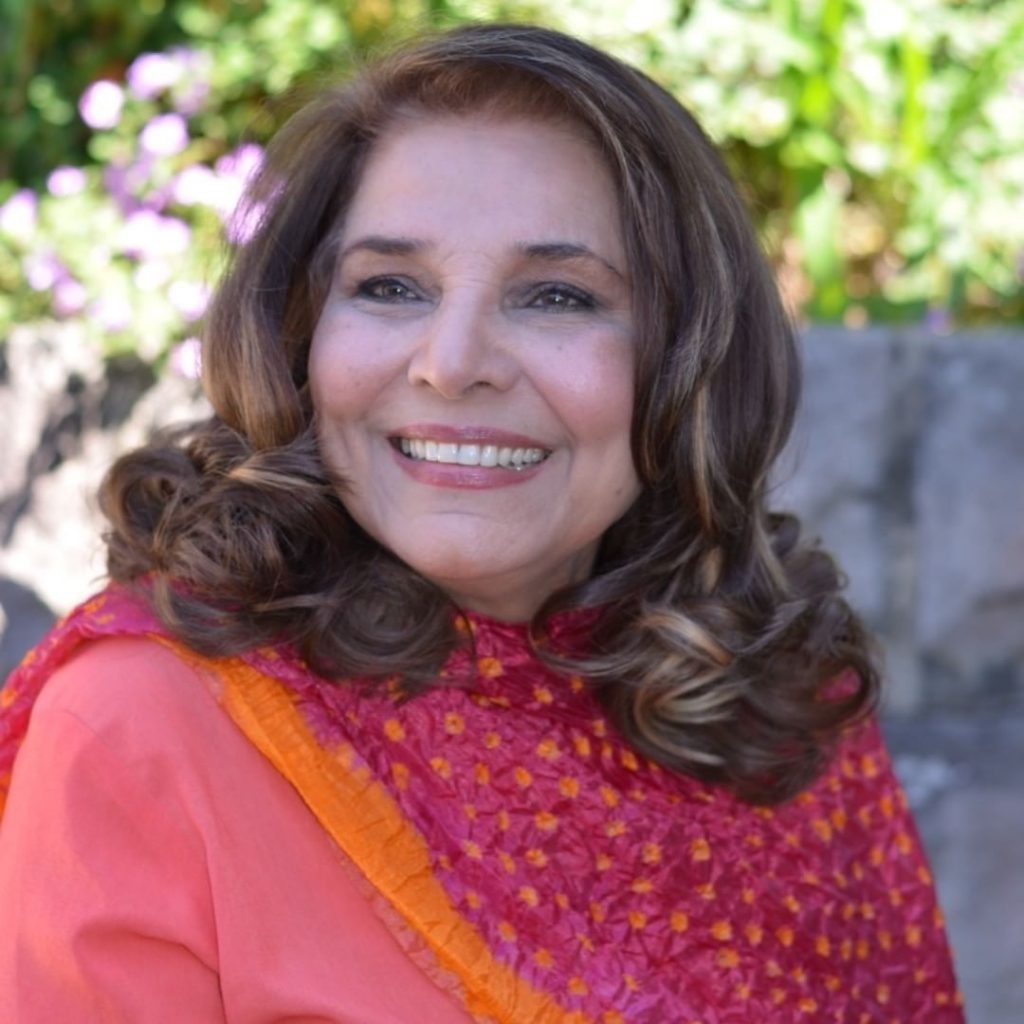 3. Laila Wasti
For more than a decade, Laila Wasti was completely absent from the industry. No one knew why she had stopped appearing on television until recently, when she made a comeback and shared her remarkable story of overcoming cancer.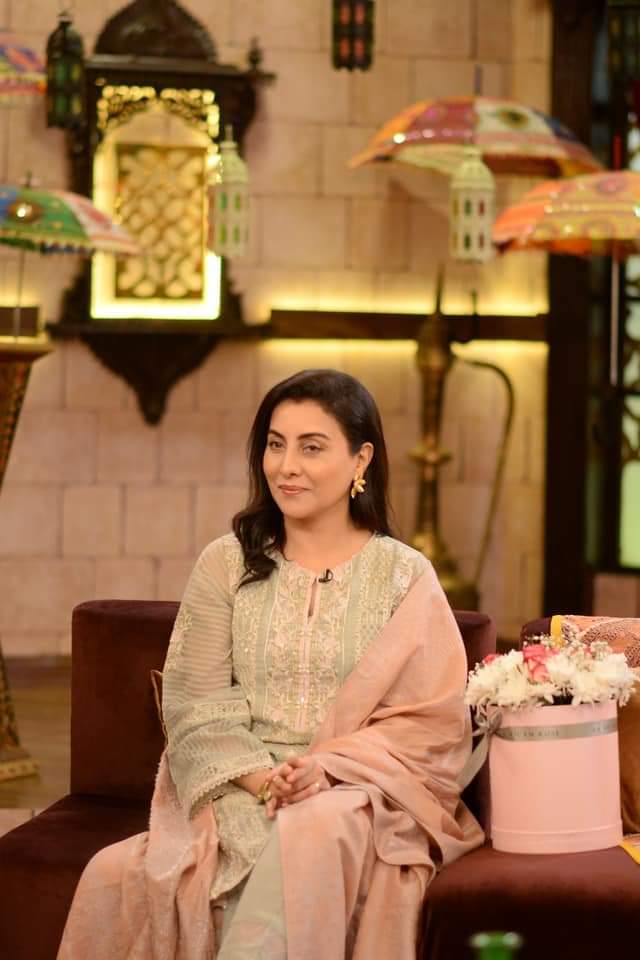 4. Nadia Jamil
The difference between these courageous cancer survivors and Nadia Jamil is that she was the only celebrity who was open and honest about her experience during her treatment. She told people when she was diagnosed with cancer and continued to do so throughout her treatment.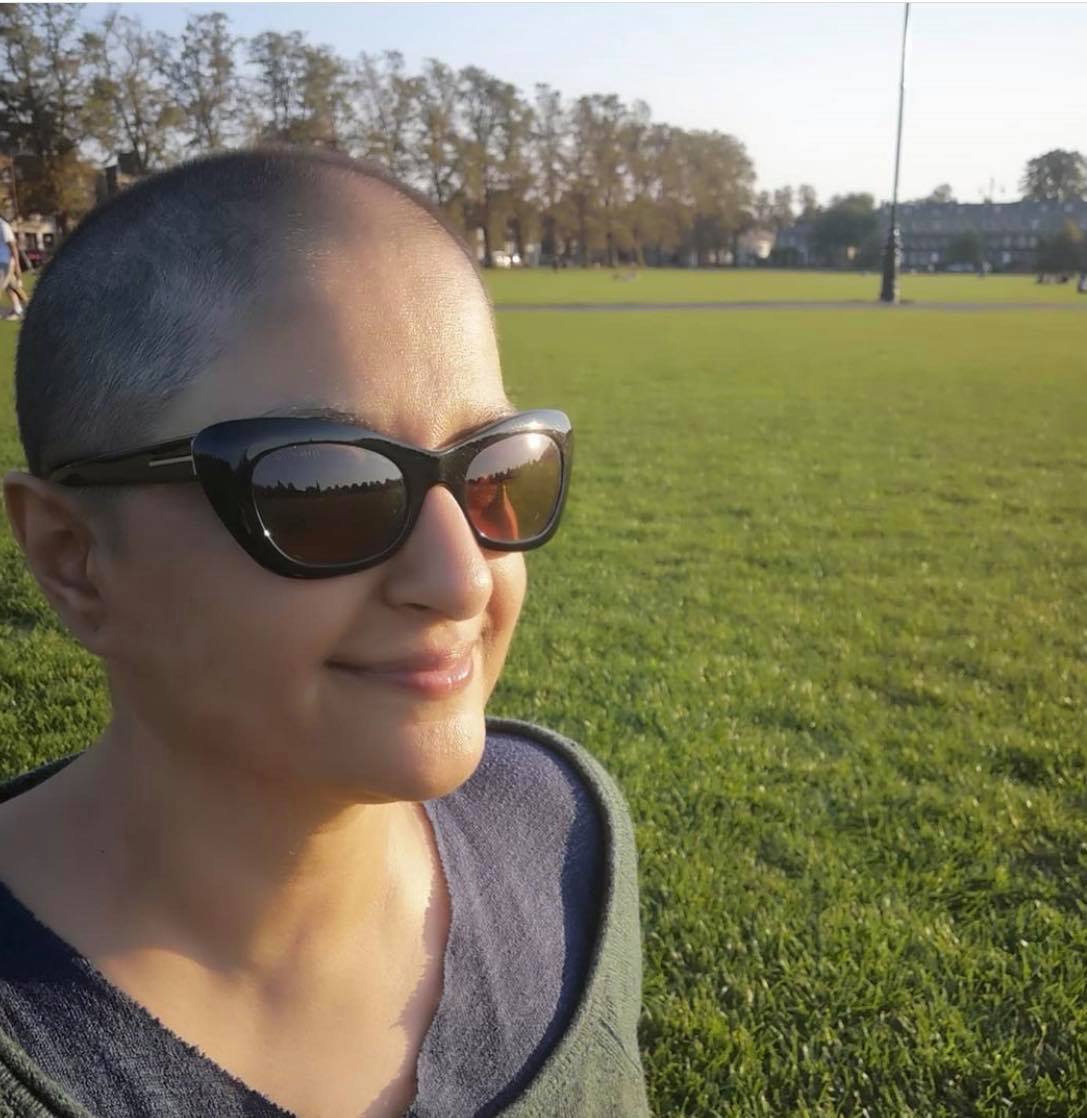 5. Naila Jaffery
Doctors told Naila Jaffery that because the sickness had spread so far, there was nothing they could do for her. She went from being a high-energy person to being bedridden. She could not move and became depressed. The affection of those around her then gave her the strength to believe that spiritual remedies would be beneficial to her.