Imran and Kiran have kept their son out of the spotlight for the past two years and have published none of his photos on social media. The couple recently celebrated their son Roham's second birthday and shared some behind-the-scenes photos with their followers. Let's have a look at some of the images.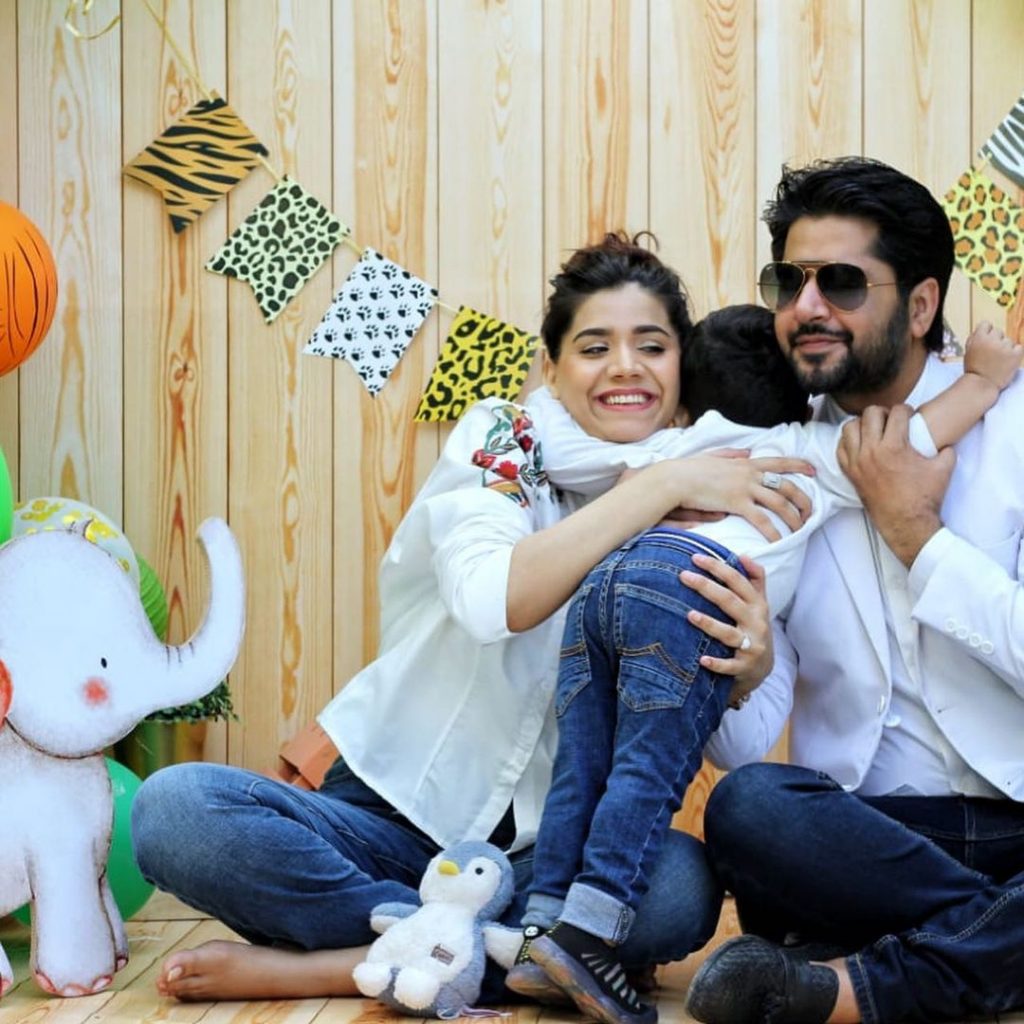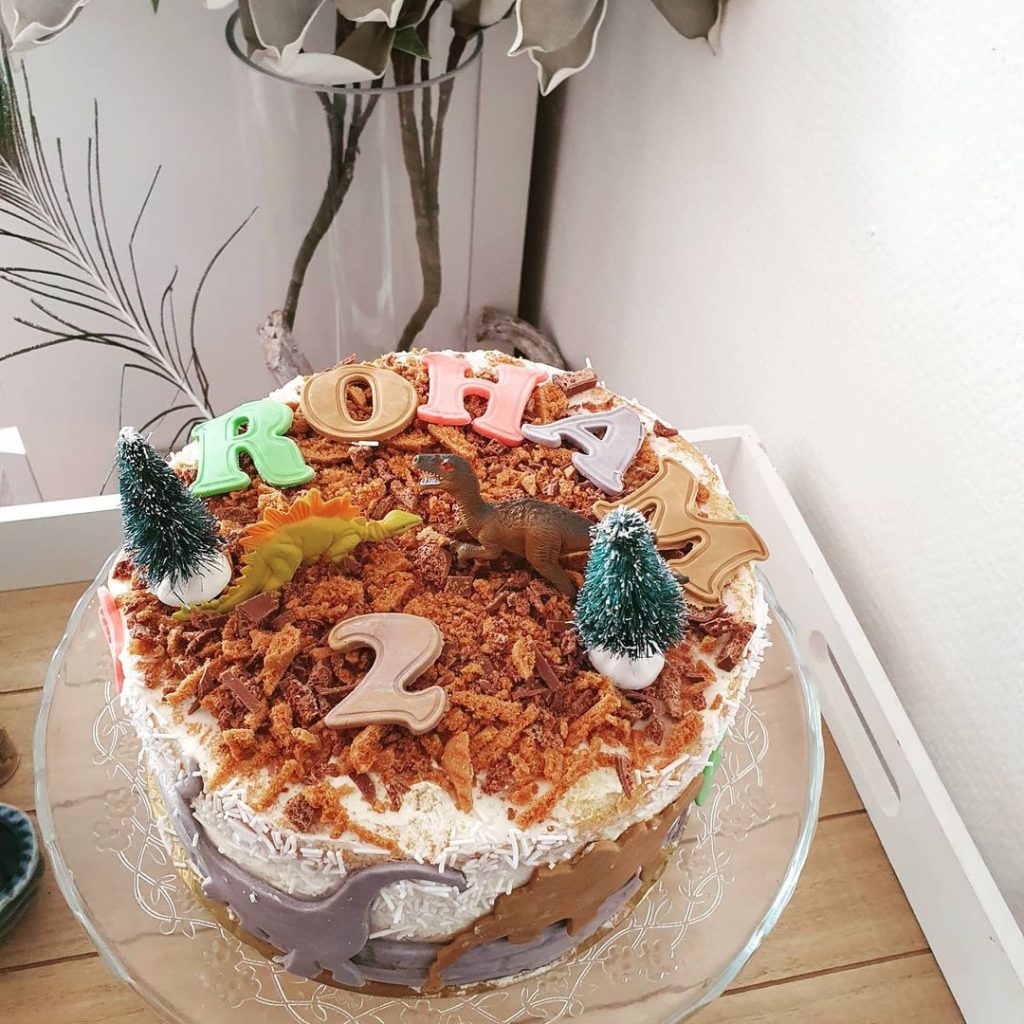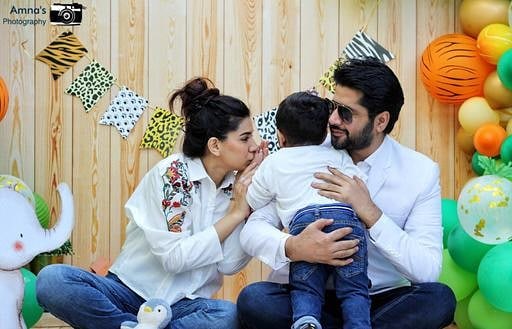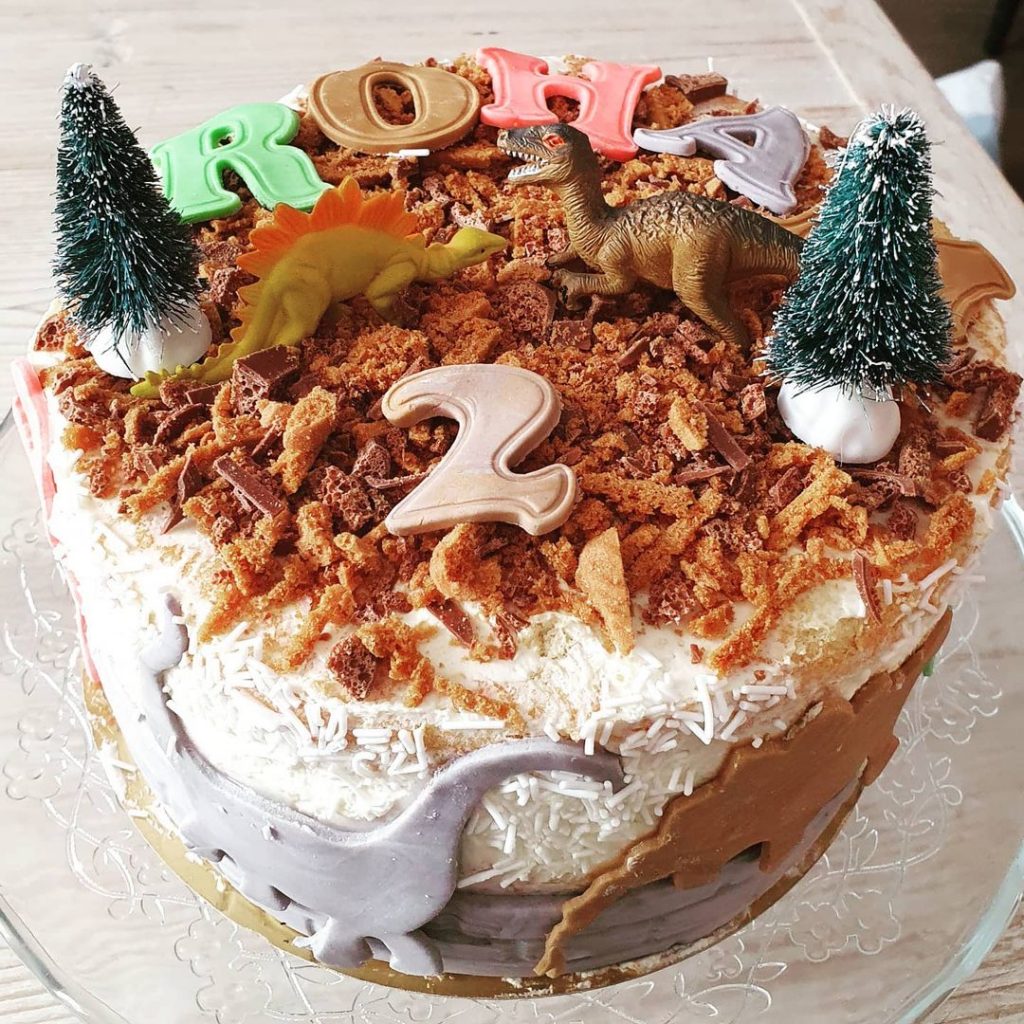 Imran Ashraf Awan is a writer and actor from Pakistan. In 2011, he began his acting career. His roles in Dil Lagi, Alif Allah Aur Insaan, Ranjha Ranjha Kardi, and other hit plays helped him earn popularity and critical praise. Imran Ashraf also has a role in the HUM TV drama Raqs-e-bismil. In addition to acting, Imran Ashraf was also named the British Council's 2020 Ambassador. Imran Ashraf married Kiran Ashfaq Haider, an up-and-coming actress who has yet to take part in production since their marriage but is continuing her career as a blogger and YouTuber. Roham is the name of Imran and Kiran's son.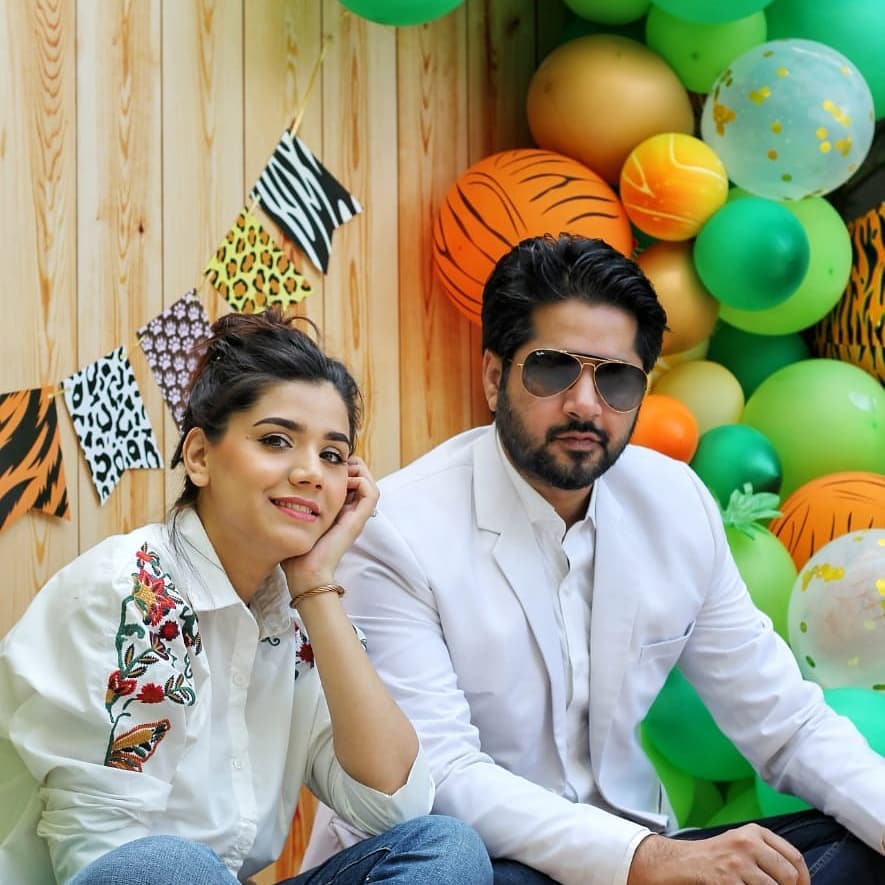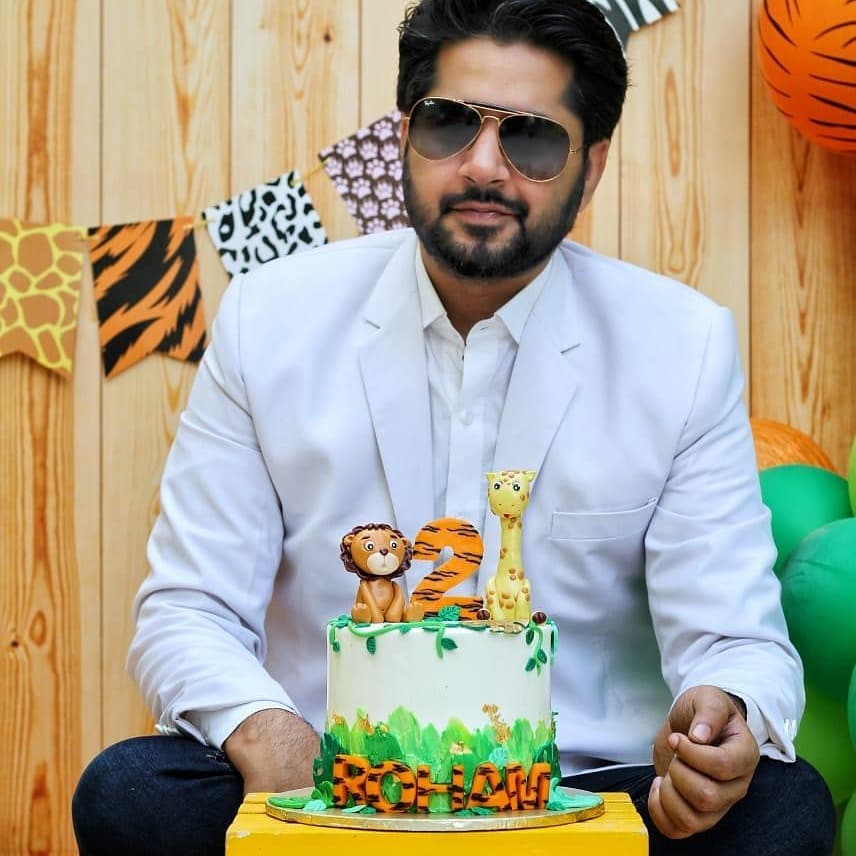 Imran Ashraf is regarded as one of Pakistan's most talented actors. His followers have watched him perform flawlessly in a variety of roles. Imran Ashraf has always given his all to every role he takes on, whether it's Bhola in Ranjha Ranjha Kardi, Sunny in Lashkara, Tipu in Tu Dil Ka Kya Huwa, or Shamo the transgender in Alif Allah Aur Insan.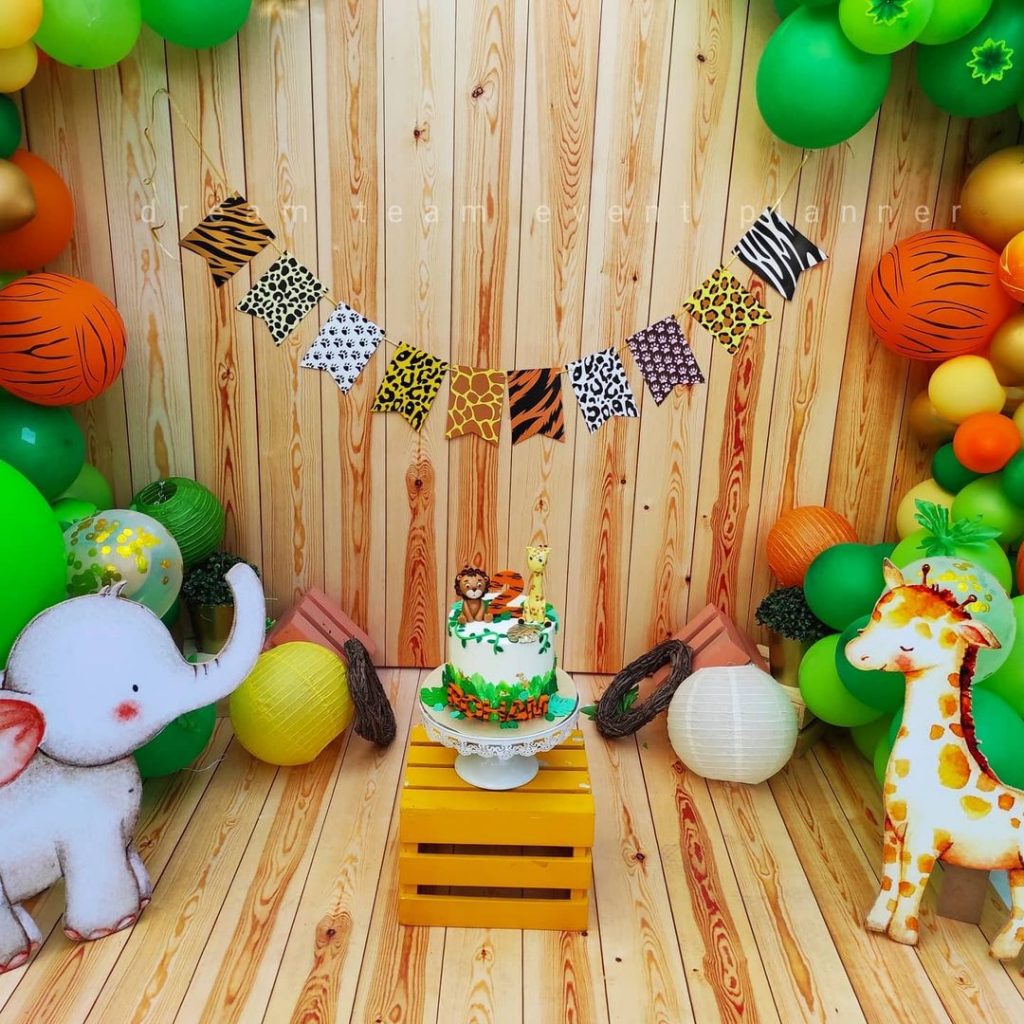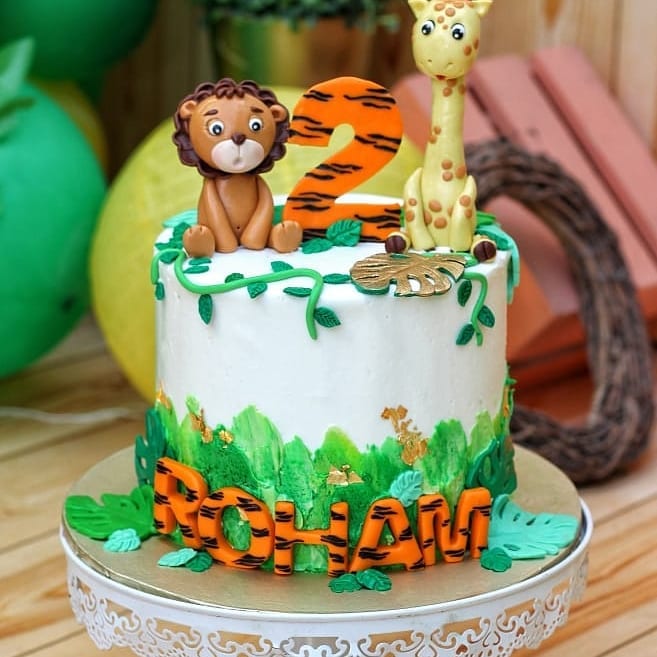 Imran Ashraf was born on September 11, 1989, in Peshawar, Pakistan. He received his early schooling at Abbottabad's modern age education institute. Imran's only brother, Abbas Ashraf, is Imran's only sibling. He was an exceptionally gifted man. He married his co-star Kiran Imran in 2018. Kiran and Imran are the proud parents of a baby boy named Roham Ashraf.