Popular Ayberk Pekcan, a Turkish actor, died after a long battle with cancer. Ayberk's death was just confirmed by his family. They revealed that the actor had passed away following a year-long battle with lung cancer.
In the historical series Diriis Ertugrul, the legendary actor played Artuk Bey, who was Ertugrul Bey's right-hand man. His dramas were well-received all throughout the world. It became popular in Pakistan after PTV broadcast it with Urdu dubbing.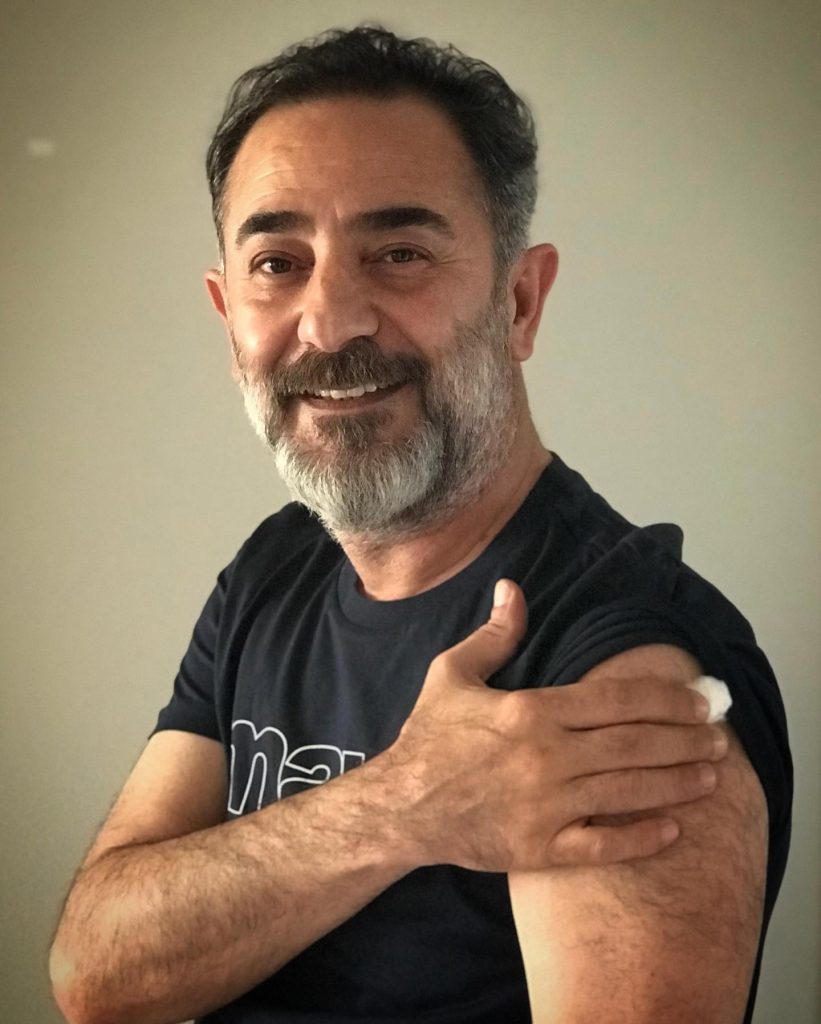 Ayberk Pekcan was a Turkish actor, politician, and laborer who worked as a government servant. Because Diriliş: Erturul was well-received in Pakistan, Ayberk Pekcan and Nurettin Sönmez, who plays Bams Beyrek, paid a three-day tour to the nation in 2020 to meet fans. They were accompanied by Turkish Foreign Minister Mevlüt avuşolu and a delegation of 20 people. During their visit, they visited Dr. Fazeela Abbasi, sister of Pakistani actor Hamza Ali Abbasi, and Nurettin Sönmez was "humbled" by Pakistani Prime Minister Imran Khan's praise for Diriliş: Erturul, as well as his wish to collaborate with Pakistani performers.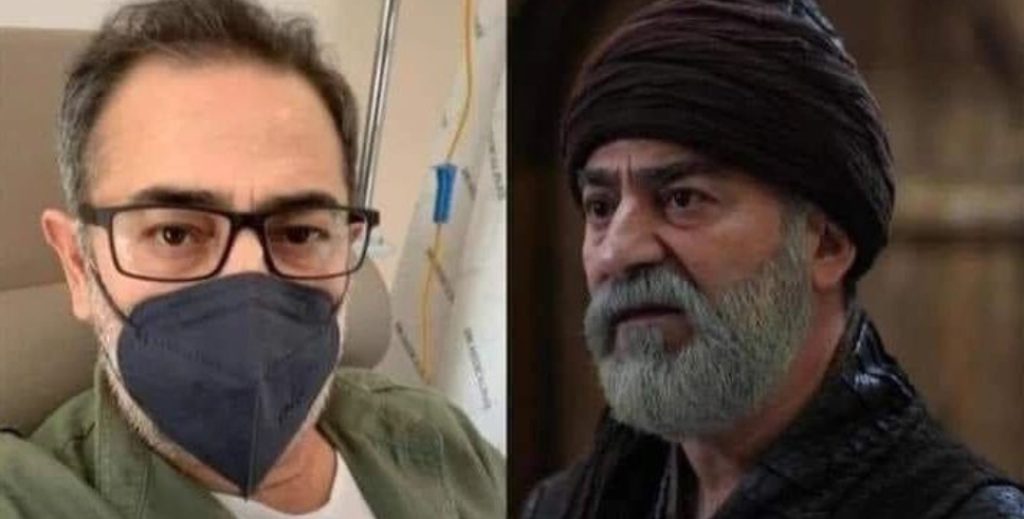 "Pakistan and Turkey are fraternal countries, and the people of both countries are brothers, and Pakistan is our second motherland," Ayberk Pekcan stated on the occasion when he visited Pakistan. They also paid a visit to the Pak-Turk Maarif Chak Shahzad Campus in Islamabad before departing. Pekcan kept in touch with the cast of Kuruluş: Osman, the sequel to Diriliş: Erturul, by sharing an Instagram photo with them.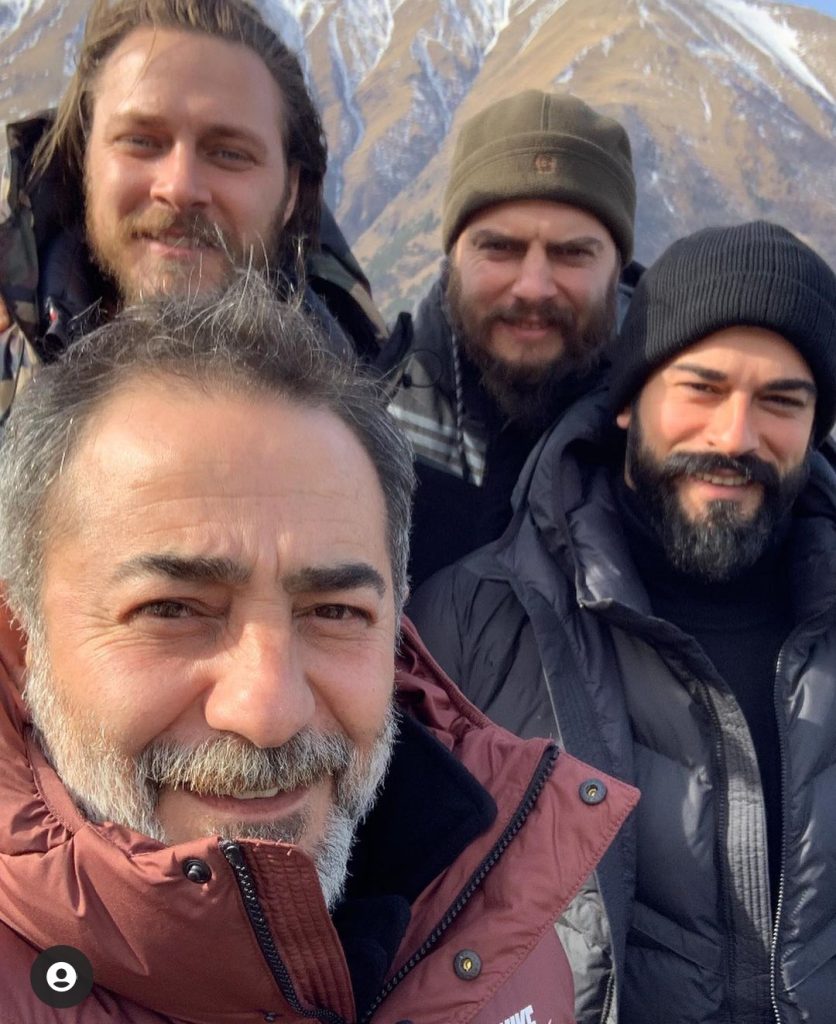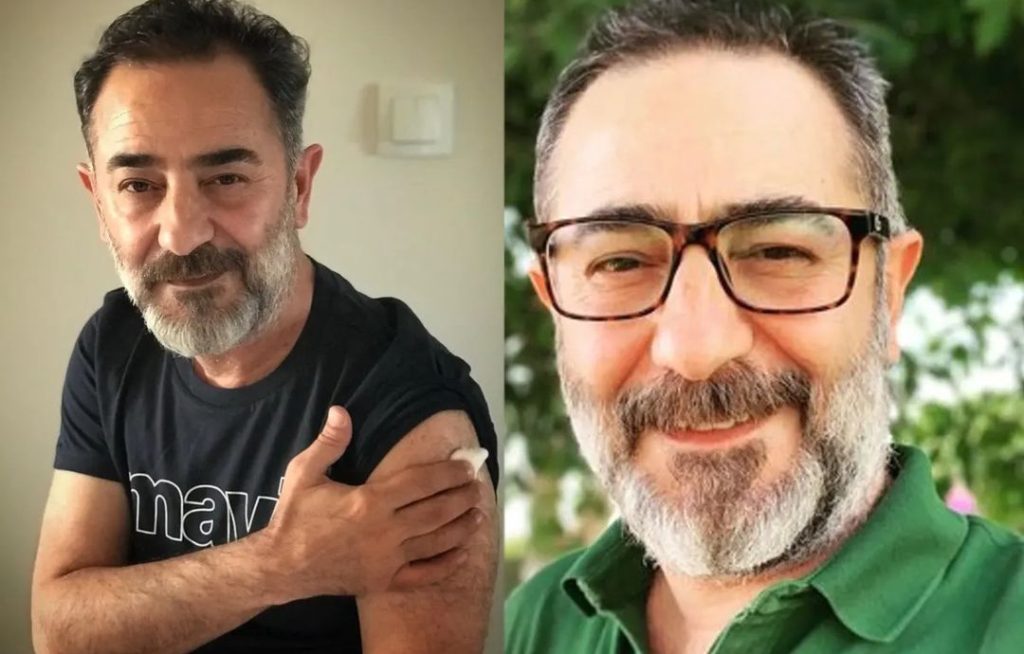 His Pakistani followers adored him. Fans are mourning his death and sending their condolences to the actor. Despite his sickness, the actor was very active on social media. Fans from all over the world have been flooding his Instagram account with heartfelt condolences.