Ayeza Khan is a natural beauty who has long been linked to the entertainment sector. Khan's change has taken place over the years without the use of any surgical treatments. Ayeza, like any other celebrity who began her career in show business at an early age, has literally grown up in front of the camera. She was a college student when she began her acting career, and now she is a mother of two children.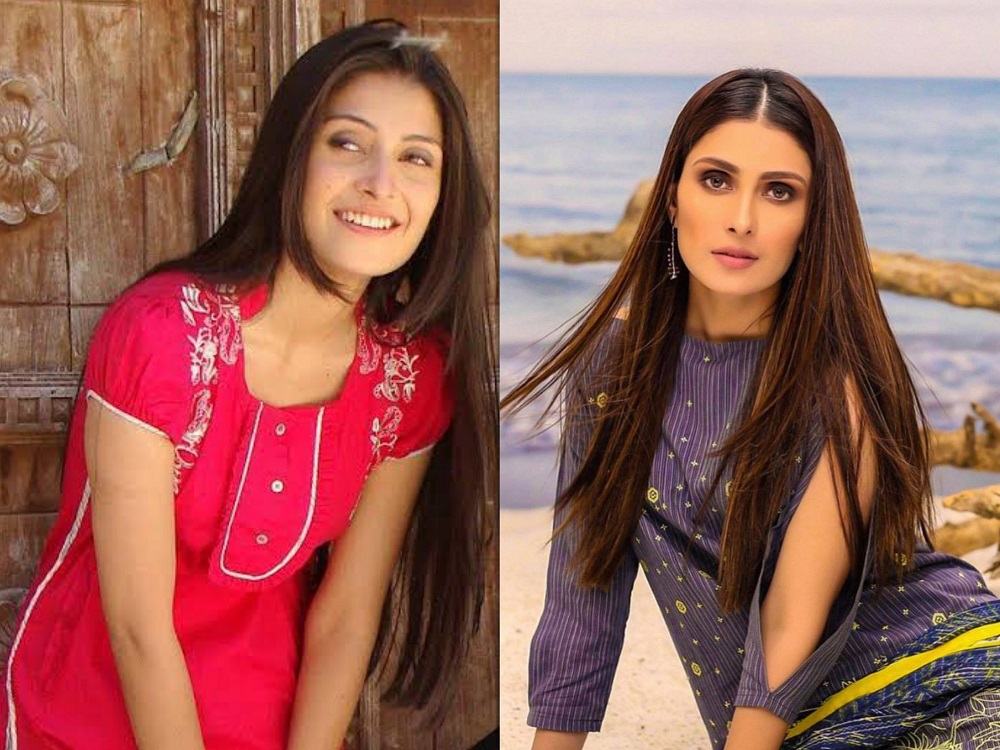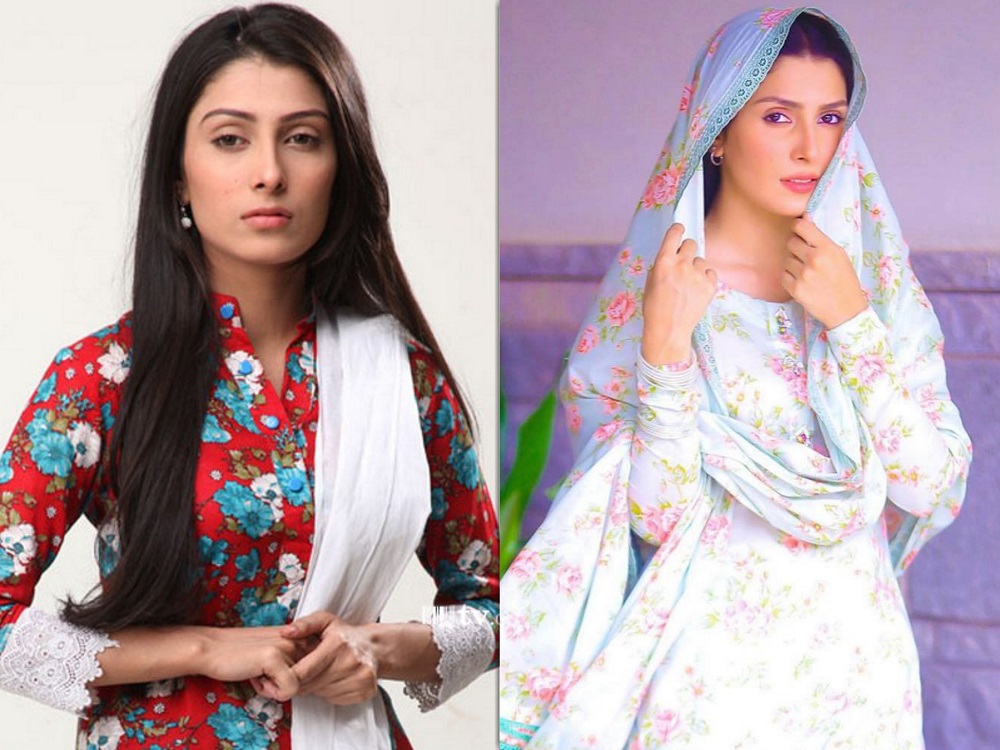 The difference between Ayeza Khan's photos from a few years ago and now is obvious. When Ayeza first started in the profession, she didn't have the same sense of style that she does now. She has made a significant improvement in her appearance.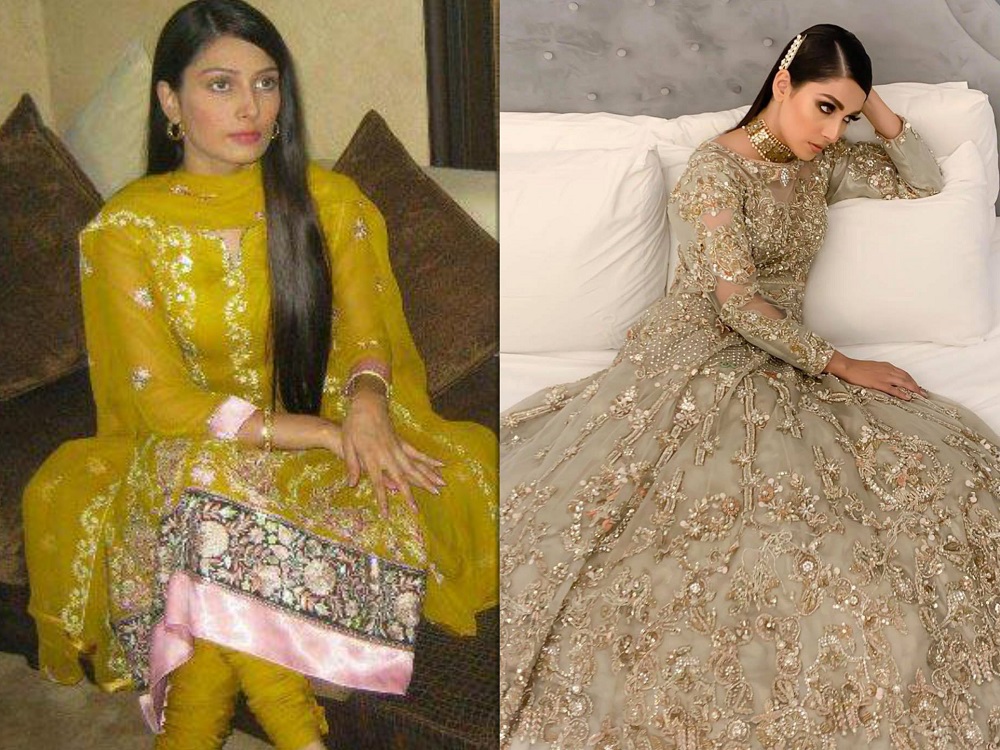 Although Ayeza is no longer a young college girl, she remains as attractive as ever. Ayeza Khan's appearance has evolved throughout time. There was a time when her overall appearance was always plain. Even if Ayeza experimented with her appearance at the time, it was clear that she lacked access to the greatest professionals in the industry. Here's a look at Ayeza Khan at the beginning of her career, as well as a recent photo. Ayeza Khan did not take the easy way out and go under the knife. Her features are mostly the same, but her make-up has drastically changed.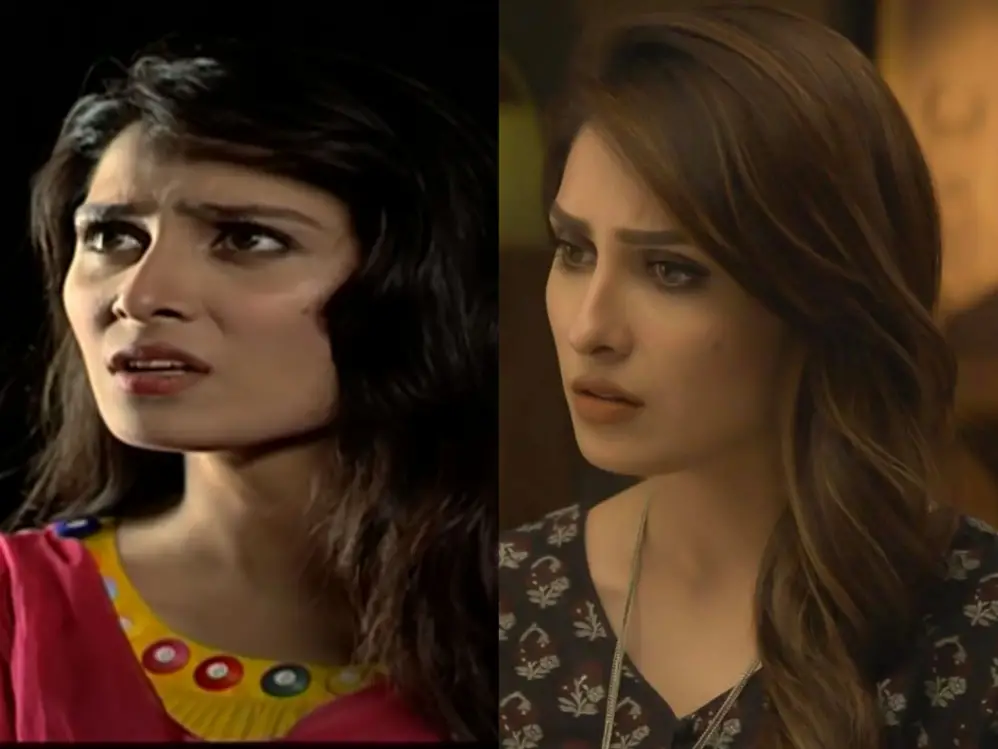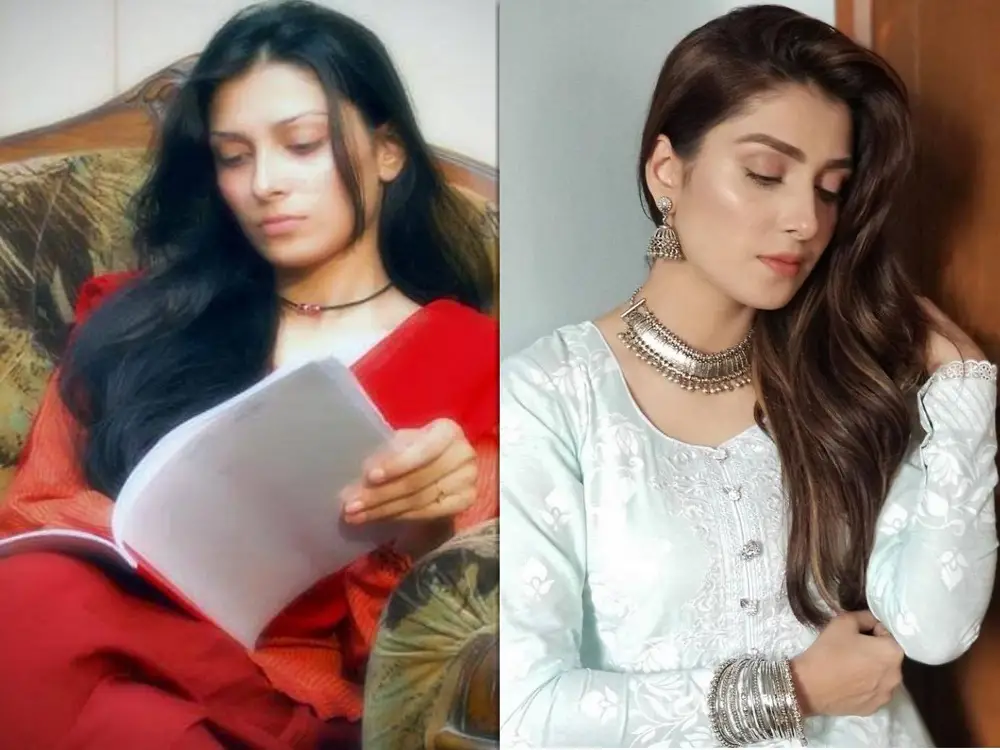 Despite being a mother of two, Ayeza Khan has worked hard to maintain her slender and athletic physique. Therefore, she is frequently featured in starring roles in popular dramas.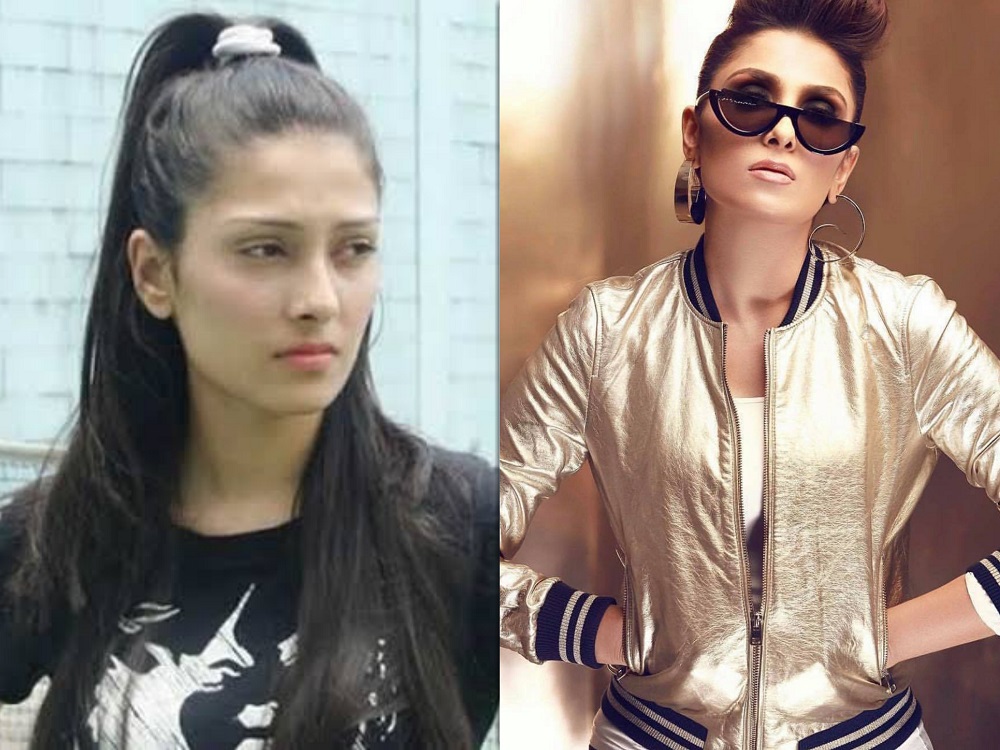 Another image comparison shows how far Ayeza Khan has progressed. Not only has her make-up and styling strengthened with time, but so have her facial expressions.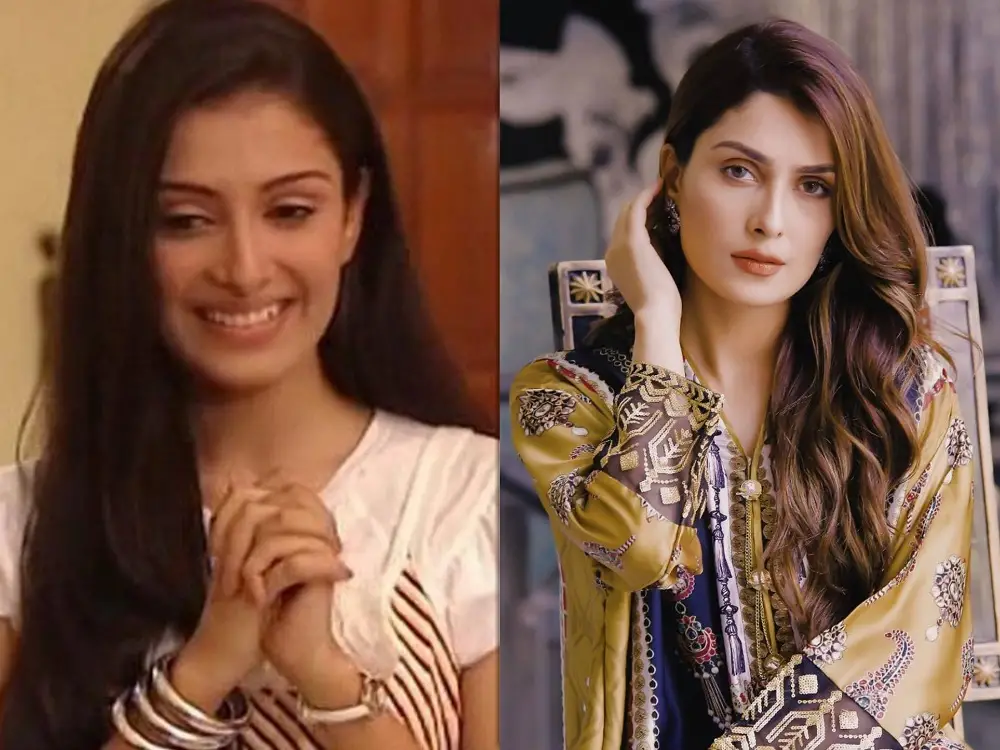 Ayeza Khan's style grows in response to the demands of her modeling and acting assignments. She is no longer the same young actress who has appeared in a variety of roles.