Pakistani celebrities, like all celebrities around the world, are obsessed with beauty. When individuals believe they look "perfect" from every angle, they feel more confident on TV. These celebrities rely on cosmetic treatments more than ever before, thanks to the advancement of cosmetic procedures, to address what they perceive to be "imperfections." Most of these celebs are reticent to discuss the surgeries they have undergone.
Others have stated publicly that they underwent nose surgery because they were unhappy with the form of their nose. People in Pakistan are not very receptive to such techniques. Therefore, celebrities don't talk about their surgery procedures openly. Plastic surgery was not practiced widely in Pakistan at one time. It is now a common occurrence in the lives of many people, including celebrities.
Here are some celebrities in our country who have gotten nose surgery:
1. Aisha Khan
Aisha Khan completely transformed her appearance after undergoing a series of cosmetic surgeries. When we consider her nose's appearance over the years, it's clear that she had a nose job.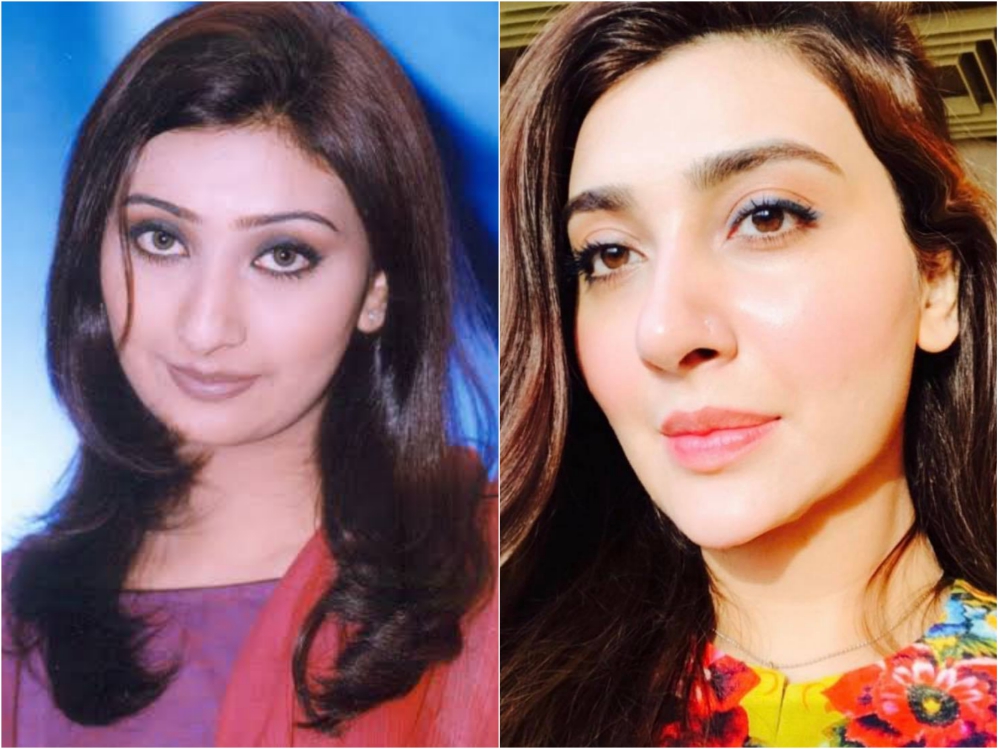 2. Fawad Khan
Fawad Khan had a nose job early in his career as well. This proved to be a wise move because his nose job was barely noticeable and resulted in the alterations he desired.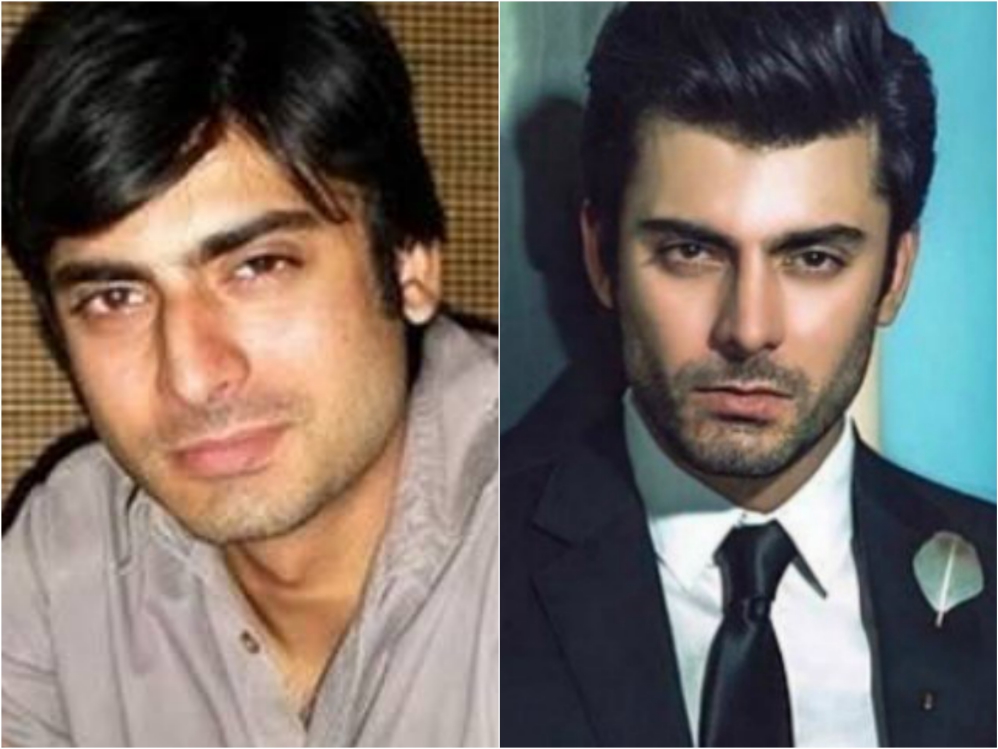 3. Ghana Ali
Ghana Ali is one of only three Pakistani celebrities to admit openly to having a nose operation on a talk show.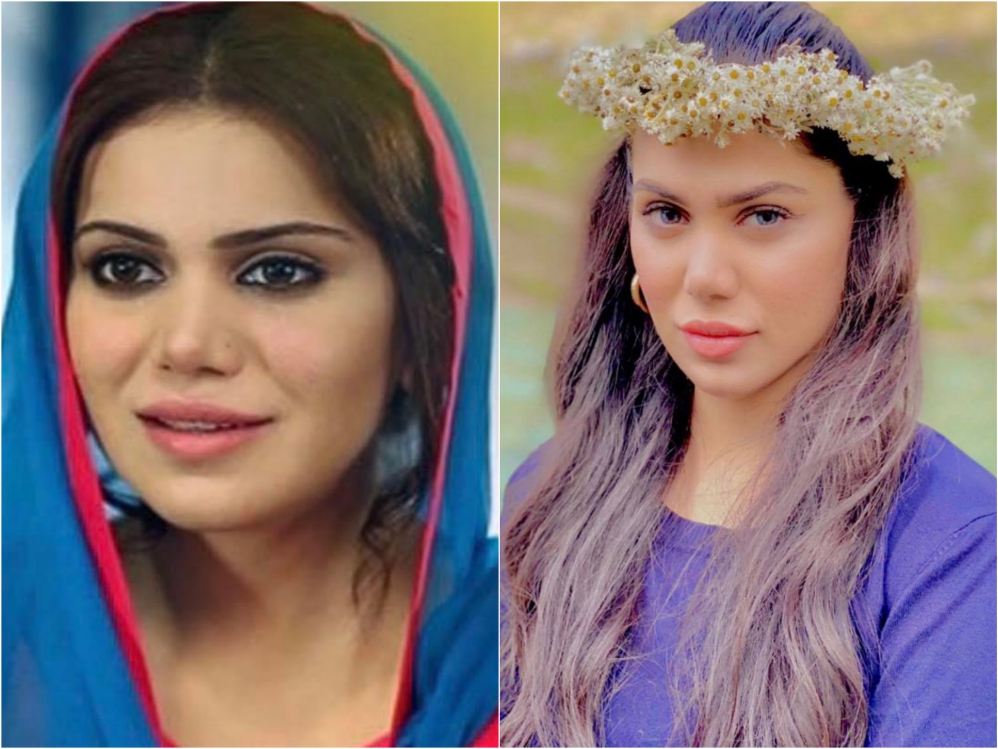 4. Hadiqa Kiani
People began to wonder if Hadiqa had undergone several cosmetic surgeries after noticing a significant difference in her appearance. That's when she revealed she had merely had a nose operation and had had no other cosmetic procedures.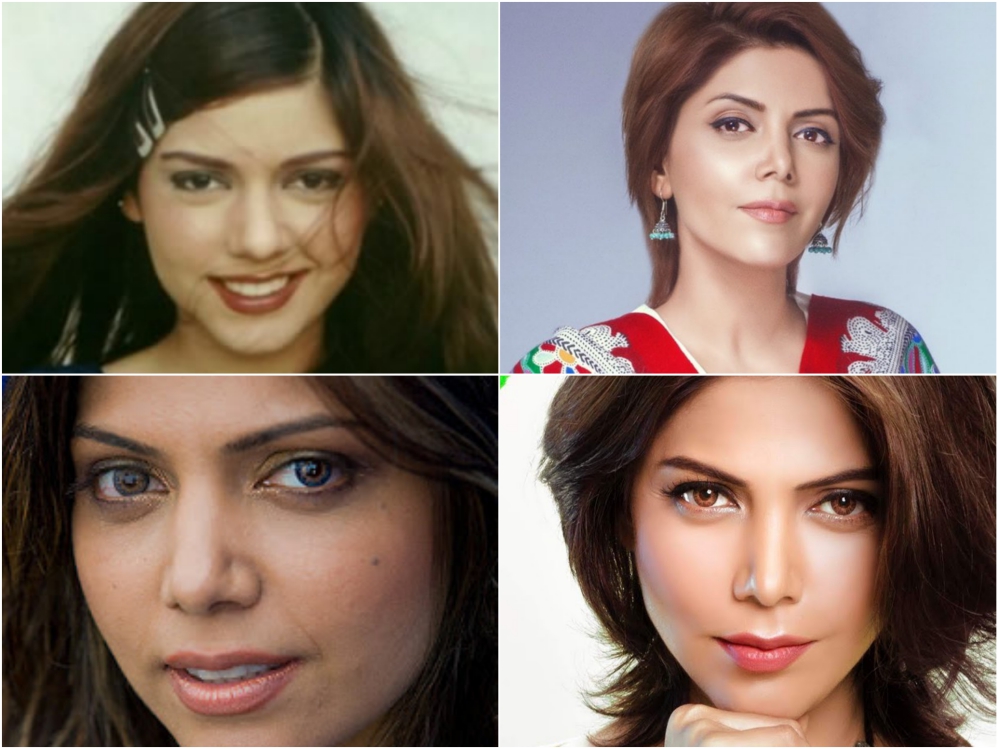 5. Humaima Malick
Humaima Malick had a nose job many years ago when such procedures were rare in Pakistan.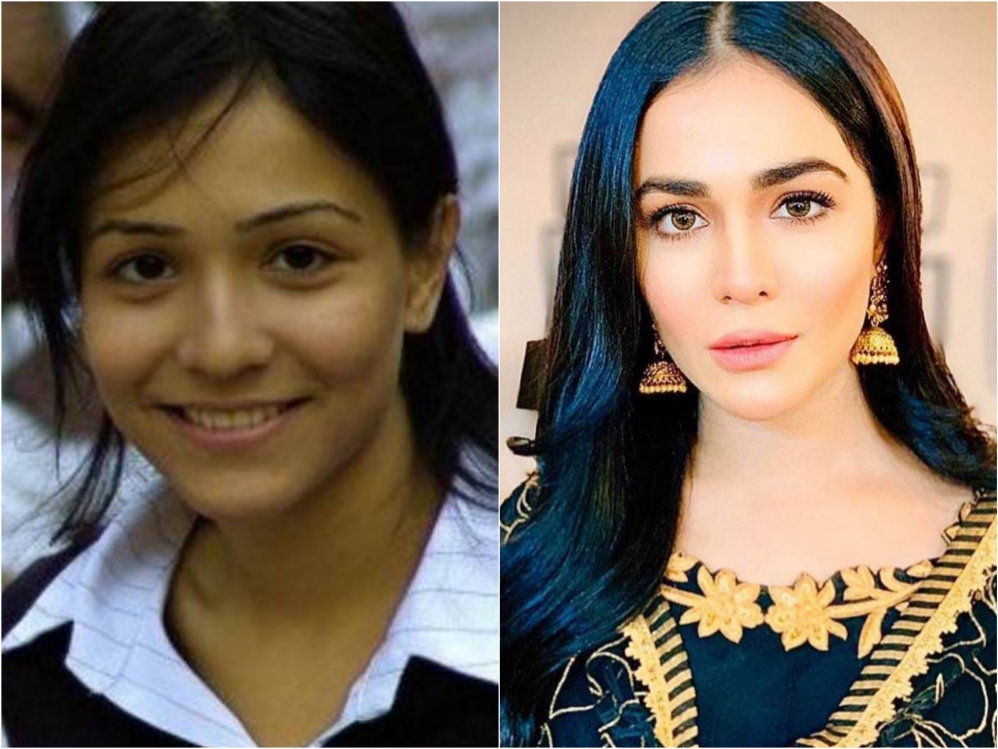 6. Mansha Pasha
On the left is a photo of Zindagi Gulzar Hai, while on the right is a recent photo of Mansha Pasha. Apart from that, the difference in her nose is rather noticeable.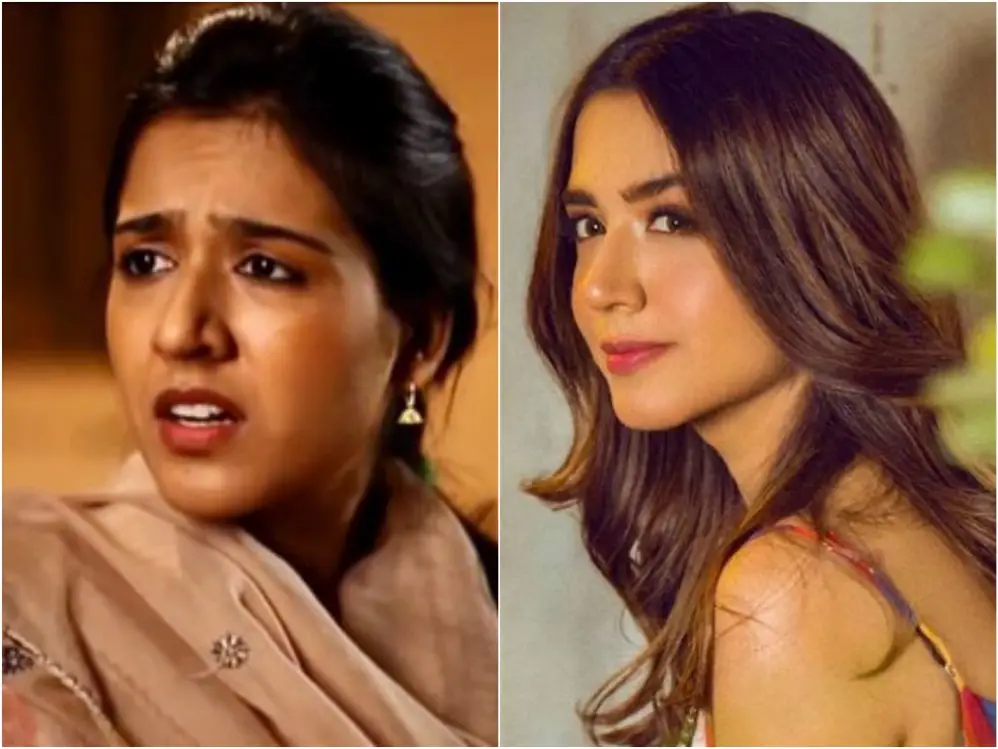 7. Sabeeka Imam
Sabeeka Imam underwent a nose job in order to stay up with the industry's rising beauty standards. Her nose has completely changed her appearance.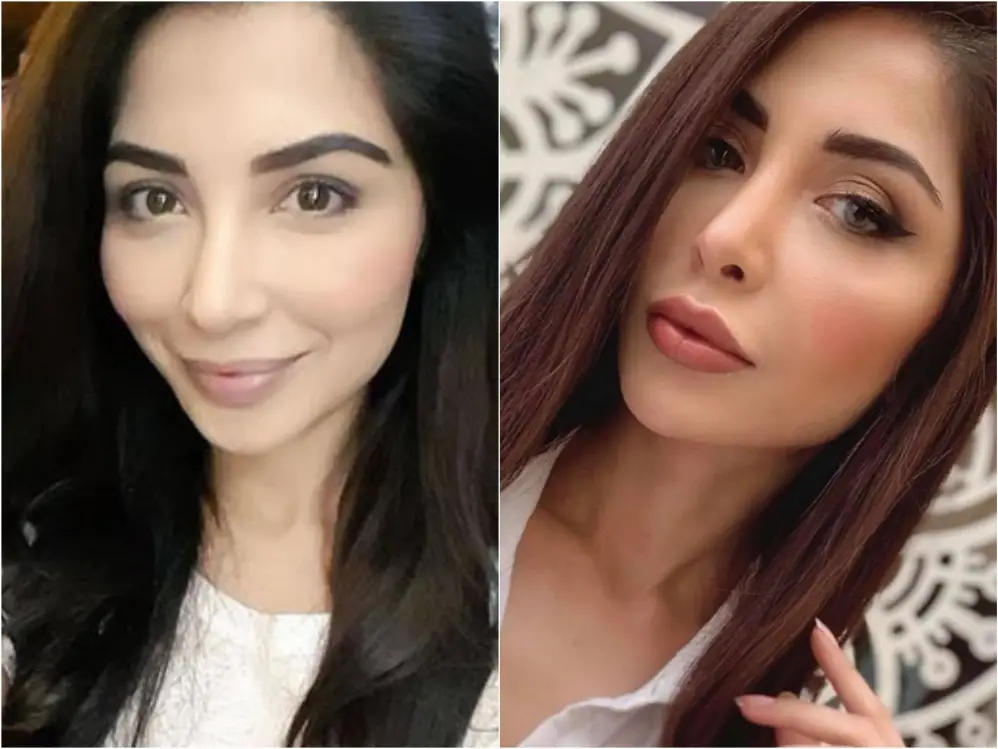 8. Sarwat Gilani
Sarwat Gilani had a nose job a few years after starting in the business.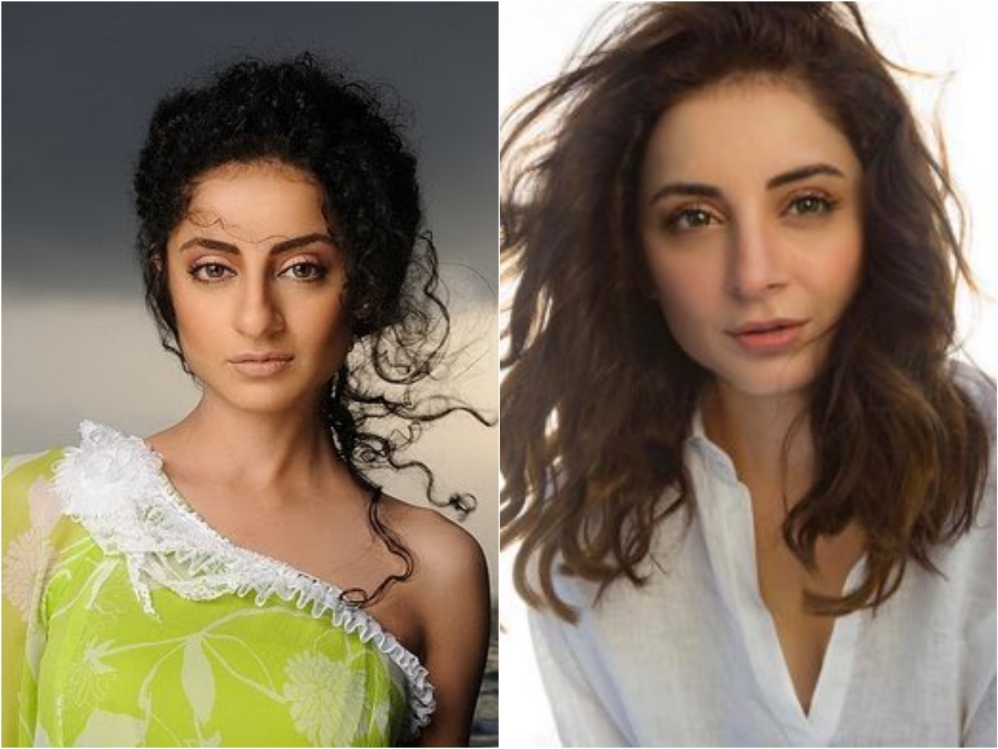 9. Zahid Ahmed
Zahid Ahmed's nose appeared huge and prominent as it had never been before. Zahid Ahmed did not comment on the procedure he had done, but the difference was noticeable.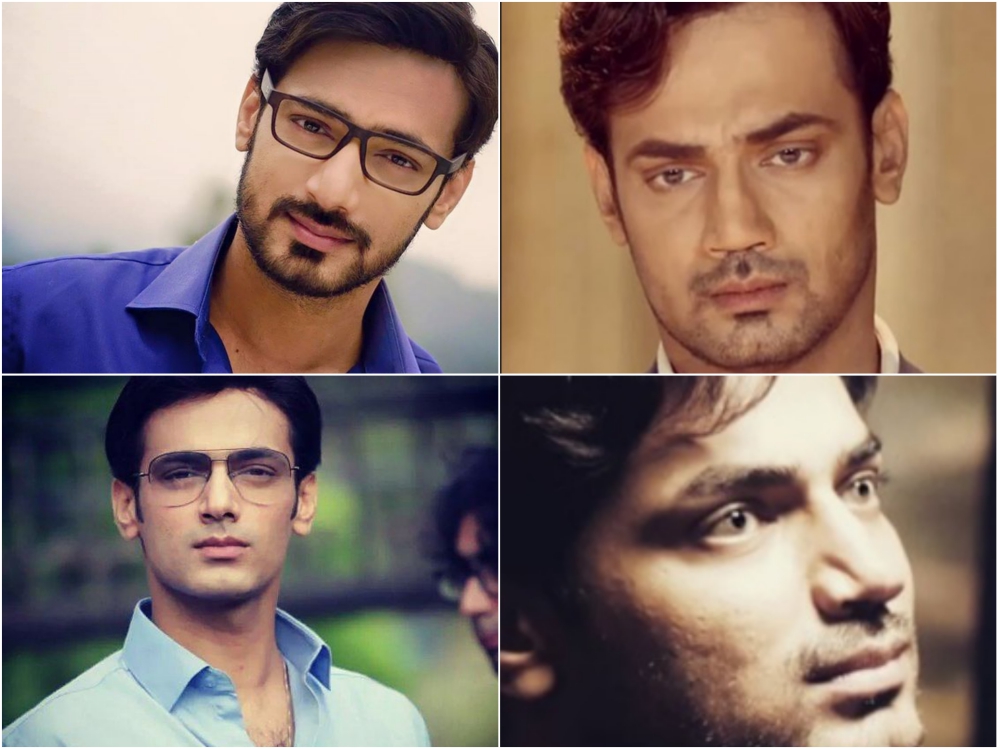 10. Maira Khan
Maira Khan also had cosmetic surgery to modify the shape of her nose. She, like many of the other celebrities on this list, has never spoken about the operations.