Over the weekend, the daughter of legendary actress Shagufta Ejaz was married in a stunning midday Nikkah event. On Wednesday night, the newlyweds threw a reception. The newlyweds are a stunning couple, and their captivating images and celebrity photos have gone viral on social media.
Shagufta Ejaz looked like a queen with her daughter, who wore a gold bridal gown and looked absolutely stunning. The groom was dressed in a sherwani with a turban. The bride and groom's gorgeous photos from their magical wedding festivities have been all over the internet. Take a sneak peek at some of the stunning HD photos of Anya and Ali during their wedding reception.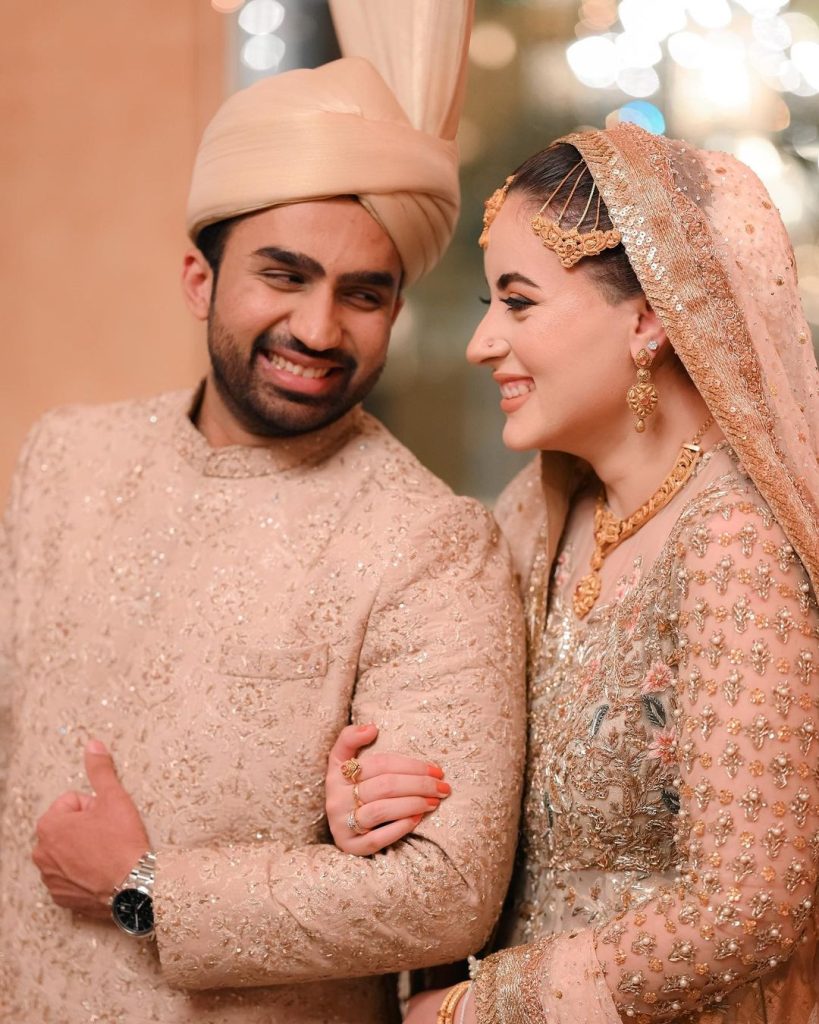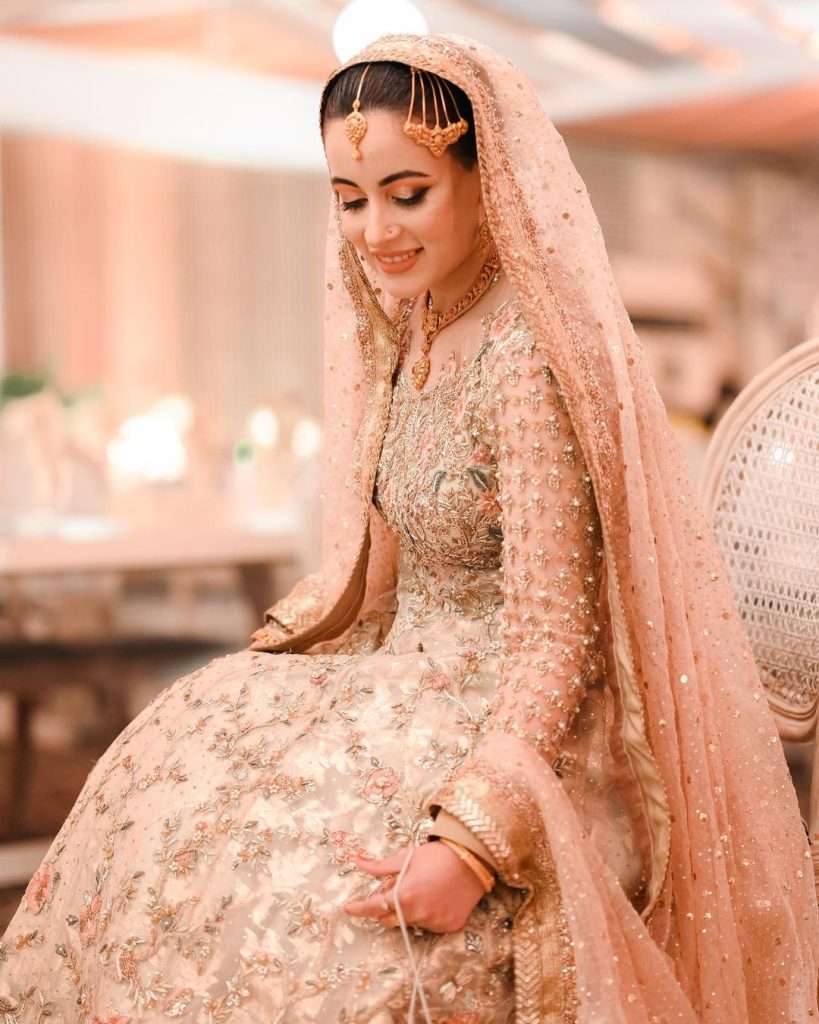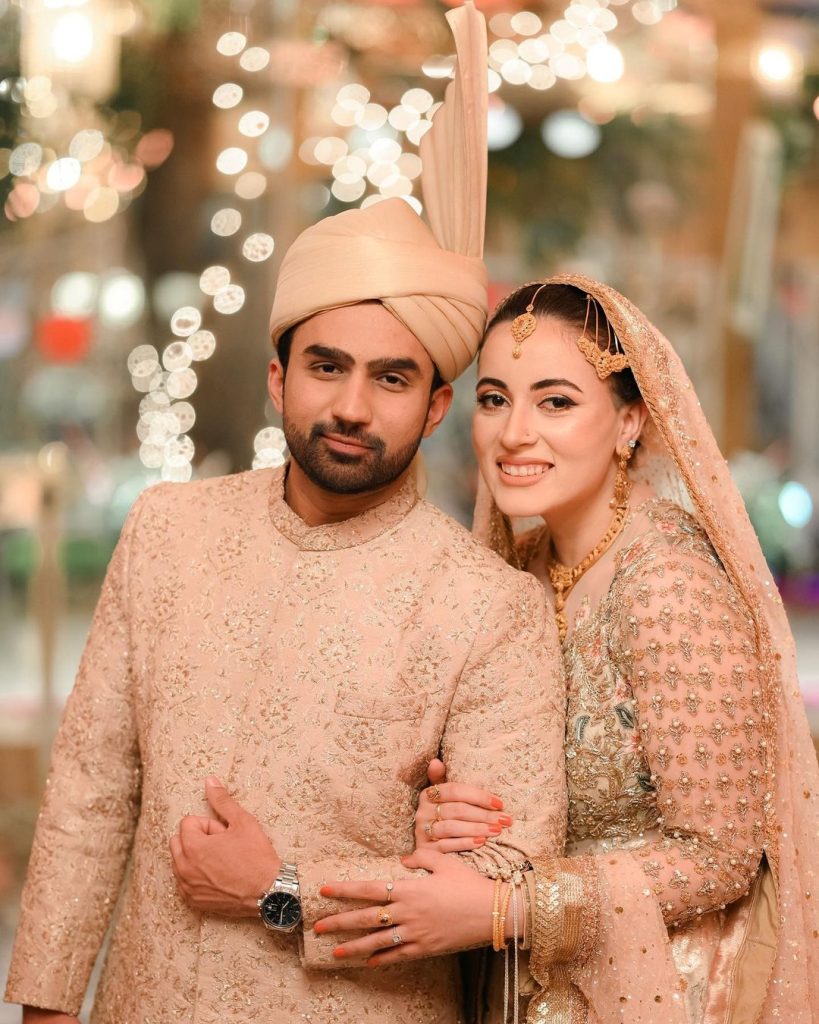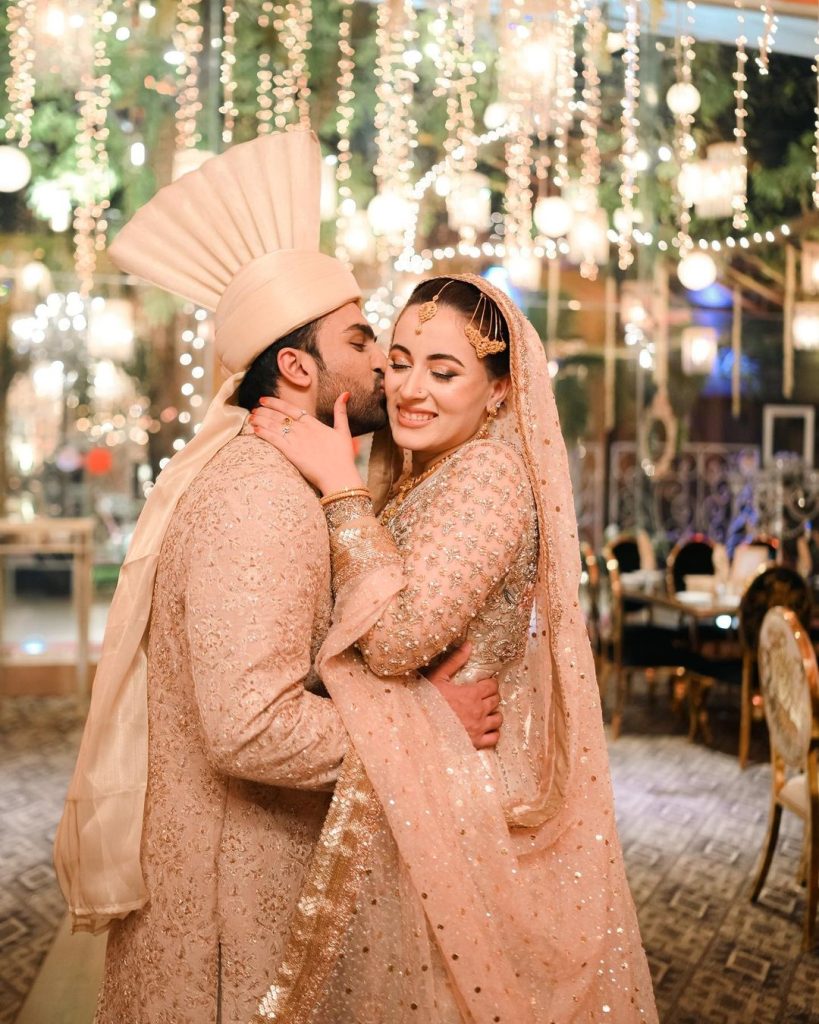 During the wedding, Mehmood Aslam, Sunita Marshall with her spouse, Faisal Qureshi with his family, Saba Faisal, Noor, Shabbir Jan, and many others were recorded on video. Take a sneak peek at some of the stunning celebrity photos from Anya's wedding celebrations.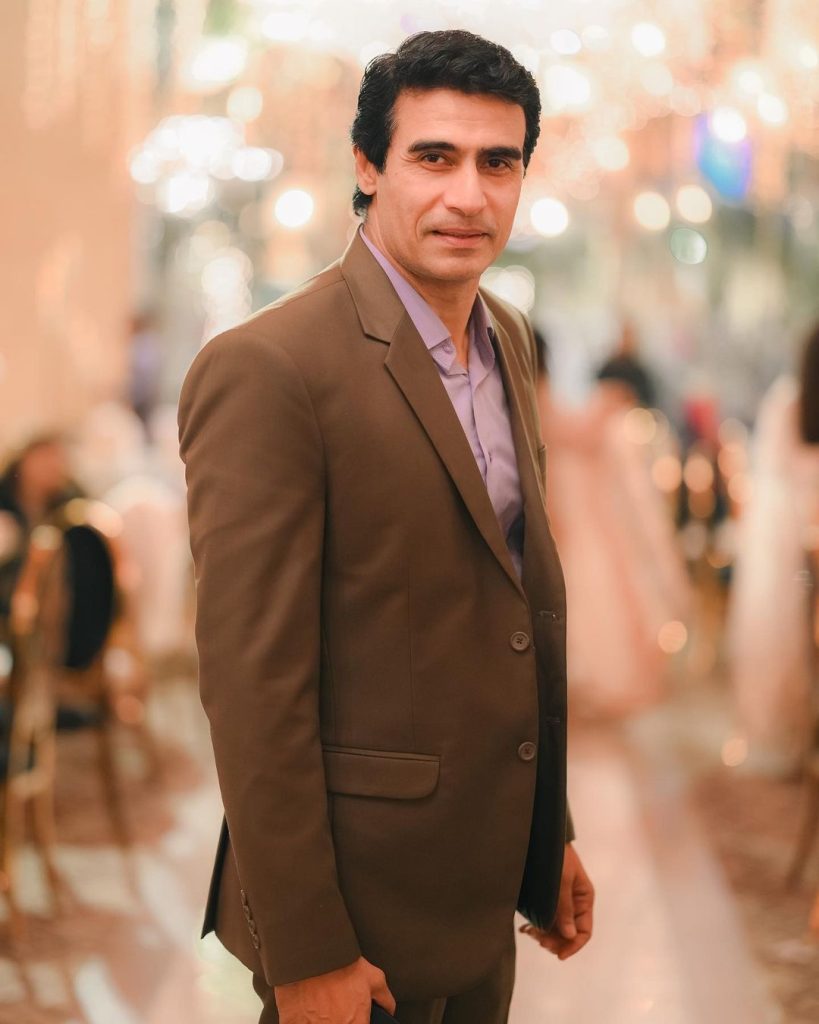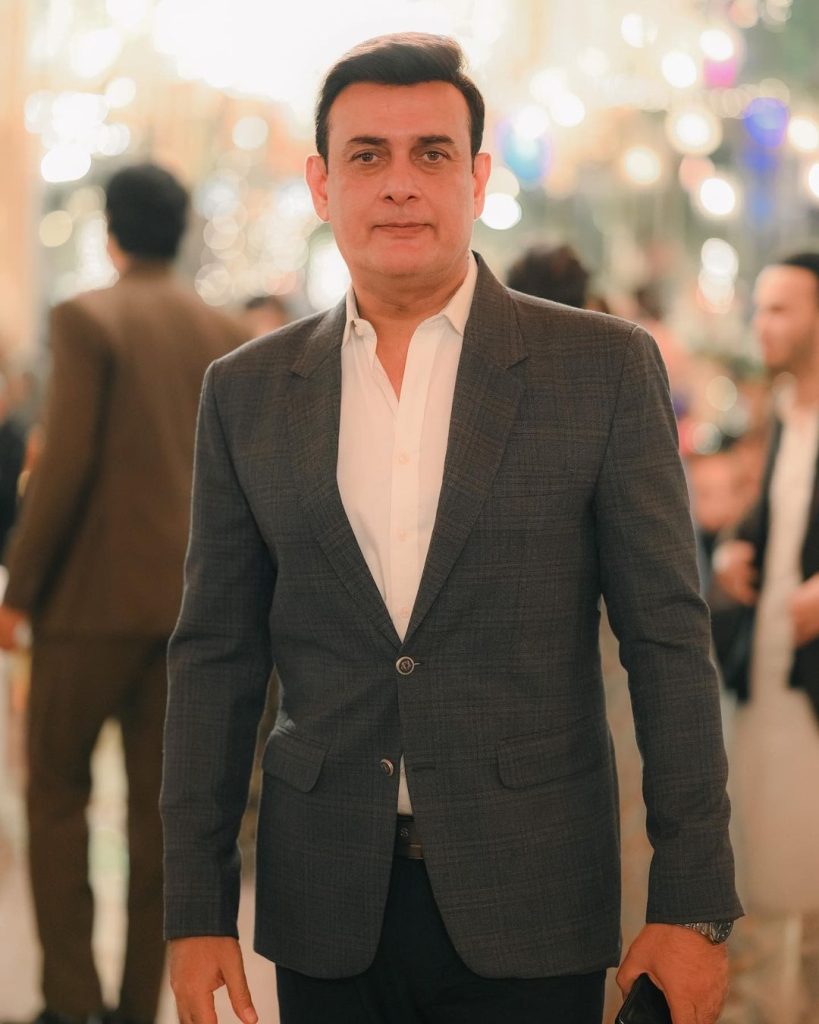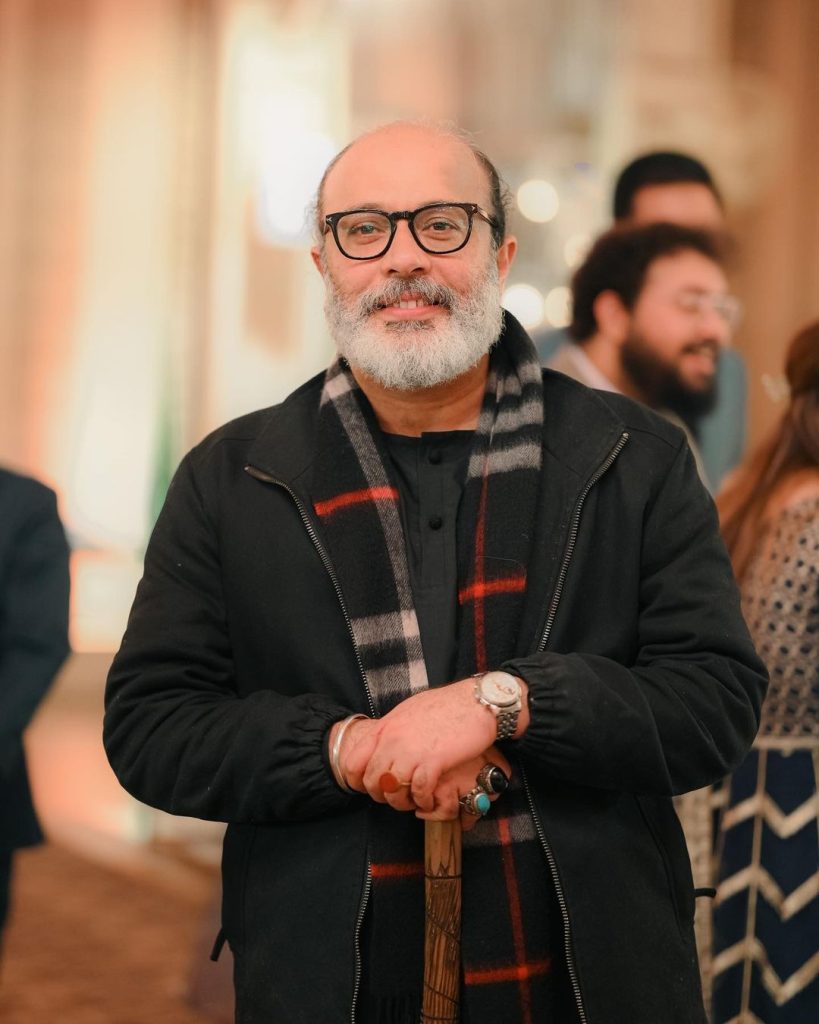 The senior actor Shabbir Jan was present at the wedding, along with his wife and daughter. Even the fun-filled video of Shabbir Jan dancing on Anya's mehndi on the Bollywood song "Munni Badnaam Hoi" went viral on social media.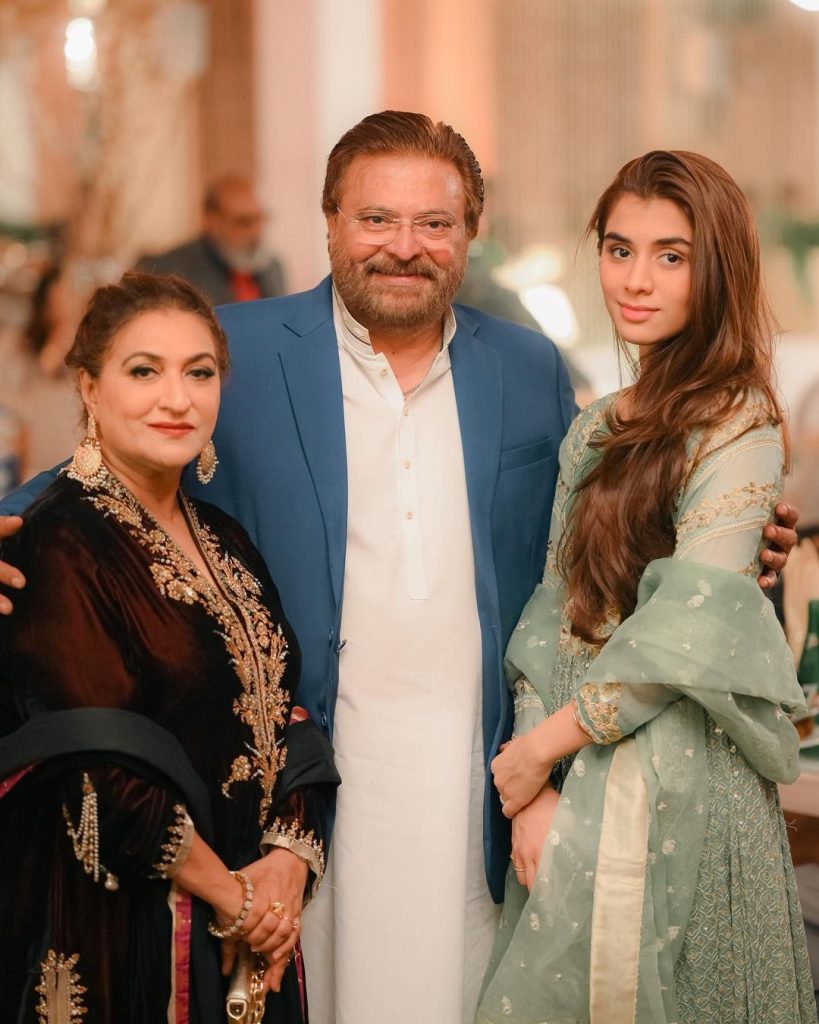 The "Dugdugi" co-star of Shagufta Ejaz, Ashraf Khan, was also among the attendees and it is after a long time we saw the veteran actor.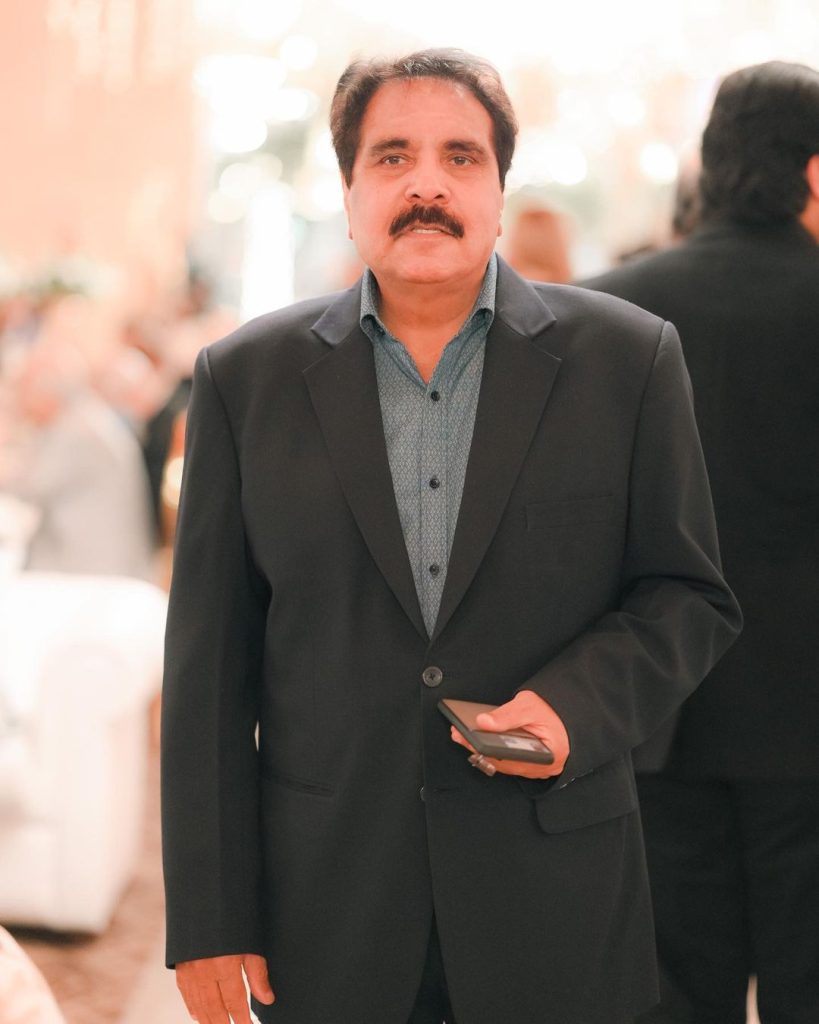 Actor Junaid Khan was also there at the wedding and congratulated the newlywed couple with his warm wishes. The actor shared a beautiful picture of him with Shagufta Ejaz on his Instagram profile.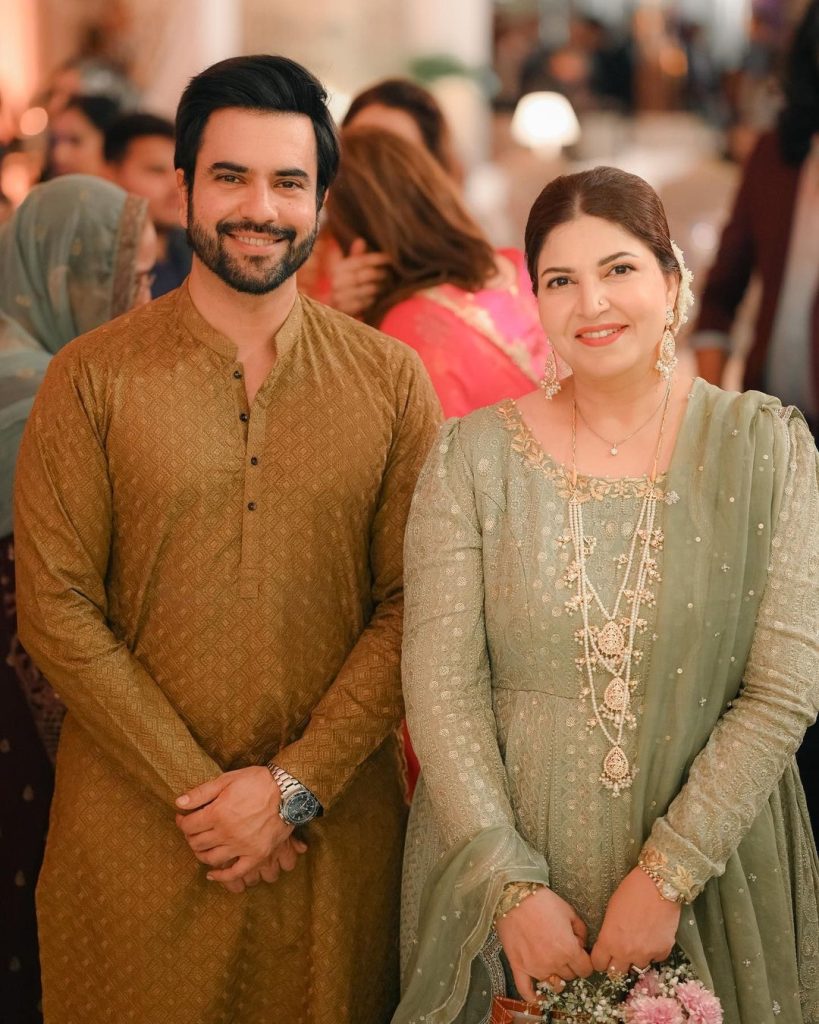 The entire cast of the famous sitcom "Bulbulay" was there at the wedding, including Nabeel Zafar with his wife, Hina Dilpazeer, and Mehmood Aslam.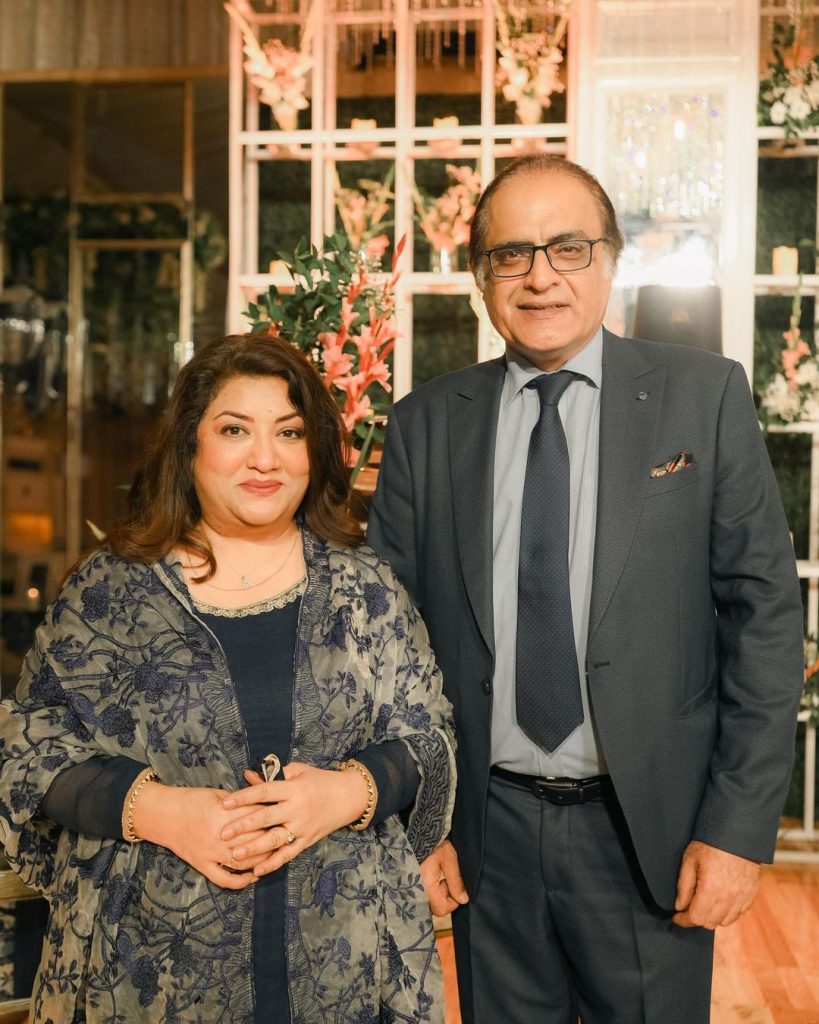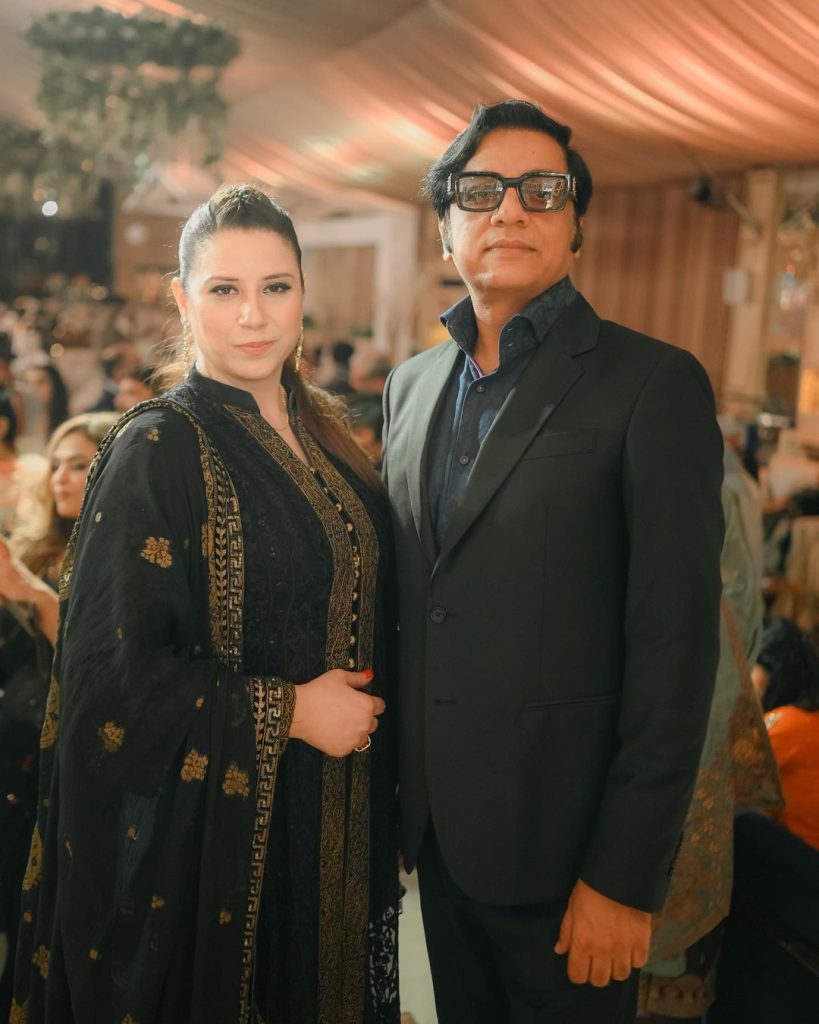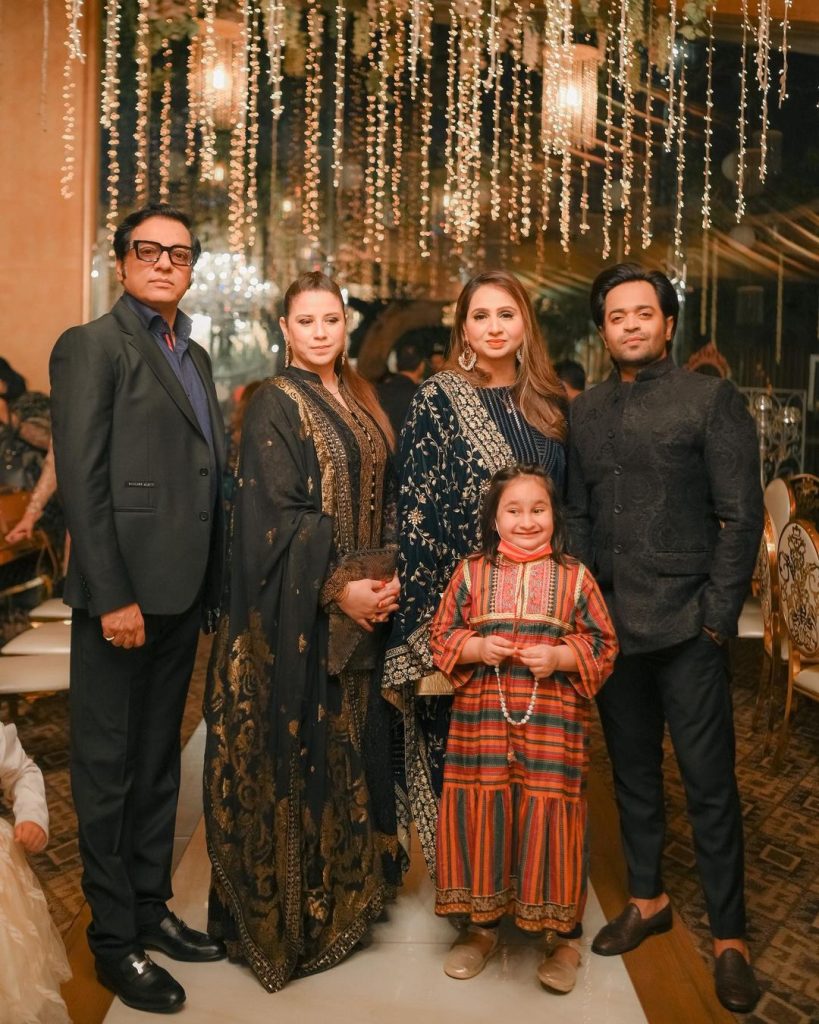 Senior actor Saba Faisal also graced the wedding with her presence. Saba and Shagufta looked absolutely elegant together when posing for a photo.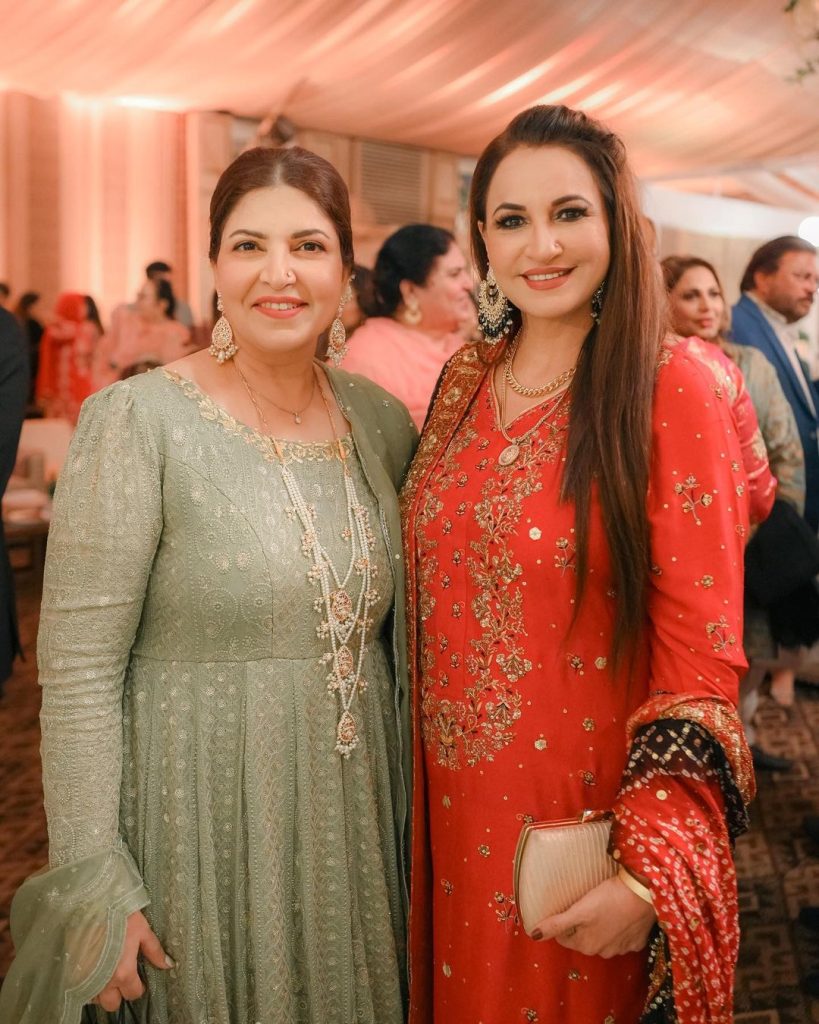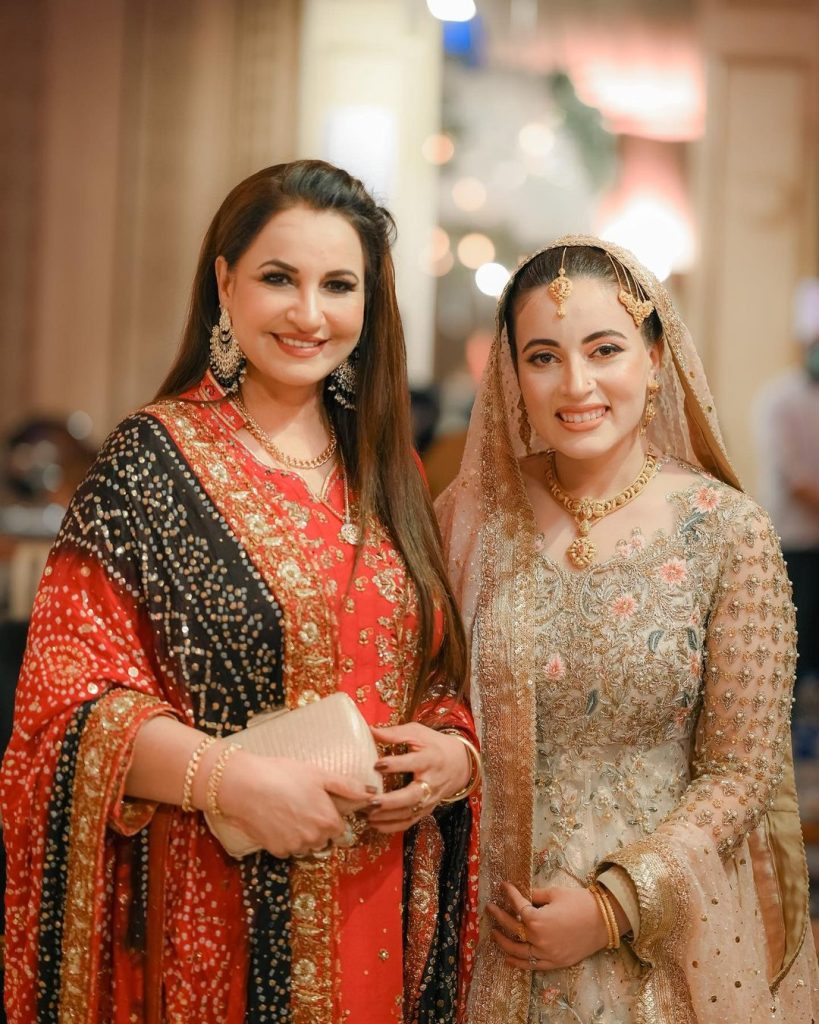 Sunita Marshall and her husband were also there. Sunita wore a simple white dress while her husband, Hassan, wore a black pant coat.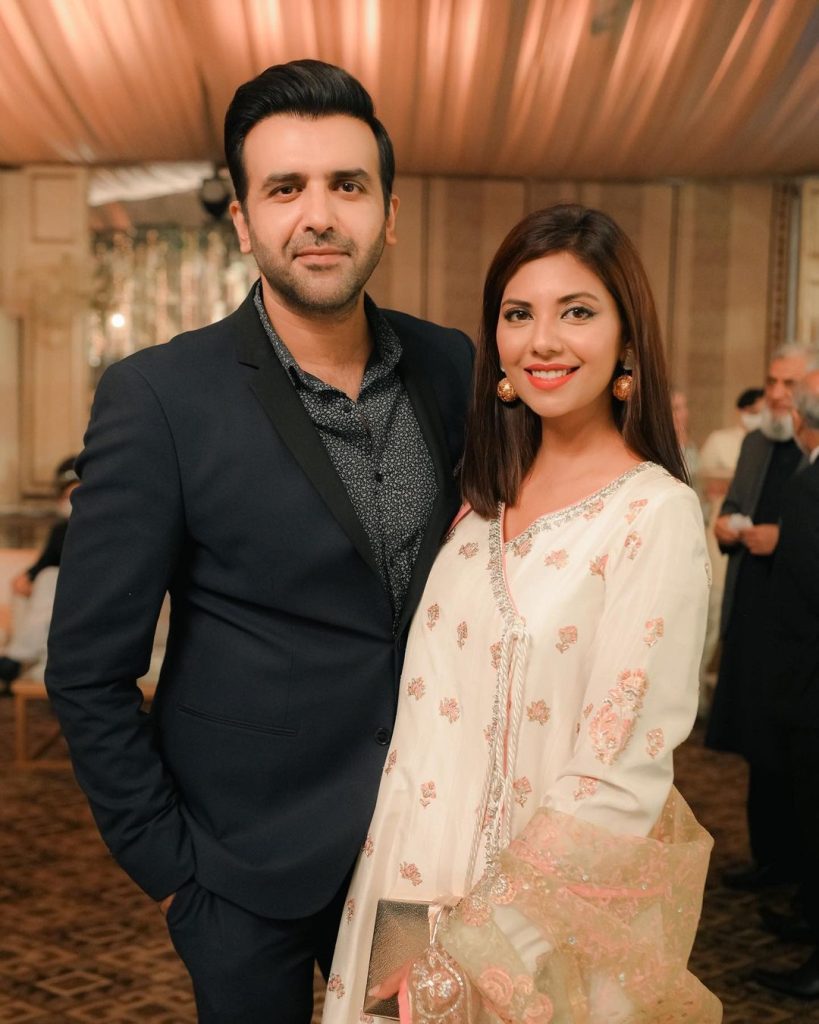 Faisal Qureshi, along with his wife, Sana Faisal, was also spotted at the wedding.