Pakistan's government has been attempting to expand the revenue base and implement many tax reforms. The tax system is becoming tighter every single day because of the improvements in the system, and the FBR is keeping a close check on everyone. Aima Baig, a musician, is the most recent celebrity to come under assault. Aima Baig is one of Pakistan's most well-known singers, having sung a number of chart-topping songs in recent years.
They have served Aima with a notice by the FBR for suspected non-payment of taxation in the years 2018, 2019, and 2020. If the problem isn't rectified, the officials will seize the vehicle listed on her tax records. On the other hand, Aima Baig has made national headlines for her concerts and songs. She has yet to make a statement on the matter.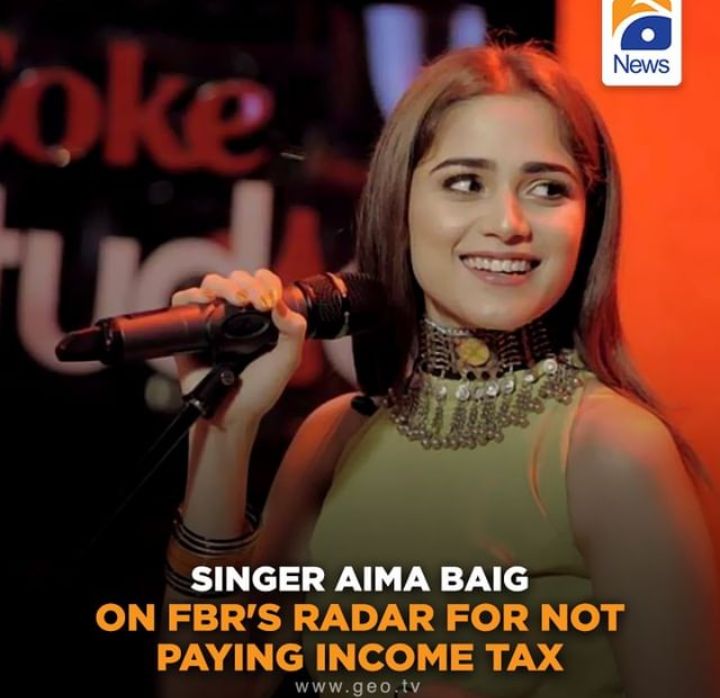 The FBR wanted Aima Baig to reportedly avoid taxes worth 8.5 million rupees. Baig has not paid taxes in the years 2018, 2019, or 2020, according to the FBR. Aima Baig has been working nonstop over the years and has been a part of various major projects, including PSL anthems.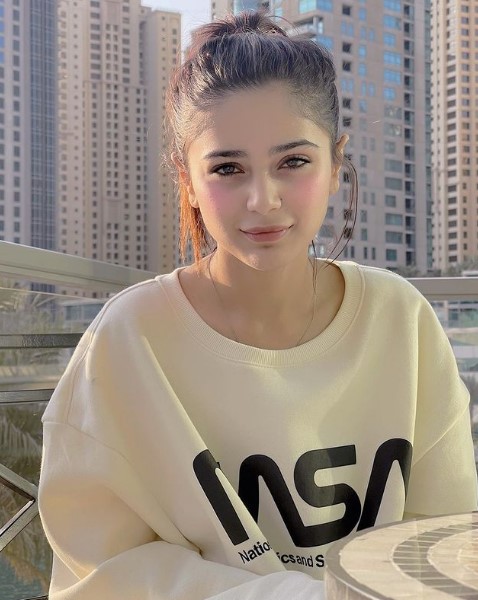 FBR notified Aima that if she did not pay her taxes by the deadline, her accounts would be frozen. Her accounts were later frozen by the FBR, but she had already taken 2.5 million rupees from them. The FBR has also informed Aima Baig that if she does not pay her debts, they will seize her luxury automobiles.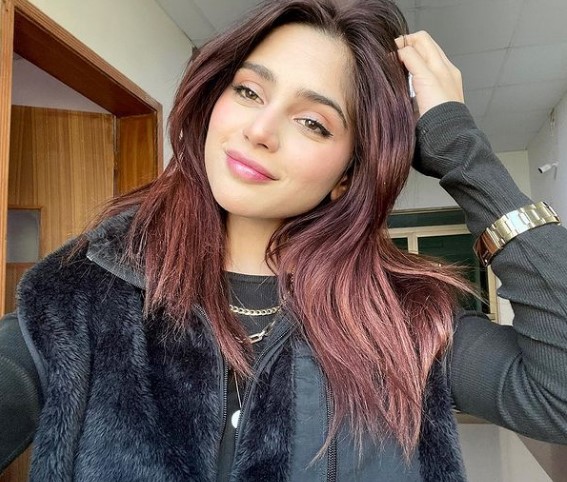 Netizens are dissatisfied with financial fraud and have expressed their dissatisfaction on social networking sites. Here's what others have to say about Aima Baig not paying her taxes for consecutive three years.