Ishq-e-Laa, a Hum TV drama series, is gaining a lot of popularity and viewership, and fans are becoming increasingly engrossed in the tale as it progresses. Momina Duraid produced the blockbuster drama, which was penned by the exceptionally talented writer Qaisra Hayat and directed by Amin Iqbal. The drama airs every week on Thursday at 8 p.m.
We have tried to collect as many BTS photos of Ishq-e-Laa as possible from actors in various timelines. A few images from the drama's conclusion. Take a peek at the images below, at the photos from behind the scenes of Ishq-e-Laa.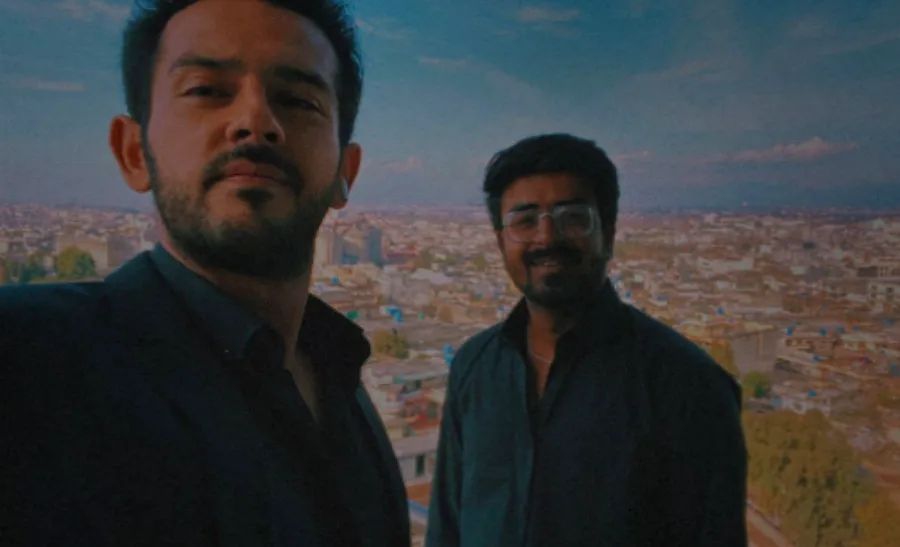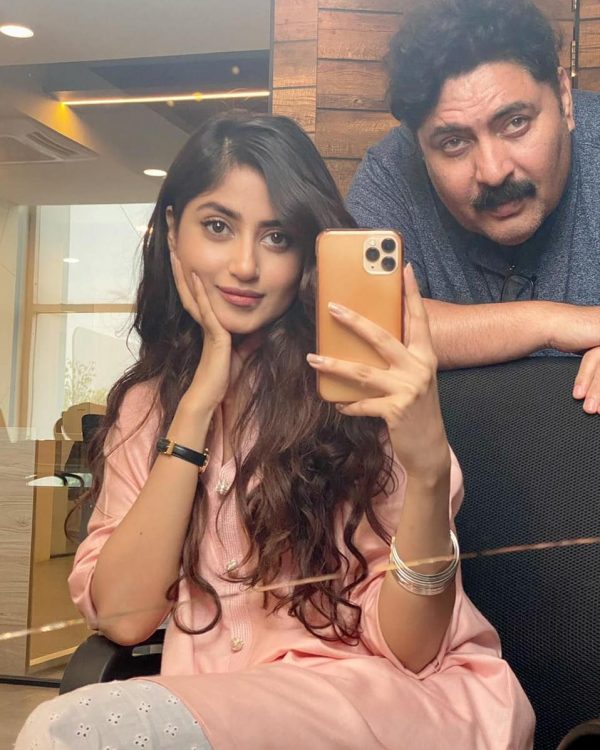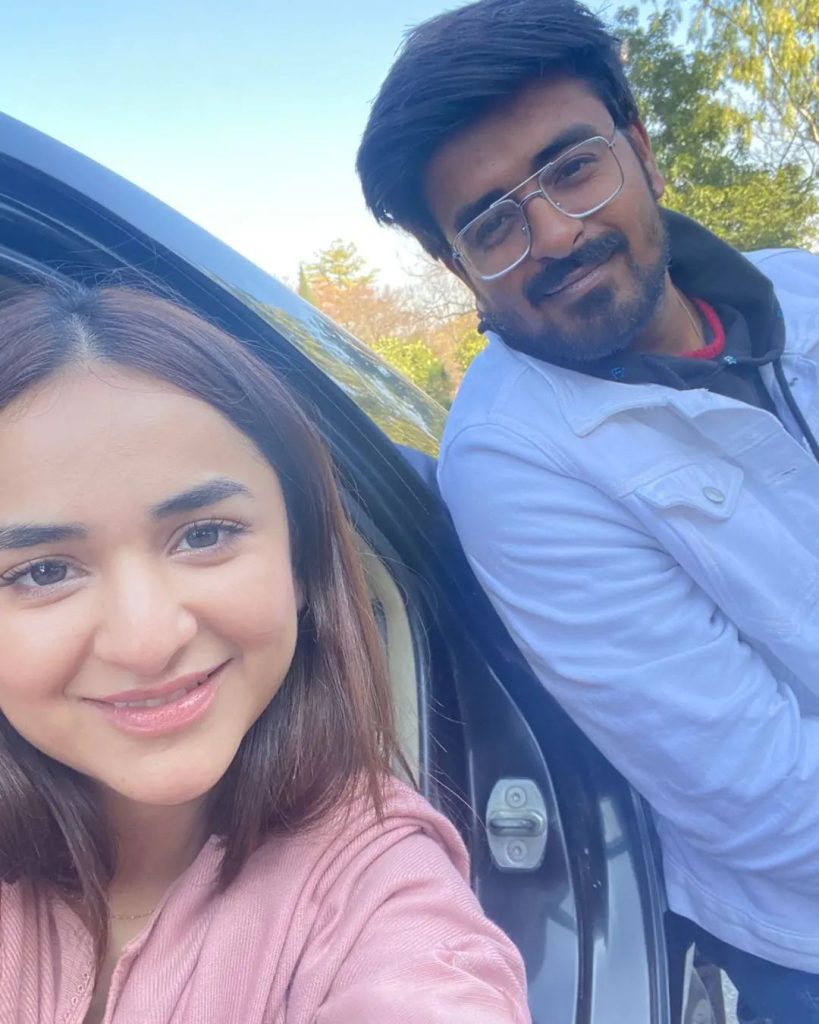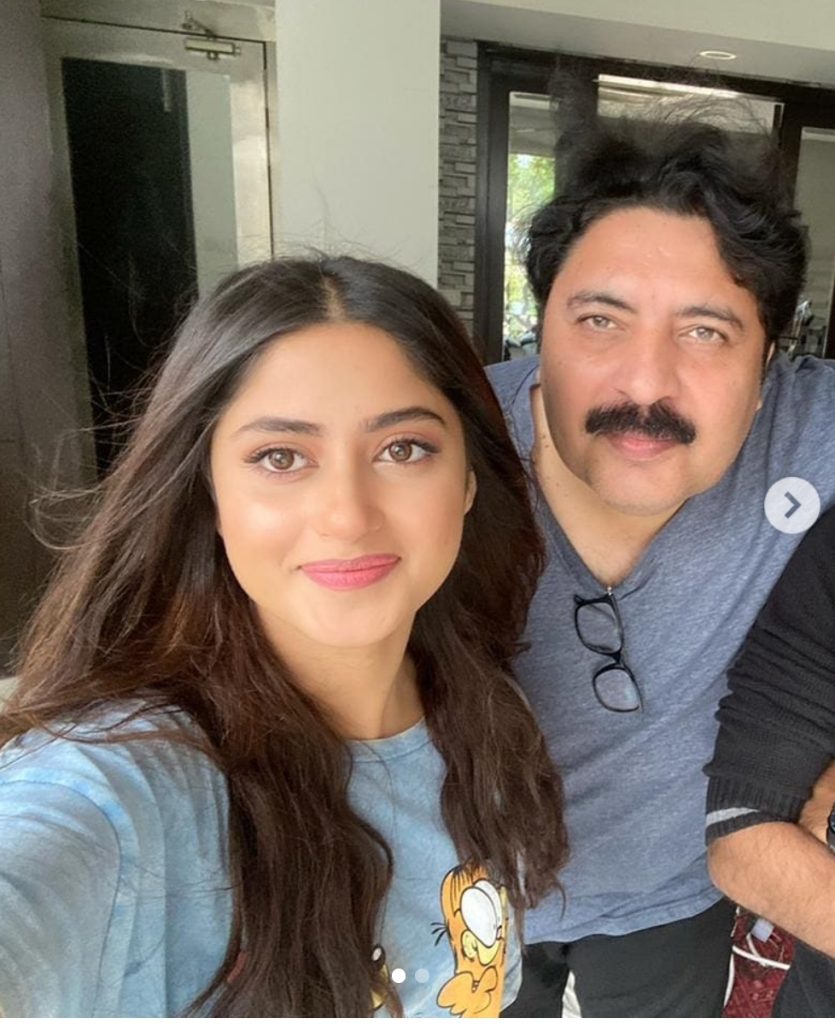 The drama revolves around three people from different socioeconomic origins who find their lives entangled, as fate plays a sneaky game with their lives. The cast of Ishq-e-Laa includes Yumna Zaidi as Azka, Azaan Sami Khan as Azlan, Semi Raheel, Sajal Aly as Shanaya, Uzma Hassan, Sohail Sameer, Adnan Samad Khan, Sohail Sameer, Ahmed Taha Ghani, Laila Zuberi, Seemi Raheel, Usman Peerzada, Ghazala Kaifi, and Nadeem Baig star in the drama series Ishq e Laa. Azaan Sami Khan composed and sang the Original Soundtrack in Ishq-e-Laa while Asim Raza writes the lyrics for the OST. Fans were hooked with beautifully sung OST and even more hooked by the unfolding twists and turn in the upcoming episodes of the drama.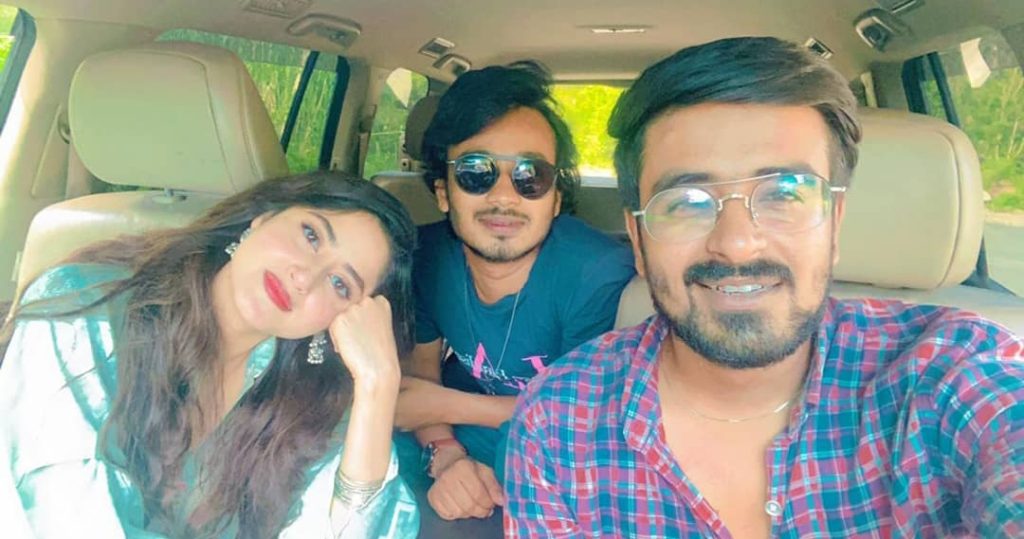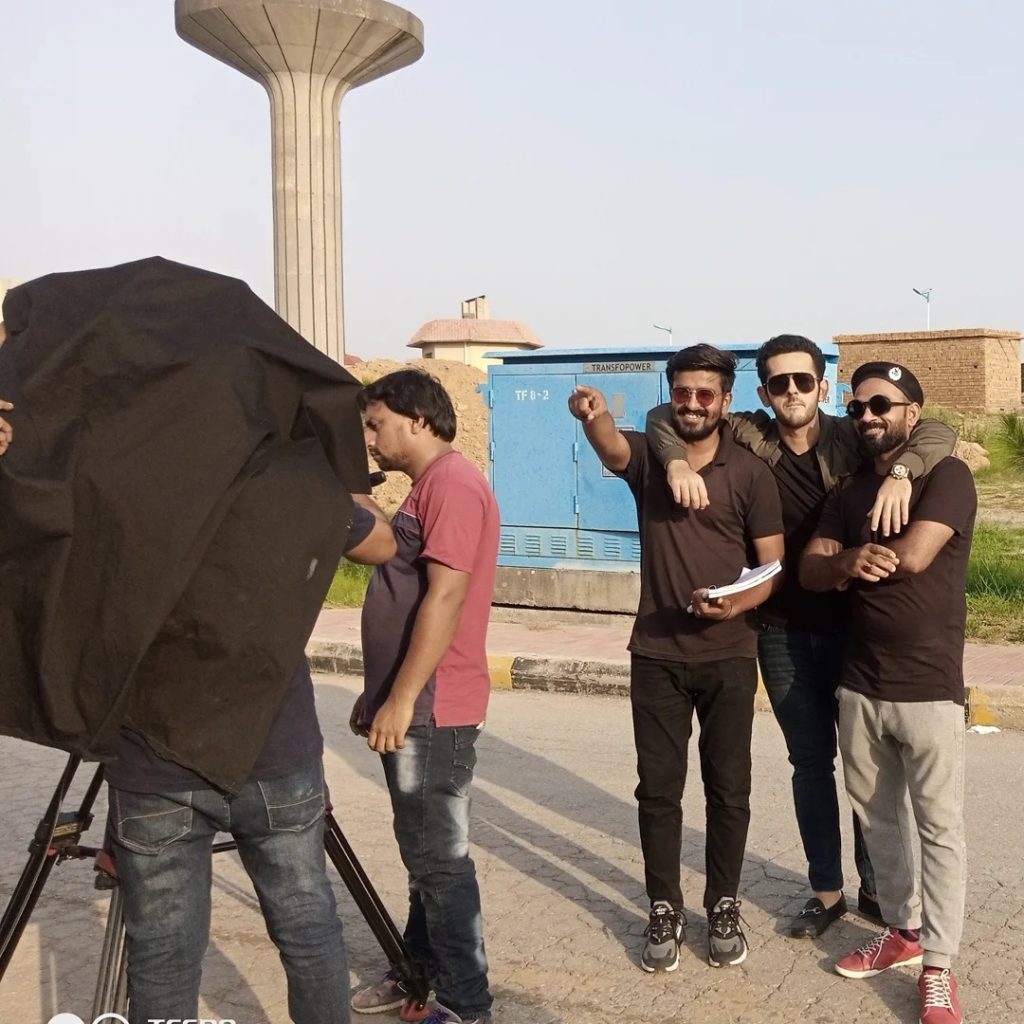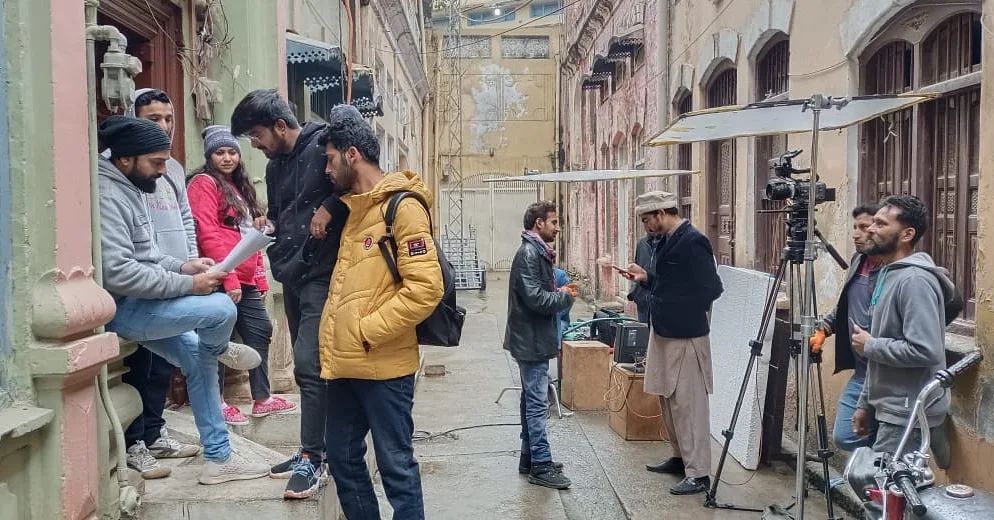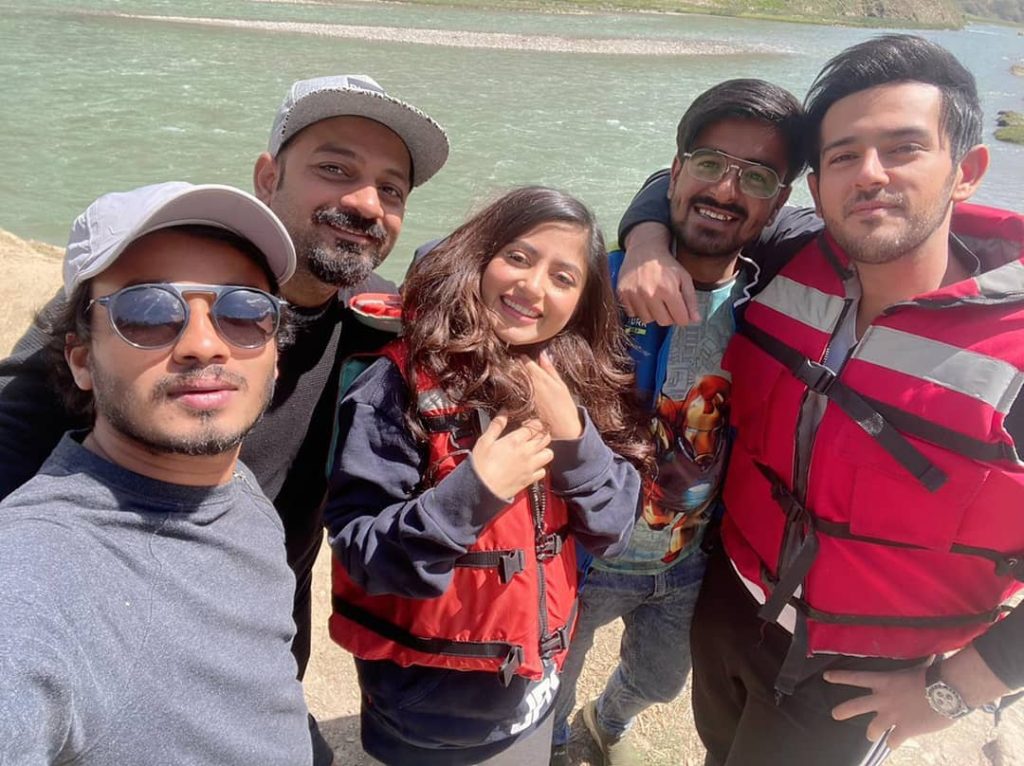 Fans are ecstatic about all the recent developments, but Shanaya's tragic demise disappointed many. After Shanaya's death, fans have become more invested in the plot. They especially adored Shanaya's heartbreaking death scene. Fans want to see the off-screen joy and chemistry between the drama performers besides the on-screen tale. After Shanaya's death, people can't wait for Azka and Azlan to be together in their fight for justice, forgetting their own hatred and dislike for each other. Just like the fans, we also can't wait to see how this amazing drama will end.