Maira Khan is an extremely attractive Pakistani actress. Khan began her career with PTV many years ago. "Cousins" and "Kisay Awaz Doon" were two of her most well-known tragedies. Maira retired from show business after marrying. However, following the terrible death of her husband, the Cheekh actress returned to the industry and is now starring in many dramas for various private channels.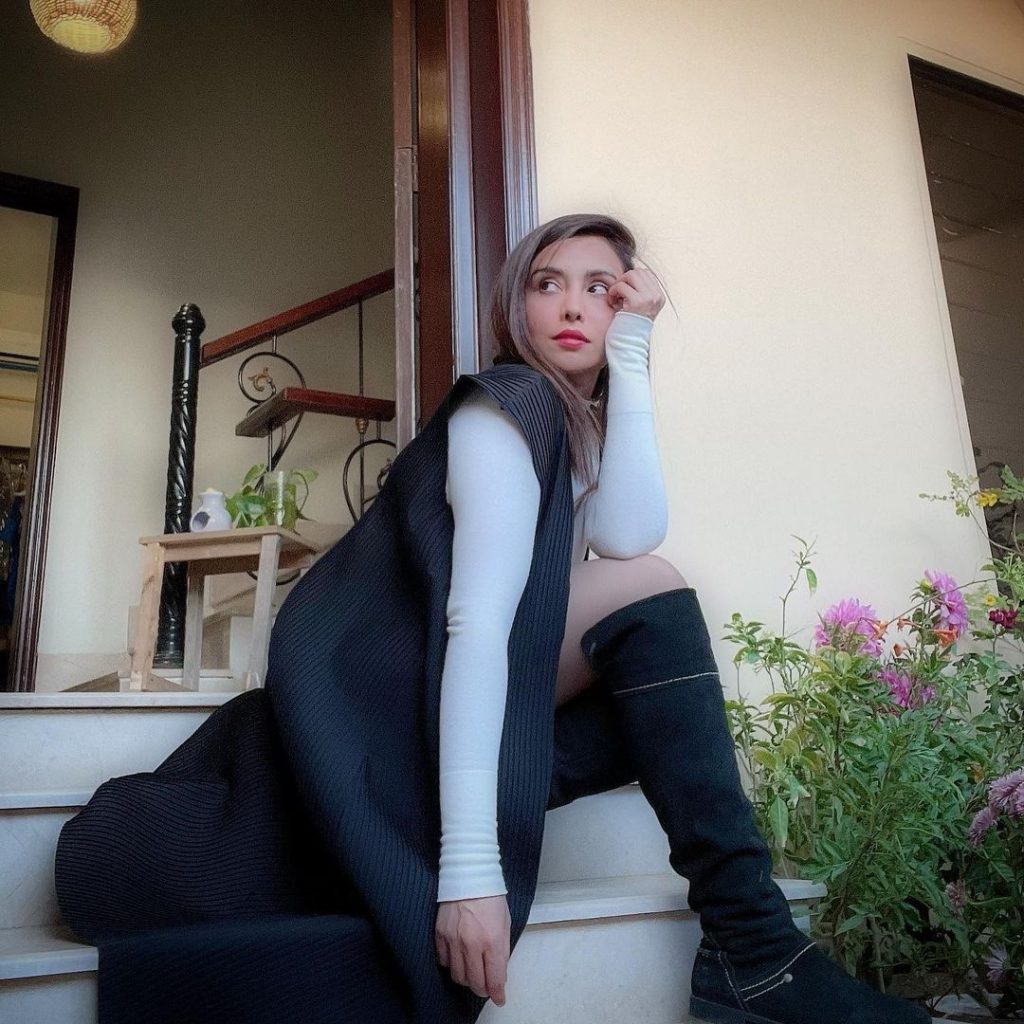 Maira Khan's Instagram page is pretty lovely for her fans and followers, as it is full of colorful and bubbly pictures. Khan frequently shares details about her daily routine. Maira provides photos and videos of her workouts, travels, and employment.
However, recently her daring photographs have created a buzz on social networking sites. Khan frequently elicits criticism from her admirers. Khan has once again shared her provocative photos, which have enraged her fans. Maira Khan wore a short black dress that reached above her knees with a deep neckline. Maira's hair was curled in heavy curls with heavy smokey makeup. The dress showed Maria's deep neck and legs, which infuriated fans and they expressed their views on Maira's way of dressing.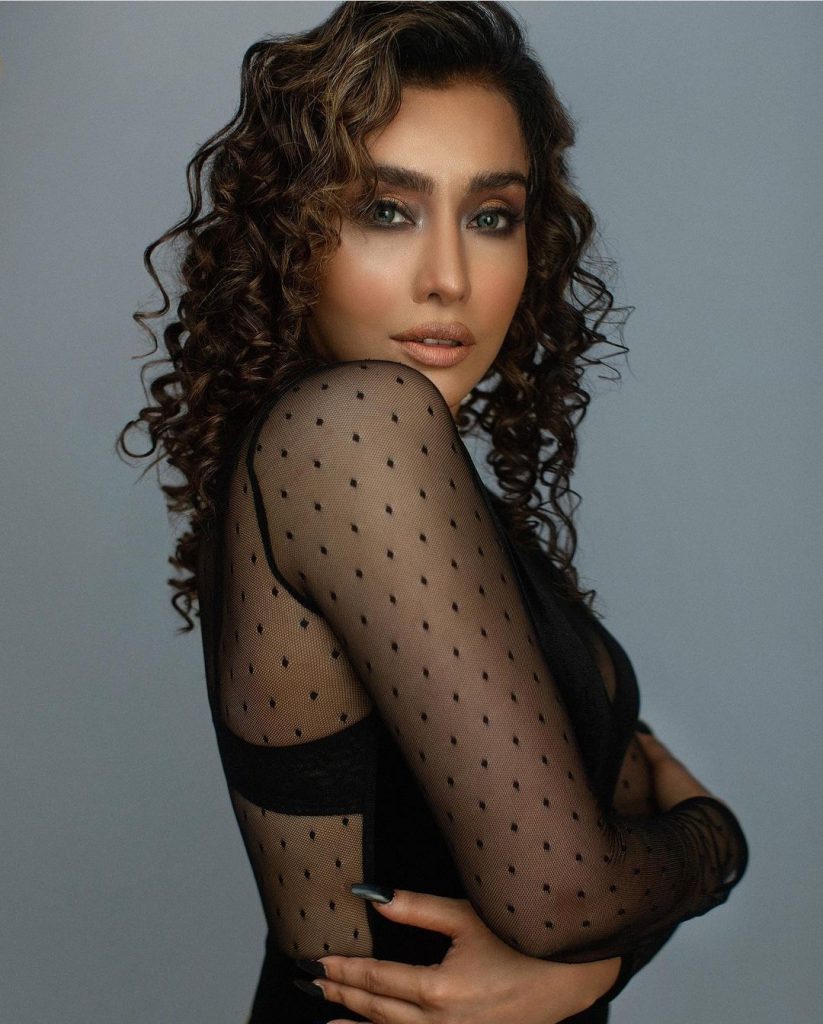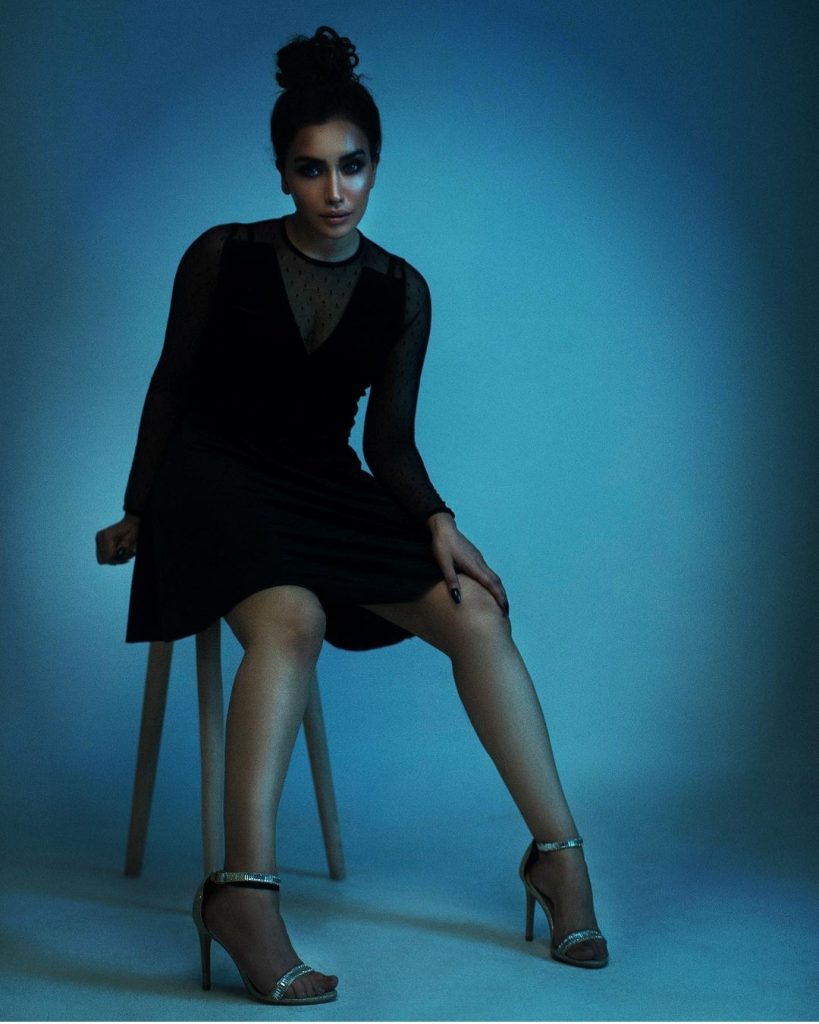 Several followers speculated, "Now that she has a job, she will share more daring photographs like these."
A few viewers chastised the actress for her weight. The public started to body shame Maira. According to a netizen, her legs are too fat to show off. Some people thought the worst of her. Several enthusiasts also lauded her appearance. Some think that she should not dress like this, being a Muslim and such dresses are against our culture and religion. 
However, Maira Khan did not react to any of the comments and criticism she received online and continued to post more pictures of herself and live her life happily.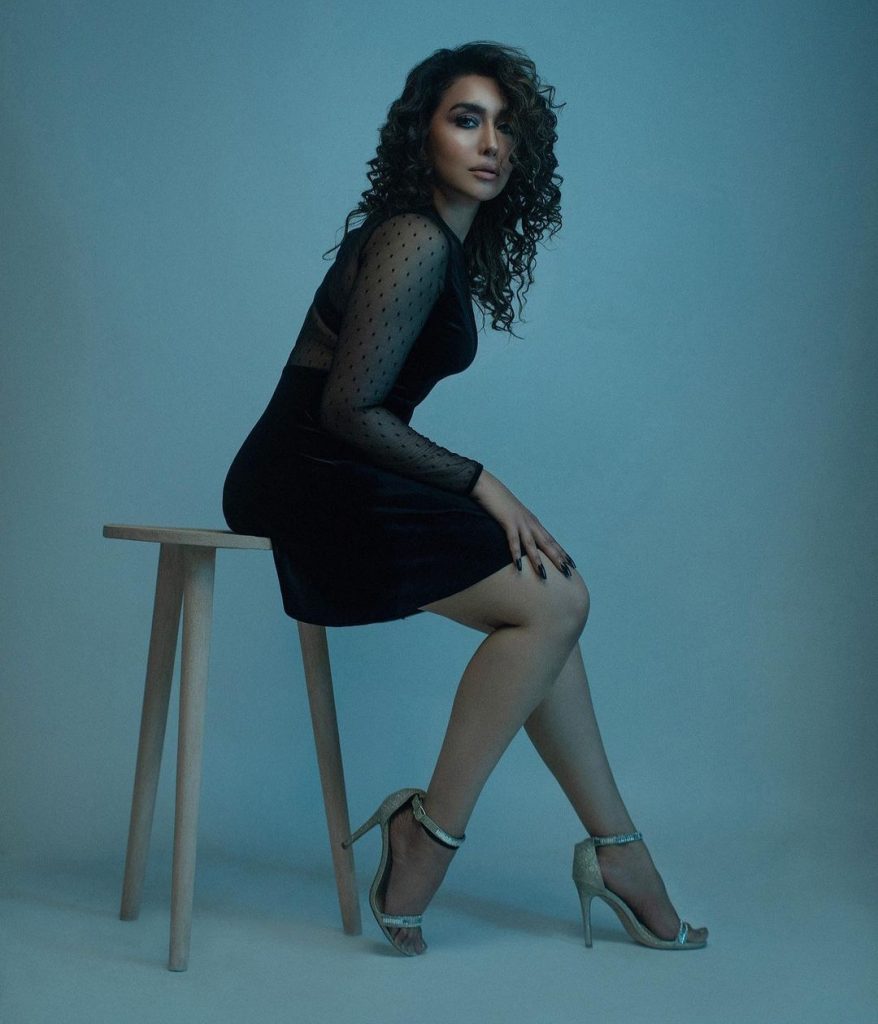 Here are some of the comments that people left under Maria's Instagram post for you to consider.