A mother's love for her child is invaluable. Pakistani superstars and their moms have a particular affinity. Most people have a hard time believing that some of these celebrities' mothers are truly their moms because they appear to be so young. People used to ask these superstars whether they were siblings when they shared images with their mothers in the beginning. People sought to know the formula for their physical perfection after discovering that these were their mothers.
Here are Pakistani celebrities' most youthful mothers.
1. Shahveer Jafry
Shahveer Jafry's mum is one of his closest companions. He just began posting images of himself and his mother, and everyone was taken aback by how young-looking his mom was. For a long time, most people did not accept that she was his mom.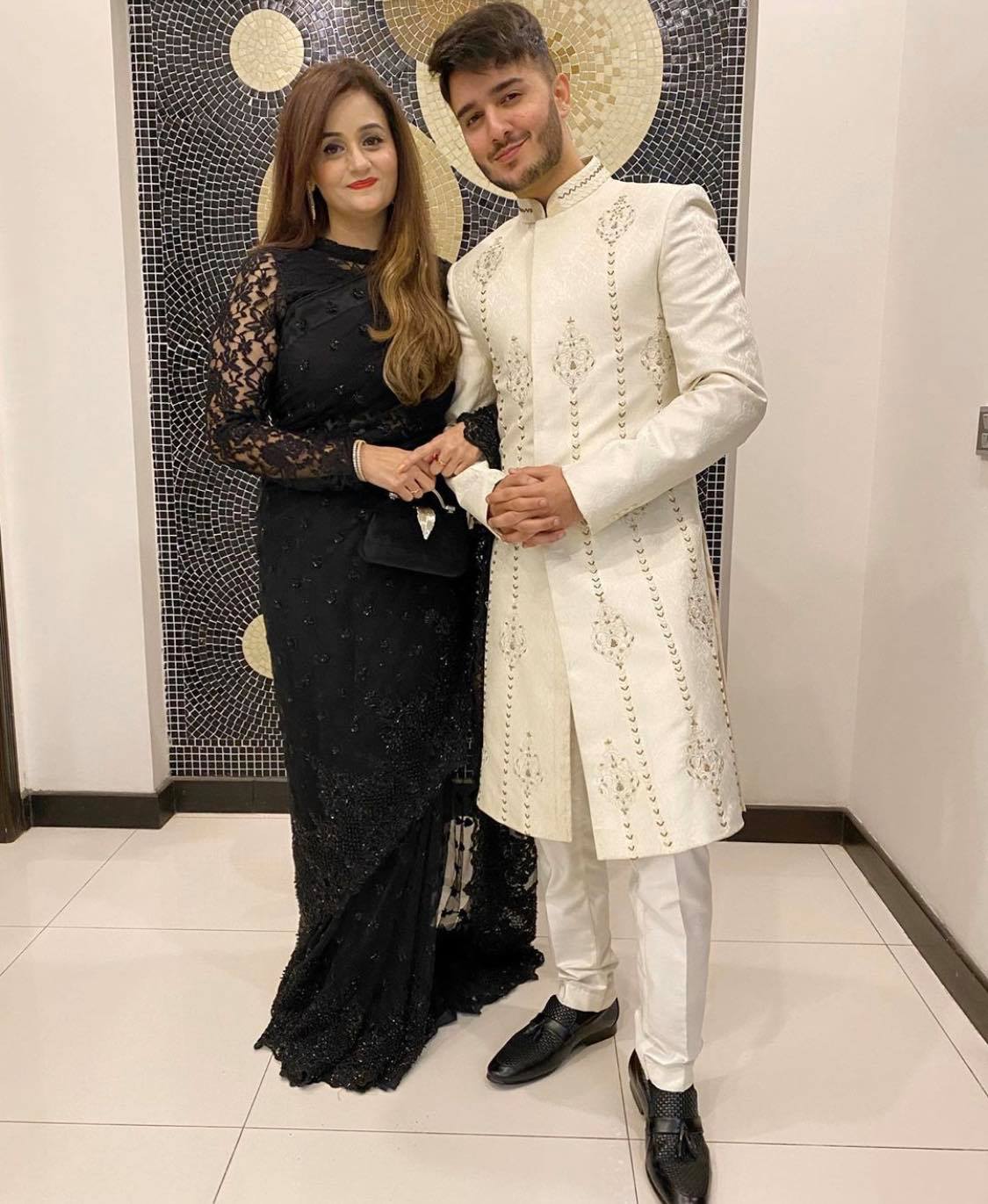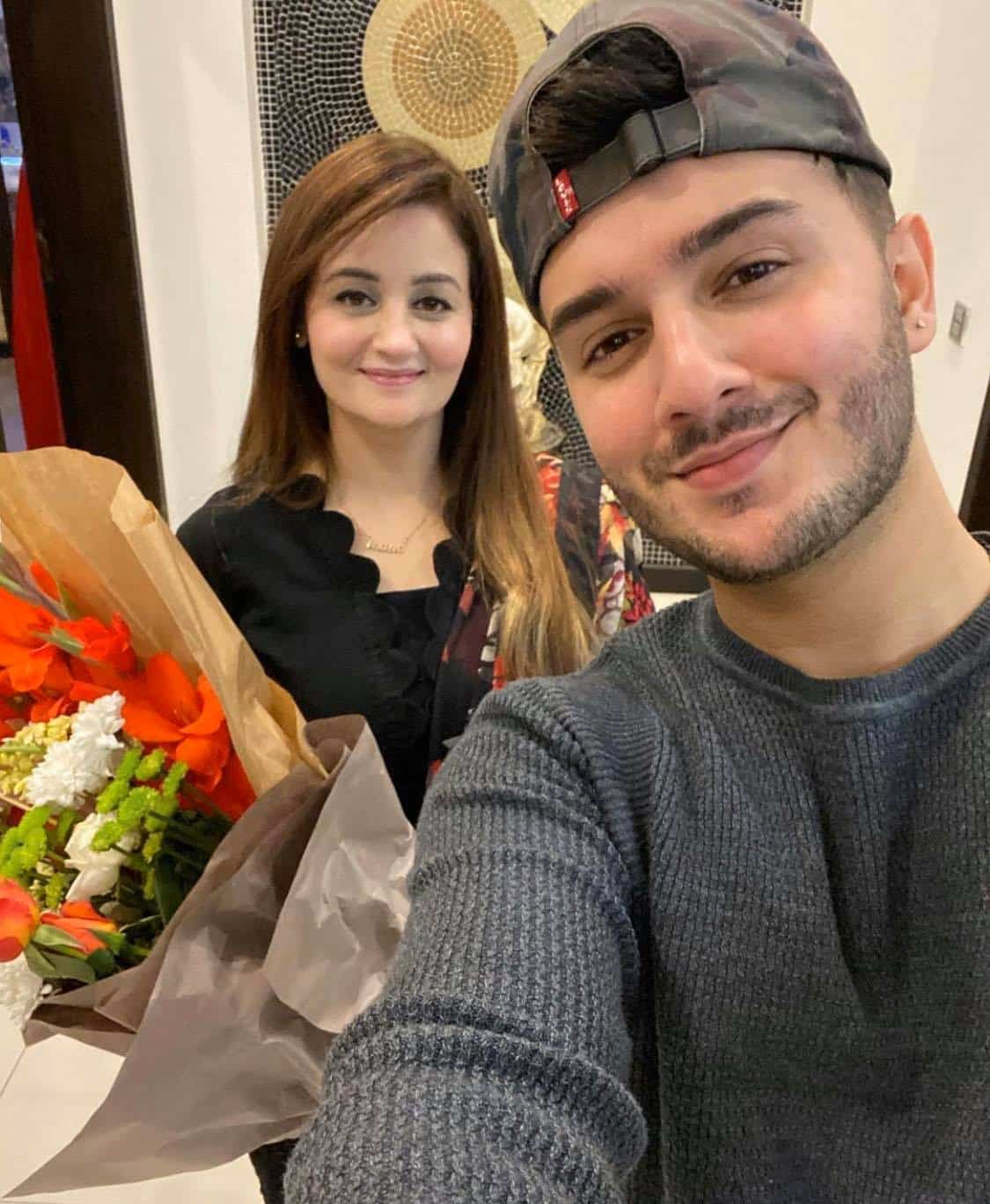 2. Areej Fatyma
Arij Fatyma rarely shares photos with her mum. When Arij Fatyma's wedding photos appeared on social networking sites, her mother's photograph got a lot of attention for the very first time. Arij Fatyma's mother resembles her younger sister in appearance. It took aback people when they learned she was her mother.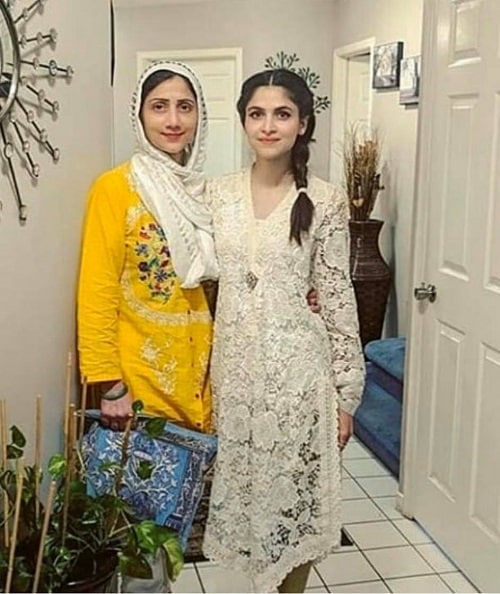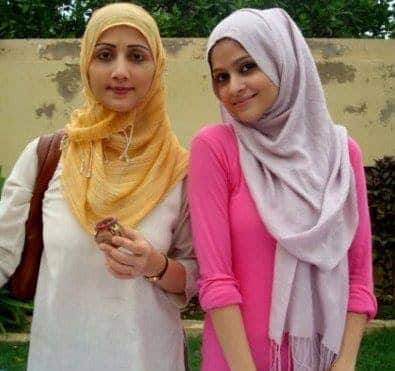 3. Ahad Raza Mir
Ahad Raza Mir's mum is a friend of his. Although she is not a star, people are following her on social media in the same way that they follow her son. Ahad Raza Mir's mother is likewise a young woman with a great sense of style.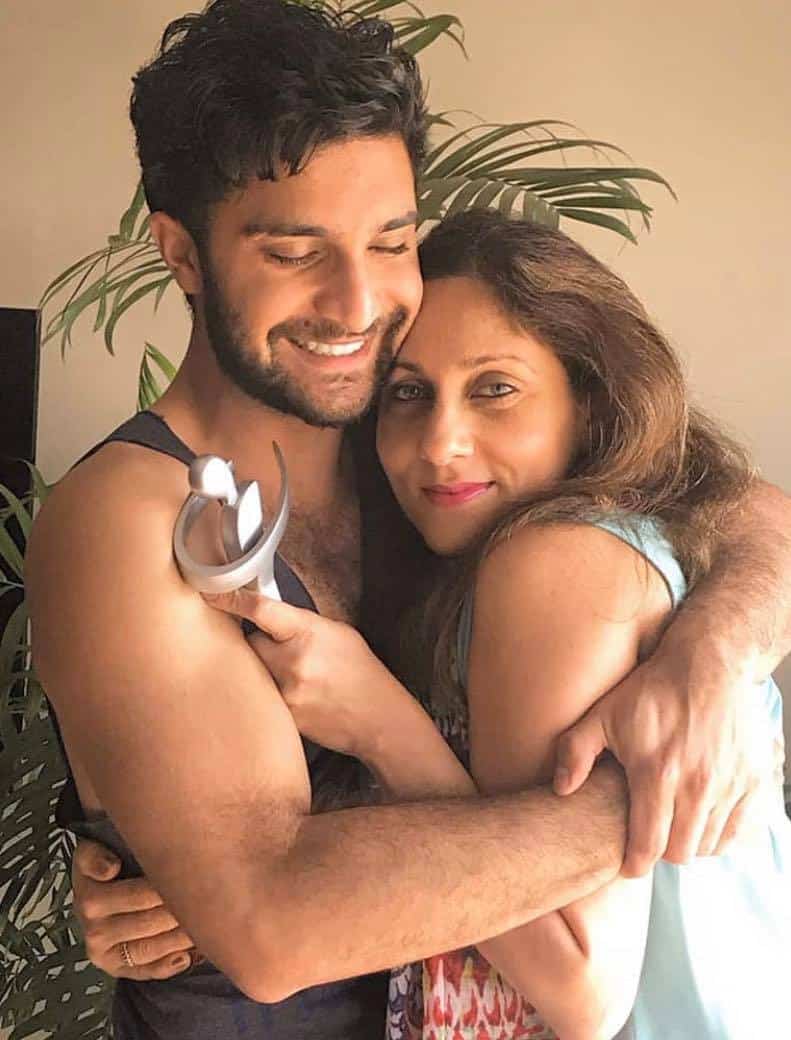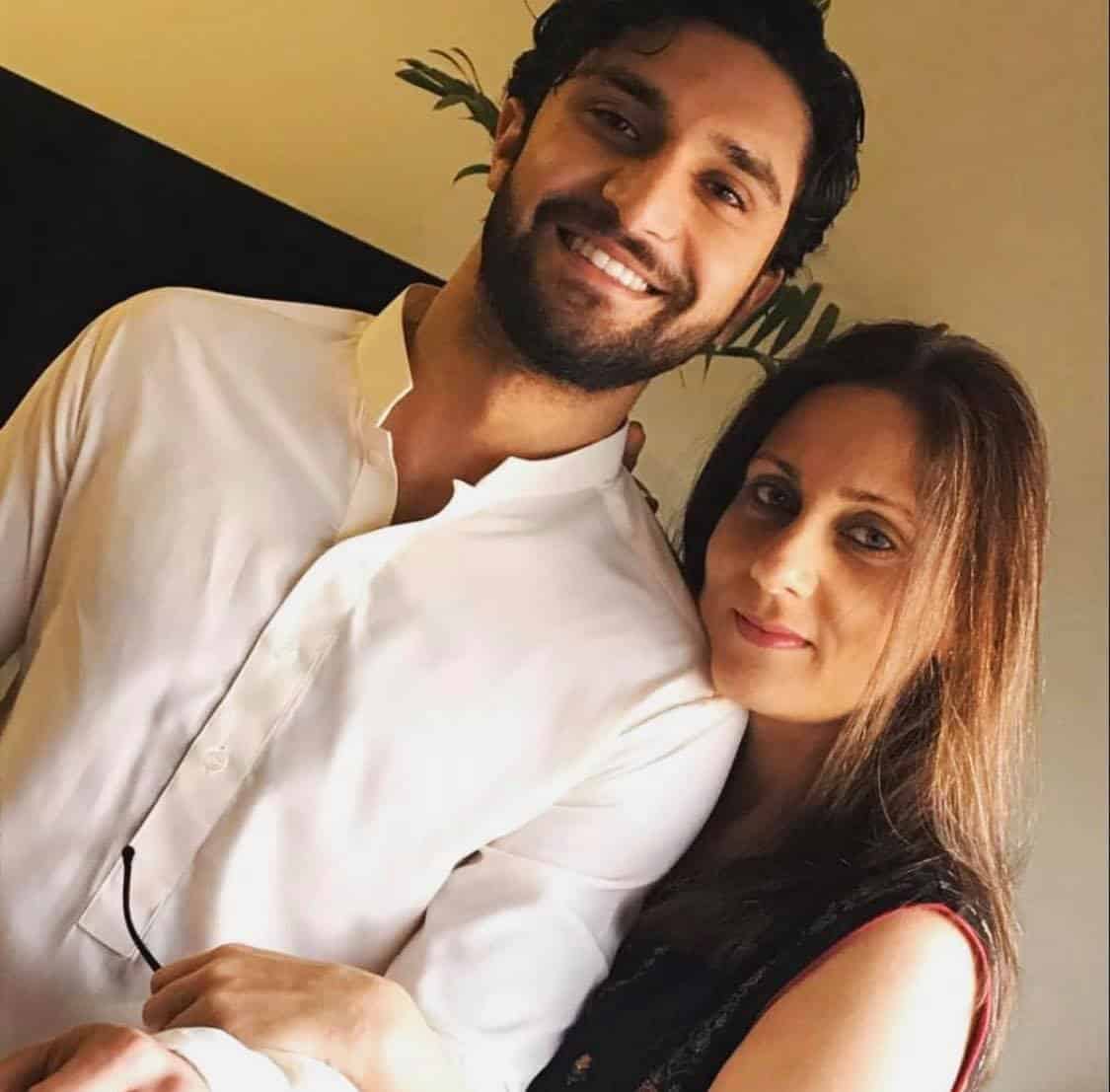 4. Aisha Khan
Aisha Khan's mother is a stunning woman who appears to be in her early thirties. When Aisha Khan shared a photo of herself with her mother, she received the same response as the rest of the celebs on this list.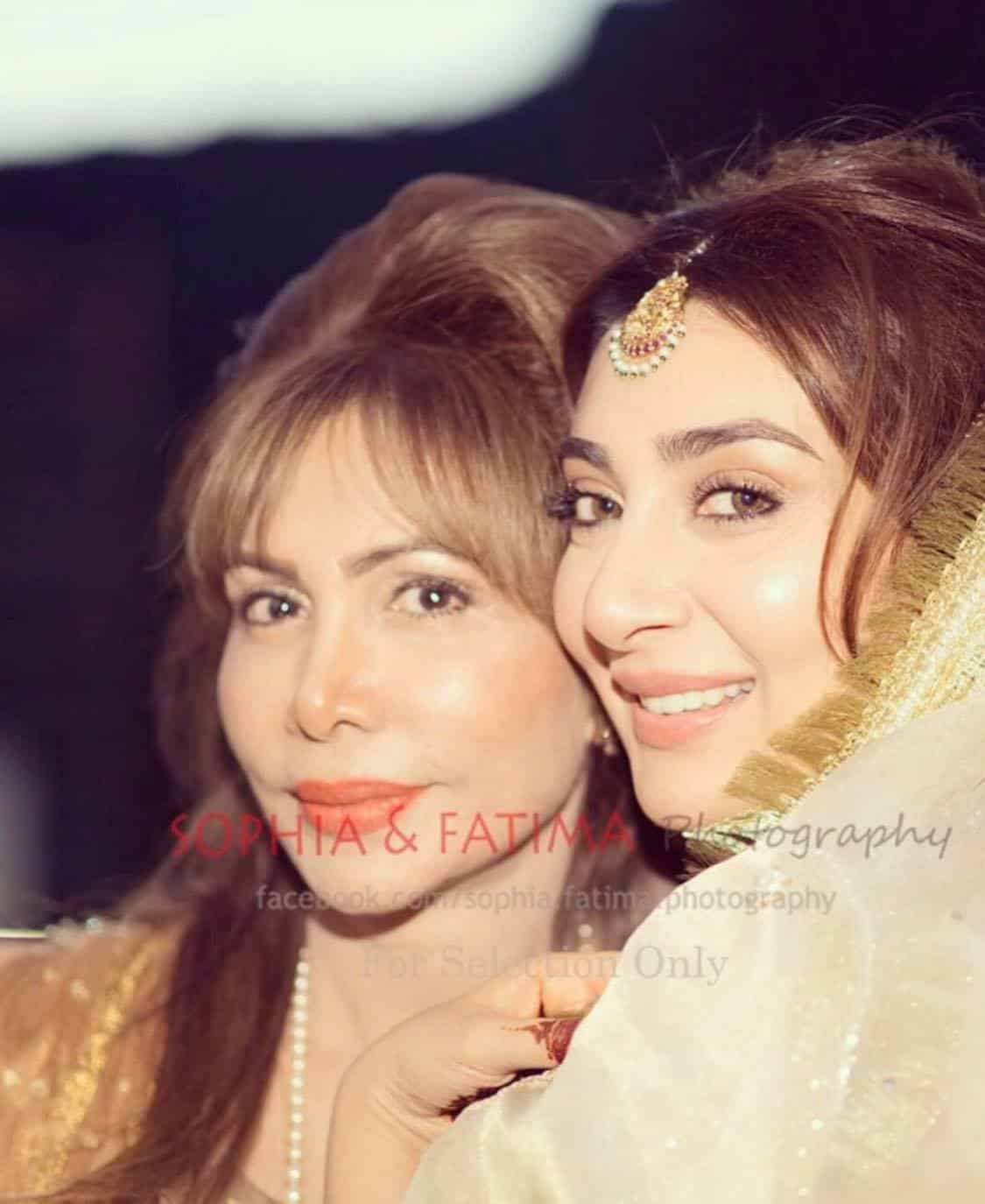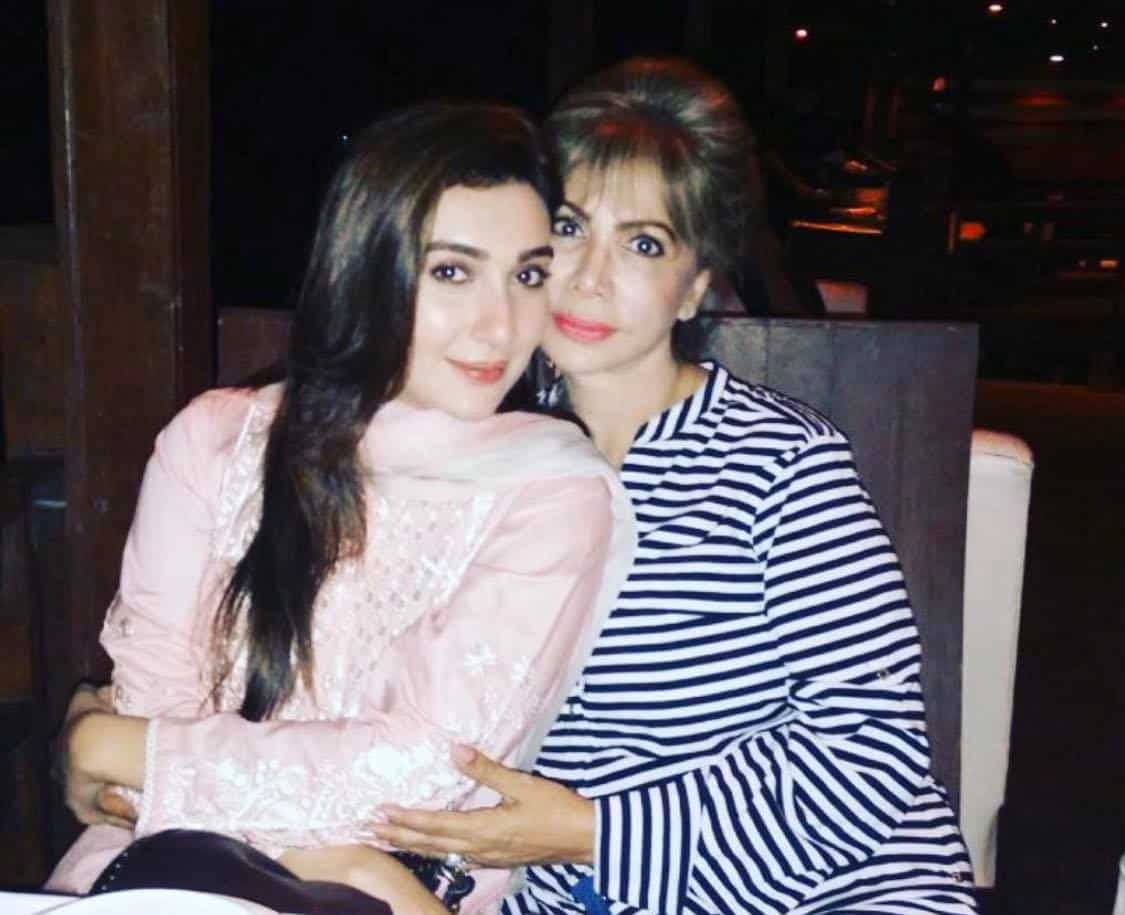 5. Natasha Khalid
Natasha Khalid is Madam Noor Jehan's grandchild; hence, she inherited her grandmother's youthful and attractive appearance. Natasha Khalid's beautiful mother seems to be so youthful in some photos that it's impossible to discern who is older.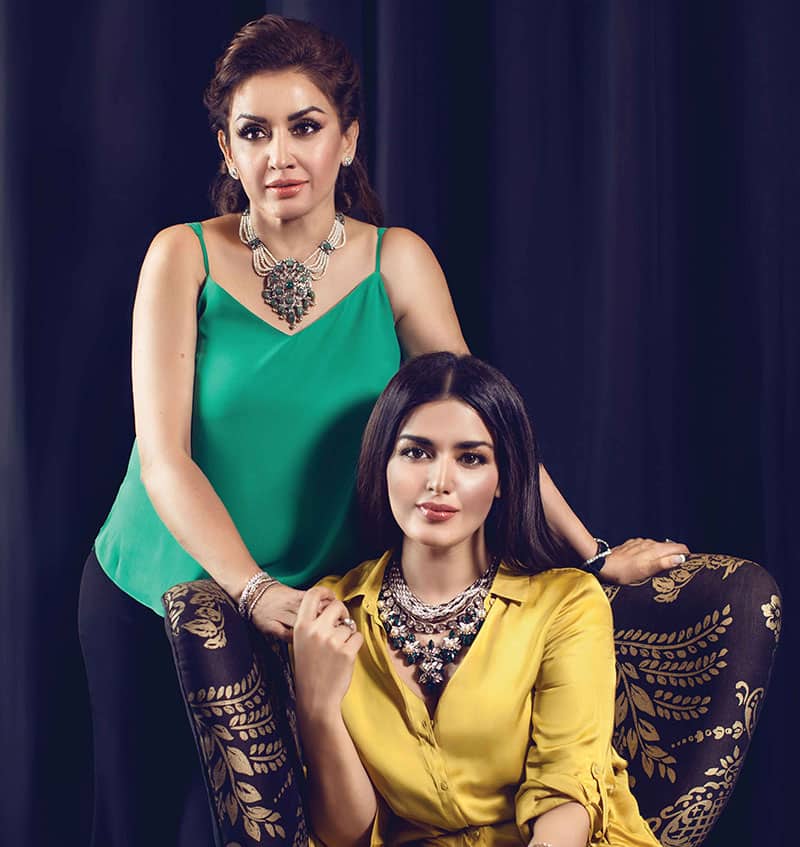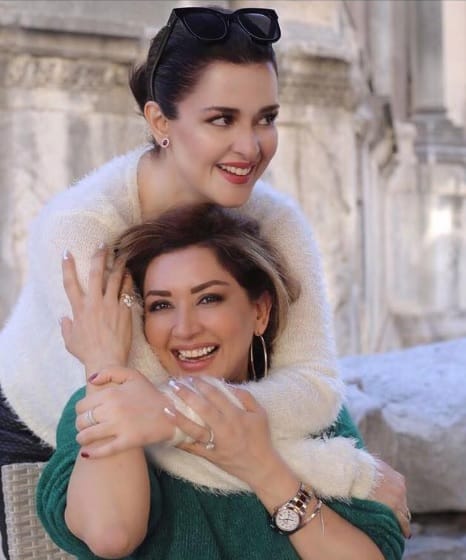 6. Mehwish Hayat
Mehwish Hayat has a strong bond with her mother as well. She would not have progressed as far as she had without her mother's help. Mehwish Hayat's mother is likewise quite young-looking, resembling her younger sister. Mehwish Hayat bears a striking resemblance to her mother.