These days, there are rumors on social media about a woman resembling Pakistani actress Sana Javed.
The two are being compared while sharing photos of the woman resembling Sana Javed with the actress on Instagram.
Looking at the shared photos, one can guess that there is a lot of similarity between Sana and the woman who is similar to her and the laughter style of the woman is exactly like that of Sana Javed.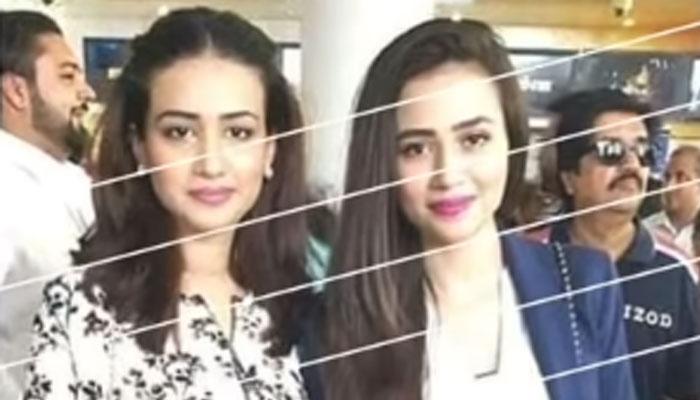 According to media reports, the woman's name is Tahrir and Sana Javed has also met her.