Ghana Ali has been a cultural icon in the entertainment industry since 2015. She has appeared in a variety of series as a secondary and protagonist actress, for which Ghana has received multiple nominations in award shows. In May 2021, Ghana Ali tied the knot with Umair Gulzar. The couple has been making an appearance on Nida Yasir's show "Good Morning Pakistan" lately.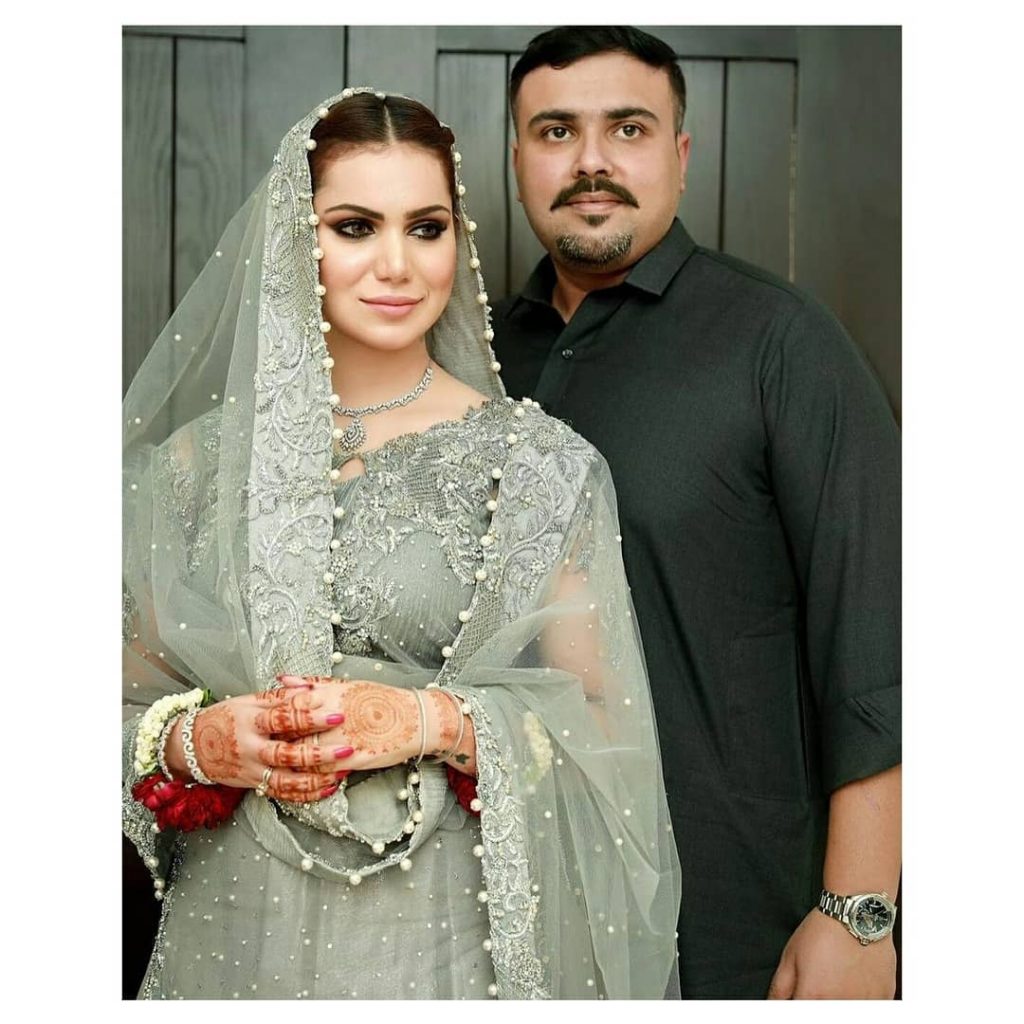 "I saw Ghana 2 years ago," said Ghana Ali's spouse, Umair Gulzar, while revealing how their relationship began. "We met at a sports complex where we were both getting shooting lessons. We were in a shooting range, and I wasn't capable of shooting well, so she coached me, and from there it all began," Ghana explained.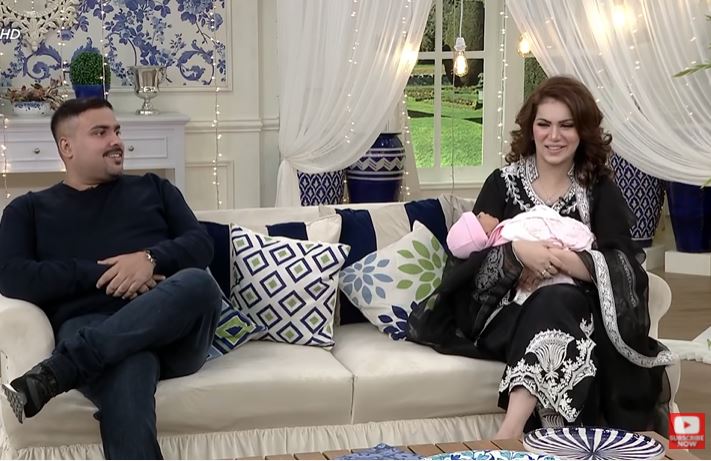 "After our 2nd or 3rd meeting, I knew she was the one I intended to marry, so I proposed to her right away. Ghana is a really generous and loving woman," Umair remarked.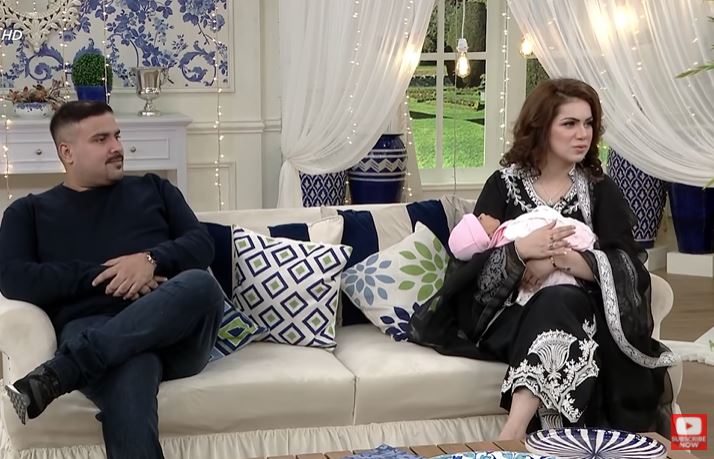 "To be frank, I have never wanted to have a relationship with somebody from showbiz; I have always desired a family-oriented guy," Ghana continued. "When Umair proposed to me without hesitating, I was extremely taken aback. It overjoyed me that I was my husband's lone companion. He's lonely and doesn't have many friends."
"I was more devastated than Umair after witnessing rude comments on my wedding photographs," Ghana Ali said of the teasing they both suffered after their marriage. "Umair used to tell me to ignore all the haters and keep my cool. But it can be excruciating at times. "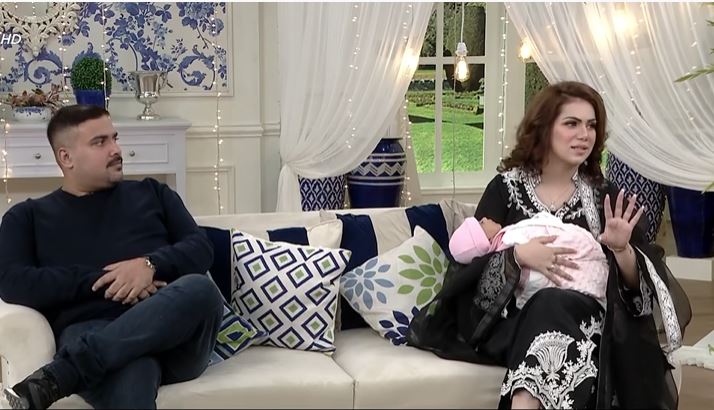 "Patience is, in my opinion, the best reaction anyone can offer to a bigot. Basically, such people are waiting for a response or reaction, so it's best to avoid them," Umair concluded.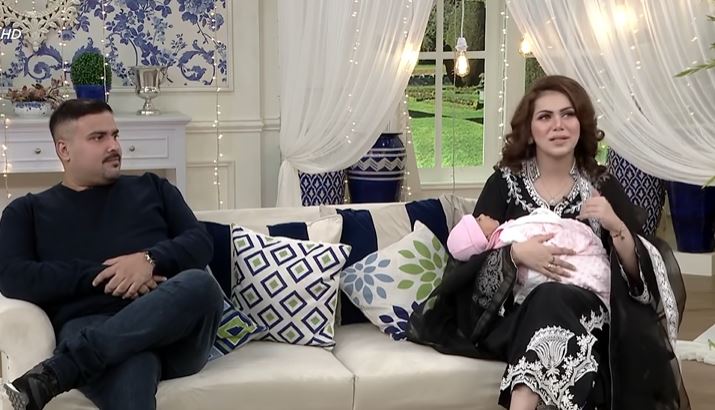 Ghana continued, "People used to claim I married Umair for the wealth because he's a millionaire. I want to explain that Umair is not a millionaire; he works at a private company. It was just too much for me to bear. "